Goody's Hangover Powder
What you need to know about this purported hangover remedy.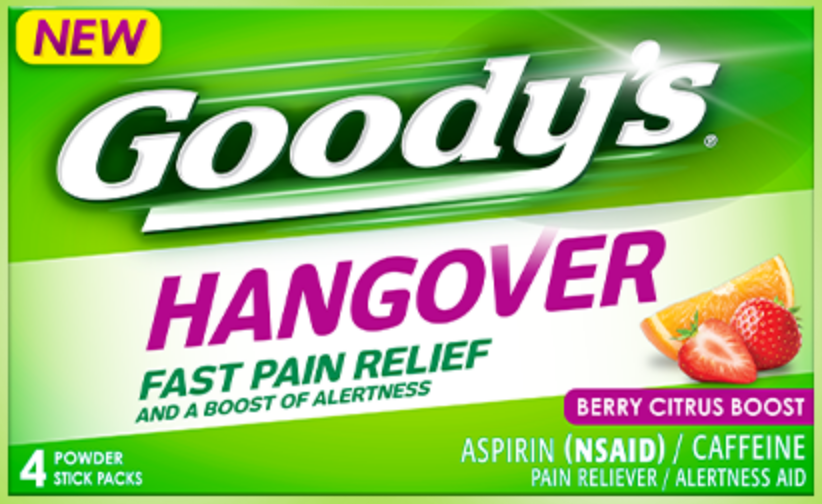 As we've noted before, the issue with marketing a hangover supplement like Goody's Hangover powder is that the FDA considers a hangover to be "a sign or symptom of alcohol intoxication, a disease." Therefore, claims to relieve hangovers are claims to relieve a sign or symptom of a disease, which are claims that only FDA-approved drugs can make.
Perhaps you don't care about that and you just want to know if Goody's Hangover powder provides "fast pain relief and a boost of alertness" as advertised above.
Well, what we can tell you is that the product formulation isn't anything special when it comes to hangover remedies. According to the company, each packet contains 1000mg of aspirin and 150mg of caffeine, roughly the equivalent of three tablets of regular strength aspirin and a cup of coffee.
Like we said, nothing special.
Find more of our coverage on hangovers here.
---
You Might Be Interested In
HSBC – Dear Customer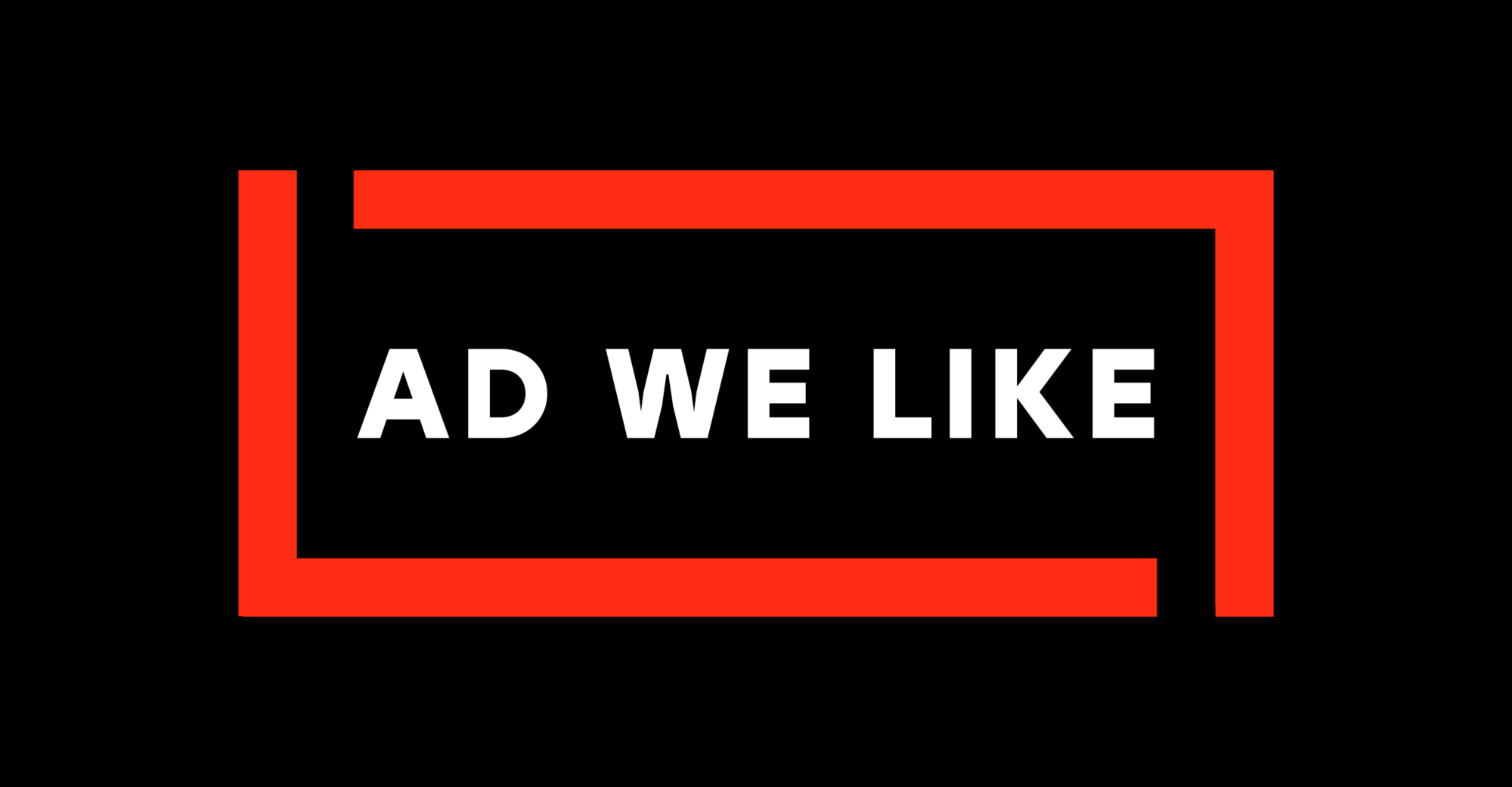 HSBC – Dear Customer
Financial crime evolves, and HSBC wants to help keep you safe.
Hard Steel Male Enhancement Supplement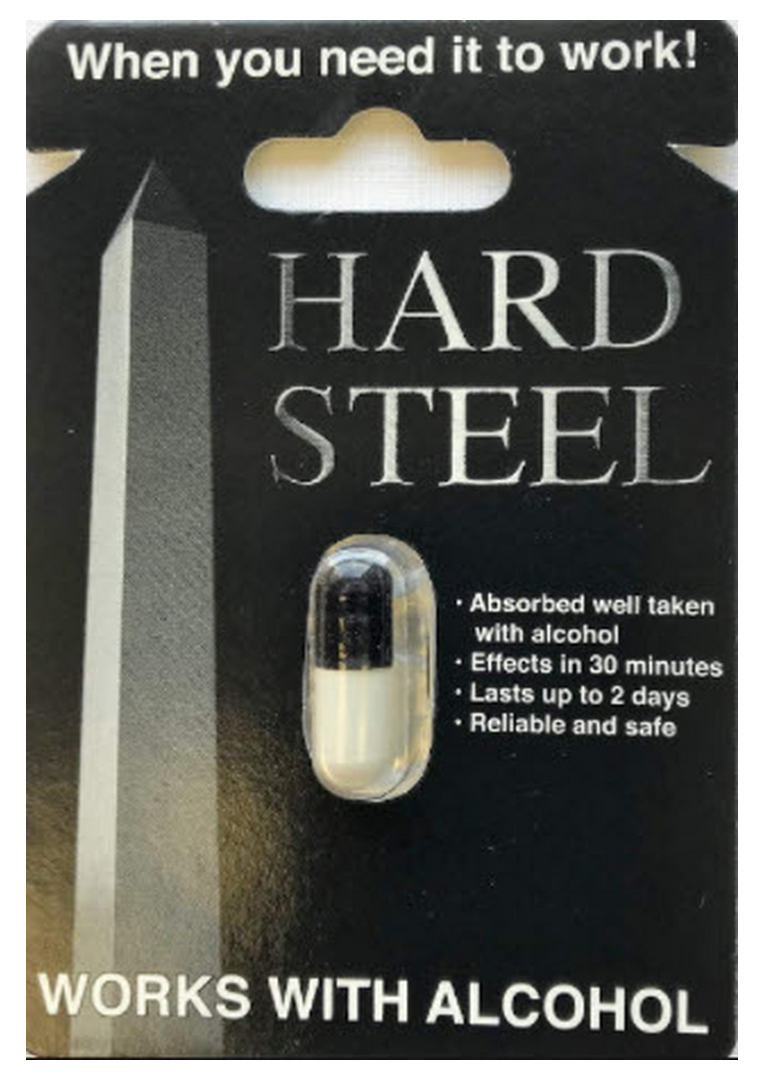 Hard Steel Male Enhancement Supplement
Be wary of this supplement's FDA claims.
TINA.org Reports Meal Kit Giant HelloFresh to FTC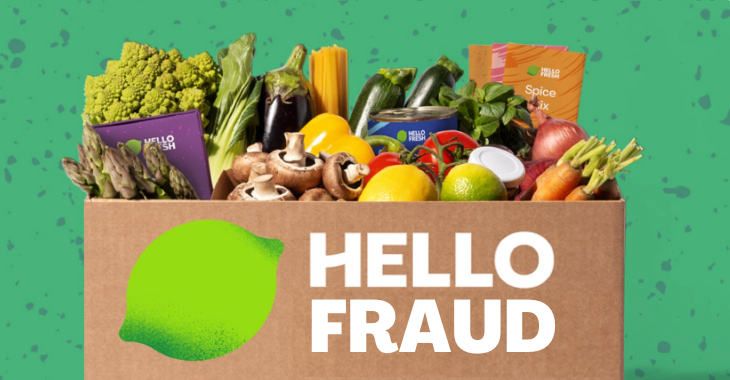 TINA.org Reports Meal Kit Giant HelloFresh to FTC
MADISON, CONN. June 22, 2022 While millions of Americans struggle with rising food prices and empty store shelves, meal kit retailer HelloFresh advertises "delicious meals delivered to your door," enticing consumers…