Lifetrients (formerly known as NourishLife)
Supplement company previously sued by the FTC deceptively claims in recent email products defend against the coronavirus.
Supplement maker Lifetrients (formerly known as NourishLife) can call itself whatever it wants, but if it can't back up its health claims, it's violating a 2015 FTC order, not to mention the law.
Quickly, a bit of history: On Jan. 7, 2015, the FTC filed a lawsuit against Lifetrients (then known as NourishLife) alleging the Illinois-based company deceptively marketed one of its products, Speak, as able to improve the speech of children with autism and other developmental disorders. Two days later, a stipulated order was entered against NourishLife that prohibits the company and its successors from making health claims about its supplements, unless the representations are non-misleading and supported by competent and reliable scientific evidence.
Which brings us to 11 days ago, when Lifetrients sent out an email with the title "Immune Boosting News" in which the company claimed several of its products, including Speak, defend against COVID-19 by boosting the immune system. This, despite the fact that there is no known treatment or vaccine for preventing the coronavirus. (Also, the company states in a disclaimer at the bottom of its website and on product fact sheets that its supplements are "not intended to diagnose, treat, cure or prevent any disease." Emphasis added.)
It may be a hard pill for Lifetrients to swallow but if it had competent and reliable scientific evidence to support claims that taking its supplements provide protection against the coronavirus, which has so far claimed more than 55,000 lives in the U.S., you probably wouldn't be hearing about it for the first time in an email from the company. It'd be all over the news. Moreover, the FTC has already taken action against marketers that tie immunity-boosting claims to the coronavirus. What would the agency think of a marketer that did this in defiance of an FTC order? We'll just have to wait and see.
On Wednesday, TINA.org alerted the FTC to the Lifetrients email.
This isn't the first time TINA.org has notified the agency of the company's deceptive marketing.
Two years before the FTC sued NourishLife, TINA.org filed complaints against the company with a number of state and federal regulators, including the FTC. In response, NourishLife made changes to its website that addressed many of the deceptive marketing issues identified by TINA.org. These included claims that its Speak formula was "patented" when it wasn't and contained "pharmaceutical grade" ingredients when it didn't, and that it could cure or treat childhood speech delays without appropriate scientific evidence to support the claims.
In response to an inquiry by TINA.org, Lifetrients founder and CEO Mark Nottoli said the email was sent "in error" by a member of the company's accounting team who did not understand "the consequences of the statement."
"We have stopped sending that newsletter issue and do not intend to send it again," Nottoli said.
Find more of our coverage on Lifetrients' checkered past here.
---
You Might Be Interested In
Inovio Pharmaceuticals
Inovio Pharmaceuticals
Claims about the development of a coronavirus vaccine are at the center of a class-action lawsuit.
The Willow Curve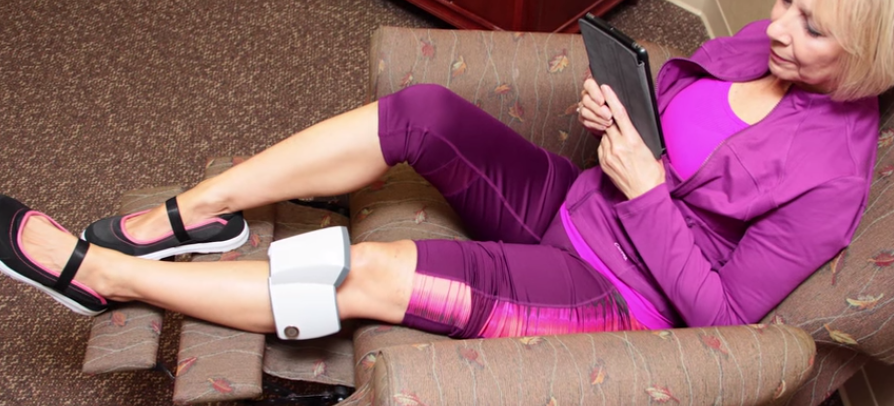 The Willow Curve
Futuristic-looking device promises relief from nerve and joint pain but clinical trials appear to be lacking.
FDA to Citrus Fit Gold: Better Shape Up
FDA to Citrus Fit Gold: Better Shape Up
The FDA's message to the makers of the dietary supplement is simple: Shape up or ship out.