The Power Gauge by Chaikin Analytics
When it comes to the stock market, no one has a crystal ball.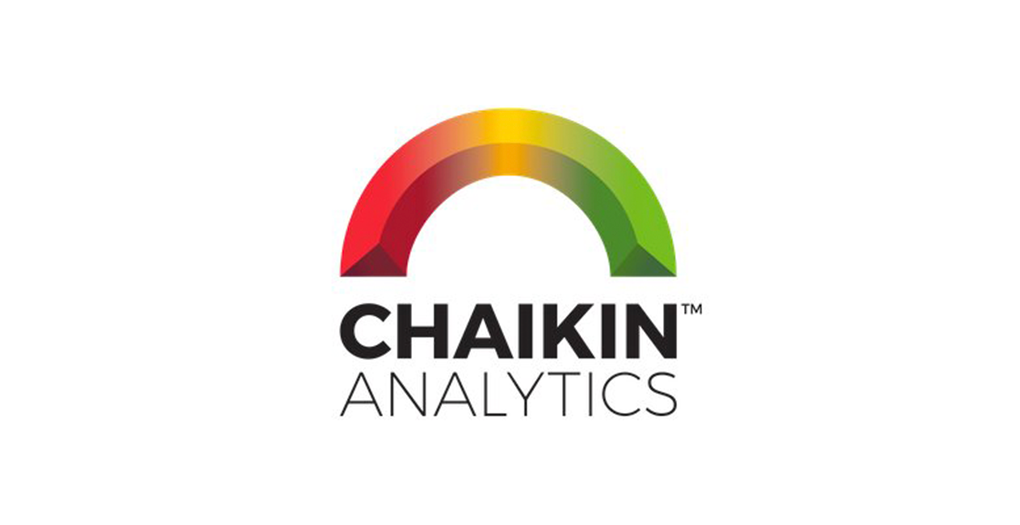 If you are thinking about investing in AI, Marc Chaikin of Chaikin Analytics says his stock-rating system, the Power Gauge, is for you.
In an online video ad sent in by a TINA.org reader, the former Wall Street trader says his system issues "perfectly timed" ratings, telling investors when to buy, when to sell and when to hold.
[I]dentifying the difference in the Power Gauge will be the determining factor in whether you're able to ride this AI wave to extraordinary potential profits – or get blown up in a fast-moving bubble.
Chaikin points to past predictions for six "AI-related" companies, including Microsoft, Meta and Salesforce, that he says have already been proven right, netting investors huge gains. And he suggests there's more to come.
But before you jump on board, you'll want to read Chaikin Analytics' disclosures and details page, which is linked in a paragraph of fine print below the video. Among other things, this page states that:
We are human. We make mistakes. Sometimes our ideas and hunches turn out to be wrong (though not often, we're pleased to report). More frequently our "timing" is off. That is, an investment theme we expect to develop only does so in a timeframe that makes it difficult to earn a profit. And of course, there are also times when we are misled, despite reasonable efforts to confirm our sources.
And while Chaikin says that the Power Gauge system is "perfect for regular people who don't want to spend hours sitting at their desk all day" and who instead "can know in 10 seconds or less whether any stock you own or wish to own is a buy, sell or hold," the disclosures page reveals that:
Our published work is NOT a low-price replacement for an experienced money manager, broker, or investment advisor. Instead, Chaikin Analytics is a publishing company and the indicators, strategies, reports, articles, and all other features of our products are provided for informational and educational purposes only. Under no circumstances should you construe anything that appears in our newsletters, reports, or on our website as personalized investment advice.
Further, the disclosures page states that the information Chaikin Analytics uses to make recommendations "may contain errors, and you shouldn't make any investment decision based solely on what you read here."
The FTC says that fine print isn't supposed to contradict other statements in ads or clear up false impressions the ad might leave and it cannot be used to cure false or misleading ad claims. In addition, disclosures of important information must be conspicuous (i.e., not buried in a document linked in the fine print).
Some additional red flags:
Chaikin Analytics is a subsidiary of MarketWise, whose largest shareholder is publishing giant Monument & Cathedral, formerly known as Agora. In 2021, TINA.org investigated several Agora companies and found that they were marketing products using misleading financial representations (as well as unsubstantiated disease-treatment claims and dark patterns) in violation of an FTC settlement order. As a result, TINA.org filed a complaint with the FTC.
The video contains testimonials from purported happy customers, including Greg H. who claims the Power Gauge Report, which gives users access to the Power Gauge, helped him gain back "about $50,000 of losses." While a fine print disclaimer acknowledges that the "investment results described in these testimonials may not be typical" and "you may lose some or all of the investment," the FTC only permits the use of testimonials that represent experiences that consumers can generally achieve with the advertised product or service. And with respect to earnings claims specifically, the FTC has warned more than 1,100 companies that pitch money-making opportunities, including Agora subsidiary Agora Financial, that advertisers making earnings claims "must possess adequate substantiation that the experience described is representative of what participants will generally achieve. If the claim is not representative, the advertisement must avoid giving that impression."
Chaikin makes good on his promise at the beginning of the video to give away a free AI stock recommendation. But he doesn't say why Pure Storage, a data storage company, is a good AI stock to buy right now. And Pure Storage apparently isn't one of his "highest-conviction recommendations," which he says are only available to those who subscribe to the Power Gauge Report.
Chaikin advertises that consumers can try the Power Gauge Report "risk-free" for 30 days and if they're not satisfied with the service, they can get a "full cash refund" of the discounted price of $49. But after a year, if consumers do nothing, the subscription automatically renews at the full price of $199, according to offer terms under a "Place My Order" button.
While Chaikin encourages consumers to "Act Now – before this offer could expire," complaints filed with the BBB in 2022 regarding reported unauthorized charges show the company has been advertising a similar discount for at least a year.
In response to a request for comment, Chaikin Analytics said its Power Gauge system is "supported by over ten years of independent research and successful real-world performance," but that it is "not an alternative to consumers doing their own research; rather, it is a tool that consumers may use to shortcut their research." The company said it has always made it clear to consumers that its work is not a replacement for a money manager.
With respect to its auto-renewing subscriptions, Chaikin Analytics said, "The renewal terms appear on the order forms, as well as on the order confirmation emails sent to subscribers upon purchase. Additionally, subscribers are sent a reminder email before their subscription is set to renew." The company confirmed it is running a similar promotion to the one it offered last year.
The bottom line
Consumers looking to invest in the stock market should do their research before investing and, as always, read the fine print.
Find more of our coverage on investing here.
---
You Might Be Interested In
Penny Stock Checklist
Penny Stock Checklist
"Free" offer is apparently tied to a subscription that isn't free.
Ty J. Young, Revisited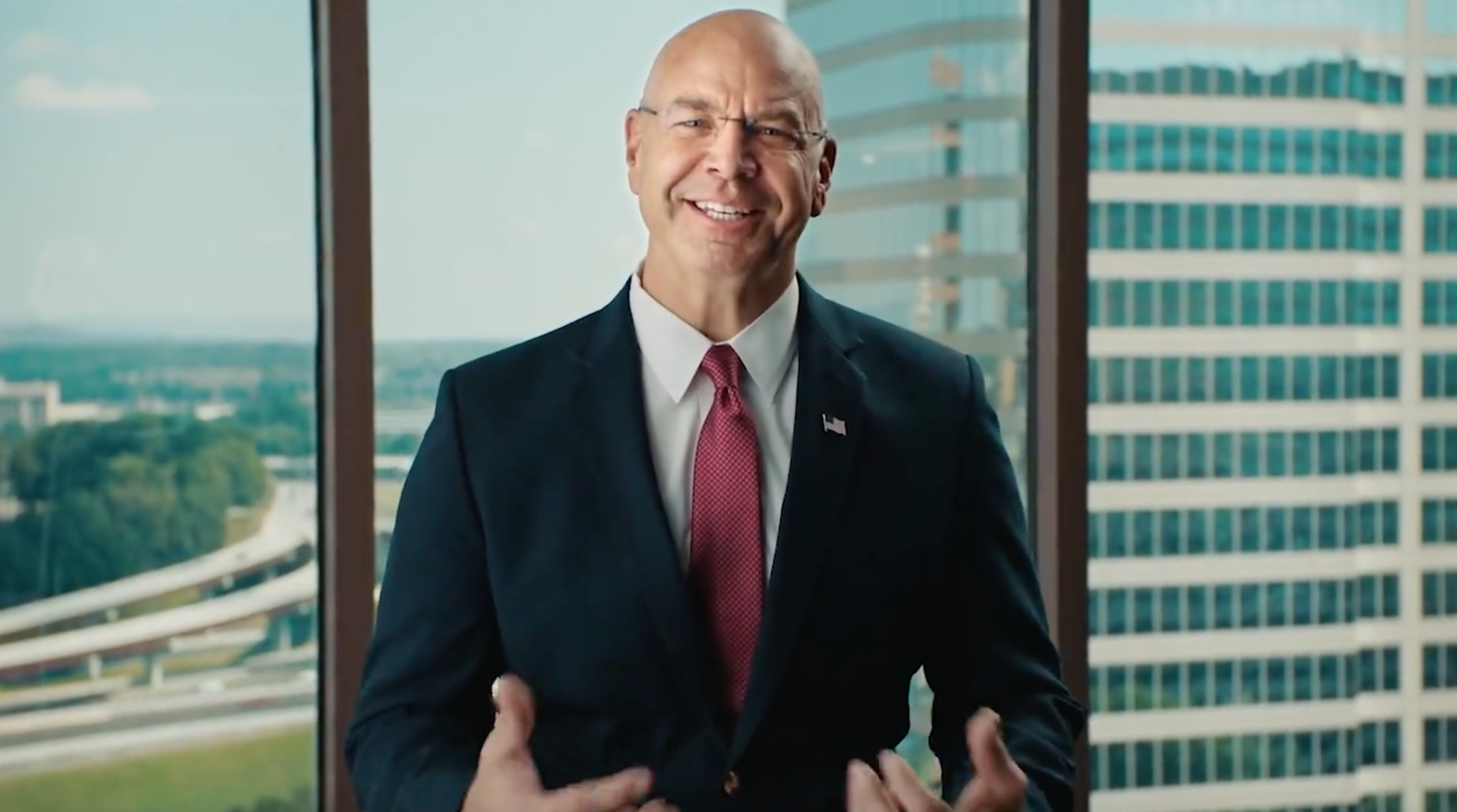 Ty J. Young, Revisited
Ty J. Young's fine print continues to be a must-read for consumers.
American Federal Coin & Bullion
American Federal Coin & Bullion
Precious metals seller pulls coronavirus-related radio ad following TINA.org inquiry.