Special Investigation: Vemma
Opportunity for financial freedom or pyramid scheme?
The Vemma Nutrition Company is a privately held multi-level marketing company that sells energy drinks, nutritional beverages and weight management products. Vemma, which calls itself an affiliate marketing company, is based in Tempe, Arizona. It was founded in 2004 by Benson K. Boreyko and his sisters. Vemma is an acronym for vitamins, essential minerals, mangosteen and aloe. Nutrition Company, an Arizona-based dietary supplement company, was having a good year in 2013. The company was marketing several drinks, including the energy product line Verve. Through its "Young People Revolution" and social network marketing, sales reached more than $20 million per month according to the company, and a "jaw dropping" number of new distributors were joining each month. But a TINA.org investigation found a jaw-dropping number of issues relating to the company, including complaints to the FTC that it was a An inherently deceptive form of multi-level marketing where participants are told they'll get paid for recruiting other participants, and not necessarily for selling products or services. Typically, participants must pay some sort of initial investment in order to join, and will then earn a commission for each participant they recruit. Unfortunately for the unsuspecting consumers, pyramid schemes are doomed to collapse because the number of potential participants is limited. targeting young adults who end up losing money and health claims that violated a previous FTC consent order. In August of 2015, the FTC came knocking at Vemma's door alleging that the company was a pyramid scheme. In December 2016, Vemma reached a $238 million settlement with the agency that bans its recruitment-focused business practices.
---
You Might Be Interested In
Jeep x Jurassic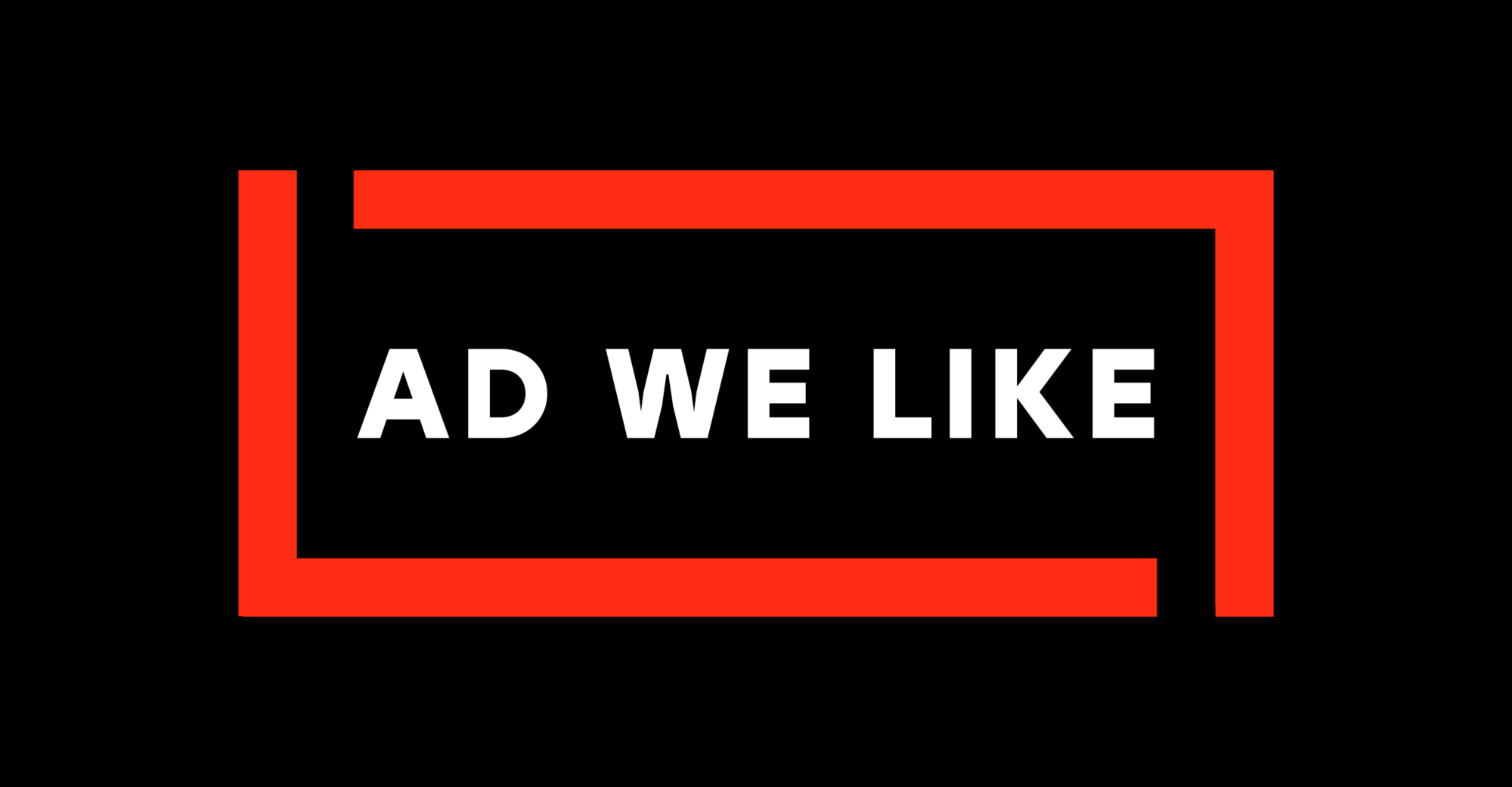 Jeep x Jurassic
A Jeep driver hatches a terrible plan(osaurus).
SKKN by Kim's Sustainability Claims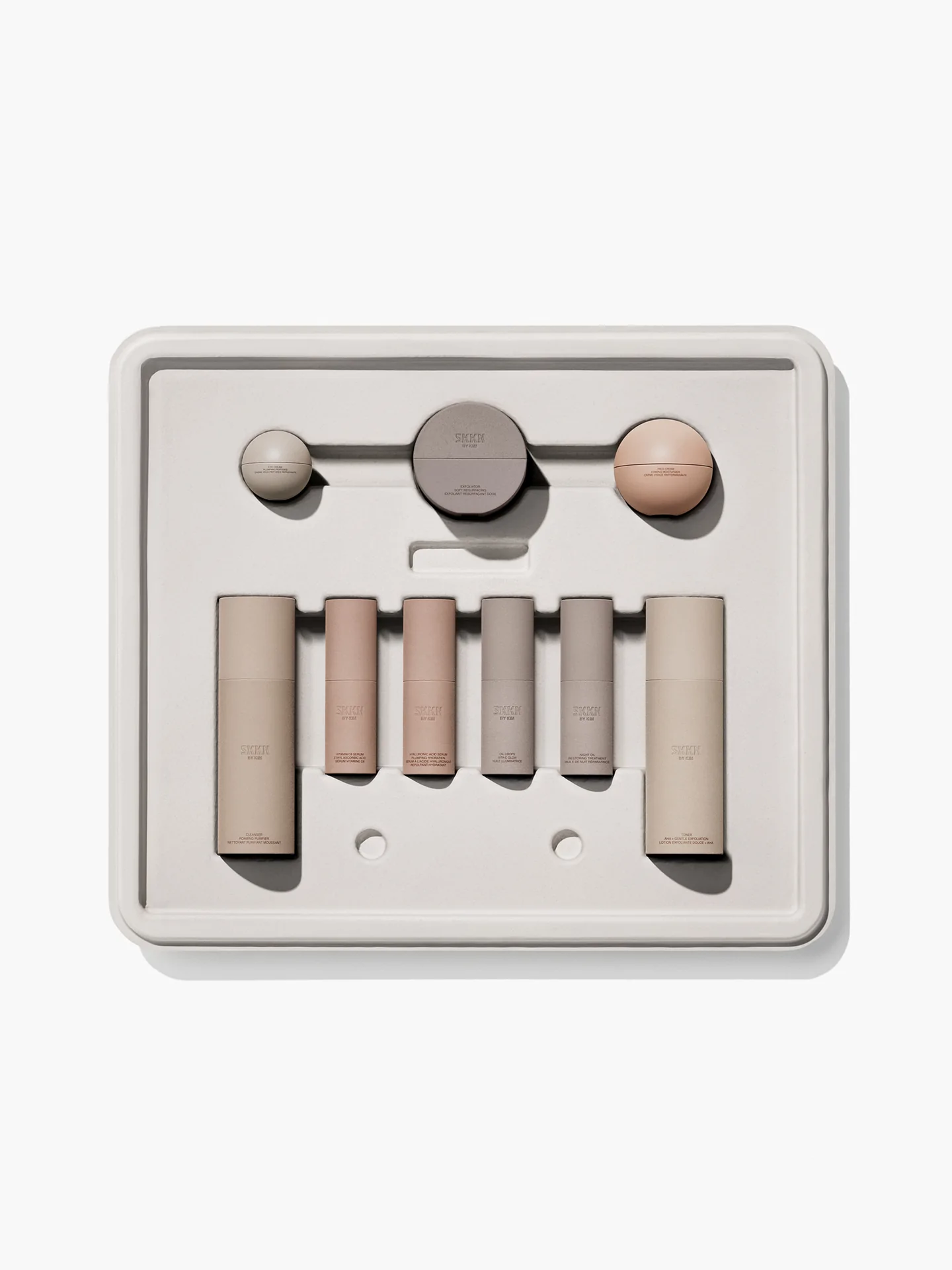 SKKN by Kim's Sustainability Claims
Consumers accuse Kim Kardashian of greenwashing.
Fungus Eliminator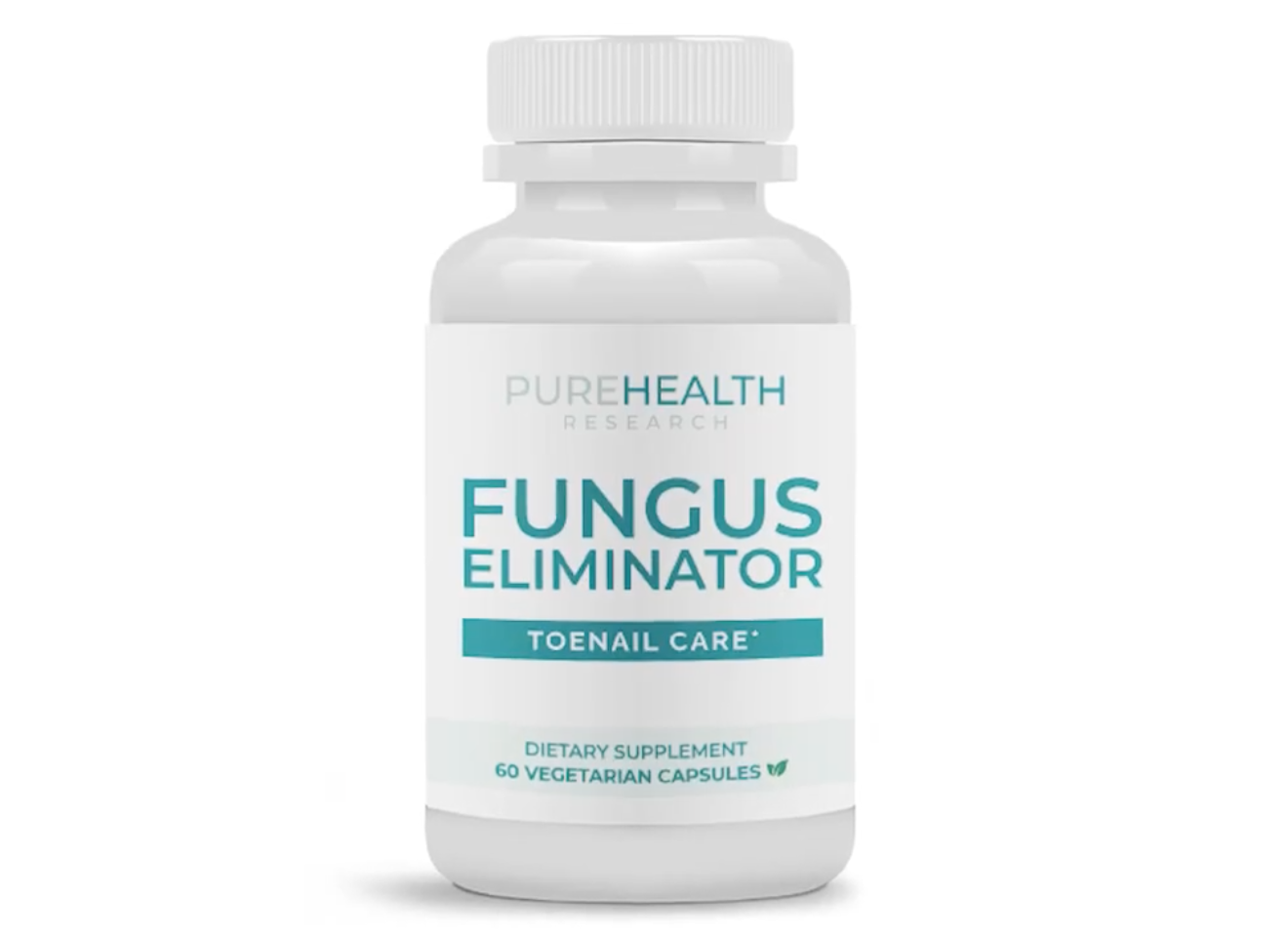 Fungus Eliminator
Forty-five million Americans are 'fighting a losing battle' against toenail fungus. Could this supplement be the solution?