Vemma Frenzy Ends: Judge Limits Vemma's Operations
Court concludes Vemma likely operating a pyramid scheme.
A federal court judge Friday severely limited the business opportunities available to affiliates of Vemma, an Arizona-based dietary supplement company that the FTC says is a pyramid scheme and which was the focus of a TINA.org investigation.
John J. Tuchi ruled that affiliates can only make money if the majority of the compensation comes from customers and not fellow affiliates in the Vemma marketing program, effectively eviscerating Vemma's compensation plan. Tuchi further found that Vemma will likely be found to be a pyramid scheme at trial, where the FTC will pursue a permanent injunction.
"The evidence before the court leaves little doubt that the FTC will ultimately succeed on the merits in demonstrating that Vemma is operating a pyramid scheme," Tuchi wrote in his order granting in part a preliminary injunction.
Judge Tuchi appointed a monitor to ensure that Vemma, an Multilevel Marketing – a way of distributing products or services in which the distributors earn income from their own retail sales and from retail sales made by their direct and indirect recruits. that recruited heavily on college campuses with promises of high incomes, fancy cars and lavish lifestyles, complies with the preliminary injunction, which will allow Vemma to conduct business in a limited capacity.
The FTC has a solid track record in pyramid scheme complaints. In all 24 pyramid cases it has pursued since the 1970s, the agency has either won in court or obtained a favorable settlement. This is the 20th time the FTC has succeeded in obtaining a preliminary injunction against a company in a pyramid scheme case filed by the agency.
The Vemma order comes as the FTC — as well as the SEC and some state attorneys general — are investigating Herbalife, a California-based MLM accused of being a pyramid scheme by activist Pershing Square Capital hedge fund manager Bill Ackman, whose likened Herbalife's structure to Vemma's. The outcome of the Vemma case is being watched closely by the MLM industry.
(See court documents in Vemma case here.)
The FTC moved against Vemma and its CEO, Benson K. Boreyko in August after a year-long investigation, obtaining a temporary restraining order, and an asset freeze after filing a sealed complaint alleging that the company was marketing a pyramid scheme by training affiliates to purchase products to qualify for bonuses and to recruit others to do the same. The company also violated federal law by using deceptive earnings claims and misleading income statements, the FTC alleged in its complaint. Also named in the complaint are top-ranking Vemma distributors Tom Alkazin and his wife, Bethany. On Friday, Judge Tuchi found Tom Alkazin equally as culpable as Boreyko in regard to making false and misleading representations.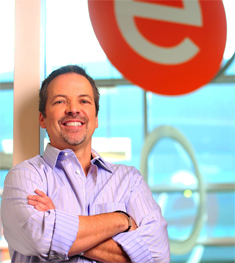 Boreyko peddled the company as a better avenue for young adults than going to college, referencing high student loan debts and unemployment rates, and whose success was limited only by their own efforts, but the FTC charged that in reality, the company's network marketing program "ensnares consumers in an illicit scheme that dooms the vast majority of consumers to financial loss."
TINA.org started warning consumers about Vemma, which markets mangosteen-based energy drinks and weight loss products, in July 2013 after it received complaints about the company's aggressive recruitment tactics, including its Young People Revolution (YPR) movement that encouraged students to become affiliates and qualify fully for bonuses by purchasing starter packs and signing up for monthly deliveries that cost hundreds of dollars. TINA.org, which published more than 20 articles about Vemma analyzing its claims and business structure, alerted the FTC that the company was deemed a pyramid scheme in Italy and that top distributors were making outrageous and illegal health claims that violated a previous FTC order.
As Vemma and its YPR movement grew and complaints mounted from parents and students, the company also caught the attention of national and local media, such as the New York Post, Rolling Stone, Al Jazeera, the Today Show, the Sunday Times of London, and the Cincinnati Enquirer, all of which published stories on Vemma, often referencing or seeking information from TINA.org.
Inside the MLM
Meanwhile, Vemma continued to present itself as a lucrative business opportunity that was signing up thousands of affiliates and operating in more than 50 countries. In actuality, according to information the FTC obtained after getting access to internal company records, including emails from Boreyko, the company reclassified failed affiliates – those that never enrolled another individual or earned a commission — as customers to pump up its supposed customer base and make it appear that Vemma's marketing is product-oriented, a move the FTC said helped obscure "the natural consequences of Vemma's pyramid scheme– large numbers of failed affiliates."
Ultimate user defined
In defining an ultimate user (a customer) from an affiliate, a key point in pyramid scheme cases, FTC expert Stacie Bosley, an assistant professor of economics and finance at Hamline University, testified in court at a hearing Tuesday that an important distinction is whether the person would have purchased the Vemma products for their own use even if the purchases were not bundled with the opportunity to qualify for bonuses and compensation (aka the business opportunity).
According to the receiver appointed by the court, the company's actual customer base amounted only to about 13.6 percent of sales in 2013 and less than 30 percent in 2014, prompting the receiver to conclude that "restarting any form of the business operations could no longer be considered."
In his findings, Tuchi affirmed the FTC's position that Vemma's bonus structure and training materials are designed to make new recruits purchase $600 worth of affiliate packs and sign up for monthy orders, thus making payment for the right to sell a Vemma product "if not a written requirement, a practical one" and that affiliates "are very likely engaging in inventory loading."
In a key tenant of his preliminary injunction order likely to be closely scrutinized by the MLM industry, Judge Tuchi prohibited the company going forward from "linking or tying an affiliates eligibility for bonuses or accumulation of qualifying points to their own purchases of Vemma product" and from a marketing program and bonus structure that "tie bonuses primarily to recruiting."
Tuchi also ruled that Vemma failed to adequately disclose that the structure of its program ensured that the vast majority of consumers could not achieve the substantial income officials advertised.
While Boreyko promised earnings for recruits amounting to as much as $50,000 and said that the only thing that limited their income potential was their own efforts, in actuality, 94 percent of affiliates received less than $500 per year between 2013-2015 and between January 2013 and August 2015, more than 73% of affiliates who received commissions did not earn enough to recoup their investment in Vemma's programs.
Boreyko, however, made millions, with Vemma paying him more than $19 million from 2010-2015. Though Boreyko earned millions, Vemma was actually losing money. The company lost $3.6 million in the U.S. combined in the past two years and $4.1 million total worldwide in 2015, with sales declining dramatically in 2015 from $3.5 million to about $1.7 million. (Court papers show Vemma is seeking permission to be able to file for bankruptcy).
Vemma's defense
In response to the FTC's allegations, Vemma dismissed the misleading bloated income claims as sales pitches that were just "puffery," contended its customer vs. affiliate figures were "not meaningful" because the company's website allowed consumers to self-designate, and that it had a liberal returns policy and measures to prevent inventory loading. However, it also acknowledged that the only way it affirmed whether affiliates were complying with anti-pyramid consumption and sales to customers rules ( known in the industry as the 70 percent rule) was to randomly contact 15 affiliates per month and ask them, and it was months behind in even doing that. The receiver found no indication that any action had been taken by Vemma against an affiliate for a violation of those policies.
In his ruling, Judge Tuchi supported the FTC's position that Vemma is operating a pyramid scheme that will continue in the absence of injunctive relief. He also questioned its ability to survive in its newly-mandated form: Said Tuchi:
Going forward, the injunction's prohibition against incentives for recruiting over product sales and misleading promotional statements may result in a critical decrease in persons interested in the business opportunity without its pyramidal aspects. This of course would present some proof of the FTC's allegations that persons participated in the Affiliate venture only to obtain bonuses tied primarily to recruitment.
For more on TINA.org's investigation of Vemma and the FTC court case, click here.
---
You Might Be Interested In
HSBC – Dear Customer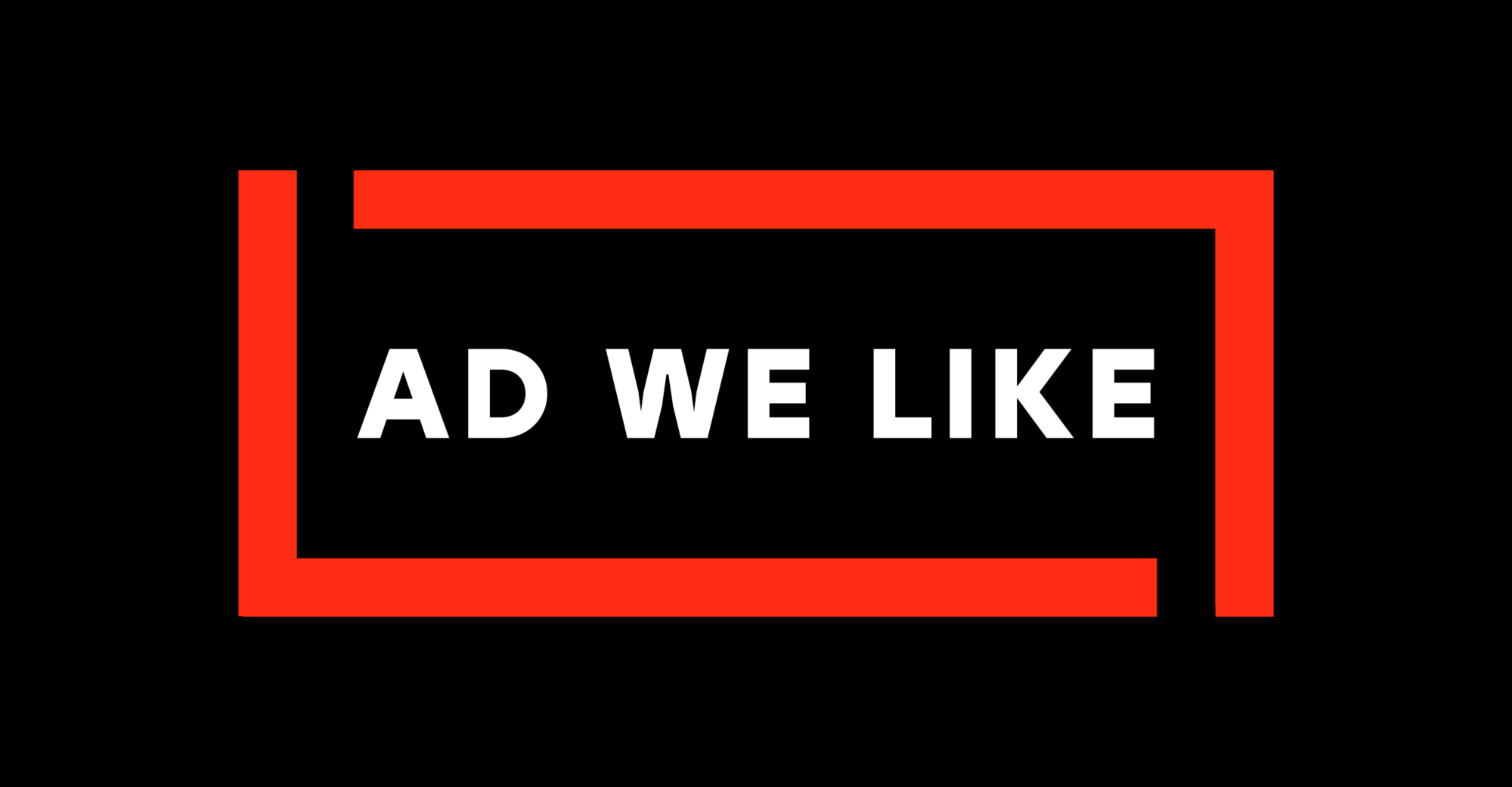 HSBC – Dear Customer
Financial crime evolves, and HSBC wants to help keep you safe.
Hard Steel Male Enhancement Supplement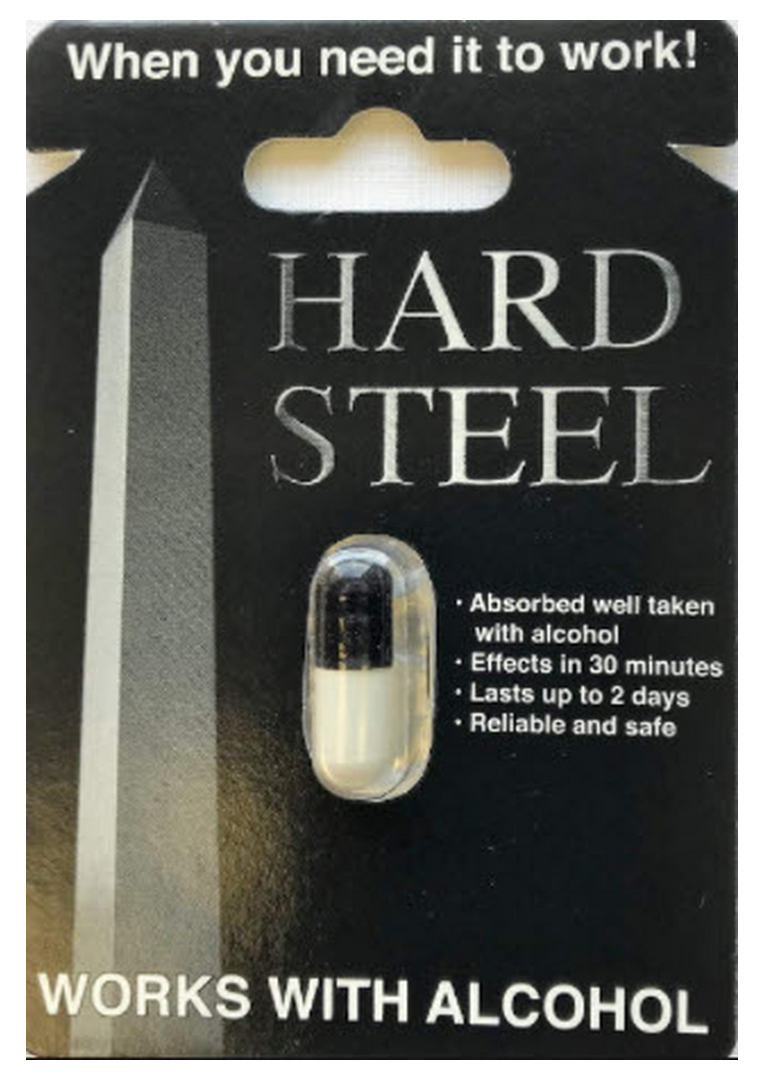 Hard Steel Male Enhancement Supplement
Be wary of this supplement's FDA claims.
TINA.org Reports Meal Kit Giant HelloFresh to FTC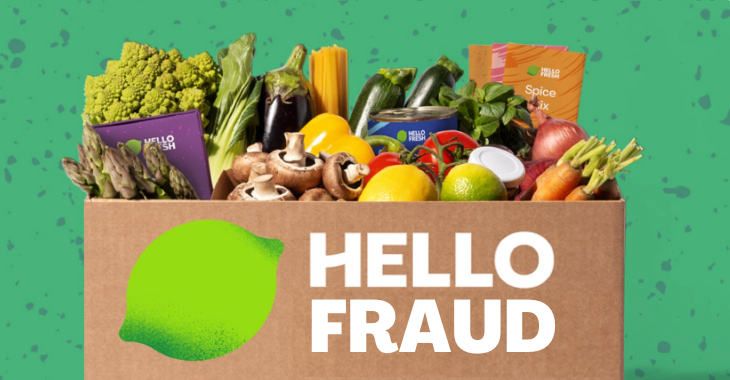 TINA.org Reports Meal Kit Giant HelloFresh to FTC
MADISON, CONN. June 22, 2022 While millions of Americans struggle with rising food prices and empty store shelves, meal kit retailer HelloFresh advertises "delicious meals delivered to your door," enticing consumers…