TAKEDOWN: Feds Move against Vemma
FTC alleges Vemma is a pyramid scheme and freezes assets.
|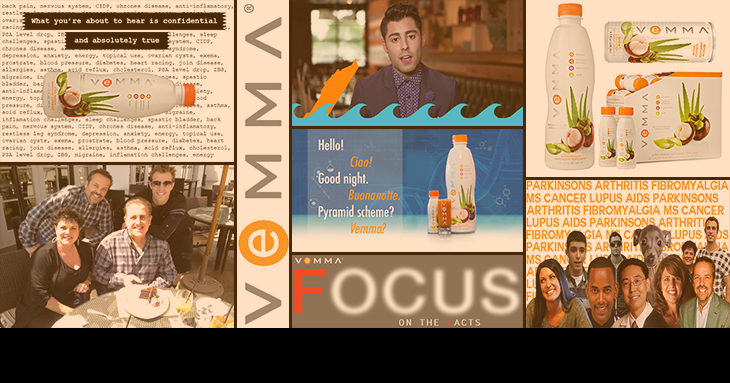 Vemma Nutrition, an Arizona-based dietary supplement Multilevel Marketing – a way of distributing products or services in which the distributors earn income from their own retail sales and from retail sales made by their direct and indirect recruits. and energy drink company, was shut down by the Federal Trade Commission after the agency filed a complaint in federal court accusing Vemma of operating an illegal pyramid scheme. The FTC's actions come after TINA.org, which conducted a two-year investigation of Vemma's marketing practices, filed complaints against the company with the agency.
After filing a sealed complaint against Vemma, which markets mangosteen-based supplements and weight-loss products, and heavily recruits students with promises of riches as part of its Young People Revolution, the FTC was granted a court order to freeze the company's and CEO Benson K. Boreyko's assets as well as a temporary restraining order and the appointment of a temporary receiver. Also named in the court documents is top-ranking Vemma distributor Tom Alkazin and his wife, Bethany. (Find court documents here.)
"Defendants are running a global pyramid scheme that has likely victimized hundreds of thousands or millions of consumers"  the FTC said in court filings released to the public Tuesday.
"This action against Vemma sends a clear and definitive message to the entire MLM community — stop making favorable income claims when the vast majority of your distributors are making next to nothing or worse, suffering financial loss," TINA.org Executive Director Bonnie Patten said.
This is not the first time that the FTC has come knocking on Boreyko's door. A 1999 FTC consent order currently prohibits Vemma CEO Benson K. Boreyko and representatives from his company from making unsubstantiated health claims about the supplements. Boreyko did not return a request from TINA.org for comment about the FTC's actions.
TINA.org started warning consumers about Vemma in July 2013 after it received complaints from college students about the company's aggressive recruitment tactics. Its investigation of Vemma spanned more than two years during which time TINA.org published more than 20 articles disclosing misrepresentations and illegal health claims made by top company leaders, and a rising number of complaints to the FTC from parents and teenagers that the company is a pyramid scheme with cult-like qualities preying on high school and college students.
Cathy W., a parent who filed complaints about Vemma with TINA.org and the FTC after her son joined the company in college, said she was thankful to learn of the FTC action.
"My family lost six-to-nine months of enjoyable time together and spent that time worrying and arguing instead. I consider Vemma and BK Boreyko to be the lowest kind of evil imaginable to take advantage of impressionable and enthusiastic young people," said Cathy, who wanted to keep her identify protected. "I sincerely thank TINA and the FTC for their work."
TINA.org first alerted the FTC to the company in April 2014 when Vemma was deemed a pyramid scheme in Italy. TINA.org again notified the agency about the company in June 2014, tipping officials to numerous outrageous health claims made by top distributors, including that Vemma could help treat cancer, Alzheimer's, AIDS, and even save a dying dog. Despite Boreyko's public promise as CEO to step up compliance efforts, TINA.org continues to expose unsubstantiated health claims made by distributors, in part with a Twitter campaign launched last November that employs the hashtag #VemmaTruth.
From God's Recipe to the mangosteen miracle
Boreyko, who was steeped in the MLM industry from an early age when his parents joined Amway and he managed his own distributorship, founded Vemma in 2004 with his sisters, Lauren and Karen. The new company was born following an FTC crackdown on the Boreyko family's previous company, New Vision International, for making illegal health claims regarding a supplement called God's Recipe, which distributors claimed could treat and/or cure ADD and ADHD. With Vemma, the family introduced a new line of supplements based on mangosteen, a tropical fruit that the company combined with vitamins, minerals and aloe, and advertised as a powerful liquid antioxidant that distributors could market to "create a life of wealth and happiness."
Originally headquartered in Scottsdale (the company has since moved to Tempe), Boreyko, who never went to college, pitched Vemma to young people as an alternative business opportunity, tapping into the energy and unease among students increasingly saddled with loan debt and the sagging economy of the Great Recession. In 2007, Vemma entered the energy drink market, introducing Verve as a "healthy" alternative. The pitch took hold among young adults.
Young People Revolution
Within a few years, young Vemma affiliates at Arizona State University launched the Young People Revolution (YPR) movement that expanded across the country and overseas.
Students were coached on how to pitch the supplements and recruit new team members. Leading the training at Vemma's conferences and seminars were often Tom and Bethany Alkazin, who were key distributors in New Vision and quickly became top-ranking affiliates in Vemma, earning more than $17 million. Their son, Brad, became a key figure in the YPR movement. The Alkazins pitched a workbook called "Roadmap to Success" that instructed recruits that one of the primary ways to market Vemma and Verve is by promoting the supplements as products that can help with health problems and "prevent disease."
Vemma grew, boasting sales of more than $200 million and expanding to 50 countries. It held training events and conventions, sometimes near college campuses, that attracted crowds of excited recruits. But with its expansion came increased scrutiny. Complaints started to mount in the U.S. and overseas from worried parents alarmed that their children were dropping out of college and tossing aside future endeavors to join Vemma.
Parents told TINA.org that their children blew through bank accounts, joining the company after attending meetings they were invited to on social media where they were pressured into purchasing $500 starter packs on credit cards and enrolling in the company's auto-delivery program. But after joining, most affiliates were just left with an abundance of products they couldn't sell and empty pockets. In fact, last year, nearly 80 percent of Vemma distributors lost money.
The takedown
As criticism mounted, TINA.org continued to report on Vemma, publishing a database of illegal health claims made by affiliates, debunking income claims, and posting an official translation of a decision by the Competition and Markets Authority in Italy, which deemed Vemma a pyramid scheme (Vemma has appealed this ruling).
As the YPR movement grew and complaints mounted, the company also caught the attention of national and local media, such as Rolling Stone, Al Jazeera, the Today Show, the Sunday Times of London, and the Cincinnati Enquirer, all of which published stories on Vemma, often referencing or seeking information from TINA.org.
Cognizant of the increased scrutiny, Vemma started to change its pitch, banning teens under 18 from becoming affiliates, providing college cash bonuses as an incentive instead of just a car bonus, revamping its compensation plan ever so slightly, and publicly asserting the company was stepping up its compliance efforts to police distributors making illegal health and financial claims. At one point, in 2014, Boreyko told the New York Post the company was making changes because "I always want to stay on the good side of the FTC because they have guns."
And the new pitch, said Boreyko, was to "under-promise and over-deliver."
But the FTC, which thanked TINA.org for its assistance in bringing the case in a press release released Wednesday, wasn't buying it, saying in a court document:
Vemma's structure ensures that most participants will not earn substantial income- a fact that Defendants fail to adequately disclose.
William Keep, dean of the business school at The College of New Jersey and pyramid scheme expert, who issued a warning to students on campus about Vemma, called for better regulation to protect consumers from predatory schemes.
To declare to a group of prospects that 'we have a game plan to get you earning $500, $5,000, or even $50,000 per month,' belies the true nature of the business model, one that pits each representative against each other in an all-against-all competition for sales. The high earnings of a few come to a large extent from the necessary lack of success of many. To further this message by pointing to success examples that were most probably rigged illustrates the pernicious nature of these types of schemes.
A hearing in Arizona federal court is scheduled for Sept. 15.
More of TINA.org's investigation of Vemma can be found here.
This story was updated on 9/2/15. 
---
You Might Be Interested In
Jeep x Jurassic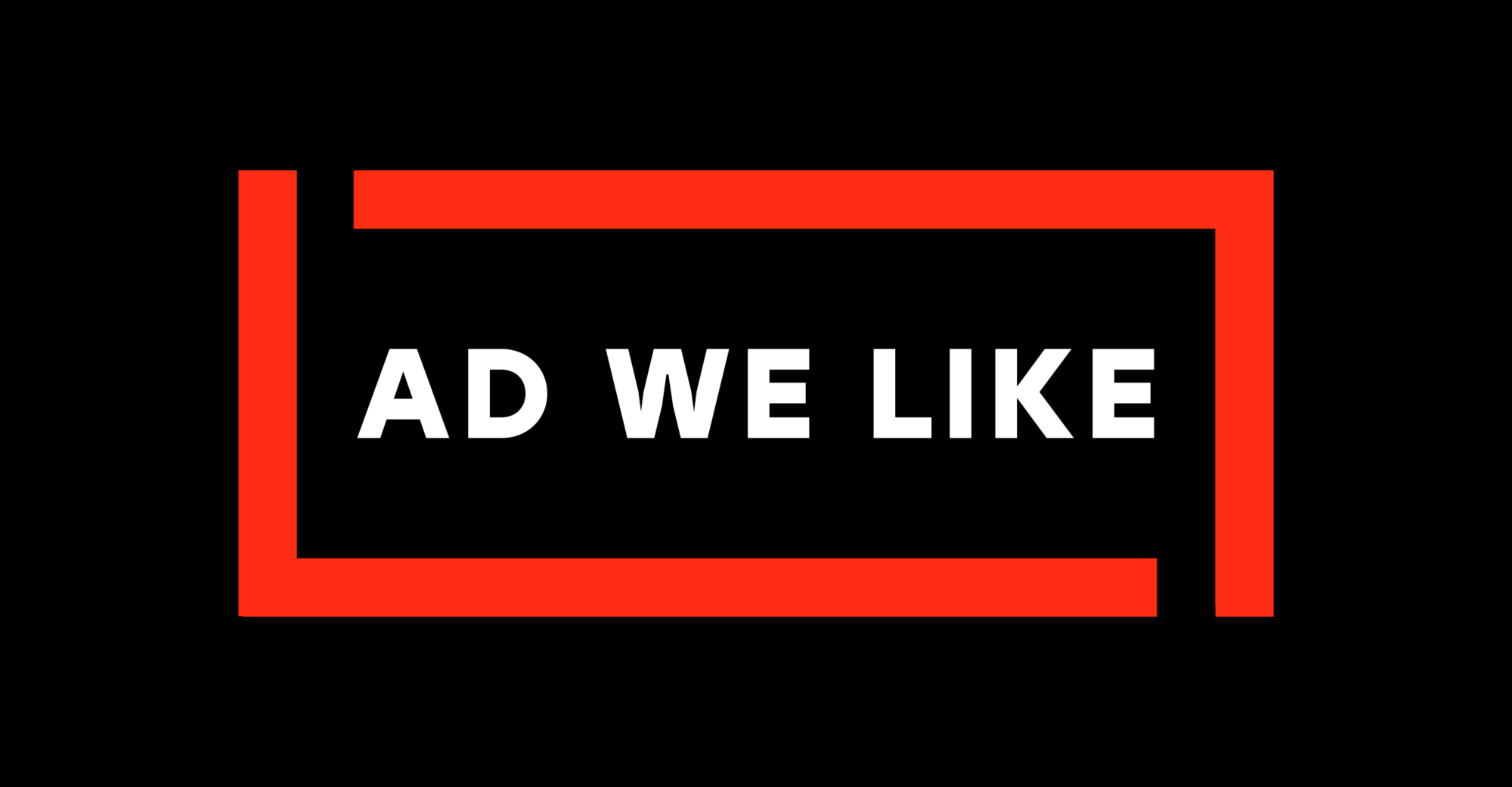 Jeep x Jurassic
A Jeep driver hatches a terrible plan(osaurus).
SKKN by Kim's Sustainability Claims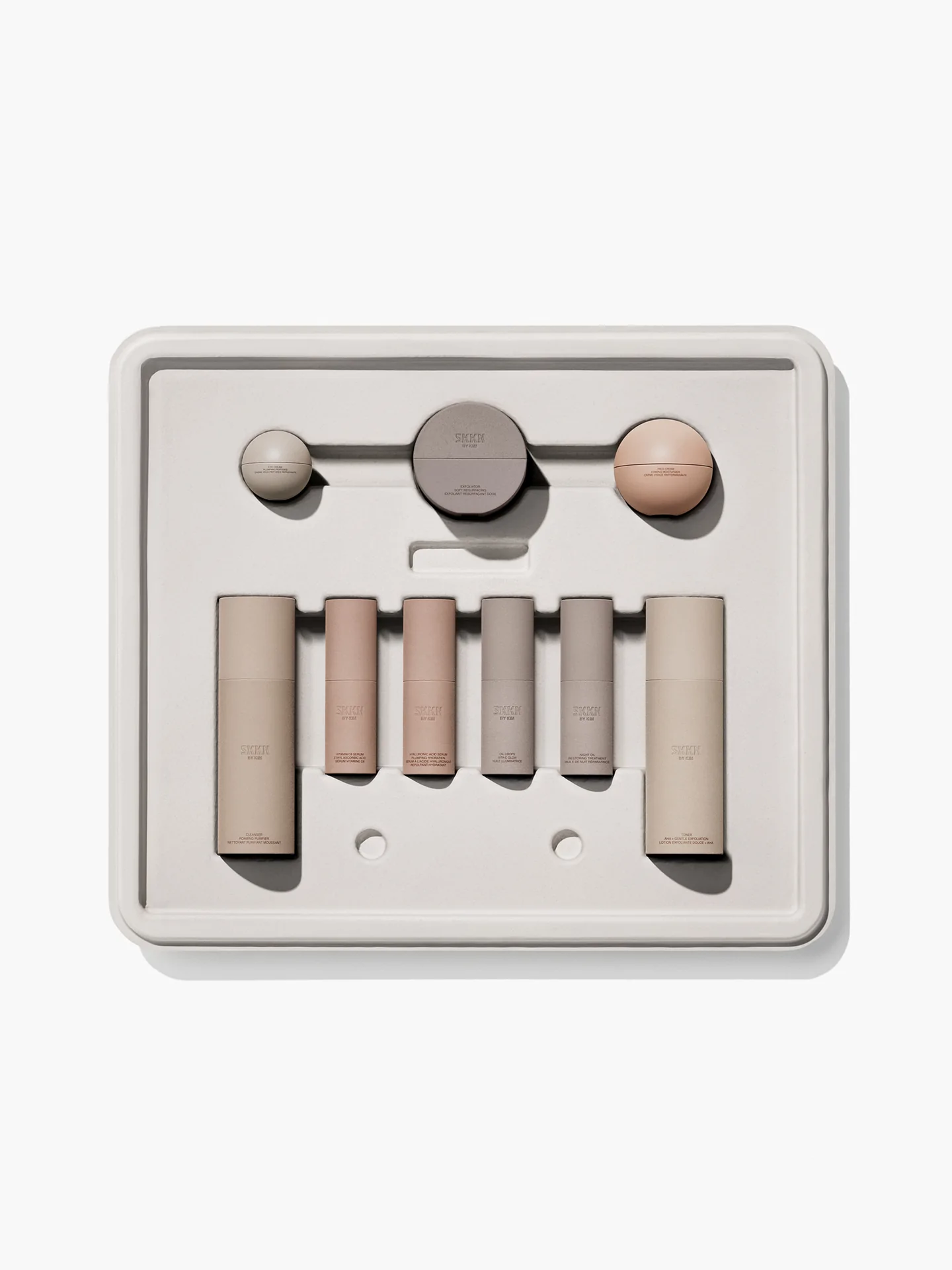 SKKN by Kim's Sustainability Claims
Consumers accuse Kim Kardashian of greenwashing.
Fungus Eliminator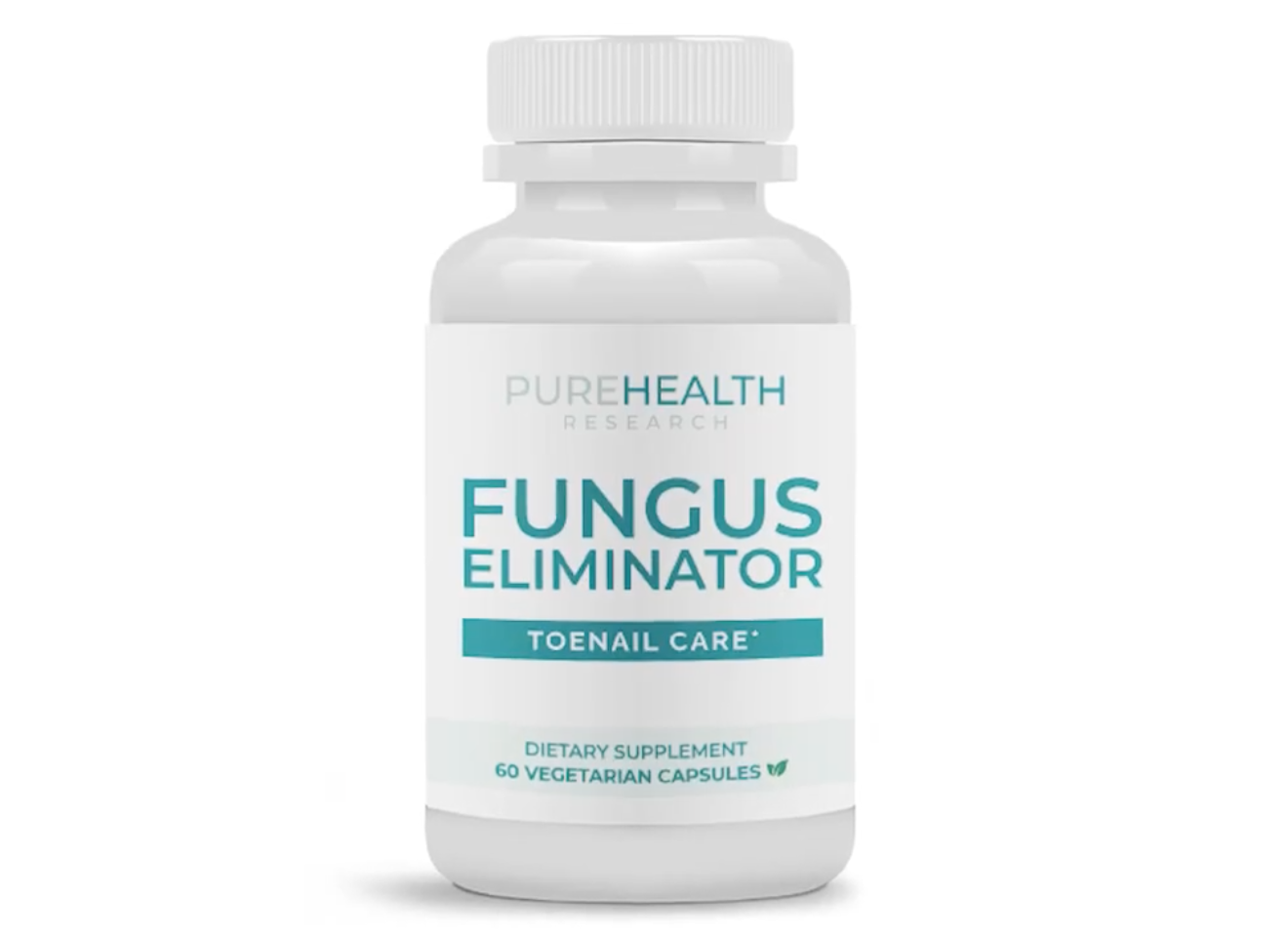 Fungus Eliminator
Forty-five million Americans are 'fighting a losing battle' against toenail fungus. Could this supplement be the solution?