Herbalife And Its Distributors Face RICO Complaint
Lawsuit against Herbalife claims attending events is a losing strategy.
Herbalife, a Los Angeles-based Multilevel Marketing – a way of distributing products or services in which the distributors earn income from their own retail sales and from retail sales made by their direct and indirect recruits. company that sells nutrition products and weight-loss supplements, and dozens of its top-earning distributors were sued this week in a class action complaint over alleged civil racketeering (RICO) violations.
The 82-page complaint, filed in federal court in Florida, claims:
[t]he Herbalife success story is a fraud; a predatory scheme intentionally rigged against newcomers playing by the rules. The success claimed – and promised – by Defendants at Circle of Success events across the country is impossible to attain under its own terms.
A little over a year ago, Herbalife agreed to a $200 million settlement with the FTC that required it to revamp its compensation system to reward distributors for sales to customers rather than for recruitment. According to the complaint filed Monday,
But untouched by the FTC's action . . . is the single most effective fraud in the arsenal of Herbalife and its top distributors – the Circle of Success event system. The event system lures and ensnares people such as Plaintiffs with the guarantee of significant income, a better lifestyle, and even happiness – all to be easily attained through event attendance.
The complaint goes on to state that, "through lies, omissions and misrepresentations, Defendants aggressively encouraged Plaintiffs and Class Members to attend a Circle of Success event every month." The cost of these events ranged from $30 to $120, not including the outlay for travel and accommodations, according to the complaint, and resulted in the named plaintiffs spending thousands of dollars per person. Specifically, the complaint asserts that, "[r]epresentative Plaintiffs have collectively attended more than 150 Circle of Success events, each spending more than a year trapped in a cycle of manipulation calculated to produce financial loss."
The overarching theme of this five-count complaint is that there is no correlation between event attendance and success with Herbalife, but along the way the complaint is filled with claims of nepotism, bankruptcy, a failed marriage, money laundering, downline manipulation, and currency arbitrage. The complaint asserts that Herbalife and 44 of its distributors "have collectively persuaded hundreds of thousands of victims to invest substantial sums into attending events which are held out as the secret to becoming financially successful in a fraudulent scheme to which Defendants know financial success is not possible."
Two years ago, Herbalife settled another class-action lawsuit in California federal court that alleged the company was operating a pyramid scheme that rewarded recruitment over actual product sales. Instead of achieving financial freedom by marketing the supplements, distributors said they had lost hundreds of thousands of dollars because of the company's fraudulent business structure. That settlement, which TINA.org objected to, ultimately paid out just $7 million to distributors in the class while Herbalife's revenues exceeded $4 billion in 2015.
This is the fourth class-action lawsuit alleging RICO violations filed against a DSA member company in the last year. Top 20 DSA members Arbonne and Advocare, along with Jeunesse Global are facing lawsuits that allege the companies are operating pyramid schemes. This latest action against Herbalife also marks the third case filed within the last 10 months in which high-ranking distributors were sued as alleged co-conspirators of the illegal enterprise.
TINA.org reached out to Herbalife for comment but has yet to hear from the company.
To read more of TINA.org's coverage of pyramid scheme lawsuits against MLMs click here.
---
You Might Be Interested In
Jeep x Jurassic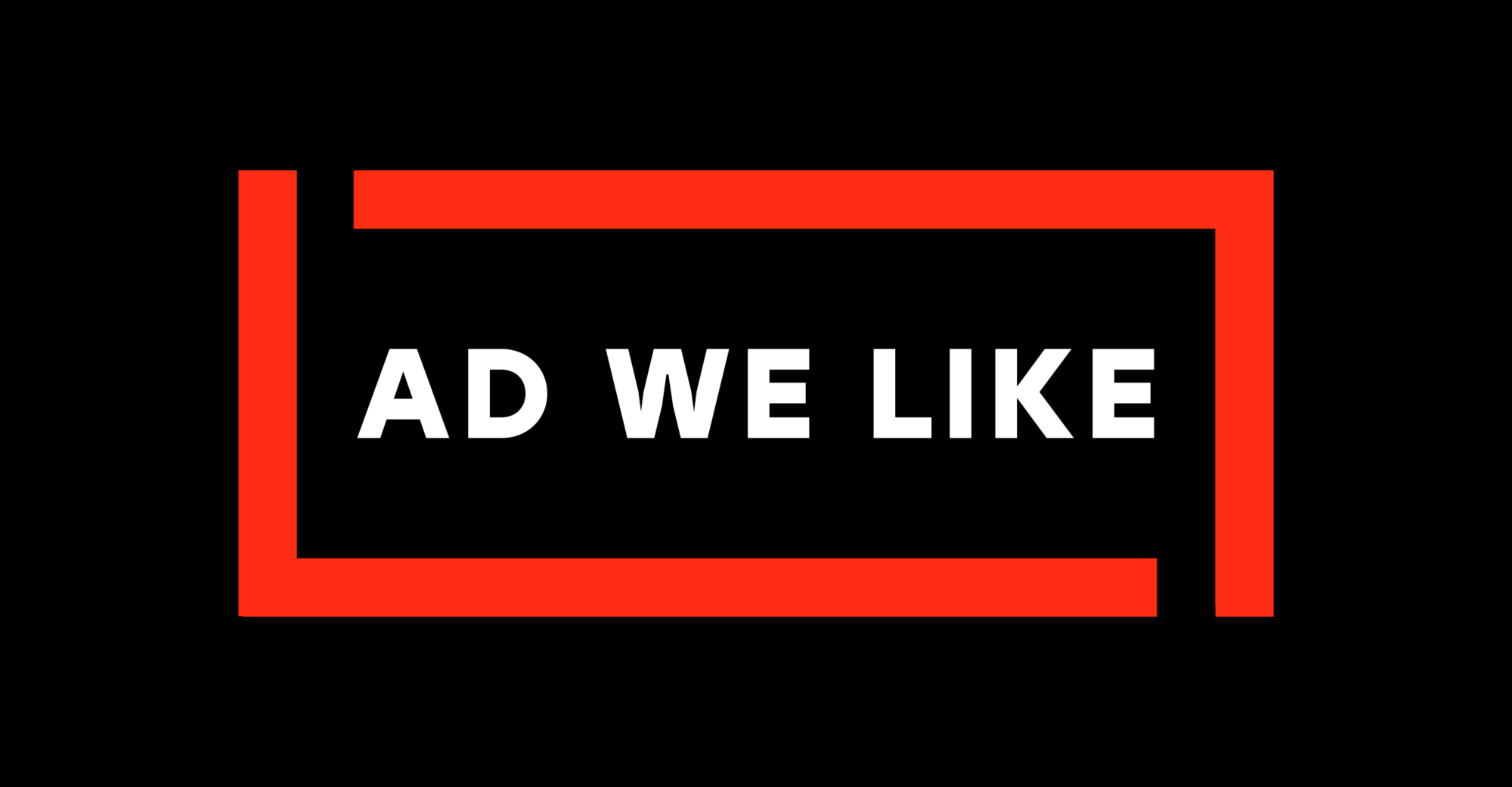 Jeep x Jurassic
A Jeep driver hatches a terrible plan(osaurus).
SKKN by Kim's Sustainability Claims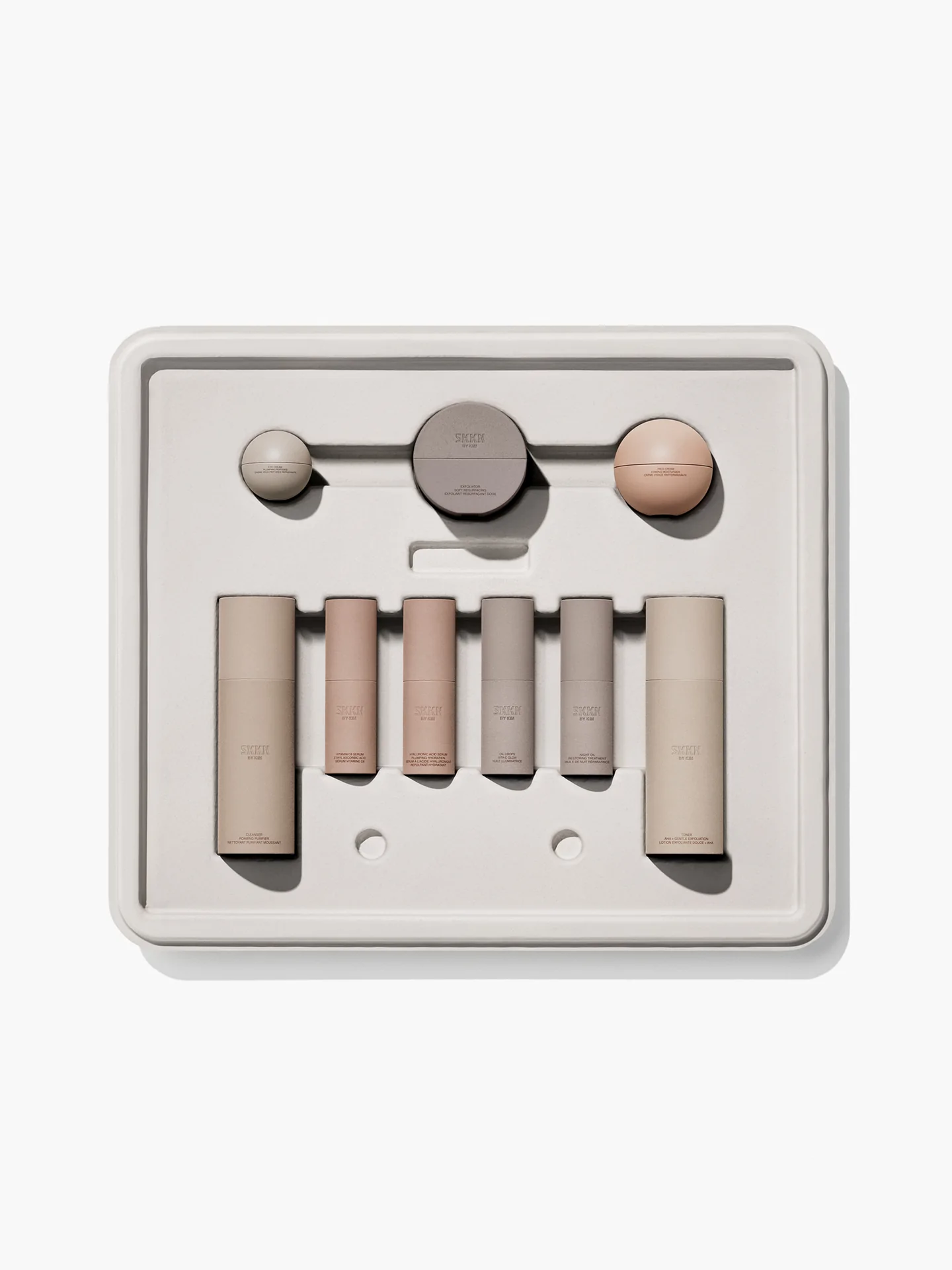 SKKN by Kim's Sustainability Claims
Consumers accuse Kim Kardashian of greenwashing.
Fungus Eliminator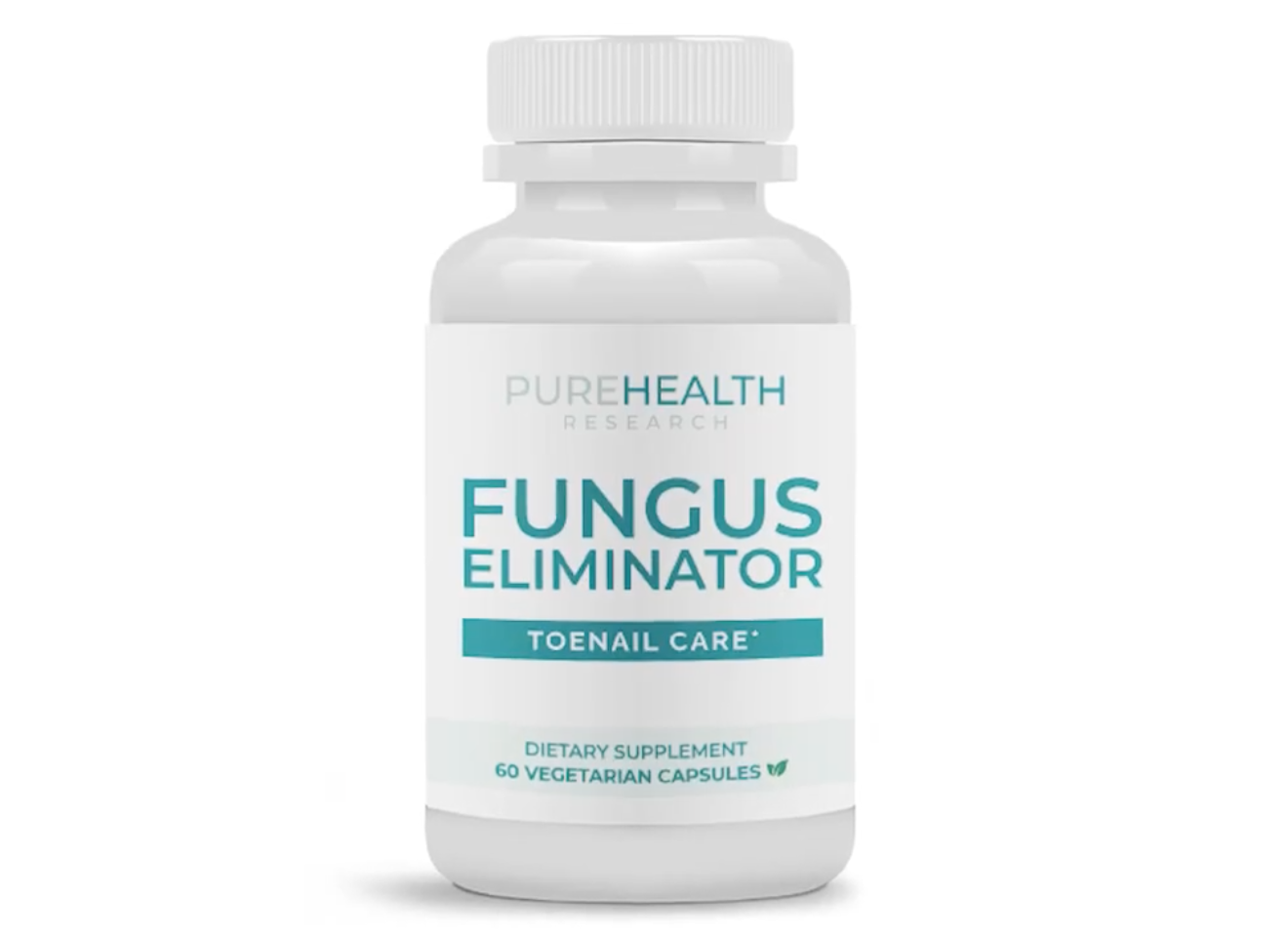 Fungus Eliminator
Forty-five million Americans are 'fighting a losing battle' against toenail fungus. Could this supplement be the solution?