DSA Top Seller Arbonne Faces Pyramid, RICO Allegations
Class-action lawsuit alleges top distributors feed off the money paid by recruits.
|
UPDATE 3/21/18: The parties in the lawsuit at issue below reached a settlement agreement and the case was dismissed When a complaint is dismissed without prejudice, an amended version of the complaint can be refiled.. The terms of the settlement agreement have not been disclosed.
Arbonne International, a health and beauty Multilevel Marketing – a way of distributing products or services in which the distributors earn income from their own retail sales and from retail sales made by their direct and indirect recruits., and several of its leaders are facing pyramid scheme and civil racketeering allegations in a class-action lawsuit filed in California court.
The lawsuit, filed in May in Orange County Superior Court against the Irvine-based company and transferred to federal court in July, names high ranking distributors Donna Johnson, Cassandra House, Tarrah Brandsma, Iain Pritchard and Deborah Carroll Neal. It alleges that the company is a pyramid scheme in which distributors make money by recruiting others to join and that the defendants deceptively represent that people who join can make a significant income when in reality "only the tiniest minority" of consultants achieve the represented financial success.
Arbonne, which is one of the top selling members of the Direct Selling Association and was the subject of a TINA.org investigation and warning letter regarding illegal health claims, earned more than $500 million in net revenues in 2016 that were "primarily derived from bilking hundreds of thousands of distributors," the suit alleges. While distributors can sell a limited amount of products at retail, the bulk of income they earn comes from other distributors according to the lawsuit. The named defendants, the suit alleges, actively participate in the scheme and profit from payments made to Arbonne by thousands of distributors who lose money.
The suit states:
Arbonne requires them to purchase start-up packages and pay annual dues, and the Arbonne system makes it a virtual necessity that the distributors purchase Arbonne products– lots of them. In return, the Consultants receive the right to receive compensation based in primary part on their recruitment of new Consultants (who pay fees, pay dues, and purchase product). Just like a classic pyramid scheme, the more new Consultants a Consultant brings in the Arbonne program (and the more payments those new Consultants make), the more money a Consultant can make.
The suit, which seeks to hold the defendants liable for unjust enrichment and alleges violations of the Federal Racketeer Influenced and Corrupt Organization Act (RICO), was brought by Cynthia and Michael Dagnall, who as distributors only received a total of $30 in compensation after paying the company more than $2,500 to purchase products, promotional materials and attend conventions.
Arbonne vehemently denied allegations that its business model is illegal or improper. Read the company's full statement here.
To read more of TINA.org's coverage of pyramid scheme lawsuits against MLMs click here.
---
You Might Be Interested In
Liquid Death | Not A Waterboy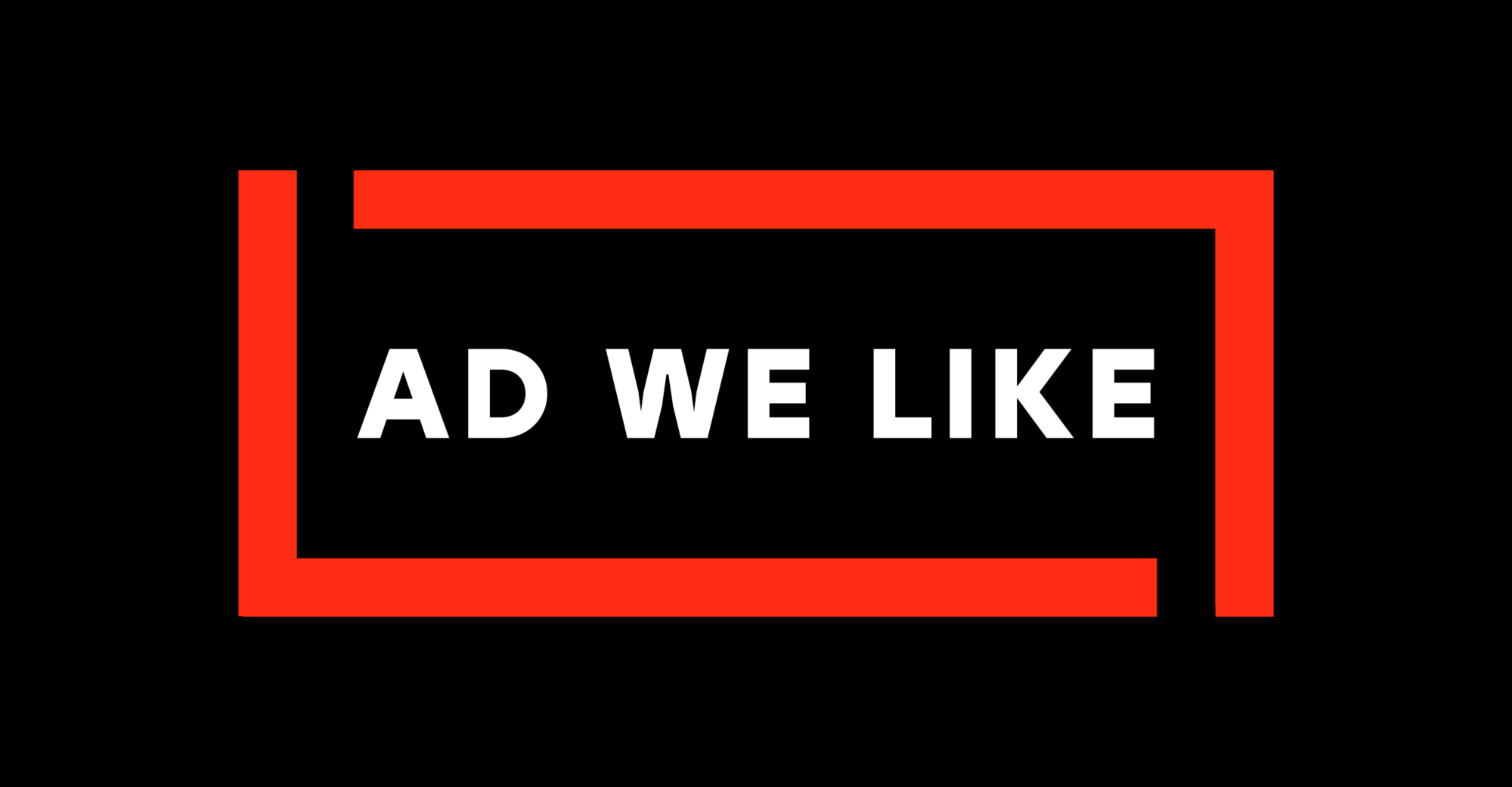 Liquid Death | Not A Waterboy
Canned water company signs a landmark endorsement deal with a "hydration assistant."
Is Anthony Anderson's Candyverse NFT Project a Scam?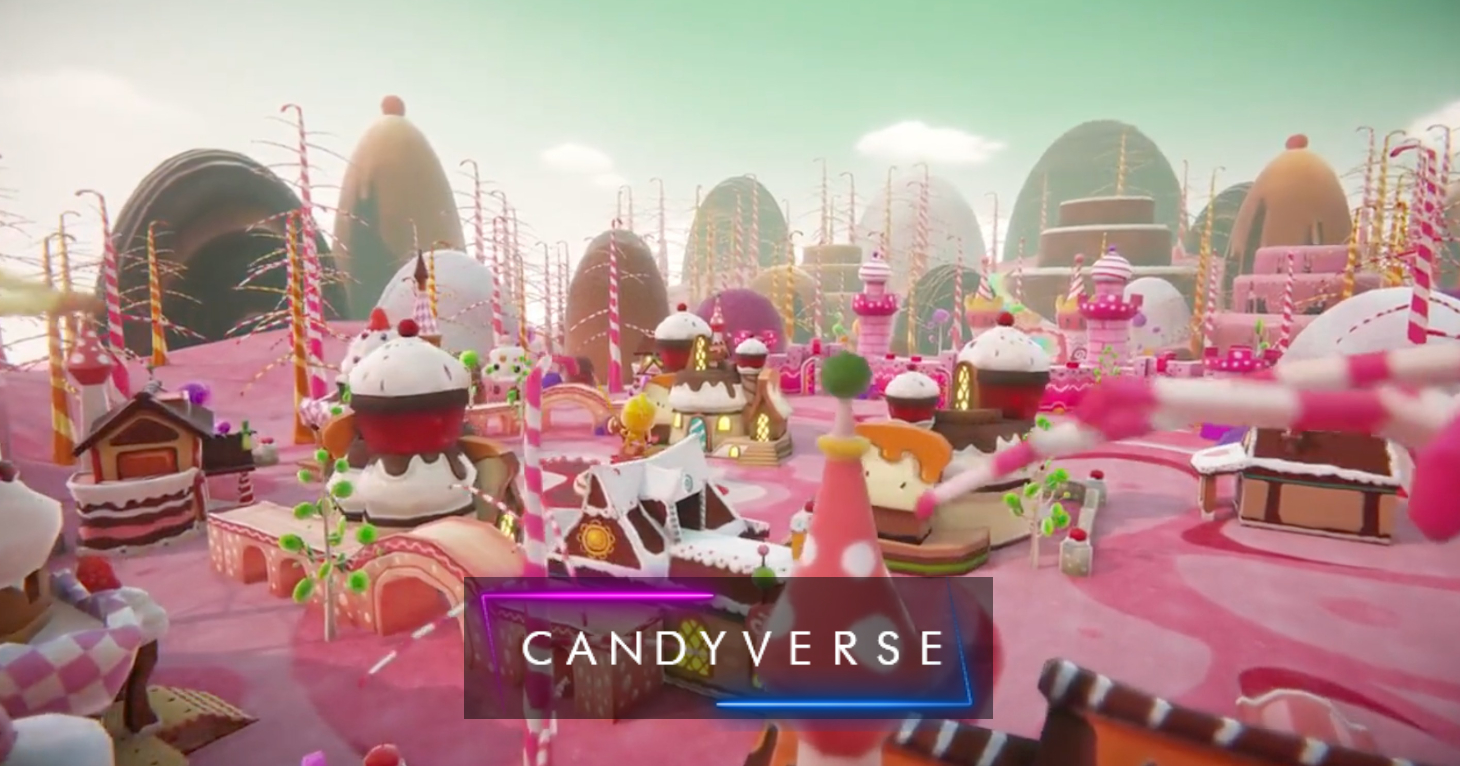 Is Anthony Anderson's Candyverse NFT Project a Scam?
The impact of a celebrity endorsement.
The Goop-ification of wellness is on the way out (you can thank Gen Z)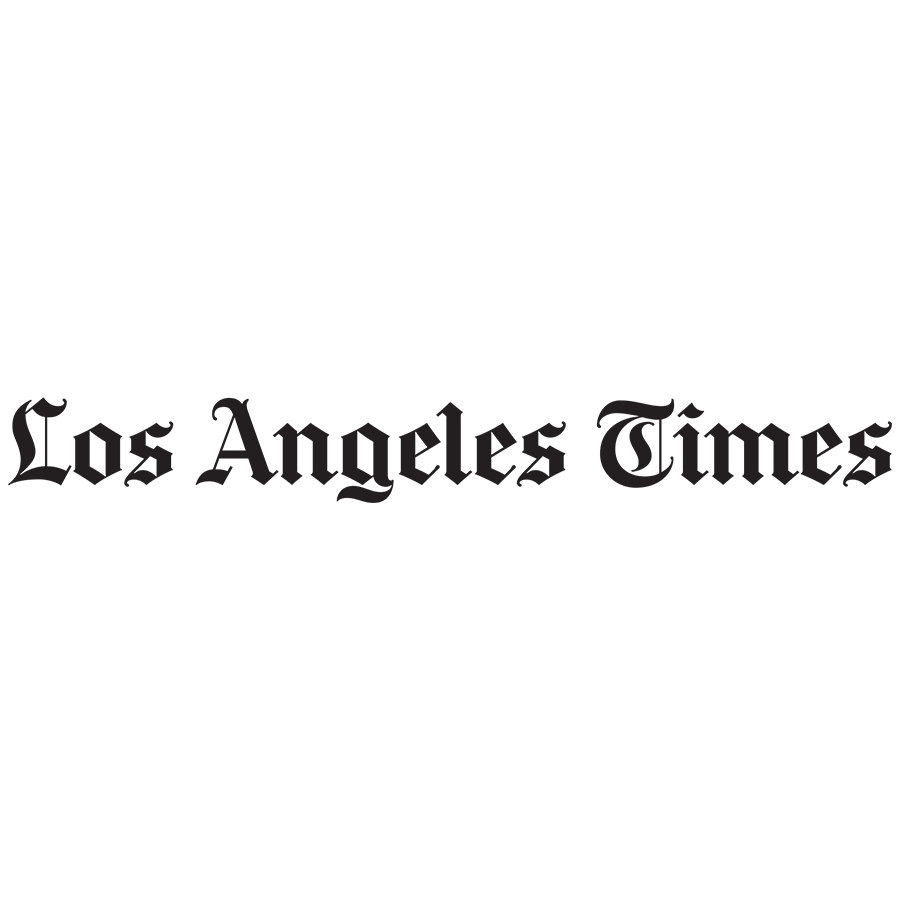 The Goop-ification of wellness is on the way out (you can thank Gen Z)
Rina Raphael, Los Angeles Times