Federal Lawsuit Alleges AdvoCare is 'Pyramid Scheme'
Nutritional supplement MLM facing racketeering charges in class-action lawsuit filed by former distributors.
|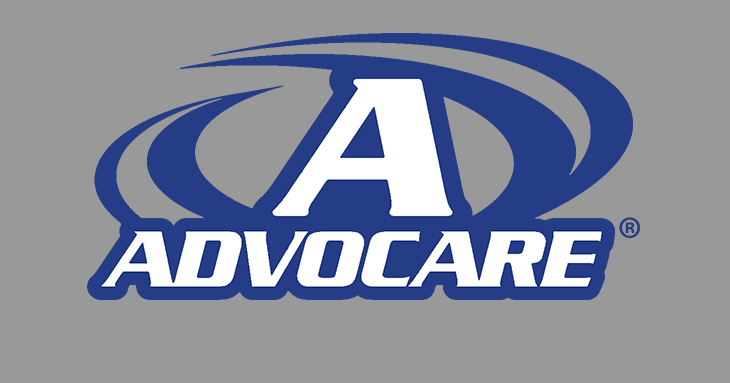 UPDATE 8/5/19: After a federal judge dismissed plaintiffs' racketeering allegations in July 2019, they filed an amended complaint similarly alleging that AdvoCare operated a pyramid scheme prior to July 2019.
Back in May 2019, following discussions with the FTC, AdvoCare announced that it would be changing its business model from multilevel marketing to a single-level distributor model with a compensation plan "based solely on sales to direct consumers," effective July 17, 2019. Our original post published in March 2017 follows.
AdvoCare International, a Texas-based nutritional supplement Multilevel Marketing – a way of distributing products or services in which the distributors earn income from their own retail sales and from retail sales made by their direct and indirect recruits. with high-profile athletic endorsers, is facing pyramid scheme and racketeering allegations in a class-action lawsuit filed by two former distributors.
The suit, filed in federal court, alleges that a vast majority of distributors for the company, which earned $719 million in net revenues in 2015, are doomed to lose money rather than achieve large incomes touted by top-level affiliates.
Majority of distributors earn nothing
More than 90 percent of distributors earned less than $500 and more than 70 percent were paid nothing by AdvoCare, according to its most recent Income Disclosure Statement from 2015. The disclosure doesn't include how much distributors spent in fees, product purchases and costs of doing business. If those figures are factored in, the lawsuit alleges that at least 95 percent of AdvoCare distributors pay AdvoCare more money than AdvoCare pays them.
In fact, only about 2,000 (less than one percent) of its more than 600,000 distributors earn more than they would working a full-time minimum wage job, the suit states.
Six high-level distributors are named as defendants in the suit — Daniel McDaniel, Jenny Donnelly, Crystal Thurber, Wes Bewley, Dawn Funk and Tyler DeBerry — which alleges that they promoted the scheme on the internet including on AdvoCare-hosted microsites.
Under scrutiny
AdvoCare was founded in 1993 by Charles Ragus, who before founding the company was an officer of Omnitrition International, an MLM that the U.S. Court of Appeals for the Ninth Circuit determined bore the characteristics of a pyramid scheme after members sued in 1992. He was also a distributor for Herbalife, which last year agreed to implement vast changes in its business structure to settle an FTC pyramid scheme complaint.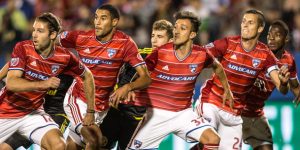 AdvoCare was the subject an ESPN investigation that explored its use of big name athletes to expand and promote its business. The company is endorsed by a wide variety of athletes including New Orleans Saints quarterback Drew Brees, who is its national spokesman.  It also sponsors a NASCAR Sprint Cup car and is the "official sports nutrition partner" of Major League Soccer, among other athletic enterprises.
Last year, TINA.org notified AdvoCare that its investigation of the company, which is an award-winning member of the Direct Selling Association, had found inappropriate health claims.
Victims lose thousands
The lawsuit filed earlier this month was brought by two distributors, Lisa Ranieri and Megan Cornelius, who said they lost thousands of dollars pursuing the business opportunity. Ranieri is a retired Air Force sergeant who was a guard at Arlington National Cemetery. She was a distributor for AdvoCare in 2007 and said she invested more than $20,000 in the business. Cornelius joined the company in 2014, investing more than $10,000. Both never recouped those investments, the suit alleges.
Recruitment at issue
AdvoCare in a public statement called the lawsuit "frivolous and rife with false allegations" and countered that "while recruiting other Distributors is part of the direct selling business model, AdvoCare does not compensate Distributors based on recruiting, but based on only the sales of products."
But the suit took direct aim at what constitutes "sales" of the products and alleged that 

recent policies adopted by the company to avoid the pyramid scheme label — including refund polices and a retail sales compliance requirement  — are "mere smokescreens designed to obscure the fact" that it is a pyramid scheme.
The suit alleges that essentially AdvoCare:
requires and incentivizes distributors to pay money to participate in its compensation plan.
rewards recruiting far more than retail sales.
primarily compensates distributors with other distributors' money.
Specifically, it notes, distributors have to purchase monthly products in addition to purchasing an initial product kit and recruit new members to their A term most frequently used in association with multilevel marketing, it describes all the distributors who have been recruited to work under another distributor. Generally, distributors make money from the sales of all the other distributors below them in the business. who then also have to purchase monthly products to qualify for bonuses and compensation afforded to the higher levels of leadership.
"AdvoCare's own training materials explain that the key to succeeding in AdvoCare is recruiting," the lawsuit states.
In addition, members cannot earn profits by selling the products at retail to consumers outside the company's network of distributors for a variety of reasons, including that similar products are available at less expensive prices through other retail outlets. Also, distributors are prohibited from selling the products in brick and mortar stores, on social media, and personal websites. The company does not even track retail sales, the lawsuit asserts.
Participants are encouraged to purchase more products that they can sell at retail and more products they otherwise would not buy just to advance within the MLM in order to qualify for bigger bonuses, a process the suit alleges leads to inventory loading.
Doomed to fail
While most distributors never earn profits because of AdvoCare's business structure, the company tells them their lack of success is their own fault. The suit states:
They prey on people in tight financial circumstances looking for some extra income. They tell their victims that, with enough hard work, they can help themselves financially by growing their AdvoCare business. They tell unsuccessful Distributors (and the overwhelming majority are unsuccessful) that their lack of success is due to their not working hard enough at growing their AdvoCare business (i.e. recruiting Distributors.) AdvoCare thus uses its victims' good nature to encourage them to join and stay in the scheme.
For more of TINA.org's coverage of MLMs click here.
---
You Might Be Interested In
5 Ad Trends to Be Wary of in 2020
5 Ad Trends to Be Wary of in 2020
CGI influencers are here.
AdvoCare to Pay $150 Million to Settle FTC Pyramid Charges
AdvoCare to Pay $150 Million to Settle FTC Pyramid Charges
Health and wellness products MLM allegedly rewarded recruitment over product sales.
LifeVantage Faces Pyramid Scheme Lawsuit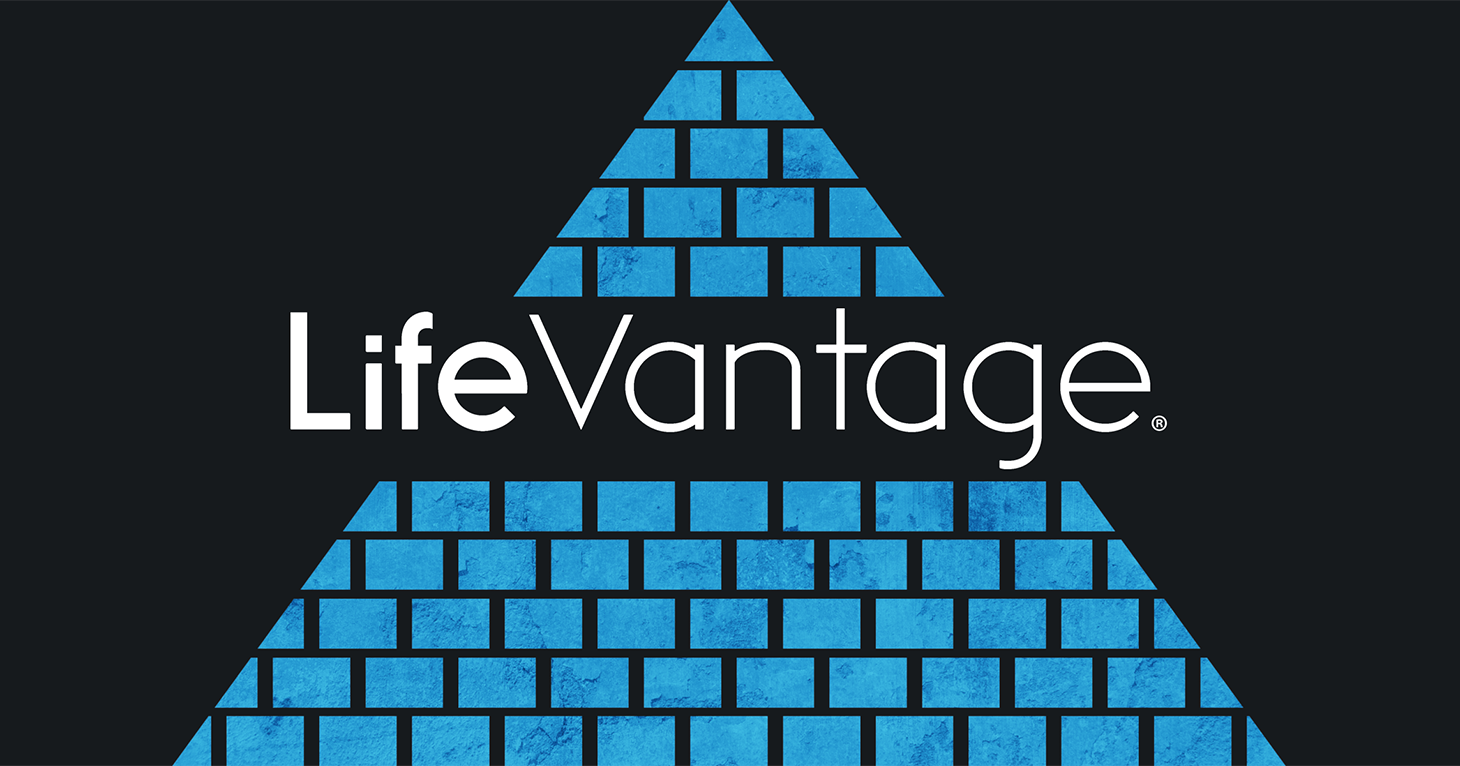 LifeVantage Faces Pyramid Scheme Lawsuit
"False dreams of wealth" are touted in an attempt to make up for products that are "snake oil," complaint alleges.