Herbalife to Restructure its Business Model in FTC Settlement
|
Bringing an end to one of the most high-profile alleged pyramid scheme cases since Amway, Herbalife agreed to a $200 million settlement with the FTC that requires it to revamp its compensation system to reward distributors for sales to customers rather than for recruitment.
Under the agreement, two-thirds of rewards paid by Herbalife, a publicly traded California nutrition and weight loss company, must be based on retail sales of Herbalife products that are tracked and verified. No more than one-third of rewards can be based on other distributors' limited personal consumption and the company has to compensate distributors, including those who purchased large amounts of Herbalife products and lost money.
The long-awaited settlement with Herbalife, whose battle with activist Pershing Square hedge fund manager Bill Ackman put its business structure in the crosshairs of a Wall Street feud with billionaire investor Carl Icahn, comes almost two years after the FTC opened a probe into the company and four years after Ackman declared Herbalife a pyramid scheme and made a $1 billion short bet against it.
In its complaint, the FTC alleged that "in the absence of a viable retail-based business opportunity, recruiting, rather than retail sales, is the natural focus of successful participants in defendants' business opportunity" but didn't use the term "pyramid scheme."
While Herbalife spun the settlement in a press release as acknowledgement that its "business model is sound" and Icahn said the settlement concluded that "Herbalife is not a pyramid scheme," FTC Chairwoman Edith Ramirez said Friday that it would be inaccurate to say the company was not determined to be a pyramid scheme. She said the FTC's focus was not on a particular label but the core problems with the company's business structure. 
"Herbalife is going to have to start operating legitimately, making only truthful claims about how much money its members are likely to make, and it will have to compensate consumers for the losses they have suffered as a result of what we charge are unfair and deceptive practices," said Ramirez in a statement.
In a statement issued Friday, Pershing Square said that while it "appears that Herbalife negotiated away the words 'pyramid scheme' from the settlement agreement, the FTC's findings are clear" and that once the company restructuring is fully implemented " these fundamental structural changes will cause the pyramid to collapse as top distributors and others take their downlines elsewhere or otherwise quit the business."
Few distributors earned significant income
Last year, Herbalife, a Los Angeles based company that was founded in 1980, settled a class-action lawsuit in California federal court brought by distributors who also alleged the company is a pyramid scheme that rewards recruitment over actual product sales. Instead of achieving financial freedom by marketing the supplements, distributors said they had lost hundreds of thousands of dollars because of the company's fraudulent business structure. That settlement, which TINA.org objected to, ultimately paid out just $7 million to distributors in the class while Herbalife's revenues exceeded $4 billion in 2015.
The California settlement, which was the lastest in a string of legal action against the company, did not require any substantial changes to Herbalife's business structure, even though very few distributors actually ever made any significant income touted by the company in its marketing. Only about 18 percent of distributors qualified for earnings and 95.5 percent earned on average just $627.55 gross, which is equivalent to working less than two hours of earnings per week at minimum wage and doesn't account for the costs of buying and marketing the products, according to William Keep, the dean of the business school at The College of New Jersey and a pyramid scheme expert.
In its complaint, the FTC said that the average amount that more than half the distributors known as "sales leaders" received as reward payments from Herbalife was under $300 for 2014, and that according to a survey Herbalife itself conducted, a majority of Nutrition Club owners — who spent an average of about $8,500 to open their clubs — reported making no profit or losing money.
The small minority of distributors who do make a lot of money, the FTC alleged, are compensated for recruiting new distributors, regardless of whether those recruits can sell the products they are encouraged to buy from Herbalife.
Rewards now tied to retail sales
In its action, the FTC took steps to get to the heart of this recruitment process that could have lasting effects on other MLMs.  At least 80 percent of Herbalife's product sales must be comprised of sales to customers considered end-users in order for the company to pay compensation to distributors at current levels, otherwise, rewards to distributors must be reduced. Herbalife is also prohibited from allowing participants to incur expenses associated with leasing or purchasing locations for "Nutrition Clubs" or other business locations before completing their first year as a distributor and completing a business training program.
The settlement also prohibits the company from misrepresenting earnings potential for distributors. While the FTC found that half of Herbalife's "sales leaders" earned less than $5 a month on average from selling the product, recruits were told they could quit their jobs and live lavish lifestyles.
"This settlement will transform the way Herbalife will conduct business in the future and we hope the principles it embodies will set an example for the multi-level marketing industry more generally," Ramirez said.
The settlement pertains to Herbalife's U.S. operations. In conjunction with the FTC agreement, Herbalife reached a $3 million settlement with the Illinois Attorney General.
This is the 26th pyramid scheme action the FTC has taken against MLMs in the past 40 years and second in the past year. In August 2015 the agency moved against Arizona-based Vemma Nutrition Company, the subject of a TINA.org investigation and complaint to the FTC. In the Vemma case, the court ordered that distributors can only make money if the majority of the compensation comes from customers and not fellow affiliates in the Vemma marketing program. That case is still in court.
UPDATE 1/10/17: The FTC sent refund checks to nearly 350,000 victims who were distributors between 2009-2015 and lost at least $1,000 in the venture. The average refund checks amounted to between $100-$500. The largest refund to a distributor was $9,000. 
---
You Might Be Interested In
FDA Sends Amazon a Warning Letter
FDA Sends Amazon a Warning Letter
At issue is company's distribution of products illegally marketed as drugs.
Liquid Death | Not A Waterboy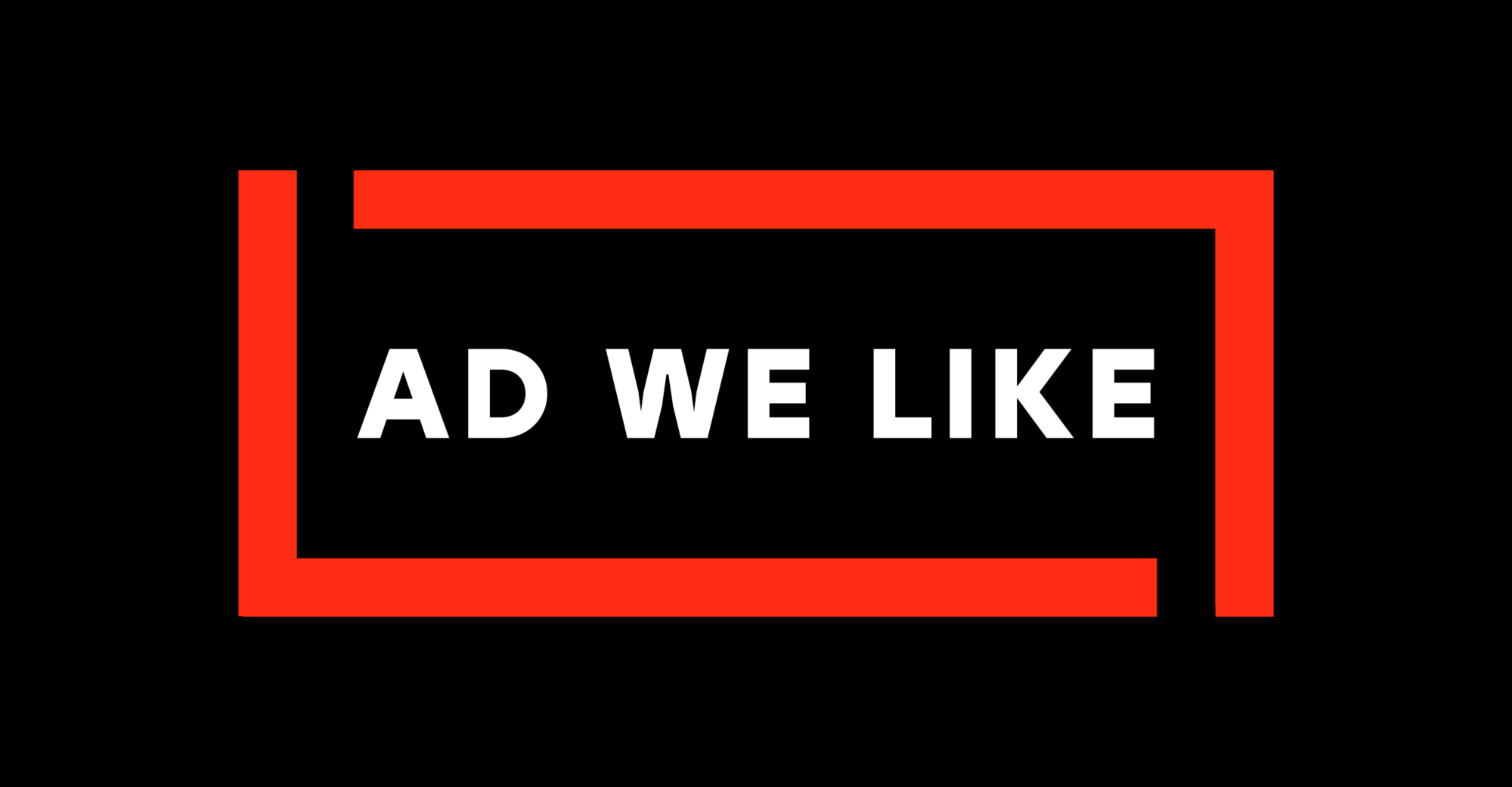 Liquid Death | Not A Waterboy
Canned water company signs a landmark endorsement deal with a "hydration assistant."
Is Anthony Anderson's Candyverse NFT Project a Scam?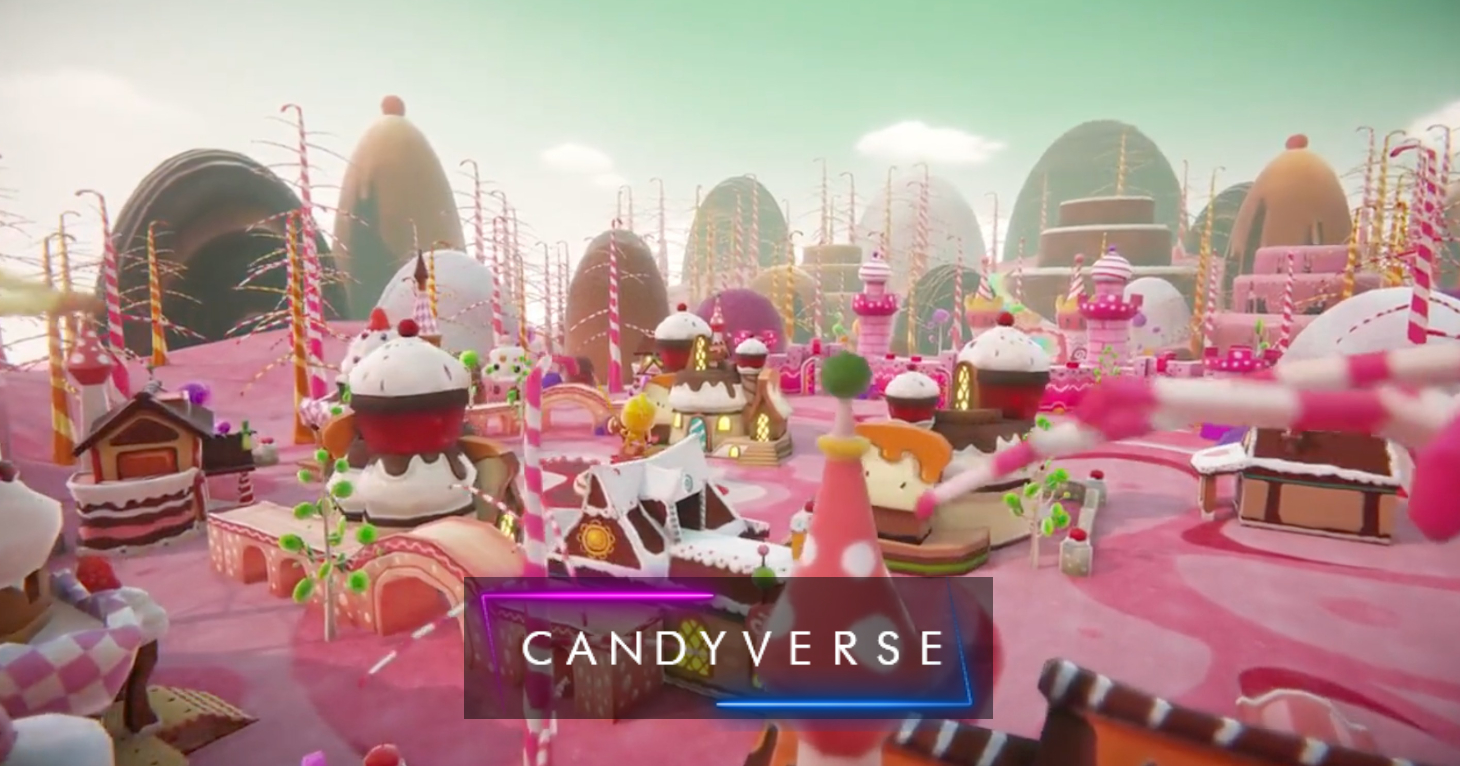 Is Anthony Anderson's Candyverse NFT Project a Scam?
The impact of a celebrity endorsement.