Exposing Ponzi and Pyramid Schemes
Here's a list of some key cases.
Multi-level marketing, or Multilevel Marketing – a way of distributing products or services in which the distributors earn income from their own retail sales and from retail sales made by their direct and indirect recruits., companies have been around for eons. They come in all forms and often the line between what is legitimate and what is not can be fuzzy. Some have been exposed by authorities who charge that they are pyramid or A fraudulent investment operation that tricks investors into thinking that they will earn lots of money on a short-term investment, when, in reality, there isn't any investment opportunity at all. Rather, the promoter just uses the money from new recruits to pay off the older investors. In other words, stealing from Peter to give to Paul.s. Others have been questioned by critics as to the true nature of the business. Here are some notable businesses and investment companies that have been in the news over the years.
Amway Corp.
Much has been written about this company and its multi-level marketing program and whether it crosses the line into an illegal An inherently deceptive form of multi-level marketing where participants are told they'll get paid for recruiting other participants, and not necessarily for selling products or services. Typically, participants must pay some sort of initial investment in order to join, and will then earn a commission for each participant they recruit. Unfortunately for the unsuspecting consumers, pyramid schemes are doomed to collapse because the number of potential participants is limited.. In the 1970s the Established in 1914 under President Woodrow Wilson, the FTC is the United States government's primary regulatory authority in the area of consumer protection and anti-competitive business practices in the marketplace. Its Bureau of Consumer Protection assumes the lead in the Commission's efforts to eliminate deceptive advertising and fraudulent business practices at work in the economy. investigated the company, which sold household products and cleaning supplies, and held that it made false and misleading earnings claims when recruiting new distributors. But despite the misleading claims, the agency found the company had some key policies that made it a legitimate business operation. These policies included that it did not charge a large investment fee from new recruits, did not require distributors to buy large volumes of nonreturnable inventory, and required that distributors sell at least 70 percent of purchased inventory each month. However, in 2012 a U.S. District Court approved an Amway settlement of a class-action lawsuit that alleged the company was an illegal scheme in which distributors rarely sold products to outside customers and were required to bring in new recruits. The company agreed to pay former distributors $55 million and make changes that included closely overseeing high-level distributors and strengthening refund policies. The company maintains it was not guilty of the charges.
This February, Amway opened its first storefront, leasing space at Citi Field, home of the Mets, whose owners in 2012 agreed to pay $162 million to a trustee for Madoff victims who charged that team owners Fred Wilpon and Saul Katz had ignored repeated warnings about investing with Madoff.
Omnitrition
Omnitrition, which claims to be a multi-level marketing program selling nutritional supplements, vitamins and skin care products, was sued by members of its retail force in 1992, who claimed that the company was really operating a fraudulent pyramid scheme. After a federal District Court held that Omnitrition's written policies designed to encourage retail sales took the business structure outside the definition of a pyramid scheme, the plaintiffs appealed the decision to the Ninth Circuit Court of Appeals. The Appellate Court reversed the decision of the trial court finding that "[o]n its face, Omnitrition's program appears to be a pyramid scheme." The court said,
Omnitrition's rules, while carefully crafted to appear like those in Amway, are weaker in operation. The key to any anti-pyramiding rule in a program like Omnitrition's, where the basic structure serves to reward recruitment more than retailing, is that the rule must serve to tie recruitment bonuses to actual retail sales in some way…Omnitrition has failed to prove that as a matter of law its rules operate in that manner.
After the case was sent back to trial court for further proceedings, the parties settled in 1998. Omnitrition is still in business today, claiming that it has "built an excellent reputation for its superb business ethics and customer satisfaction." The company currently has the lowest possible BBB rating—an F.
Bernard L. Madoff
Perhaps the most notable Ponzi scheme in recent years is the one conducted by Bernie Madoff, who pleaded guilty in March 2009 to 11 counts of fraud, theft, perjury, and money laundering in a $65 billion fraud. Through his asset management business, Bernard L. Madoff Securities L.L.C., Madoff took money from new clients to pay "returns" to previous investors. Said to be one of the biggest and longest Wall Street fraud, Madoff's global scheme bilked investors – including celebrities, charities, and hedge-fund operators – out of millions.
Even Charles Ponzi himself might have been impressed by Madoff. In the 1920s, Ponzi promised South Boston residents a 50-percent return on their investments in just two to three months by trading and redeeming postal coupons. But when he found out he could only make a few cents per coupon, he stopped redeeming them and instead continued to collect investors' money to pay off returns for previous investors, eventually owing investors $6 million. He was convicted of mail fraud and served ten years in prison.
Fortune Hi-Tech
A federal court halted the operations of Fortune Hi-Tech Marketing in January 2013 pending trial after the FTC and three states charged that the company, which had 100,000 customers, deceptively claimed they could earn a high income from selling products and services ranging from satellite television to beauty products. The company then entered into settlement negotiations but if an agreement isn't reached the case will go to trial. Kentucky Attorney General Jack Conway billed it as "one of the most prolific pyramid schemes operating in North America." The authorities charged the company with making false earning claims, furnishing consumers with false and misleading materials for recruiting more participants, and operating an illegal pyramid scheme.
Burnlounge
More than 56,000 consumers throughout the U.S. were lured into what federal officials charged in 2007 was a pyramid scheme by Burnlounge, Inc., which promised consumers they could earn huge incomes by selling digital music. While consumers were compensated for music and album sales, most of any earned income came from recruiting others into the plan. After the FTC filed a complaint, a U.S. District Court in California ordered the company to pay $17 million to its customers and barred it from engaging in pyramid, Ponzi, or chain-letter schemes. The U.S. Court of Appeals for the Ninth Circuit upheld the lower court's findings on June 2, 2014, saying: "We agree with the district that BurnLounge was an illegal pyramid scheme … because BurnLounge's focus was recruitment, and because the rewards it paid in the form of cash bonuses were tied to recruitment rather than the sale of merchandise." Commissions from recruitment far outpaced retail sales and 93.8 percent of recruits lost money, evidence showed.
Herbalife
This direct sales company, which sells nutritional supplements and beauty products, is at the center of controversy on Wall Street that erupted in December 2012 when hedge fund manager William A. Ackman called it a pyramid scheme. Ackman charged that Herbalife's compensation plan focuses mostly on the recruitment of new distributors rather than the sales of its products. The charge sent Herbalife's stock on a wild coaster ride of ups and downs. The New York Times reported that the Securities and Exchange Commission has opened an investigation into the company. Prompted by media requests, the FTC released about 300 complaints it had on file about the company. Herbalife denied the claims and maintained that there is strong demand for its products.
For more information about pyramid schemes click here.
---
You Might Be Interested In
Jeep x Jurassic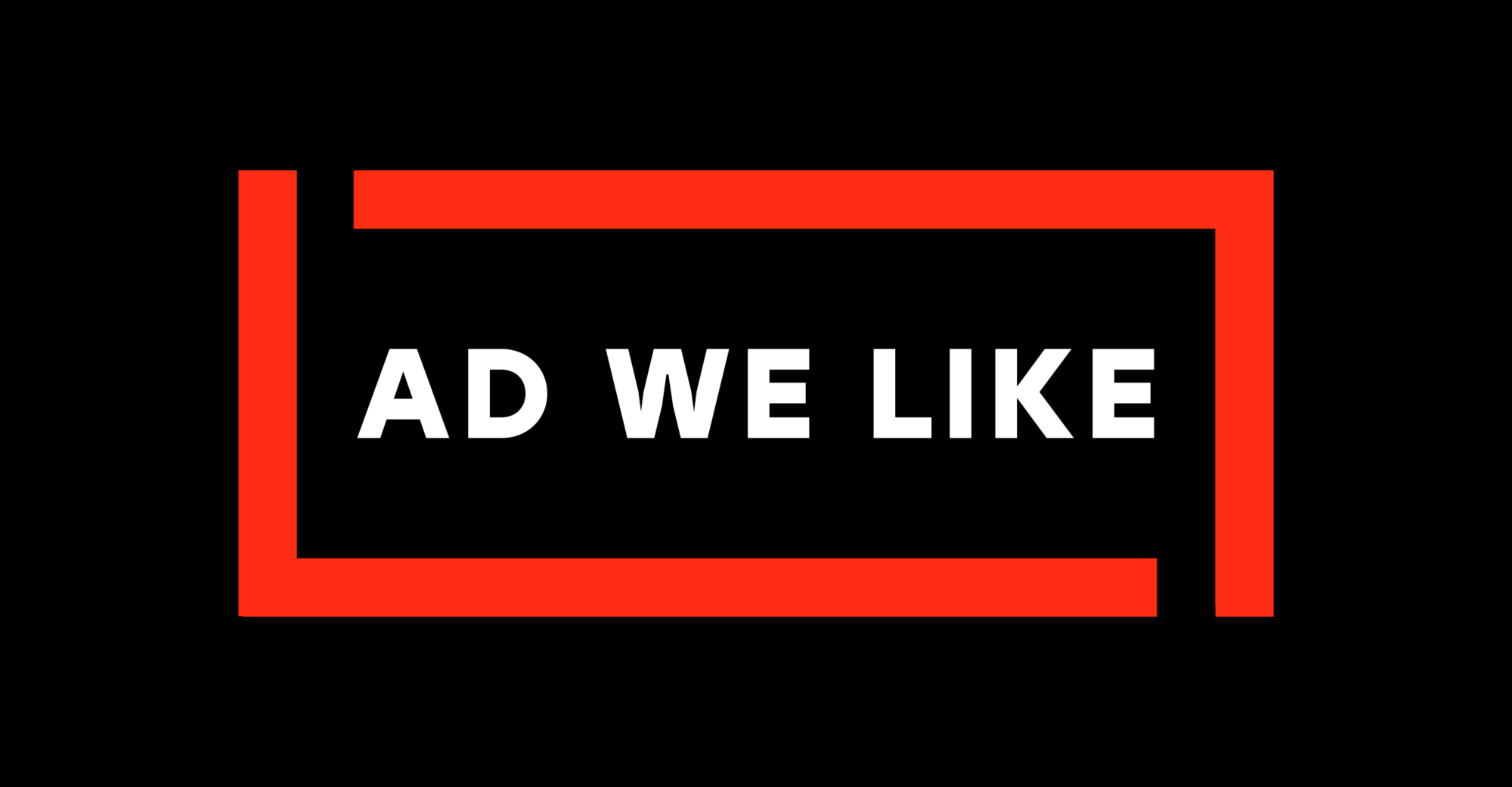 Jeep x Jurassic
A Jeep driver hatches a terrible plan(osaurus).
SKKN by Kim's Sustainability Claims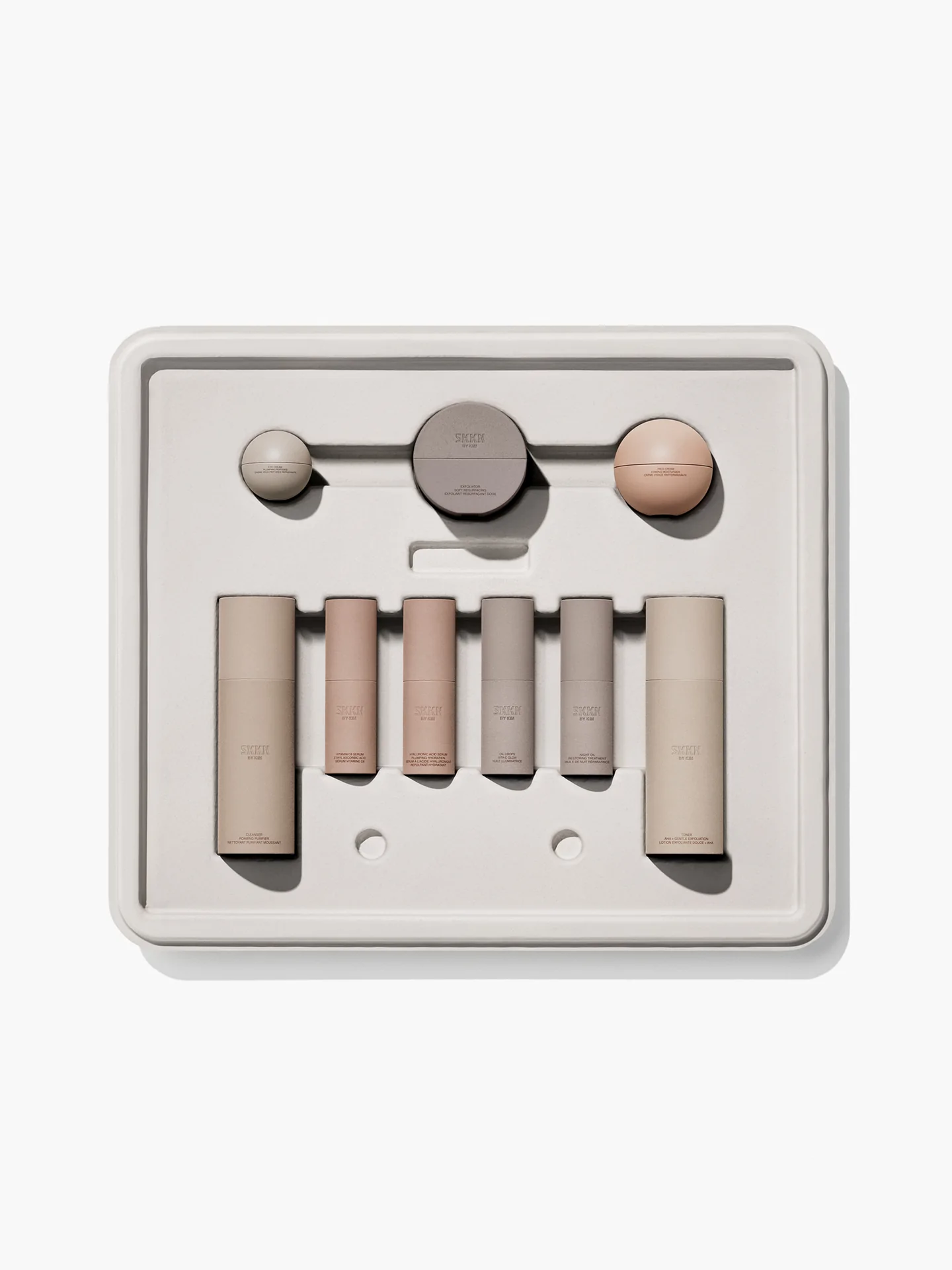 SKKN by Kim's Sustainability Claims
Consumers accuse Kim Kardashian of greenwashing.
Fungus Eliminator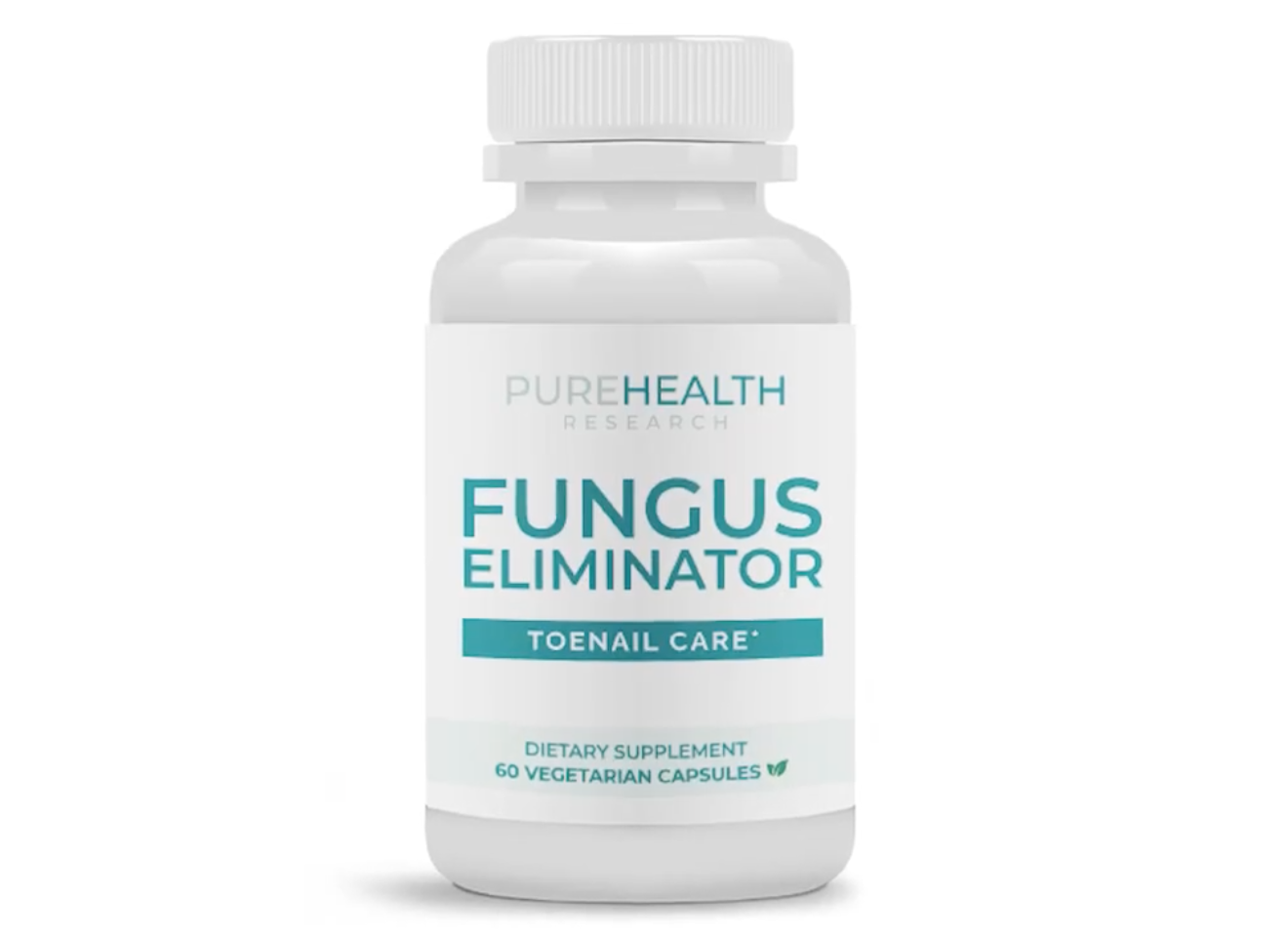 Fungus Eliminator
Forty-five million Americans are 'fighting a losing battle' against toenail fungus. Could this supplement be the solution?