Cash-Gifting Tables Scheme Under Scrutiny
Federal officials continue to investigate case in Conn.
Federal officials are continuing to investigate a cash-gifting club they say is an illegal An inherently deceptive form of multi-level marketing where participants are told they'll get paid for recruiting other participants, and not necessarily for selling products or services. Typically, participants must pay some sort of initial investment in order to join, and will then earn a commission for each participant they recruit. Unfortunately for the unsuspecting consumers, pyramid schemes are doomed to collapse because the number of potential participants is limited. operating along the southeastern Connecticut shoreline.
In recent years, these types of schemes have once again become prevalent, according to the BBB, which issued an alert warning about little Bernie Madoffs operating in local communities.
Two Connecticut women, Donna Bello and Jill Platt, will be sentenced in U.S. District Court in Hartford May 23 after being found guilty of filing false tax returns and wire fraud for operating a shoreline gifting club from 2008 to 2011. They were both also convicted of one count each of conspiracy to commit wire fraud and conspiracy to defraud the IRS. Federal officials say more than $5 million changed hands in the course of the illegal operation. A third woman, Bettejane Hopkins, pleaded guilty in December 2012 to federal tax conspiracy charges stemming from the shoreline gifting table scheme.
Prosecutors said the women were involved in a pyramid scheme in which members were required to contribute $5,000 to join, and then recruit up to eight additional members. The club had four levels: eight participants on the "appetizer" level at the bottom, who were recruited by four "soup & salad" participants at the next level, two "entrees" above them, and the "dessert" member at the top. When members reached the dessert level they cashed out with $40,000. They could then rejoin again as appetizers or leave the club.
Participants were told the contribution and profits were legal gifts under IRS tax code, but the IRS only allows cash gifts when nothing is expected in return.
According to evidence presented during the trial, other gifting clubs continue to operate in Connecticut. U.S Attorney David B. Fein told the news media after Bello and Platt's conviction that the investigation is ongoing and that anyone participating in a cash-gifting scheme could suffer the same consequences:
The jury's verdict today is fair notice to anyone participating on Gifting Tables that any money received is taxable income and that they may be involved in an illegal pyramid scheme.
The federal investigation into the scheme found that Hopkins and others had also participated in a gifting-tables scheme in Naples, Fla., and that it had been detected by Florida law enforcement.
According to the AARP, cash-gifting clubs first became popular in the 1980s with groups like La Familia, aimed at Hispanics, and Corporate Ladder, aimed at middle-class African Americans.
More recently, a gifting club in Oregon, called "Operation Abundance," preyed on naturopathic practitioners. Abundance was divided into four levels: stars, moons, planets, and suns. It cost members $5,000 to join as stars, and they could work their way up to earn $40,000 as suns. Sound familiar? Operation Abundance ensnared more than 50 young female professionals in the Portland area and collected a total of $260,000. The Oregon Department of Justice put a stop to the scheme in 2012.
For more information about gifting clubs, click here.
---
You Might Be Interested In
Agora Still Using Deception and Dark Patterns to Ensnare Seniors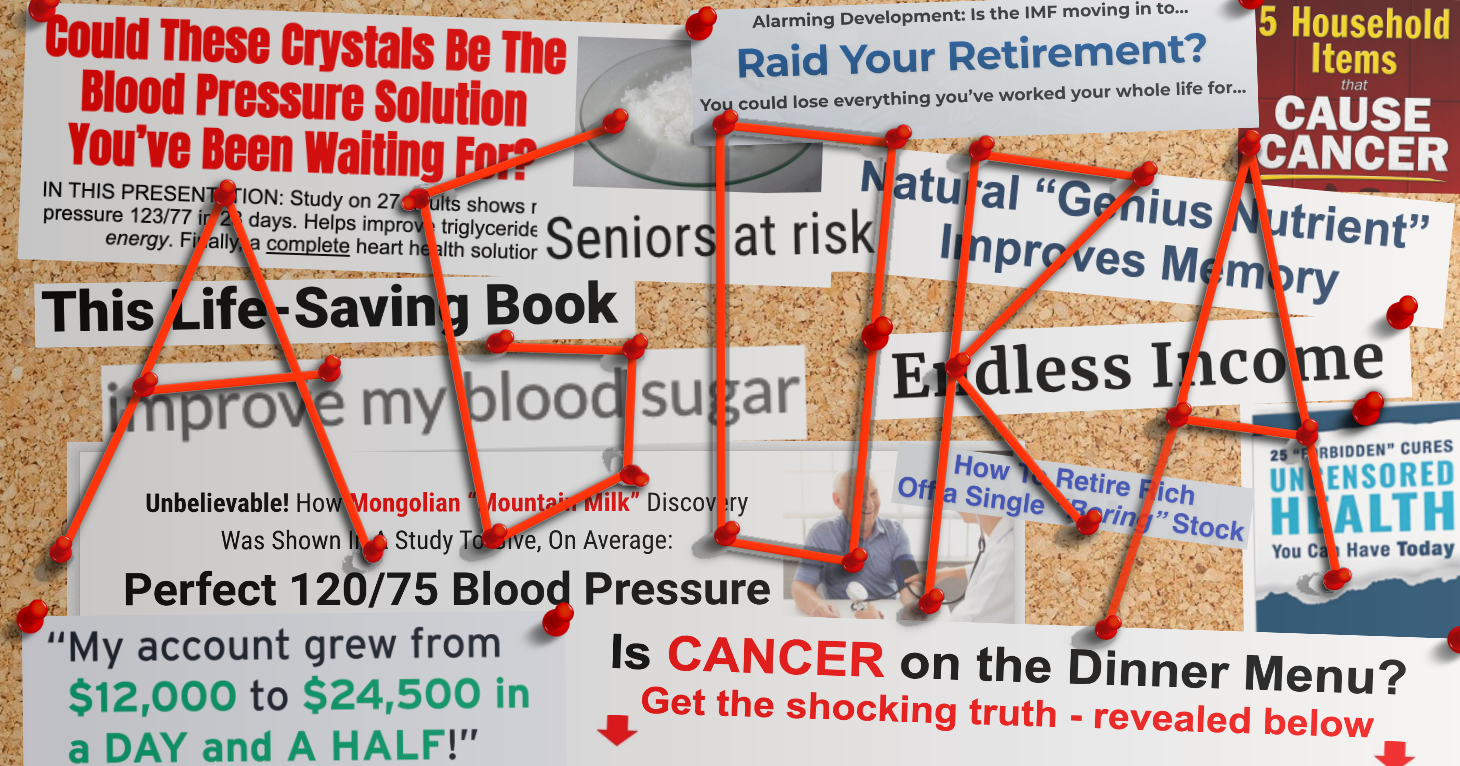 Agora Still Using Deception and Dark Patterns to Ensnare Seniors
TINA.org refers publishing giant to FTC for enforcement action.
The Cost of Doing Business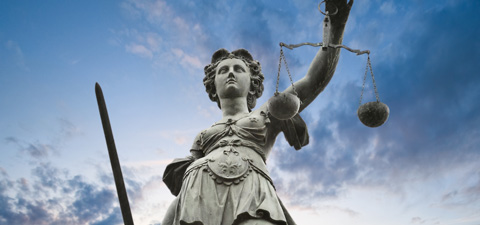 The Cost of Doing Business
Comparing the amount companies agree to pay to settle deceptive marketing charges with their annual revenue.
LuLa-NO: Clothing MLM Violating Court Order
LuLa-NO: Clothing MLM Violating Court Order
TINA.org alerts Washington AG's office to deceptive income claims and more.