What You Should Know about iMarketsLive
Questionable leaders and international bans are just the tip of the iceberg for this forex trading MLM.
|
Editor's Note: Updates have been posted at the end of this article.
You don't need to be Jordan Belfort, the "Wolf of Wall Street," to make Wall Street level money, according to iMarketsLive, a foreign exchange or forex trading Multilevel Marketing – a way of distributing products or services in which the distributors earn income from their own retail sales and from retail sales made by their direct and indirect recruits. with offices in New York and London. In fact, you don't even need to be awake. All you need, the company says, are the trading tools that iMarketsLive provides.
At the helm of iMarketsLive is its co-founder and CEO Christopher Terry. Terry, who boasts of making tens of millions of dollars in trading, got his start in multilevel marketing in the early 90s with Amway, where in lieu of actual earnings he says he cultivated a "mindset of wealth." Should you decide to get involved with iMarketsLive, you may find yourself similarly lacking in financial success.
That's because while iMarketsLive markets itself as a way for novice traders to "design [their] lifestyle" while generating residual income in their sleep, the truth is forex trading is a notoriously risky endeavor. As the SEC puts it:
It is common in most forex trading strategies to employ leverage. Leverage entails using a relatively small amount of capital to buy currency worth many times the value of that capital. Leverage magnifies minor fluctuations in currency markets in order to increase potential gains and losses. By using leverage to trade forex, you risk losing all of your initial capital and may lose even more money than the amount of your initial capital.
And if you think that you'll just market the "opportunity" to others and not use the products yourself, iMarketsLive requires distributors to use "the products and services of the Company on a regular basis" in order to receive any bonuses or commissions. (Editor's Note: In response to an inquiry by TINA.org, iMarketsLive Chief Operating Officer Frank Gomez said while this used to be the policy, it isn't anymore, even though TINA.org took the language straight from iMarketsLive's Policies & Procedures. Distributors, however, still must pay their "monthly subscription" to qualify for bonuses and commissions. Gomez said the company is amending the language.)
Here are a few more issues a TINA.org investigation dug up:
For more on TINA.org's coverage of MLMs, click here.
UPDATES
9/25/20: The Direct Selling Self-Regulatory Council (DSSRC) has issued a case decision based on a TINA.org complaint finding that iMarketsLive and its distributors were making inappropriate income claims to promote the company's business opportunity. The DSSRC recommended that the company "engage in effective training and monitoring of its IBOs (distributors) and use appropriate enforcement procedures to provide reasonable assurance that earnings claims made by its IBOs are substantiated, contain appropriate disclosures and are not misleading."
1/10/20: iMarketsLive has a new website and a new name: IM Mastery Academy.
6/26/18: iMarketsLive has filed another defamation lawsuit, this time against the founders and employees of Copy Profit Success Global, an MLM that, according to the suit, plans to roll out its own forex trading tools in the future.
---
You Might Be Interested In
FDA Sends Amazon a Warning Letter
FDA Sends Amazon a Warning Letter
At issue is company's distribution of products illegally marketed as drugs.
Liquid Death | Not A Waterboy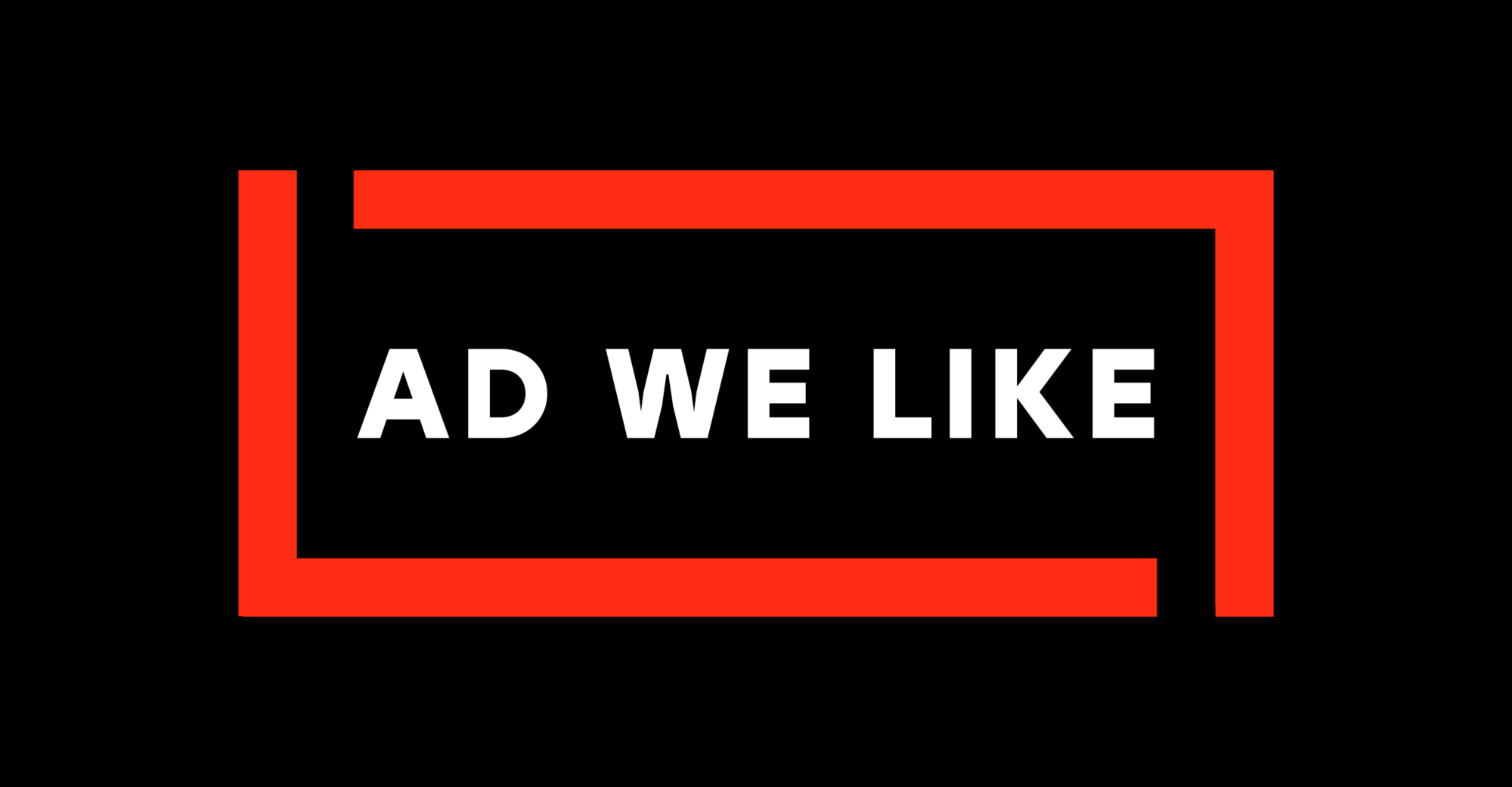 Liquid Death | Not A Waterboy
Canned water company signs a landmark endorsement deal with a "hydration assistant."
Is Anthony Anderson's Candyverse NFT Project a Scam?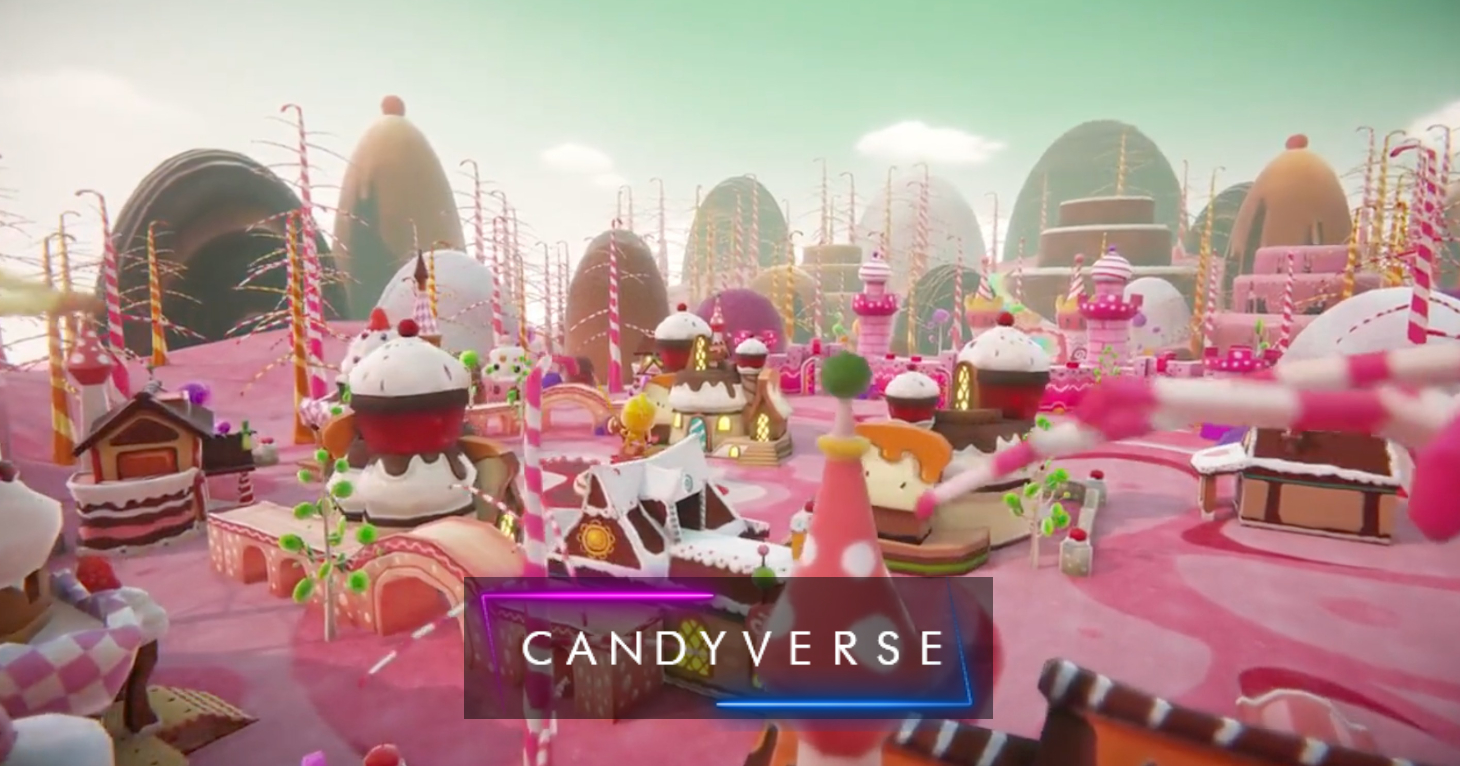 Is Anthony Anderson's Candyverse NFT Project a Scam?
The impact of a celebrity endorsement.