iMarketsLive Financial Document Debunks Income Claims
MLM's long-awaited income disclosure statement, while confusing, packs some hard truths.
|
Editor's Note: Updates have been posted at the end of this article.
For almost a year, a link to iMarketsLive's income disclosure statement didn't work. The financial document had become "obsolete," the forex trading Multilevel Marketing – a way of distributing products or services in which the distributors earn income from their own retail sales and from retail sales made by their direct and indirect recruits. told TINA.org in June 2018, so the company had it removed from its website. That meant that the only available information about what current and prospective distributors might expect to earn as an "independent business owner" with IML was coming directly from the company's management team and distributors. And according to many at the top of IML, distributors were living the life of their dreams.
When a new income disclosure statement was unveiled in April 2019, one thing became clear: 95 percent of IML distributors had averaged an income of less than $300 in 2018 — not exactly killing it. (Not to mention this figure doesn't account for expenses, including, but not limited to, any monthly costs required to earn commissions.) And while there's a whole lot wrong with the financial document, this much is certain: claims of wealth, time freedom and prosperity are inappropriate and misleading.
How to sum up the iMarketsLive 2018 income disclosure statement? Confusing — to say the least. For example, there is a different high, low and average annual income for Chairman 500, which would make sense if there were more than one person at that level, the highest rank in the IML compensation plan. But there is not. So the high, low and average should all be the same.
What else? There is a column titled "Numbers At This Rank" and a column titled "Average Active IBOs," with no indication of how IML is distinguishing these two categories of distributors. One might think that "Numbers At This Rank" would be a more inclusive group than "Average Active IBOs." But for the majority of ranks, the number of "Average Active IBOs" is greater than the figure in the "Numbers At This Rank" column. This includes Chairman 500, which somehow has one "Average Active IBO" despite having zero people at the rank, according to the "Numbers At This Rank" column.
Oh, and IML didn't even bother to run a spellcheck: "The IML IDS is designed to display trughful information regarding the income generated from the IML Compensation Plan," the company states in the document. Perhaps a Freudian slip?
TINA.org first inquired about the missing income disclosure statement last year as part of an investigation into the marketing of the IML "opportunity" that uncovered dozens of inappropriate income claims. While the vast majority of those claims have been taken down, a new sampling by TINA.org picks up right where the 2018 investigation left off, adding almost 100 deceptive earnings claims to the pile. This time around, TINA.org focused on some of IML's top-earning distributors, including Ivan Tapia, Austin Godsey, Alex Morton, David Imonitie, Allan Badilla, Jason Brown and Matthew Rosa.
Fun fact about Godsey and Morton: They were also featured in TINA.org's 2018 investigation.
Godsey removed several posts containing inappropriate income claims, along with the phrase "7 Figure Earner," from an Instagram account, @workwithaustingodsey, that he hasn't posted on since March 2018. "Austin now understands the gravity of posting 'out of this world' claims and there is no excuse for it," then-IML Chief Operating Officer Frank Gomez told TINA.org in June 2018. In fact, Godsey has only become more emboldened, making exaggerated earnings claims on another Insta account, @imaustingodsey. He has also apparently enrolled his 5-year-old son as a distributor in violation of Section 2.2 of IML's Policies & Procedures, "Becoming An IBO," which states that applicants must be 18 or older. In January, Godsey announced that his young son cracked Chairman 100 in an Instagram post that included a photo of dad sitting next to IML CEO Christopher Terry.
And what did Morton receive for his punishment for making inappropriate income claims last year? A promotion from vice president of sales to executive vice president. Morton likes to posts photos of himself in, on or near his Rolls Royce, and can frequently be seen on Instagram wearing more gold chains than Mr. T. Of note, while Morton claims in one of the posts above that there are more than 178 six- to eight-figure earners, the income disclosure statement appears to indicate that there are likely less than 50.
Current IML COO Kyle Lowe did not respond to a request for comment on this article. Nor did Troy Dooly, who Lowe said in a previous email was "overseeing" the latest version of the income disclosure statement. In a 2016 interview with Terry, the CEO, Dooly seemed very impressed with IML. Soon after the 2018 income disclosure statement was completed, Dooly parted with IML, citing "unethical principles."
Find more of our coverage on IML here.
UPDATES
9/25/20: The Direct Selling Self-Regulatory Council (DSSRC) has issued a case decision based on a TINA.org complaint finding that iMarketsLive and its distributors were making inappropriate income claims to promote the company's business opportunity. The DSSRC recommended that the company "engage in effective training and monitoring of its IBOs (distributors) and use appropriate enforcement procedures to provide reasonable assurance that earnings claims made by its IBOs are substantiated, contain appropriate disclosures and are not misleading."
1/10/20: iMarketsLive has a new website and a new name: IM Mastery Academy.
---
You Might Be Interested In
What You Should Know about USANA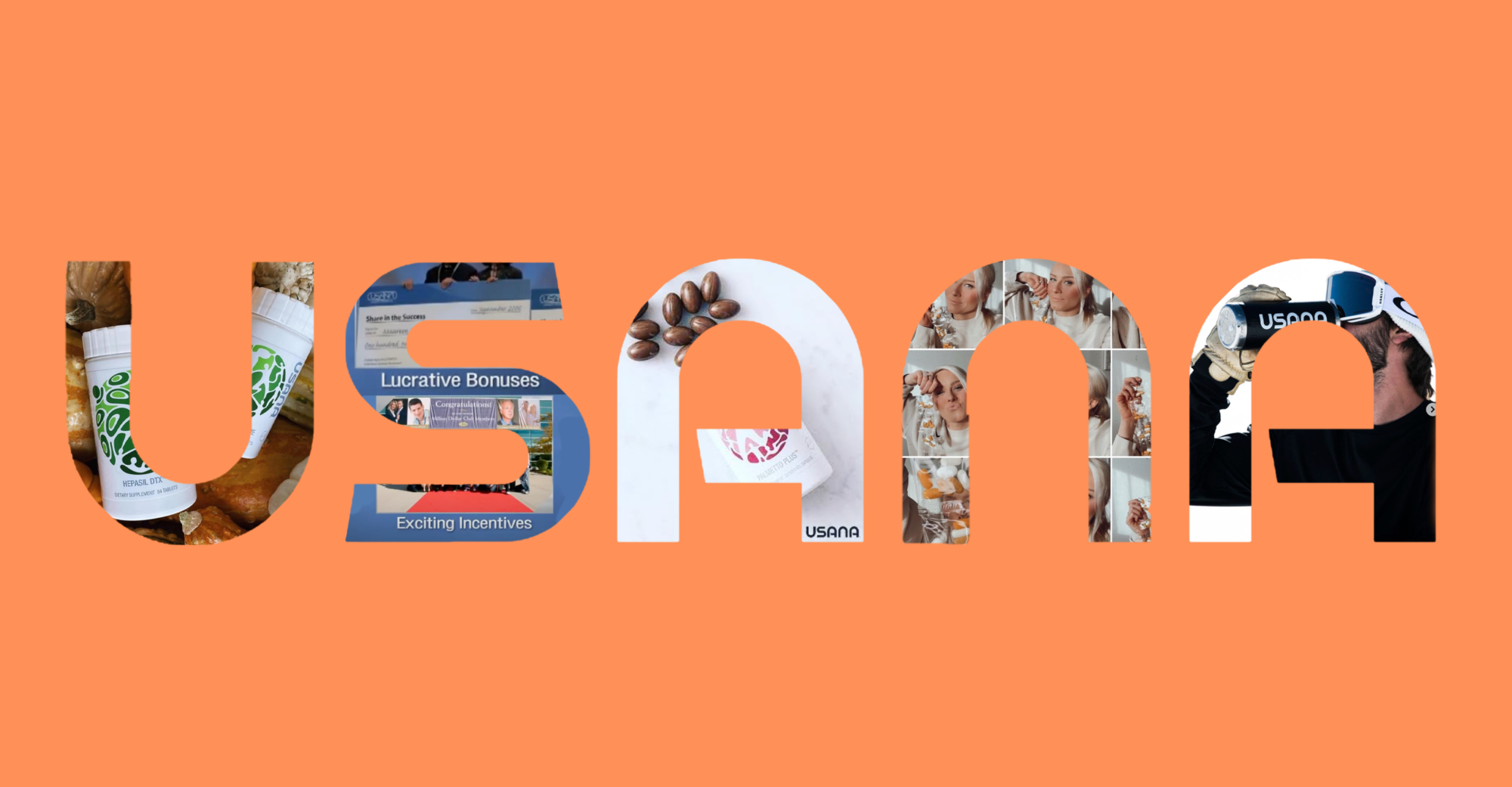 What You Should Know about USANA
Supplement MLM takes down dozens of deceptive claims following TINA.org investigation.
5 Ad Trends to Be Wary of in 2021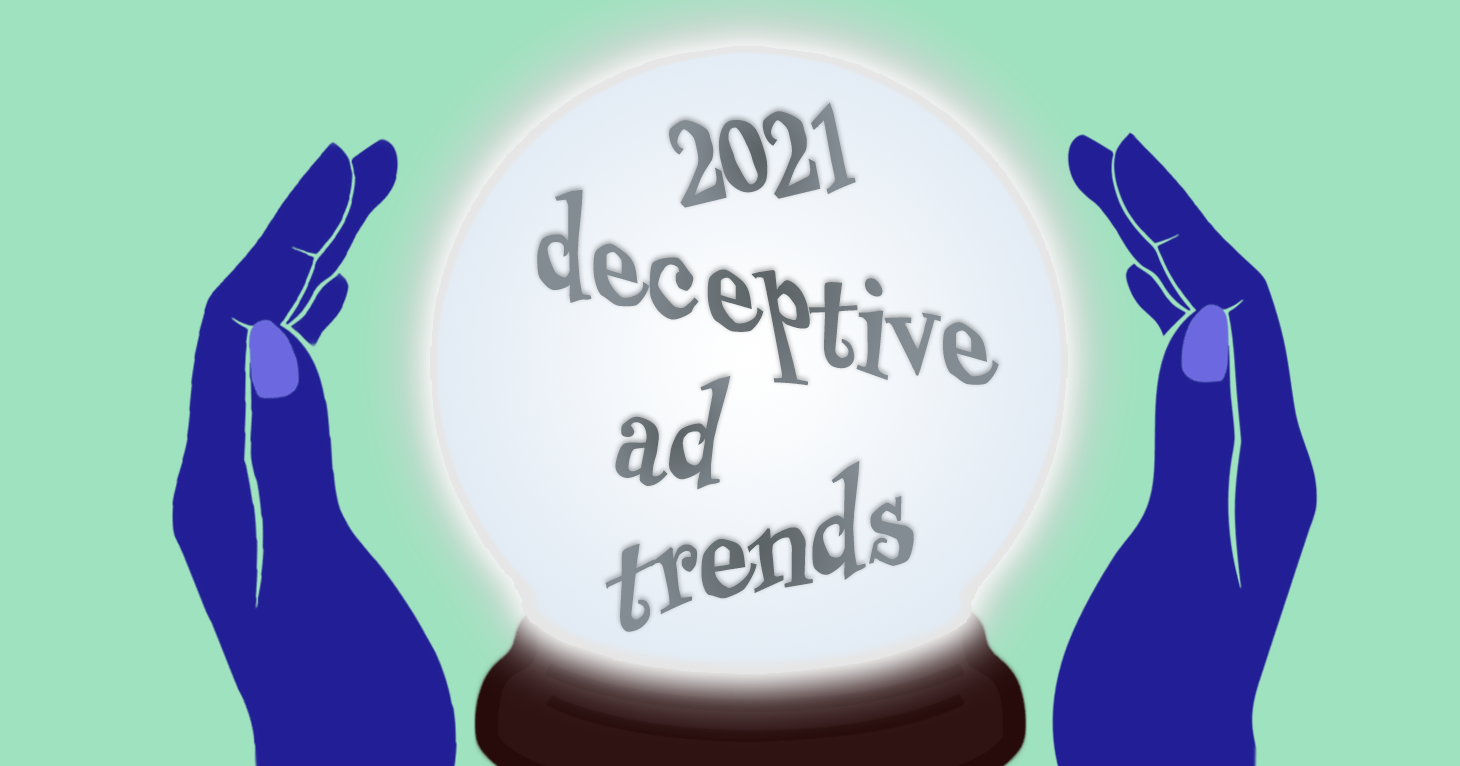 5 Ad Trends to Be Wary of in 2021
From fairwashing to fragrance, consumers have plenty to watch out for in 2021.
IM Mastery Academy Can't Outrun Foreign Financial Actions
IM Mastery Academy Can't Outrun Foreign Financial Actions
A name change is unlikely to alter the fact that this forex trading MLM is not welcome in several countries.