Jeunesse, Top Leaders Face Second Pyramid Lawsuit
Lawsuit alleges Jeunesse is preying on Chinese-American immigrants.
|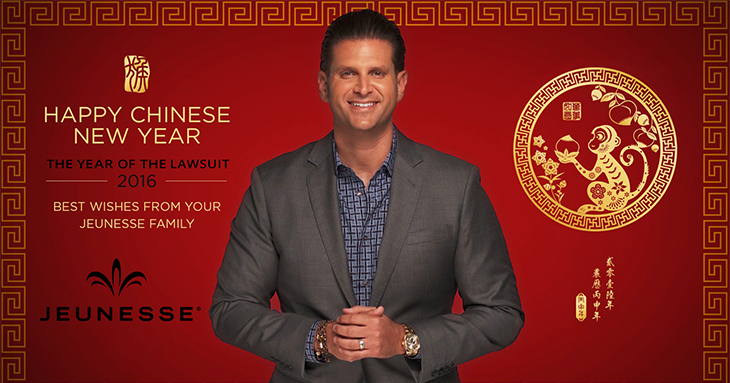 UPDATE 11/27/18: This lawsuit, which was transferred to federal court, was voluntarily dismissed. The reasons for the dismissal were not disclosed. Click here and here to read the dismissal orders.
Jeunesse, a Florida-based skin care and supplement Multilevel Marketing – a way of distributing products or services in which the distributors earn income from their own retail sales and from retail sales made by their direct and indirect recruits., is facing a second class-action lawsuit that alleges the company is operating a pyramid scheme, engaging in racketeering activities, and preying on Chinese-American immigrants by encouraging them to sell miracle products to their Chinese families and friends.
The lawsuit filed in California state court in Los Angeles in December follows a class-action lawsuit filed against the company in federal court in Arizona in August that makes similar allegations. The lawsuits come after an investigation by TINA.org into the company's recruiting practices and health and income claims that led to a complaint to the FTC.
The California suit names Jeunesse CEO Ogale "Randy" Ray as well as high-level distributors Kim Hui (shown in image) and Jason Caramins and unnamed diamond director co-conspirators. It alleges that Jeunesse, a member of the Direct Selling Association which claims to have more than 500,000 distributors and members in more than 50 countries, lures recruits with false promises that they will earn high incomes when it actually only pays millions to a few at the top at the expense of other lower-level recruits. The lawsuit brought by two distributors alleges, among other things, that:
Distributors' rewards and bonuses are primarily earned by recruiting others and not from selling the products to retail customers outside the network in violation of California's endless chain scheme act.
The company is hoodwinking Chinese-Americans and Chinese consumers overseas into believing that Jeunesse products are a fountain of youth and flouts Chinese laws by recommending that its Chinese distributors transfer products out of Hong Kong to avoid Chinese import laws pertaining to countries such as the United States.
All four doctors on the company's board of directors claim some Jeunesse products can literally manipulate human genes and cells to slow the aging process and cure cancer.
The company does not promote retail sales and evidence of this includes the fact that Jeunesse products are available on Amazon at cheaper prices than the wholesale prices distributors pay; the company doesn't require that distributors make any product sales to retail consumers outside the distribution channel; and top distributors emphasize the importance of recruitment over sales.
In addition to its public compensation plan, Jeunesse has a private "Off-Book" compensation plan involving secret, undisclosed backroom deals that it offers to top earners in other network marketing companies with established downlines to bring them to Jeunesse.
Jeunesse inflates shipping costs to reap revenues.
Jeunesse fabricated its income disclosure statements.
The company and defendants are willfully and intentionally violating the Racketeer Influenced and Corrupt Organizations Act (RICO) and California law with the goal of obtaining money, directly and indirectly, through a pattern of racketeering activities in violation of the mail and wire fraud statutes.
States the suit:
Defendants run an illegal pyramid scheme. They take money in return for the right to sell products and the right (to earn) rewards for recruiting other participants into the pyramid. Worse, Defendants prey on immigrants (predominantly Chinese-American immigrants) by encouraging them to sell Jeunesse's scam "age" defying and cancer-curing products to their families and friends in countries like China. Jeunesse creates a culture that makes those in China believe the product is a "fountain of youth" as if America is creating a health product not available in China. Chinese-American immigrants, a large percentage of Jeunesse's customer base, are simply, hoodwinked.
Ray (shown in image) has been in legal trouble before as CEO of another MLM, Fuel Freedom International, LLC. In February 2009, he signed an Assurance of Voluntary Compliance with Florida's Office of Attorney General and the company paid $100,000. As part of the terms of the agreement, Fuel Freedom and Ray are enjoined from, among other things, violating Florida statutes pertaining to false and misleading advertising and prohibition of illegal lotteries, chain letters, and pyramid clubs.
TINA.org reached out to Jeunesse for comment but the company has not responded. Check back for updates. 

For more on lawsuits filed against Jeunesse and TINA.org's coverage of the company, click here.
---
You Might Be Interested In
The Goop-ification of wellness is on the way out (you can thank Gen Z)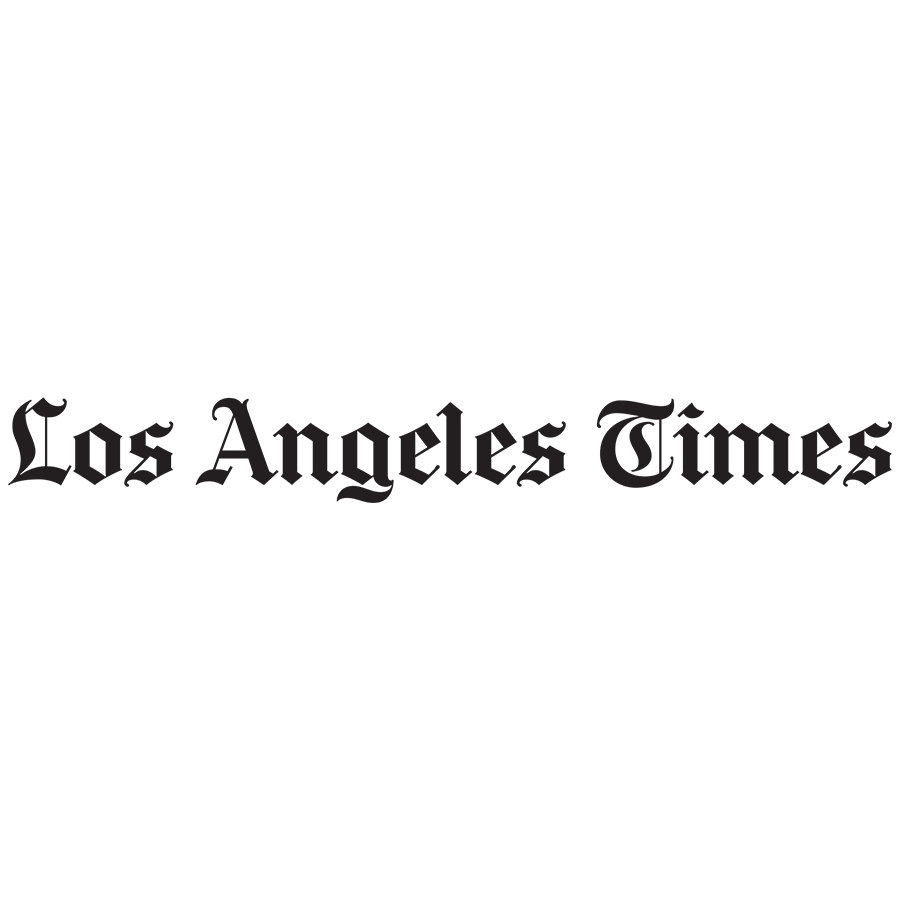 The Goop-ification of wellness is on the way out (you can thank Gen Z)
Rina Raphael, Los Angeles Times
Gamer Advantage's Blue-Light Glasses
Gamer Advantage's Blue-Light Glasses
Are these gaming glasses really 'clinically proven' to improve sleep?
TINA.org Notifies Celebrities Promoting NFTs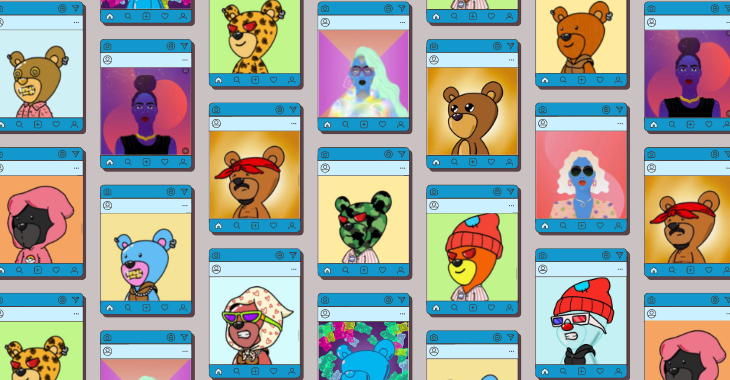 TINA.org Notifies Celebrities Promoting NFTs
MADISON, CONN. August 9, 2022 — An increasing number of celebrities are jumping on the NFT bandwagon, showcasing their digital assets on social media for the world to see. But are…