What You Should Know about Vemma
Investigation reveals a number of questionable practices.
|
UPDATE 12/15/16: Vemma reached a $238 million settlement with the FTC in a pyramid scheme case that bans Vemma from recruitment-focused business practices as well as from making deceptive income claims and unsubstantiated health claims. It requires the company to provide compliance reports by an independent auditor for the next 20 years. Read more here. What follows is TINA.org's original investigation into the company. 
Vemma Nutrition Company promises it will "transform lives through ultra premium products and a generous compensation plan." The Arizona-based company promises the chance to obtain "financial freedom" by becoming an affiliate.
The company offers a variety of supplement drinks including the  "insanely health" energy drink Verve that it touts is the official drink of the Phoenix Suns, as well as weight loss products. But is the company running a legitimate MLM business or an illegal An inherently deceptive form of multi-level marketing where participants are told they'll get paid for recruiting other participants, and not necessarily for selling products or services. Typically, participants must pay some sort of initial investment in order to join, and will then earn a commission for each participant they recruit. Unfortunately for the unsuspecting consumers, pyramid schemes are doomed to collapse because the number of potential participants is limited.? Vemma CEO Benson K. Boreyko lists ten reasons to join Vemma in a video on the company's website. But here are eleven things a Truthinadvertising.org (TINA.org) investigation has turned up about the company that we think you should know:
The FTC has received more than 140 complaints about the company and its products, according to results of two Freedom of Information Act requests filed by TINA.org. Complaints range from allegations that the company is a pyramid scheme that preys on college and high school students to customers saying their credit cards were repeatedly charged for Vemma products they didn't want. (Update: Vemma

announced

that starting Sept. 1 2013 it will no longer allow minors to join Vemma, though teens 14-17 who are already brand partners and have parental permission are grandfathered in and can continue. FTC complaints from parents, however, show that some underage teens are still signing up to be affiliates despite this ban.)

In order to become an affiliate and be eligible for all bonuses and commissions with Vemma, you have to meet a plethora of requirements, such as buying a $500 special Vemma pack, having an auto delivery on file and obtaining about $150 worth of product each month or personally enroll at least six other "customers."
Boreyko has been in hot water with the FTC in the past. In 1999, the FTC went after him for a previous business, New Vision International, Inc., for claims that its dietary supplement the FTC referred to as "God's Recipe," could cure, prevent, or treat ADD and ADHD. As a result of the action, Boreyko agreed to an order banning him "directly or through any corporation, partnership, subsidiary, division or other device" from making any claims about the safety or efficacy of supplements without reliable scientific evidence to back them up. That agreement is in effect until 2019.
The Environmental Research Center Inc., a nonprofit based in Calif., sued Vemma for products offered under the New Vision line that the center claimed exposed consumers to lead, a chemical listed as a carcinogen and reproductive toxin under the state's Safe Drinking Water and Toxic Enforcement Act, without proper warning labels. As a result of the suit, the company agreed to submit its products to lead testing and put a warning label on them if they contained more than 0.5 micrograms of lead.
Boreyko claims that Dr. Oz called the Vemma formula his "favorite fatigue fighter." Oz, who announced he is going after phony endorsements using his name, does indeed list Verve on his website as a "surefire way to get a jolt of energy." It's one of the few products listed by name on Oz's site. This is not an endorsement, his spokesperson insists. You see, Boreyko is an advisory board member of Oz's charity, HealthCorps, and Vemma has been very supportive, to the tune of nearly $1 million in donations to the charity. "I'm sure Vemma is a favorite company of Dr. Oz because of its generosity,'' said Oz spokesman Tim Sullivan. (Note: Up through 2014, Vemma required affiliates to forgo part of their commissions to donate to Dr. Oz's charity.)
The FDA cited Vemma after a November 2012 inspection of what was its Scottsdale headquarters (the company has since moved to Tempe) for not having a system in place to conduct investigations into customer complaints or pursue follow-up action. "Conducting a review and investigation is critical to the health and safety of the consumers,'' the report stated. Complaints from consumers ranged from allergic reactions to the product to gastrointestinal problems after drinking the beverages. The company responded to the FDA report in December 2012 saying it had provided the FDA inspector with the customer complaint procedures it uses. (Adverse events reported to the FDA by consumers taking Verve and Vemma products can be found here.)
Very few people actually make it to a level of true "financial freedom." According to Vemma's own income disclosure statement about 75 percent of active "brand partners" (distributors) on average make less than $1,400 a year by recruiting others to the company. Less than one percent make more than $100,000. And just .01 percent become Star Royal Ambassadors. In 2013, the vast majority of distributors (82,000 of them) grossed less than $1,600 on average per year. You might have a better chance at financial freedom by purchasing a lottery ticket.
Boreyko often points to the fact that an overwhelming majority of new small businesses fail. But finance experts say that is not a fair comparison to make because affiliates aren't starting a new business. They are marketing a product from a company that is already in business. Said William Keep, the dean of the business school of The College of New Jersey and an MLM and pyramid scheme expert: "The comparison to the failure of small businesses is bogus. While a high percentage of new businesses do fail, this is not true of new businesses within the same company. In other words, a high percent of new restaurants within the same restaurant chain do not fail; a high percent of retail stores within the same company do not fail; a high percent of sales representatives working for the same company do not fail. The high failure rate within an MLM generates margin and profit, while a high failure rate among company outlets, franchisees, or even sales representatives would be a disaster."
It appears that Vemma members' compensation is based primarily on getting others to join their "team" and not on how many individual cans of Verve or other Vemma products they sell to actual customers not involved in Vemma. That sounds an awful lot like an illegal pyramid scheme.
Vemma was deemed a pyramid scheme in Italy by the country's Competition and Markets Authority (AGCM), which prohibited it from spreading or continuing its unfair business practices and sanctioned it  €100,000 (roughly $140,000). In addition, government officials in Austria and Switzerland are pressing for charges against the company based on its business structure.

The highest earning couples in Vemma (the Alkazins and the Elliotts) and their A term most frequently used in association with multilevel marketing, it describes all the distributors who have been recruited to work under another distributor. Generally, distributors make money from the sales of all the other distributors below them in the business. members have been using unsubstantiated health claims to sell the Vemma business and its products in violation of the 1999 FTC consent order that Boreyko signed. (See # 4) Said Boreyko about the issue: "I am personally very troubled by what has allegedly transpired." He later added that affiliates were fined or suspended but did not say who. TINA.org has alerted the FTC to the issue.
This story was updated several times, most recently on 8/25/2015.
---
You Might Be Interested In
Agora Still Using Deception and Dark Patterns to Ensnare Seniors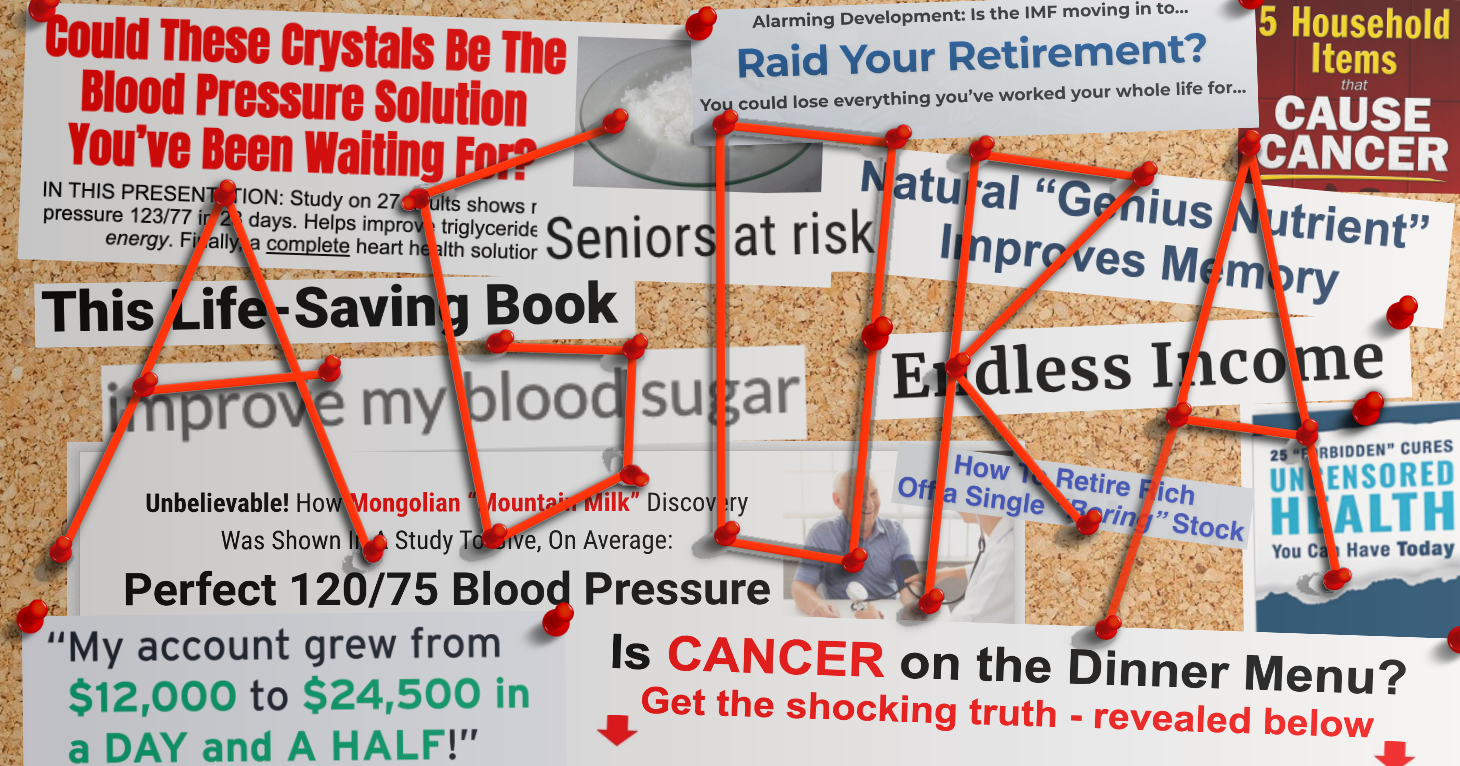 Agora Still Using Deception and Dark Patterns to Ensnare Seniors
TINA.org refers publishing giant to FTC for enforcement action.
The Cost of Doing Business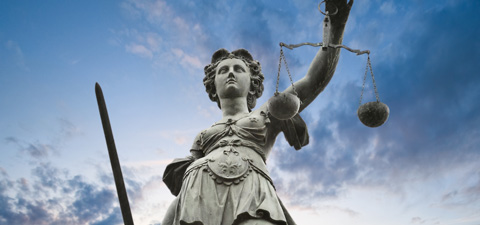 The Cost of Doing Business
Comparing the amount companies agree to pay to settle deceptive marketing charges with their annual revenue.
A Growing List of Coronavirus Scams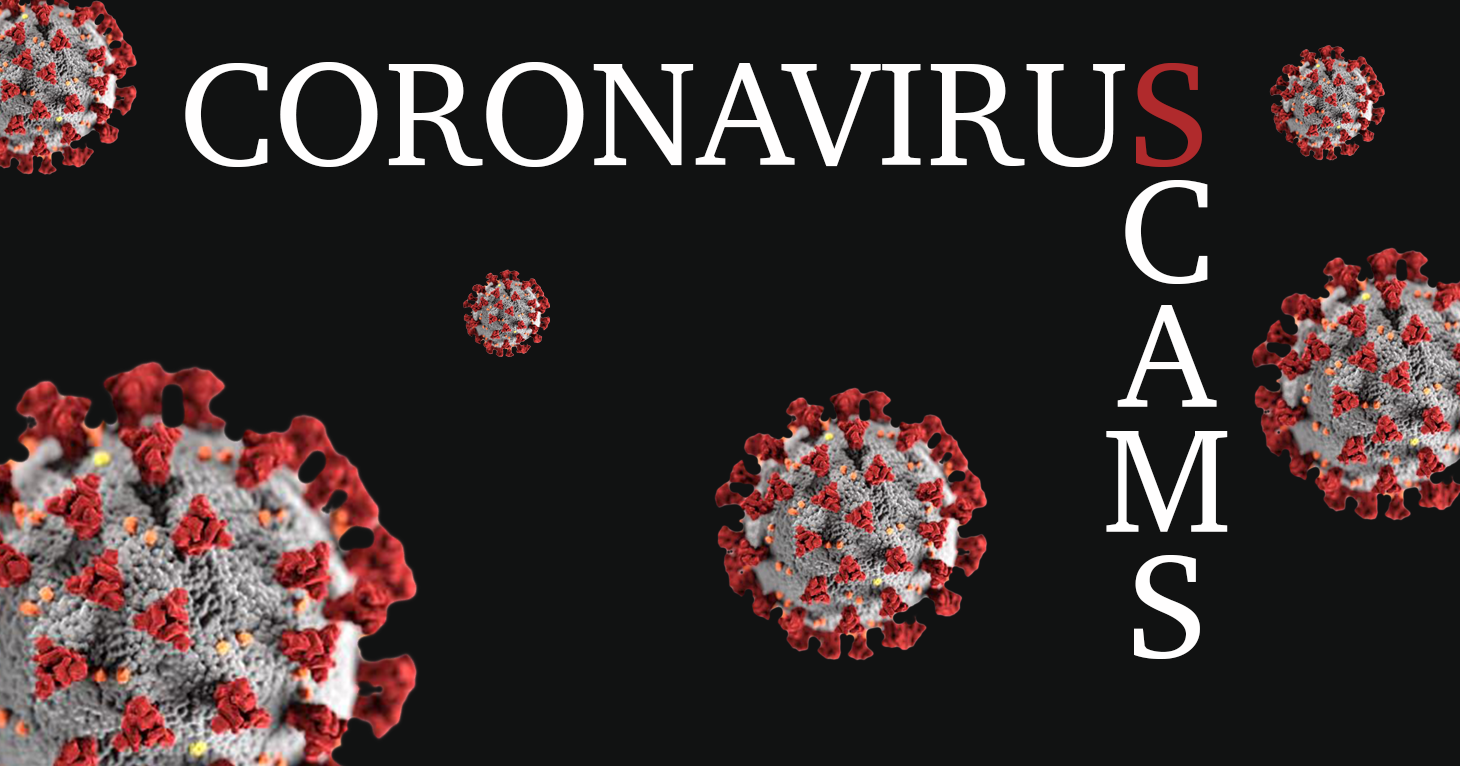 A Growing List of Coronavirus Scams
A master list of known and alleged scams.