Oz Watch: TV Host Pulls Curtain on Phony Endorsements
Talk show host Dr. Mehmet Oz asks viewers for help.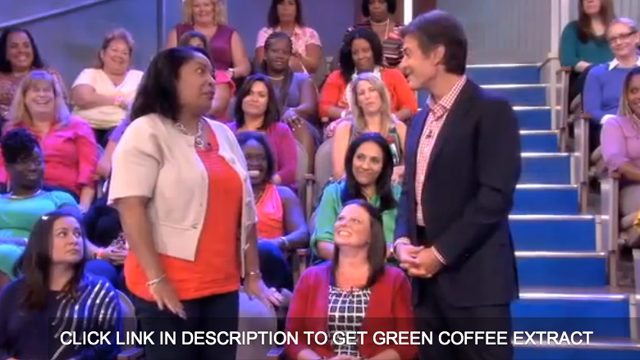 First it was A magical fruit that is advertised as the natural cure-all for any possible ailment; usually found in ads featuring beautiful, exotic women.. Now it's green coffee extract, raspberry ketones, and garcinia cambogia. What do all these have in common? Websites that claim Dr. Oz endorses these products. The claims, however, are phony and Oz is going on the offensive to alert viewers not to fall for the false and deceptive advertising.
It's not the first time Oz, whose daytime syndicated show just completed its fourth season, has gone on the offensive. In 2009, Oz and Oprah Winfrey sued 50 businesses, saying the businesses had illegally used their images to falsely claim the two had endorsed various products, ranging from acai berry dietary supplements to beauty items. In 2010, they settled with at least three of those companies and a majority of the other sites were shut down. But a spokesman for the Dr. Oz show, which is co-produced by Harpo Productions and Sony Pictures Television, said the Internet has made it virtually impossible to keep tabs on all the emerging products claiming endorsements by the Columbia University heart surgeon.
A continuous number of these false endorsements pop up on Google, Facebook, In actuality a cherished geographical region of the planet featuring enormous biodiversity; now synonymous with an e-commerce site where you can buy virtually any product known to man. and YouTube, which don't vet the ads, Tim Sullivan, a spokesman for Dr. Oz, told TINA.org. Sullivan said the show is working with law enforcement officials and sites such as Amazon and Google to try to crack down on the illegal ads but it's difficult. He said:
Their business model doesn't vet each and every ad, nor should they be burdened with that. So it makes it easy for people to do the wrong thing. What they are grappling with is how do they build in a mechanism so people don't act illegally?
Often illegal marketers have dozens of online sites so if law enforcement does shut one site down, there are still hundreds of others still online, or new ones pop up. Said Sullivan,
Exactly how to regulate this is a puzzle. Infringement is always illegal, but by the time we figure out how to regulate it, [technology] will change again…They will always be ahead of us.
This season the show asked viewers for help in turning in ads with bogus claims. So far, viewers have logged more than 11,000 complaints. Sullivan said the show is pursuing action against illegal sites. In the meantime, though, the show is educating viewers in an effort to shut down demand for the falsely-endorsed products by reminding them that Dr. Oz does not tell viewers to buy any specific product.
---
You Might Be Interested In
Most Deceptive Ads of 2022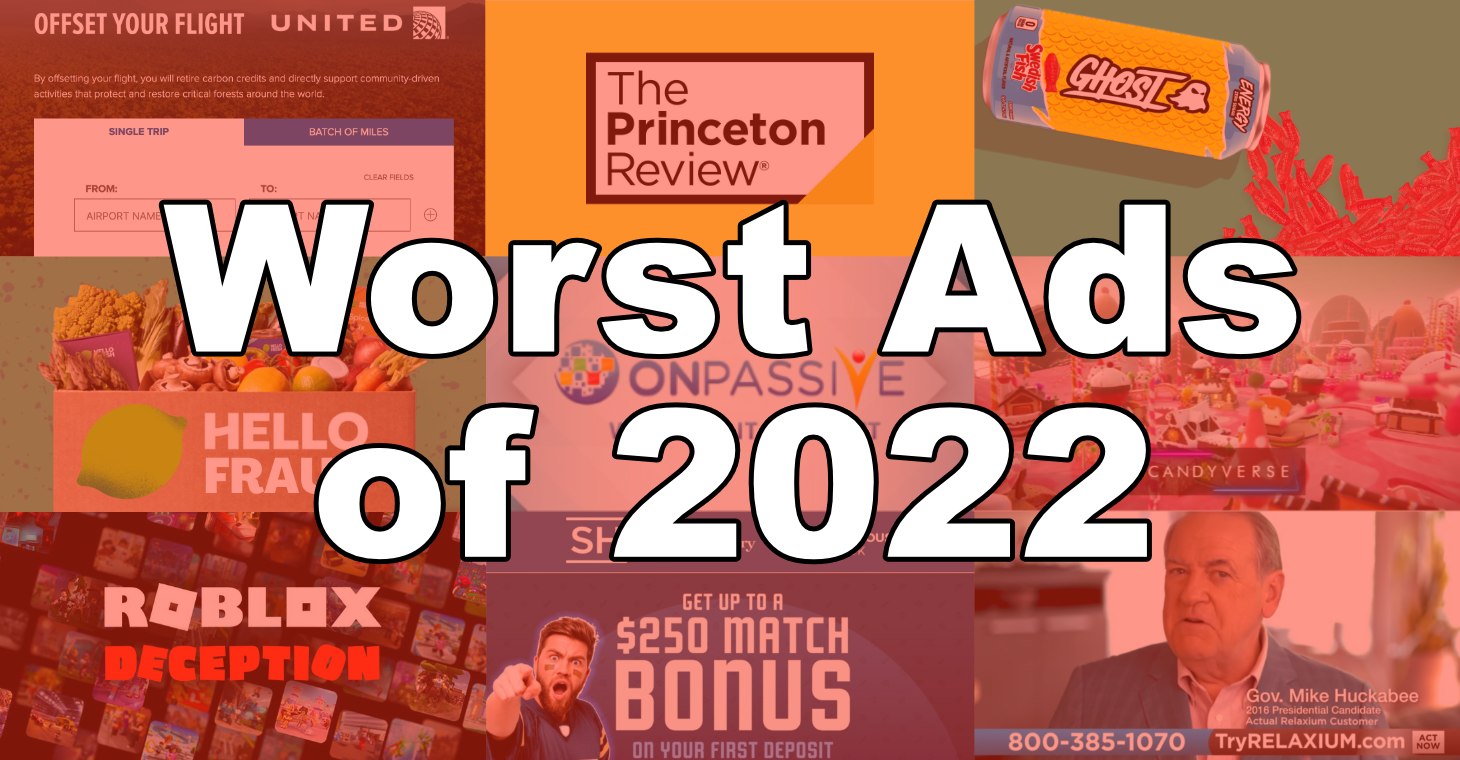 Most Deceptive Ads of 2022
Some of the worst ads TINA.org covered this year.
TINA.org Puts Gwyneth Paltrow, DJ Khaled, Others on Its Wall of Shame
TINA.org Puts Gwyneth Paltrow, DJ Khaled, Others on Its Wall of Shame
The Class of 2019 is a veritable who's who of the wellness, hip hop and sporting world.
By the Numbers: Made in the USA Class-Action Lawsuits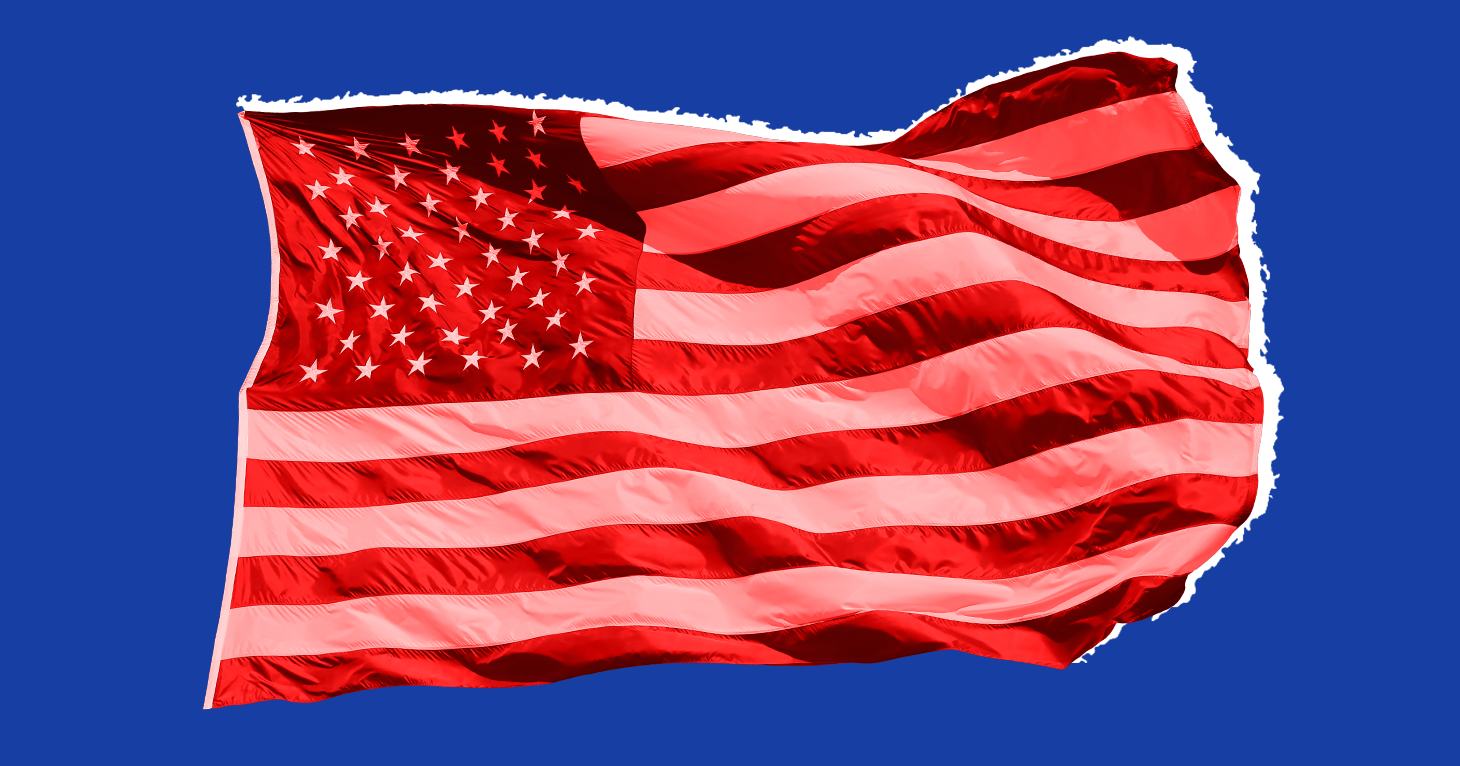 By the Numbers: Made in the USA Class-Action Lawsuits
A closer look at the who, what, where, when, and why.