TINA.org to Vemma: Take Down Questionable Health Claims
TINA.org campaigns for #vemmatruth by outing sites making unsubstantiated health claims.
| Bonnie Patten
Brazenly ignoring an FTC order that explicitly prohibits unsubstantiated health claims, affiliates, who market a liquid supplement for the Multilevel Marketing – a way of distributing products or services in which the distributors earn income from their own retail sales and from retail sales made by their direct and indirect recruits. company Vemma, continue to litter the Internet with testimonials touting the miracle effects of its products. Prompted by Vemma's compliance department's apparent inability to spot and silence these sites, TINA.org launched a five-day Twitter campaign last week  —  #VemmaTruth—  to expose 37 urls making health claims about Vemma products. Since TINA's campaign, 17 of the URLs have been taken down, which goes to show that when properly incentivized, Vemma's compliance department can get the job done (sort of).
Our tweets & more

Why #vemmatruth
Three months ago TINA.org alerted the FTC and Vemma that improper health and treatment claims about Vemma products were all over the Internet. At that time, TINA.org provided examples of hundreds of health testimonials on dozens of sites that claimed Vemma products could treat and/or cure everything from diabetes to cancer. TINA.org had also  pointed out in an investigative story that two of Vemma's top earning couples, Tom and Bethany Alkazin and Jeff and Ruth Elliott, were using improper health claims to market the Vemma business and training hundreds of thousands in their downlines to do the same.
In response, Vemma's CEO BK Boreyko said that he was "very troubled by what has apparently transpired," and said the company was overhauling and restructuring its compliance department.
"Vemma Compliance is working diligently to correct all non-compliant or unauthorized health claims," Boreyko told TINA.org. He indicated that penalties for affiliates who violated the FTC order ranged from termination to fines approaching $200,000.
Promises, promises
For all of Boreyko's talk, however, it is clear that complying with the FTC order is not the company's top priority. This fact is evident from the plethora of URLS continuing to make Vemma health claims and the company's continuing use of star affiliates to market the Vemma business despite the fact that these affiliates (such as Tom and Brad Alkazin, Ruth Elliott, and Alex Morton, to name but a few) have flouted the FTC order and repeatedly used health claims to market the Vemma business.
Join the campaign
Given TINA.org's success in motivating Vemma to silence sites and videos making unsubstantiated health claims once we point them out, we've decided to continue the #VemmaTruth campaign on Twitter. So if you find a Vemma health testimonial tweet it using #VemmaTruth.
---
You Might Be Interested In
TINA.org Pushes for New Enforcement Tactic Against MLM Industry
TINA.org Pushes for New Enforcement Tactic Against MLM Industry
And if you don't know, now you know.
Comment at FDA Public Meeting on Dietary Supplements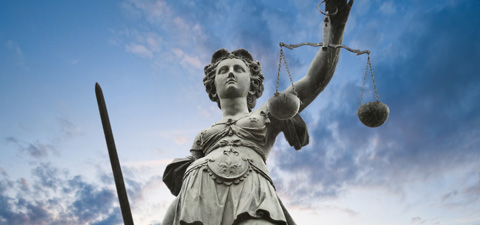 Comment at FDA Public Meeting on Dietary Supplements
Comment made by TINA.org executive director, Bonnie Patten at the FDA's public meeting on Responsible Innovation in Dietary Supplements held on May 16, 2019. Thank you for the opportunity to…
MyPillow Sleep Study is a Snoozer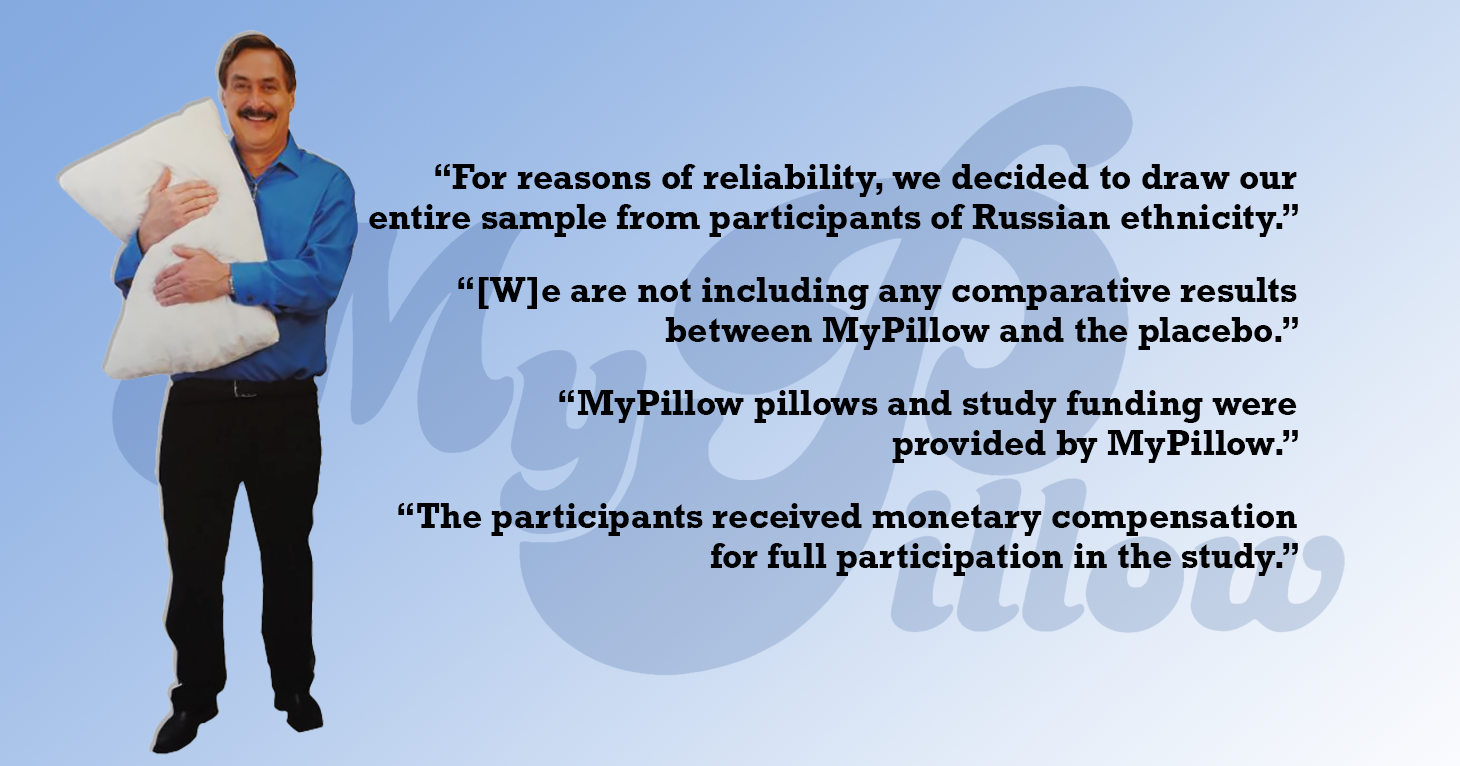 MyPillow Sleep Study is a Snoozer
Counting up issues with study sure to be a sleep aid.