TINA.org Pushes for New Enforcement Tactic Against MLM Industry
And if you don't know, now you know.
| | Bonnie Patten
UPDATE 1/19/22: Four months after TINA.org sent a letter to the FTC urging it to implement a penalty offense program directed at the MLM industry, the FTC, in October 2021, sent notices of penalty offenses to more than 630 MLMs, warning that deceptive income claims could lead to big financial penalties for those who knowingly violate the law. Our original blog post follows.
Over the years, TINA.org has documented thousands of examples of Multilevel Marketing – a way of distributing products or services in which the distributors earn income from their own retail sales and from retail sales made by their direct and indirect recruits. companies using deceptive marketing to promote their business opportunity and sell their wares. The problem is so rampant that in 2019 the industry's Direct Selling Association (DSA) established a new self-regulatory program in an attempt to rein in inappropriate health and income claims. But, to date, nothing has stemmed the tide of deception within the industry. One need look no further than Mary Kay, whose founder is in the DSA Hall of Fame, to see that even the most well-known MLMs are deceiving consumers.
But it's not just self-regulatory efforts that aren't working. The case-by-case battle that has played out over several decades between direct selling companies and the FTC, state attorneys general, TINA.org and aggrieved distributors has been ineffective at protecting consumers from the widespread deception used by the MLM industry, which has led to social, emotional and physical harms, and financial hardship for far too many consumers. As such, it's time to try a different tactic.
Today, TINA.org sent a letter to the FTC urging it to initiate a penalty-offense program targeting the direct selling industry and its marketwide practice of utilizing deceptive earnings representations and false health claims. Under section 5(m)(1)(B) of the FTC Act, the commission may address market-wide harms by fining companies up to $43,792 when they knowingly engage in a practice that has been ruled unlawful in a final cease and desist order following a fully adjudicated administrative proceeding. When it comes to the MLM industry and its deceptive marketing practices, there is no shortage of cases that clearly articulate these particular practices as unlawful. For example, the final order in the FTC's 1975 Koscot case provides ample notice that it is deceptive (and thus illegal) to mislead possible recruits about how much money they can earn. Similarly, the final order (and modification) in POM Wonderful specifically indicates that unsubstantial health claims are deceptive and therefore illegal.
And while many MLM companies are already fully aware of the legal rules of the road when it comes to marketing, in order to eliminate any claims of ignorance, TINA.org has provided the FTC with a list of more than 660 direct selling companies operating in the U.S. together with available contact information so that the agency can formally apprise each company that deceptive health claims and atypical income representations are unlawful pursuant to prior final orders of the commission. As is its usual practice, TINA.org is also forwarding a copy of the FTC letter to every direct selling company on the list to inform them of its action.
TINA.org ended its letter to the FTC as follows:
It is time that the Agency stop playing a game of whack-a-mole with the MLM industry and instead implement an enforcement program that will finally deter the systemic harm caused by the constant and continual use of deceptive marketing within direct selling. Only when it is no longer economically advantageous for MLM companies to deceive consumers and low-level distributors alike will there be progress toward truth in advertising. TINA.org hopes that the FTC will not delay in joining TINA.org's efforts to put the MLM industry on notice that its time for using deceptive marketing without facing substantial penalties is up.
---
You Might Be Interested In
FTC to MLMs: You Lie, You Pay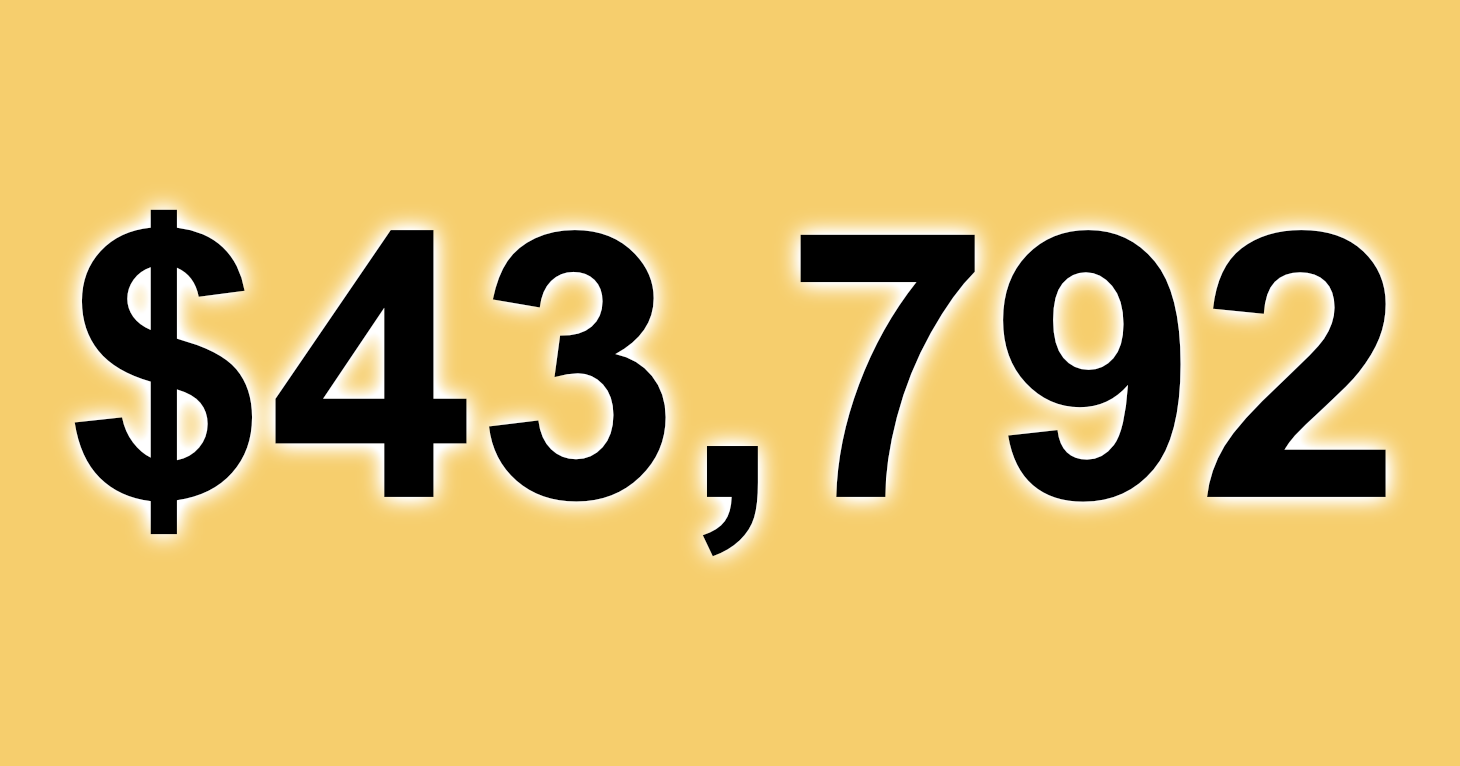 FTC to MLMs: You Lie, You Pay
The agency puts the MLM industry on notice.
Does Mary Kay Think It's Above the Law?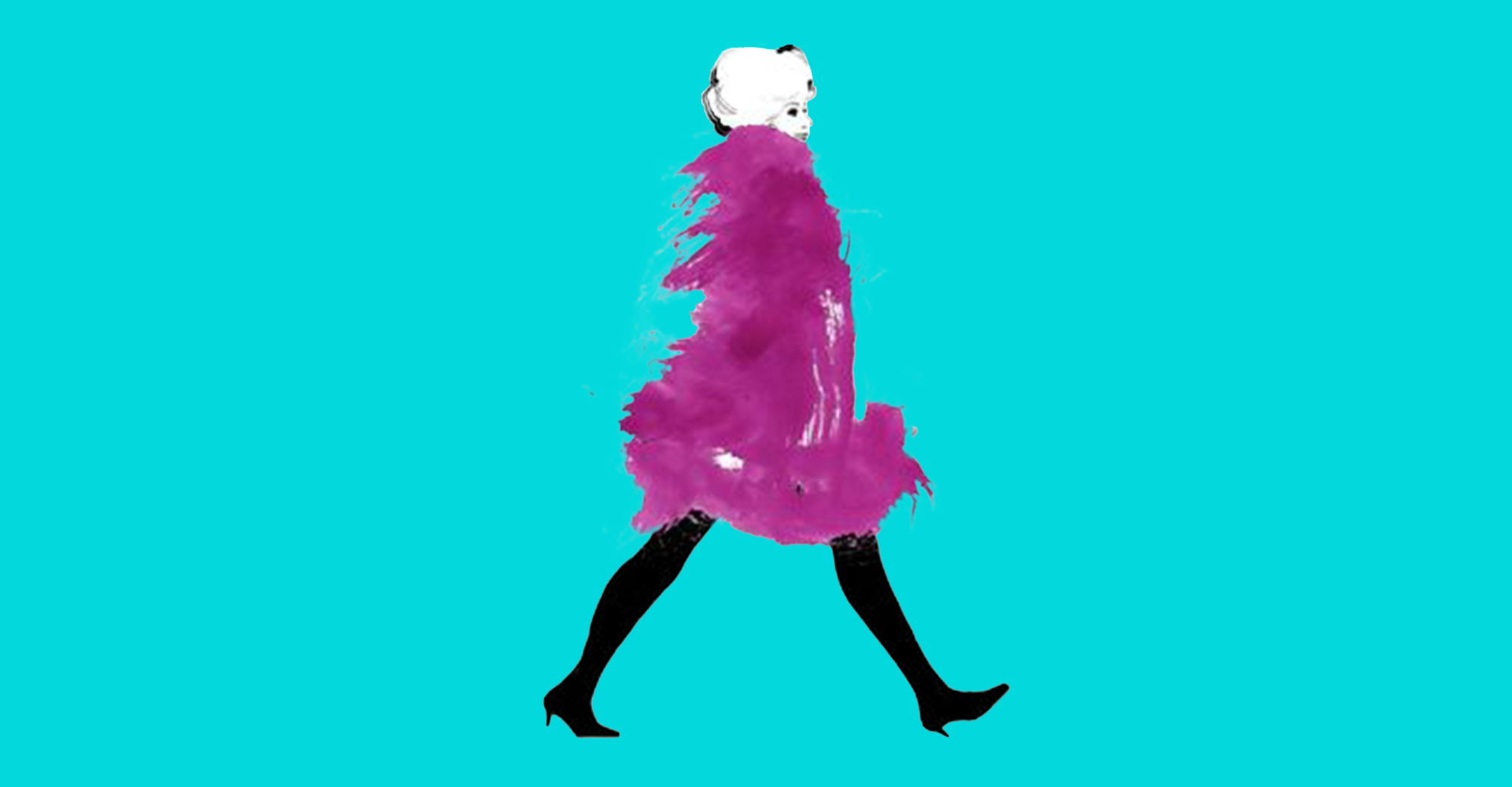 Does Mary Kay Think It's Above the Law?
MLM making deceptive claims after several warnings.
#RealDirectSellers Don't Obtain Financial or Time Freedom
#RealDirectSellers Don't Obtain Financial or Time Freedom
Trade organization campaign features deceptive income claims.