DSA Award Winners Are Ethics Code Violators
Why is this industry group honoring MLMs making illegal marketing claims?
|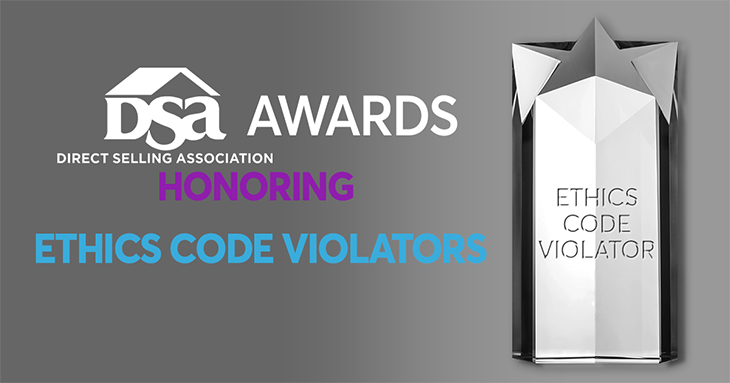 The Direct Selling Association (DSA) will honor 22 companies at its Awards Gala tonight. Among those being honored are 4Life Research LLC, Nerium International, and Jusuru International Inc.— both 4Life and Nerium are 2016 DSA award winners for marketing/sales campaigns, while Jusuru has won a 2016 Rising Star award. These accolades come despite the fact that all three are currently violating the DSA Code of Ethics, in addition to state and federal laws. These companies were selected by a DSA panel of "industry leaders and outside experts" that either failed to discover or simply ignored numerous inappropriate health and/or income claims being made by these Multilevel Marketing – a way of distributing products or services in which the distributors earn income from their own retail sales and from retail sales made by their direct and indirect recruits. organizations and their distributors.
"Designed to identify and promote programs that serve as examples of direct selling at its best, DSA's slate of awards recognizes programs that help define direct selling as a business that helps people live better lives," the DSA states. However, a TINA.org investigation into four award winners revealed hundreds of examples of 4Life, Nerium, and Jusuru distributors marketing their products and business opportunities with unsubstantiated disease-treatment claims. Jusuru and Nerium and their distributors are also making inappropriate income claims. The fourth company that TINA.org investigated, Princess House, was not found to be making illegal health or income claims.*
But 4Life, Nerium, and Jusuru are not the only MLMs at the DSA's annual meeting facing accusations of wrongdoing. This year's Premium sponsor, available to only one company at a cost of $50,000, was purchased by Stream Energy, which is currently a defendant in a civil lawsuit in which it is accused of being a pyramid scheme. Apparently unfazed by this fact, DSA President Joseph Mariano stated that the DSA was "thrilled to welcome Stream as our Premium Partnership Sponsor." Herbalife, which is currently under investigation by the FTC based on pyramid scheme allegations, is an Emerald sponsor for the event; and 4Life, whose distributors actively market its product as a potent cancer treatment, is a Platinum sponsor. And all of these companies, with the exception of Nerium, have a seat on the DSA Board of Directors.
As a result of its findings, TINA.org sent warning letters to 4Life, Nerium, and Jusuru asking the companies to remedy the deceptive marketing immediately. It notifed the companies that if they fail to comply, TINA.org will notify the FTC of the MLM companies' legal violations. (See responses here from 4Life, Nerium and Jusuru.) Because a majority of the deceptive claims TINA.org warned Nerium about are still up, TINA.org filed a complaint July 12 with the FTC and Texas Attorney General.
Honoring past ethics code violators
This is not the first year that the DSA has awarded honors to DSA ethics code violators. In fact, it is a fairly regular occurrence. From 2012 to 2015, the DSA presented ETHOS Awards to companies (and their distributors) that were actively engaged in false and deceptive marketing. While the DSA has dropped the term "ETHOS" from its awards for 2016, the irony of awarding honors to companies that are violating its own Code of Ethics is not lost.
2015: Jusuru, a California-based supplement company, won a DSA ETHOS Award for Marketing in 2015. Said Mariano at the time, "DSA congratulates Jusuru International for their outstanding accomplishments and contributions to direct selling. This program is an excellent example of the creativity and innovation that continue to drive our industry."
2014: 4Life, a Utah-based supplement company, won a DSA ETHOS Award for Technology Innovation in 2014. By this time, 4Life or its distributors had received two letters —  one from the FDA and one joint letter from the FDA and FTC — pertaining to unsubstantiated disease-treatment marketing claims about its products. In addition, in 2013, the company issued a recall notice because trace amounts of the antibiotic chloramphenicol were found in a 4Life product. Yet, even after these events, 4Life distributors continued to make inappropriate disease-treatment claims.
2013: "Receiving a DSA ETHOS Award is a testament to the commitment a company has made to being a model for the highest standards in business practices and ethics," said Mariano while congratulating the 2013 winners on their achievements.
Apparently unaware or ambivalent to the multitude of disease-treatment claims and unsubstantiated income representations being used for marketing purposes, the DSA awarded Jeunesse Global, a Florida-based anti-aging MLM company, the top Rising Star ETHOS Award in 2013.
Meanwhile, Vemma Nutrition Company, an Arizona-based supplement company, which was actively violating an FTC Consent Order in 2013 by marketing its mangosteen products with illegal health claims, took home a DSA ETHOS Award in Marketing for the launch of a new product, Verve Bold.
In describing Vemma's accomplishment, the DSA said, "In just a few short months, more than 850,000 cans have been sold. At this rate, projected sales will total 10 million cans this year, with more than $30 million in sales." It was this same type of evidence (high sales volume linked to recruitment) that led the FTC to declare Vemma a product-based pyramid scheme in 2015.
2012: 4Life won DSA ETHOS Awards for Salesforce Development and Digital Media Best in Show in 2012. At the time, 4Life's salesforce was making claims that its products could treat, cure, alleviate the symptoms of, prevent, or reduce the
risk of developing diseases and disorders such as autism, cancer, diabetes, Down syndrome, epilepsy, HIV/AIDS, leprosy, leukemia, lupus, meningitis, Parkinson's disease, and shingles.
And despite the rampant use of disease-treatment claims to market 4Life products and the business opportunity, 4Life was recognized with the DSA Code of Ethics in Action distinction in 2012. That summer, the Direct Selling Education Foundation asked 4Life's founders this question: "Ethics is an integral part of DSA membership. How do you ensure your company maintains the highest level of ethics?" The founders' response was, "We train and promote the importance of ethical leadership."
DSA: All talk and no action
The DSA has marketed itself as an entity deeply concerned about business ethics that takes an active role ensuring that its members steadfastly follow its Code of Ethics. But there is a wide gap between what the DSA says and what it does.
"We are proud of the work we've done to ensure our self-regulatory system remains responsive to consumers and other stakeholders, including implementing new expanded and specific standards on the presentation of earnings opportunities made by direct sellers," said Mariano in April 2016.
But less than one month later, the DSA bestowed Nerium with a DSA Award – a company that currently has at least a dozen videos on its YouTube channel that tout unrealistic earnings claims without appropriate income disclosures, like this one with Nerium's CEO, Jeff Olson:
The DSA also was made aware months ago that its active member Jeunesse and its distributors were using illegal health and income claims for marketing purposes. A May 2016 audit by TINA.org provides over 70 new examples of Jeunesse distributors continuing to use unsubstantiated health claims to market their wares. Similarly, an April 2016 TINA.org investigation of DSA member Kyani, an Idaho-based supplement company, revealed that it was violating federal laws and the DSA Code of Ethics. Despite the well documented evidence against these companies, the DSA has taken no public action against either of these ethics code violators.
The DSA & pyramid schemes
When the DSA learned that the FTC had brought a pyramid scheme lawsuit against one of its members in August 2015, it proclaimed that:
Every member of our Association, including Vemma, is required to abide by our Code as a condition of membership. All companies which use the direct selling model must uphold the highest ethical business standards, including policies that protect consumers and members of the salesforce against unrealistic earnings, lifestyle and product claims.
And just two months before the above statement, Mariano unequivocally stated that, "Pyramid schemes . . . have no place in our marketplace, are expressly banned by Direct Selling Association's Code of Ethics and should be prosecuted to the fullest extent of the law."
Yet, despite the fact that the federal district court presiding over the Vemma trial has twice opined that "[t]he evidence before the Court leaves little doubt that the FTC will ultimately succeed on the merits in demonstrating that Vemma is operating a pyramid scheme," the DSA has taken no public action against this company.
This was not the first time that an active DSA member has been accused of being a pyramid scheme by the FTC. In 2000, DSA member Equinox International, Corp. settled charges that it was a pyramid scheme with the FTC. Likewise, in 2005, DSA member Trek Alliance, Inc. settled with the FTC over pyramid scheme allegations.
Disillusioned over the direction the DSA has been taking, Tupperware Brands Corp. left the DSA in 2013. Tupperware Chief Executive Rick Goings told the Wall Street Journal:
"Tupperware Brands Corp. stopped describing itself as a 'direct seller' and started using the phrase 'direct to consumer,' . . . We didn't leave direct selling, . . . Direct selling left us, because the industry became dominated by buying clubs and what look like pyramid schemes."
Similarly displeased with the DSA and citing the risk of pyramid schemes, Avon, a DSA founding member and the world's second largest direct selling company, withdrew from the DSA in 2014. Avon said that it was exiting because, among other things:
We believe that the U.S. DSA Code of Ethics requires updating to better reflect the current state of the industry in the U.S. . . . In the U.S., we believe there is a need to enhance the DSA Code of Ethics to better ensure that individuals entering direct selling have the benefit of adequate safeguards. If and when these issues are better addressed by the U.S. DSA in a way that is supportive of the industry as a whole, we would re-consider our membership.
However, instead of heeding the warnings of Tupperware and Avon, the DSA has chosen to proceed in the opposite direction, recently crafting federal pyramid scheme legislation that would, if enacted, result in the proliferation of pyramid schemes, victimize hundreds of thousands of consumers, and upend the last 40 years of established case law.
Time and again, the DSA has issued press releases congratulating itself on its "longstanding commitment to the highest level of business ethics," and time and again it has actively supported wrong-doers and honored ethics code violators with DSA awards.
"If the DSA is to have any credibility with the public, the legislature, or the direct selling industry, it needs to put its house in order and start enforcing its own Code of Ethics," said TINA.org Executive Director Bonnie Patten, "and work to eradicate the pyramid schemes that can be found within its organization rather than defending them."
Updates on TINA.org's legal efforts can be found here: 4Life, Nerium, Jusuru.
*Subsequent monitoring of Princess House's marketing by TINA.org has revealed a number of false and unsubstantiated earnings claims made by both the company and its distributors. See our database here.
CORRECTION 6/15/16: An earlier version of this post incorrectly stated the number of warning letters 4Life had received by 2014. The post has been updated to reflect the accurate number.
This story was updated most recently on 1/10/18.
---
You Might Be Interested In
Jeep x Jurassic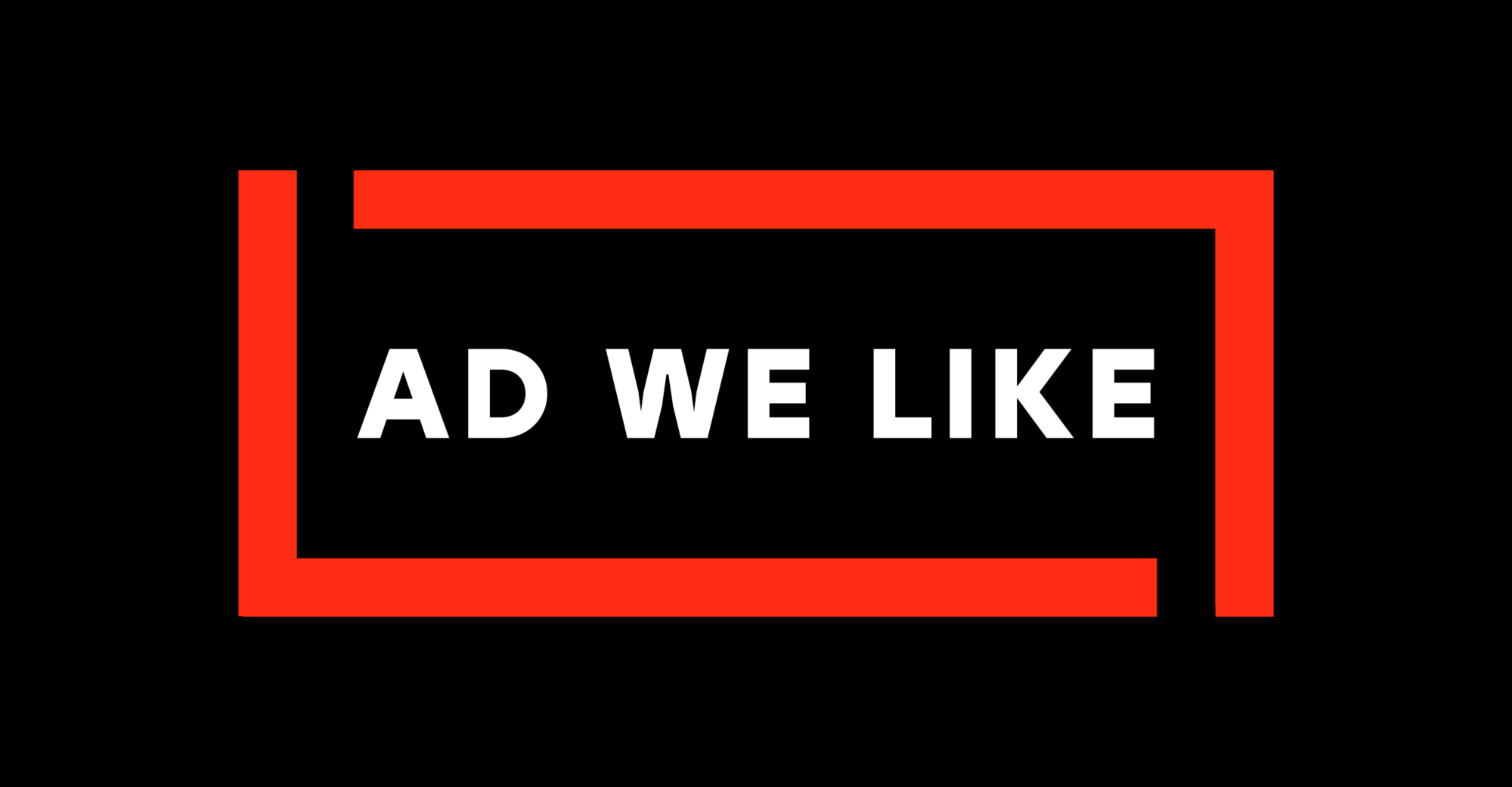 Jeep x Jurassic
A Jeep driver hatches a terrible plan(osaurus).
SKKN by Kim's Sustainability Claims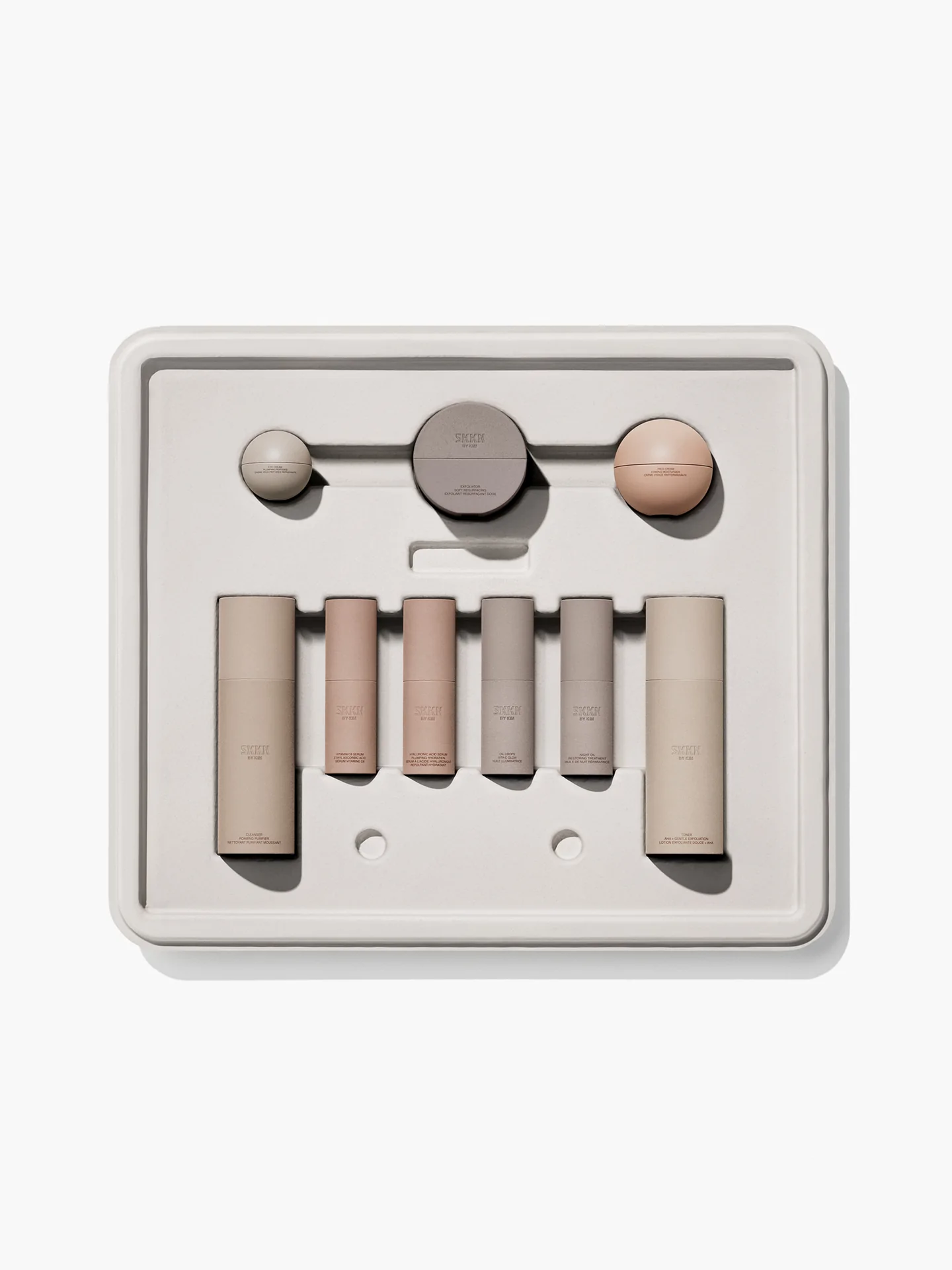 SKKN by Kim's Sustainability Claims
Consumers accuse Kim Kardashian of greenwashing.
Fungus Eliminator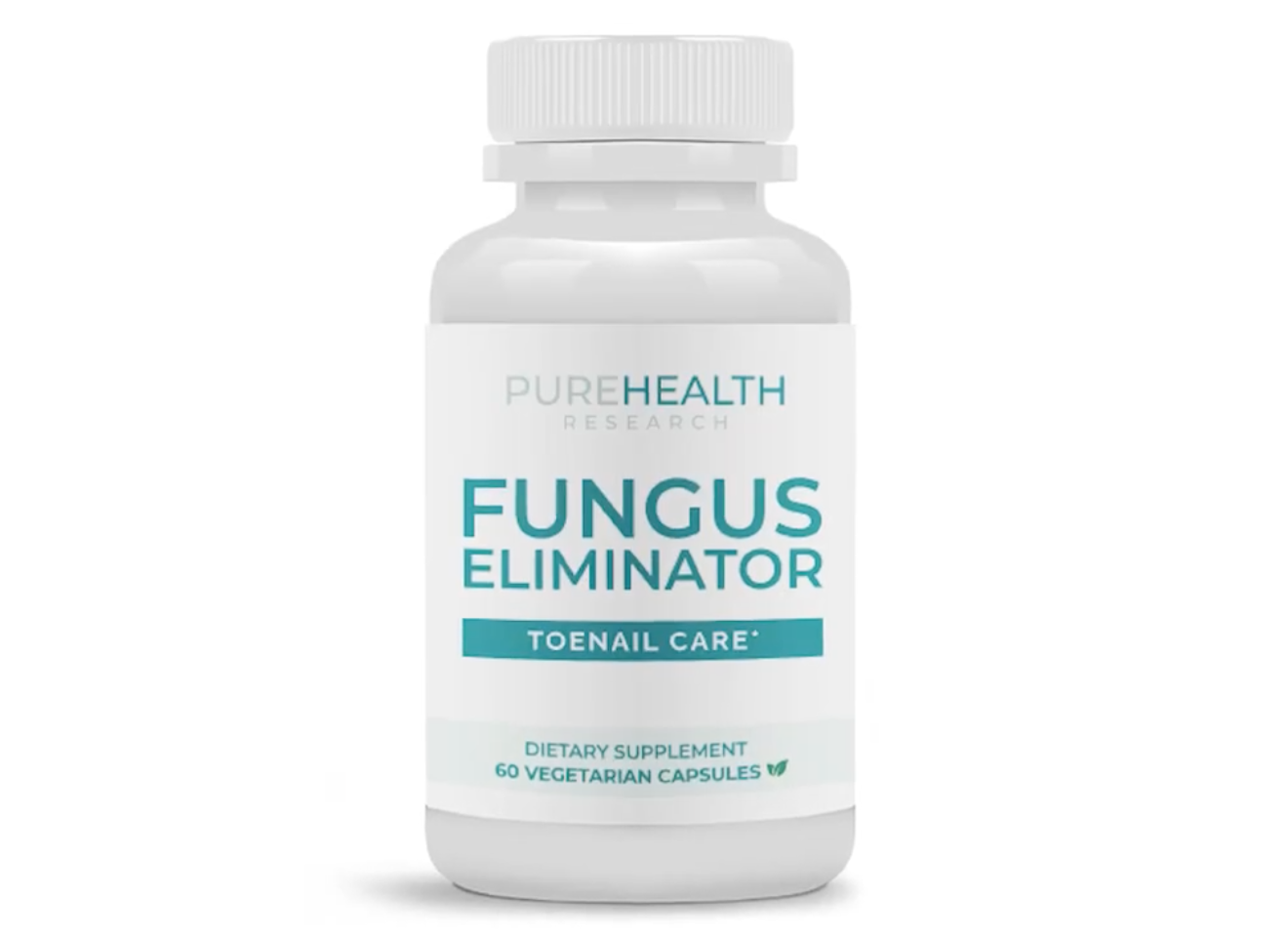 Fungus Eliminator
Forty-five million Americans are 'fighting a losing battle' against toenail fungus. Could this supplement be the solution?