What You Should Know about Kyäni
TINA.org investigation delves into claims by Idaho-based MLM.
|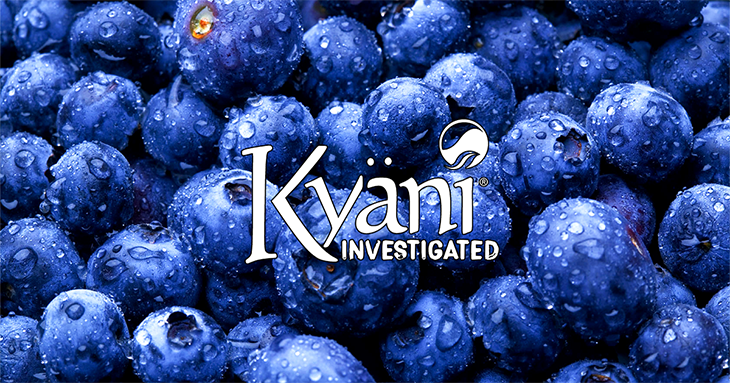 UPDATE 2/26/23: Kyäni has been acquired by Amare Global, which describes itself as "the mental wellness company." Our original article follows.
Kyäni, an Idaho-based Multilevel Marketing – a way of distributing products or services in which the distributors earn income from their own retail sales and from retail sales made by their direct and indirect recruits. that markets nutritional supplements, touts that its products are infused with wild Alaskan blueberries and sockeye salmon constituting a "Triangle of Health" that will bring you more health, more wealth, and more life. The name Kyäni itself, says the company, means "strong medicine" in the language of an indigenous Alaskan tribe.
But a TINA.org investigation into Kyäni's marketing has found a number of issues that makes these claims hard to swallow. TINA.org alerted Kyäni to the deceptive marketing issues its investigation revealed and filed a complaint with the FTC and the Idaho attorney general when the company failed to rectify the issues. (See Kyäni's full response below.)
Here's what you should know about this MLM (click to expand each point):
Kyäni CEO Michael Breshears' full response to TINA.org's investigation can be read here. Click here for further updates.
---
You Might Be Interested In
What You Should Know about USANA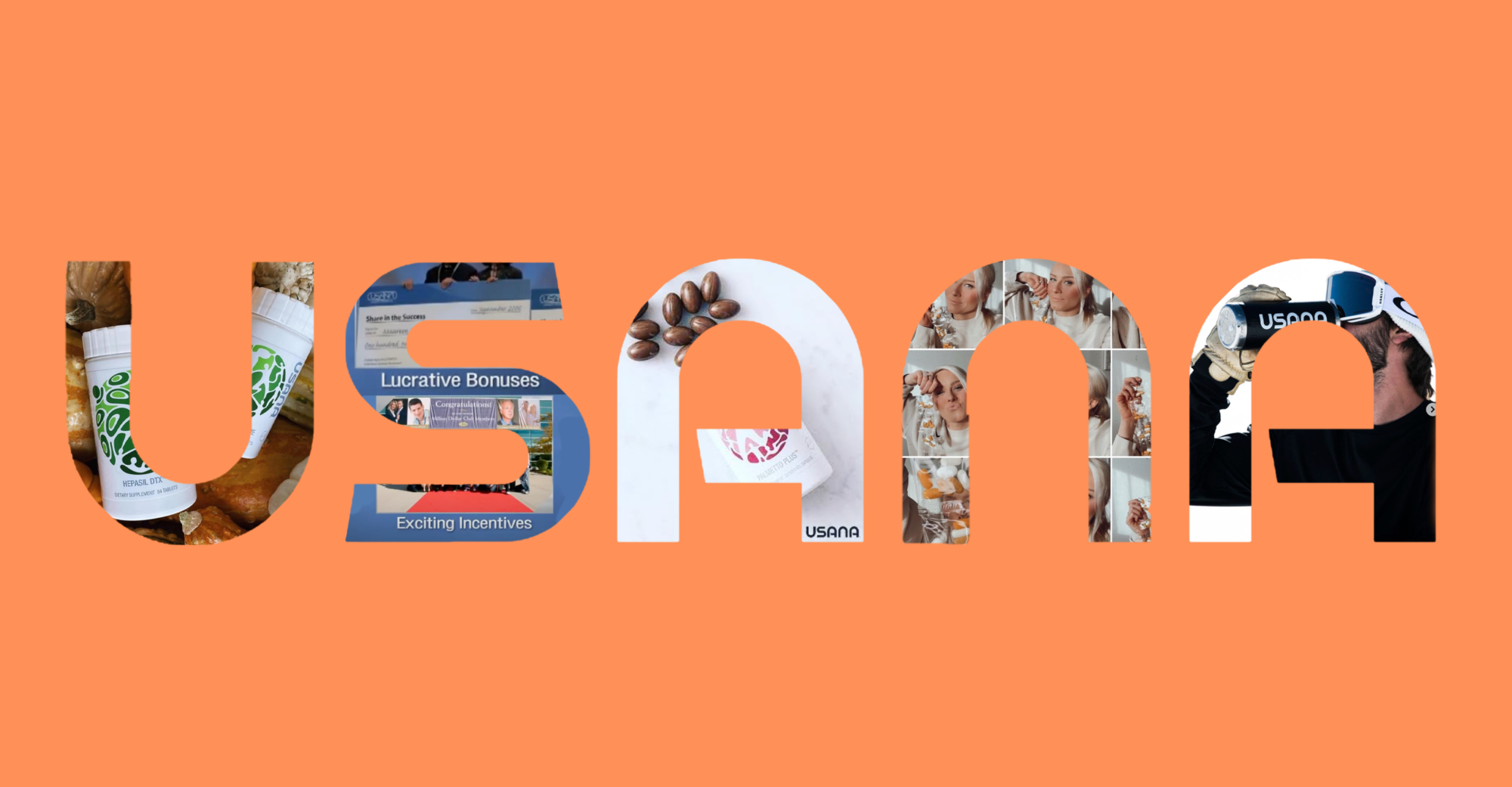 What You Should Know about USANA
Supplement MLM takes down dozens of deceptive claims following TINA.org investigation.
The Cost of Doing Business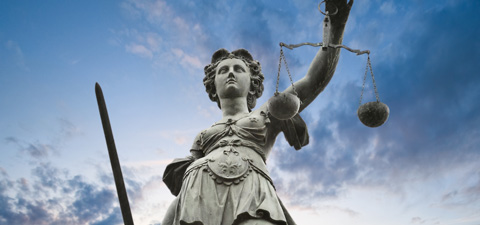 The Cost of Doing Business
Comparing the amount companies agree to pay to settle deceptive marketing charges with their annual revenue.
A Growing List of Coronavirus Scams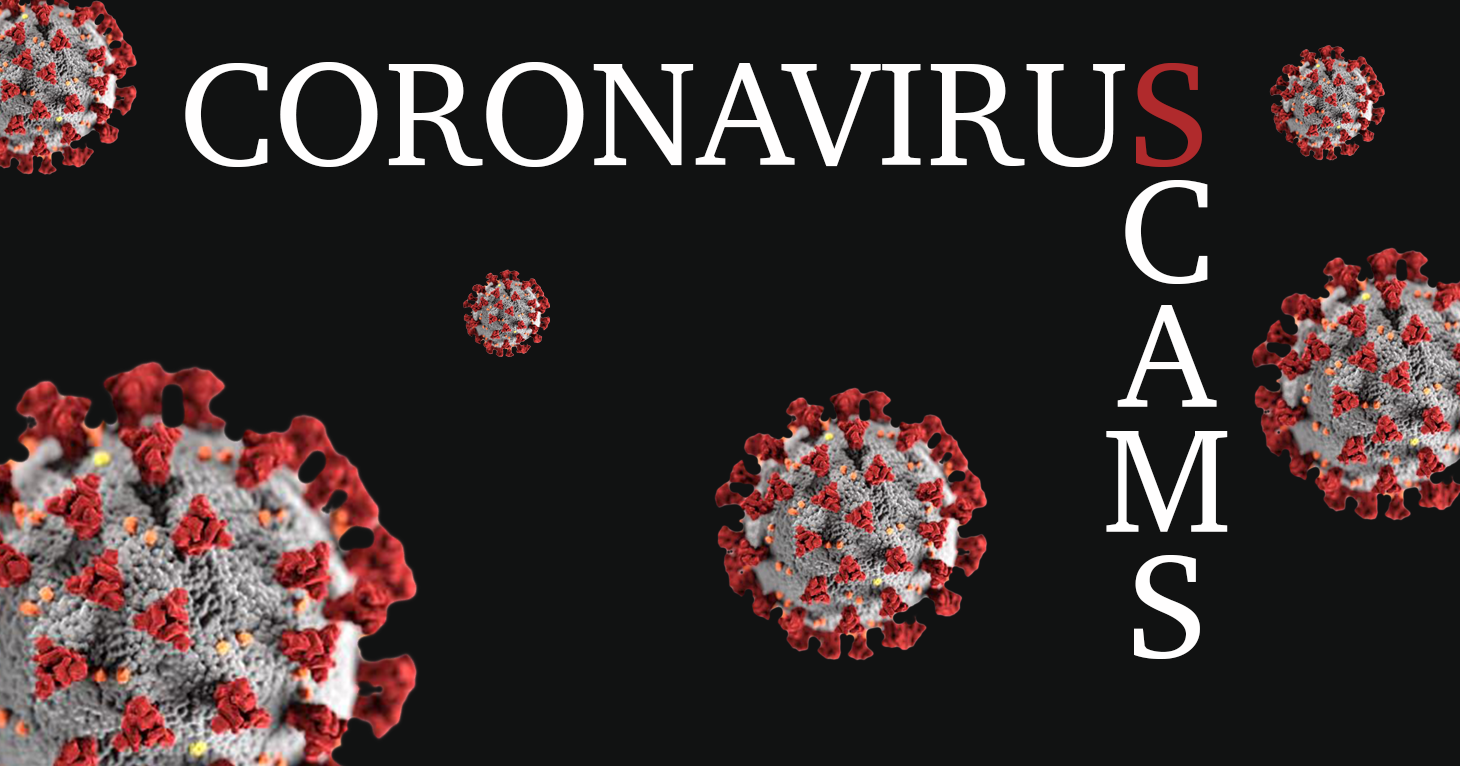 A Growing List of Coronavirus Scams
A master list of known and alleged scams.