Kyäni
TINA.org investigated Kyäni, an Idaho-based multilevel marketing company that sells health products and supplements, and found that the company used unsubstantiated disease-treatment claims to market its products, and atypical income claims to advertise the business opportunity.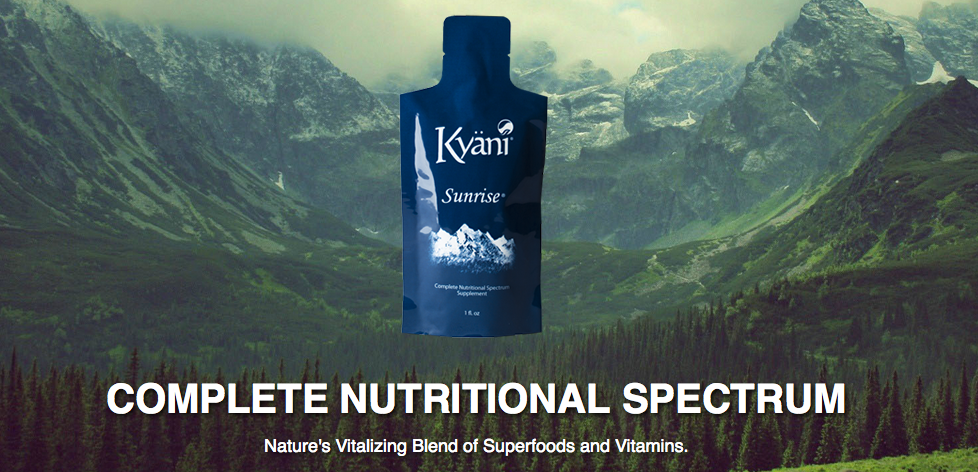 Notified company of findings
Filed complaint with FTC
Filed complaint with Idaho attorney general
2022
September 20
Amare Global announces the acquisition of Kyäni, Inc.
2017
December 18
As part of its investigation into DSA-member companies, TINA.org notifies Kyani that it is still using false and unsubstantiated income claims.
2016
May 1
The Kyani Science webpage redirects users to the Kyani homepage. Three days later, on May 4, 2016, the Kyani Science page no longer redirects users but is blank except for a disclosure at the top informing users that it is making some updates.
April 20
TINA.org sends a reply to Kyani.
April 7
FTC sends a response letter to TINA.org.
April 6
Kyani sends a response letter to TINA.org.
April 5
After getting no response from Kyani, TINA.org sends complaint letters to the Federal Trade Commission and Idaho Attorney General urging them to investigate the company and bring appropriate enforcement action.
March 28
TINA.org sends a warning letter to Kyani regarding the deceptive health and income claims being made about the Kyani business opportunity and product lines, and asking that the company remedy the deceptive marketing immediately.
What You Should Know about Kyäni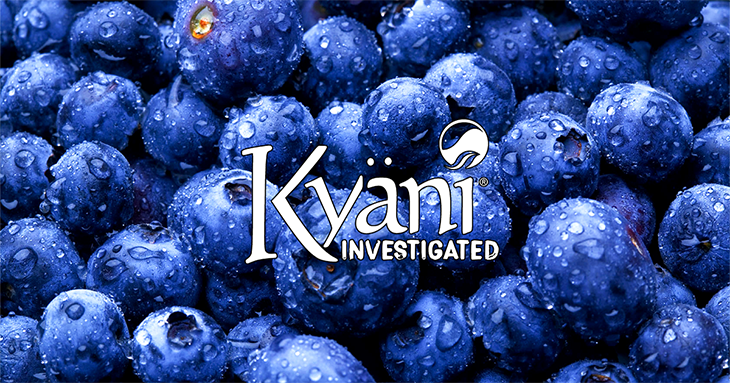 What You Should Know about Kyäni
TINA.org investigation delves into claims by Idaho-based MLM.
Kyani Pyramid Scheme Claims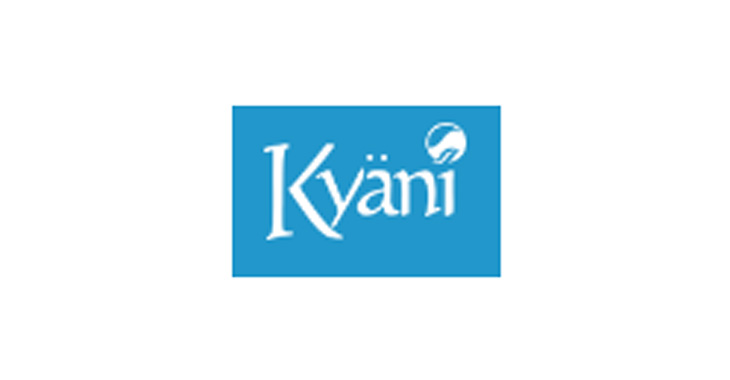 Kyani Pyramid Scheme Claims
Allegations: Pyramid scheme claims