Neora/Nerium
TINA.org investigated Neora, formerly known as Nerium International, a Texas-based multilevel marketing company that sells a line of skin care products, as well as supplements, and found that the company and its distributors used unsubstantiated disease-treatment claims to market products and atypical income claims to recruit distributors.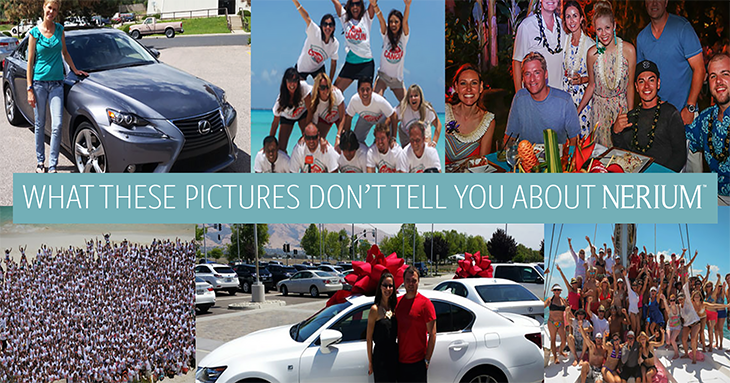 Notified company of findings
Filed complaint with FTC
Filed complaint with TX attorney general
Notified the DSA
FTC sued company
2019
November 1
The FTC sues Nerium (under its new name Neora) and its CEO Jeff Olson in federal court alleging that the company operates as an illegal pyramid scheme and falsely promises recruits they will achieve financial independence if they join the scheme.  The lawsuit also alleges that it deceptively promotes EHT supplements as an antidote to concussions, chronic traumatic encephalopathy caused by repetitive brain trauma, Alzheimer's disease and Parkinson's disease.  The same day, Nerium sues the FTC for allegedly attempting to improperly change direct selling laws.
2017
December 18
As part of its 2017 investigation into all DSA-member companies, TINA.org notifies Nerium of continued findings that it uses atypical income claims to market the business opportunity.
July 15
The DSA sends TINA.org an email regarding Nerium.
July 11
TINA.org responds to Nerium to address the inaccuracies contained in its July 6 letter, as well as report TINA.org's findings of an additional 50 disease treatment claims being made by Nerium distributors.
July 6
Nerium sends a letter to TINA.org to, among other things, inform us that Nerium's Compliance Department is undertaking a review of the web posts referenced in TINA.org's May 30, 2017 letter.
June 8
The DSA sends an email to Nerium regarding TINA.org's investigation.
May 30
After finding hundreds more inappropriate health and income claims published on the internet (some 12 months after putting Nerium on notice), TINA.org notifies the Code of Ethics Administrator for the Direct Selling Association (of which Nerium is a member), as well as company officials, the FTC, and the Texas Attorney General, of the company's continuing transgressions.
2016
July 12
After auditing the original sampling of deceptive claims being made about Nerium's products and business opportunity that TINA.org provided to the company, and finding that the majority of the claims were still up on the Internet, TINA.org files complaint letters with the Federal Trade Commission and Texas Attorney General urging them both to investigate the company and take appropriate enforcement action.
June 17
TINA.org responds to Nerium.
June 14
Nerium informs TINA.org that it is taking immediate action to address the deceptive claims at issue, including contacting its distributors, requesting the removal of deceptive claims, and educating its distributors about how to make proper claims about the products and business opportunity.
June 6
TINA.org sends a warning letter to Nerium notifying it of TINA.org's findings and asking that the company remedy the deceptive marketing immediately.
FTC Sues Neora (formerly Nerium) Alleging It Was a Pyramid from the Start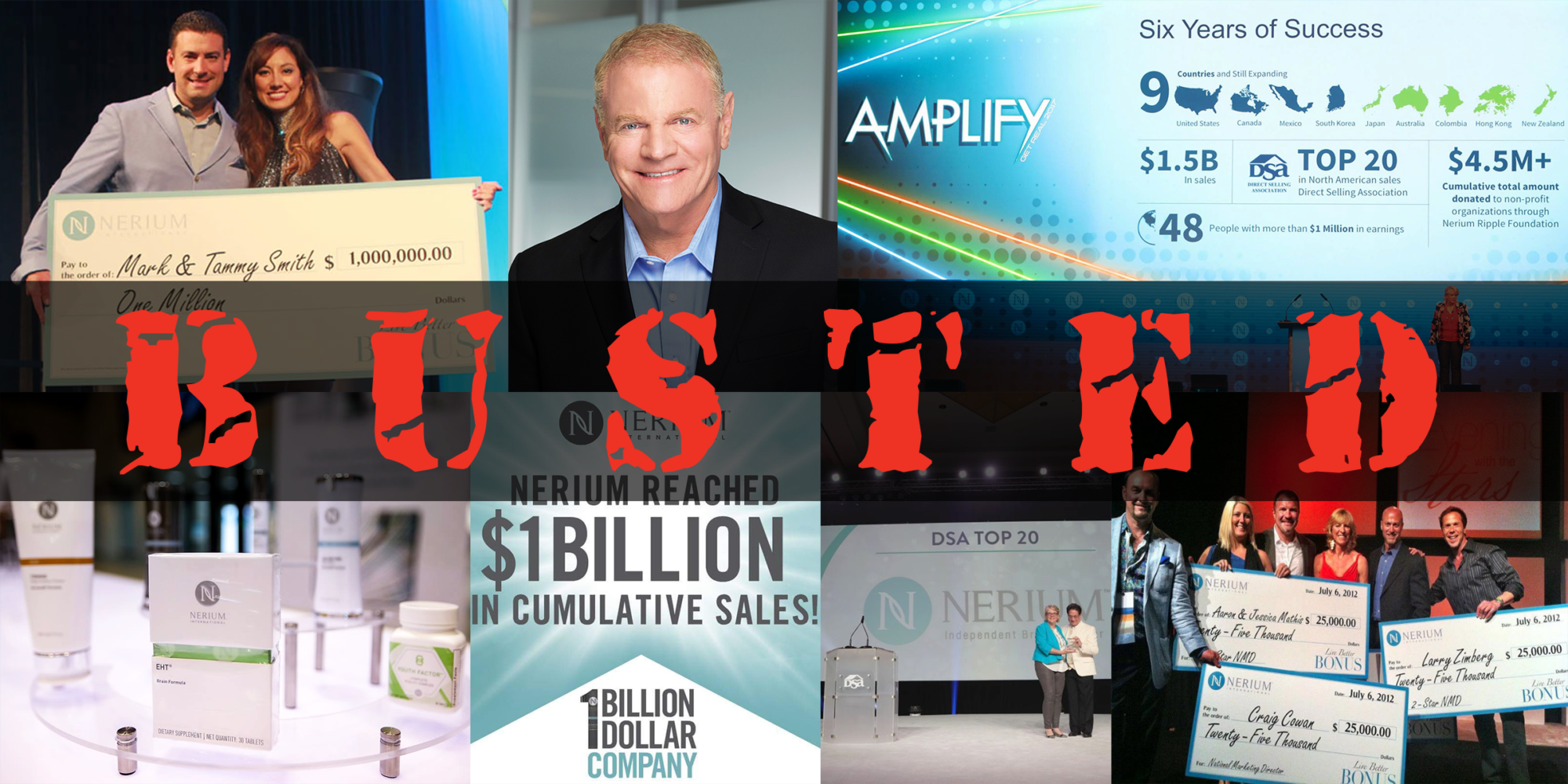 FTC Sues Neora (formerly Nerium) Alleging It Was a Pyramid from the Start
FTC complaint also features deceptive health and income claims.
Nerium Pyramid Scheme Claims
Nerium Pyramid Scheme Claims
June 2020: The district court case was voluntarily dismissed pursuant to the terms of a confidential settlement agreement. December 2019: The appeal was dismissed for lack of jurisdiction. September 2019:…