Who's Who and Who's Sued: Celebrities Fight Back against Fake Endorsements
Sometimes, even celebrities are surprised by what they're selling.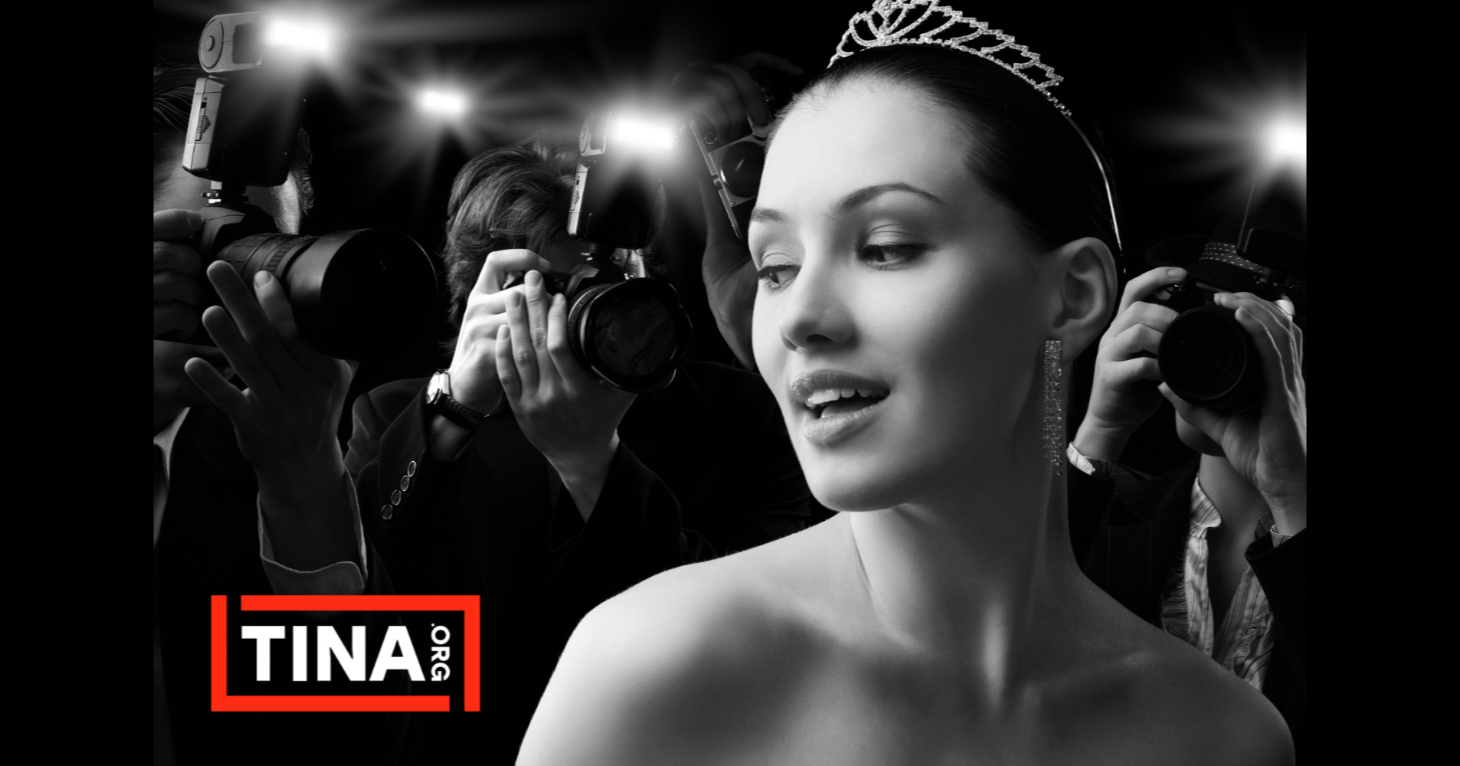 Thanks to lucrative endorsement deals, consumers see celebrities shill products all the time. But sometimes, the endorsement is fake and the celebrity has nothing to do with the product they purportedly endorsed. Some celebrities have fought back.
Below is a list of fed-up celebrities who have said "enough is enough" and sued companies for allegedly fabricating their endorsement.
Who's Who?
Who's Sued? And What Is Alleged?
Clint Eastwood
Go ahead, scam artists: make his day. "The Good" (actor) has put "the Bad and the Ugly" (advertisers) in his crosshairs a number of times in recent years for faking his endorsement of CBD products (and also furniture).

He's apparently a crack shot, too: After being awarded over $6 million in October 2021, the Man With No Name grabbed another "Fistful of Dollars" — $2 million, to be precise — in July 2022 from companies misusing his name.

Mayim Bialik
When the "Jeopardy!" host's name and image were allegedly used to promote various CBD products, she responded in the form of a question — "What do you think you're doing?!"

In true proud nerd fashion, Bialik did her homework: Her 254-page lawsuit in the Southern District of Florida identified 32 defendants and argued for injunctions and restitution from each. In July 2022, she got that injunction after every defendant failed to respond to her filing.

Sacha Baron Cohen
After the "Borat" star helped put Kazakhstan on the map, a weed dispensary saw potential green: Maybe an endorsement from the cosmopolitan goofball could boost sales?

This idea is good … NOT.

In the 2021 Massachusetts filing, which claims that "Mr. Baron Cohen never has used cannabis in his life," Cohen's team argued the misuse of his image should cost Solar Therapeutics a pretty penny. "Very nice, how much," you ask? At least $9 million.

Sandra Bullock & Ellen DeGeneres
Most people might appreciate being told they haven't aged. But these two actresses who claim to be known for their "unimpeachable reputation for honesty" warned consumers that looks can be deceiving.

In their 2019 lawsuit filed in California, DeGeneres and Bullock identified 100 different affiliate marketers using their images and fabricated endorsements to sell "anti-aging serums" and other beauty products, often as negative-option offers. On the behalf of consumers being misled, they demanded relief … just as soon as they can track down Does #1-100.

Ariana Grande
When Forever 21 allegedly low-balled this "Dangerous Woman" on a collaboration offer, she said "Thank U, Next." But the company then published a series of social media posts that, according to Grande, featured her doppelgänger.

In her California filing, Grande argued the company "resort[ed] to unlawful conduct as a desperate attempt to stay relevant and profitable" and argued she was owed over $10 million. Ouch. Hey Forever 21, looks like she's not so "Into You" after all…

Ray Liotta
As far back as he could remember, he always wanted to be a gangster paid for his endorsements?

In 2013, distributors for the MLM Nerium (aka Neora) allegedly used Liotta's mug to show off the purported anti-wrinkle properties of one of the company's products. The "GoodFellas" star said "fuhgettaboutit" – he'd never used the product – and filed suit against the skincare MLM to (literally) save face.

George Clooney & Julia Roberts

George and Julia team up once again to get revenge on someone they feel stole from them. No, it's not the plot to an "Ocean's 11" sequel, it's the basis of lawsuits the pair filed against two AV equipment companies.

The actors alleged in their 2012 filings that Digital Projection, Inc. and Beyond Audio were profiting off their likenesses in their advertisements and sued under a right-to-privacy law.

Oprah Winfrey & Dr. Oz

Fed up with seeing their names slapped onto supplements, Oprah and her frequent medical guest Dr. Oz, aka "America's Doctor," decided to hand out lawsuits like they were Oprah's favorite things. ("Look under your seats – you've been served! You've been served! YOU'VE ALL BEEN SERVED!")

The pair named over 50 defendants in their 2009 filing in the Southern District of New York. Some of the companies named have since settled with O and Oz.
TINA.org will continue to update this list as more celebrities take action against deceptive fake endorsements.
---
You Might Be Interested In
Liquid Death | Not A Waterboy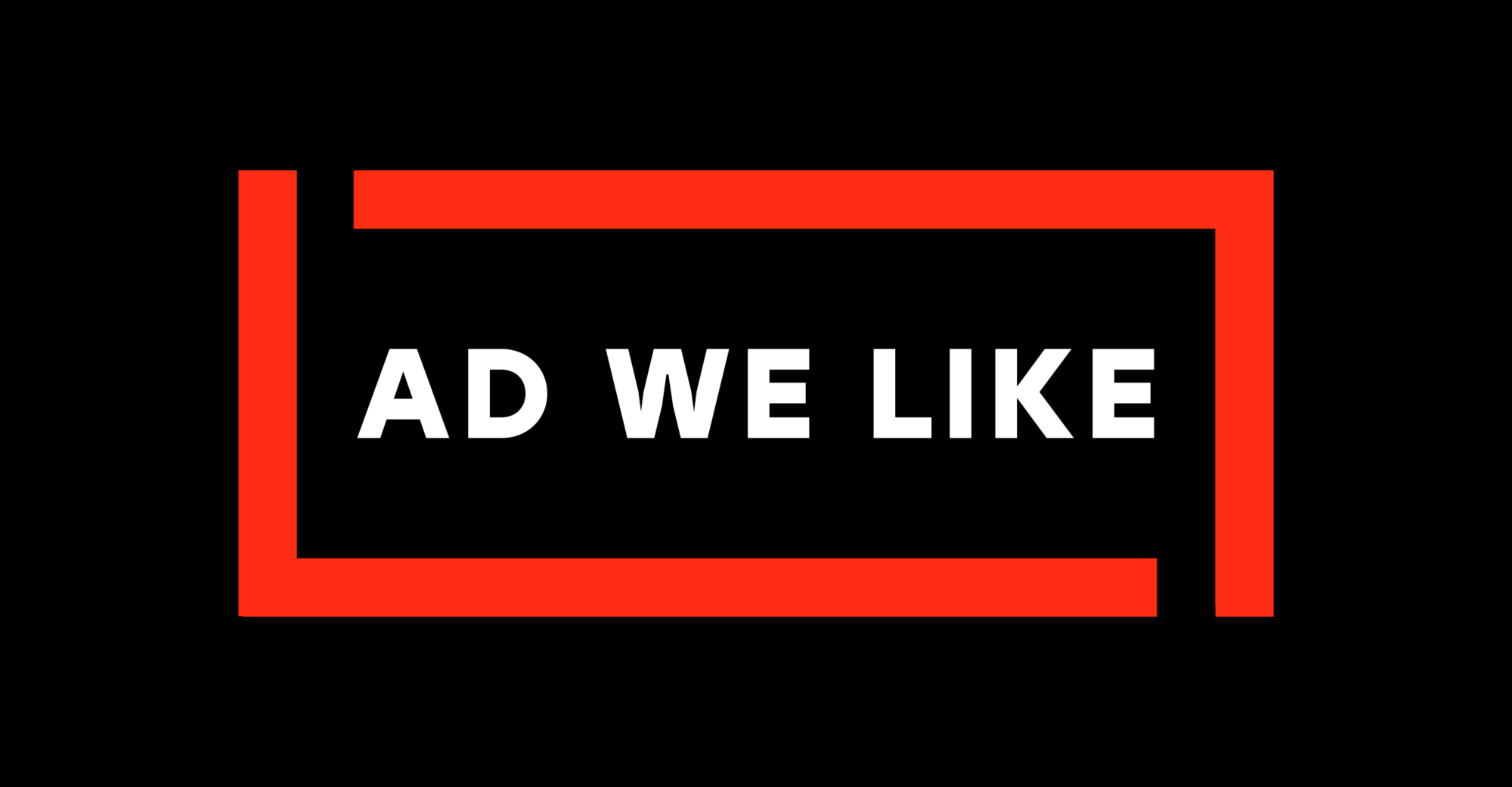 Liquid Death | Not A Waterboy
Canned water company signs a landmark endorsement deal with a "hydration assistant."
Is Anthony Anderson's Candyverse NFT Project a Scam?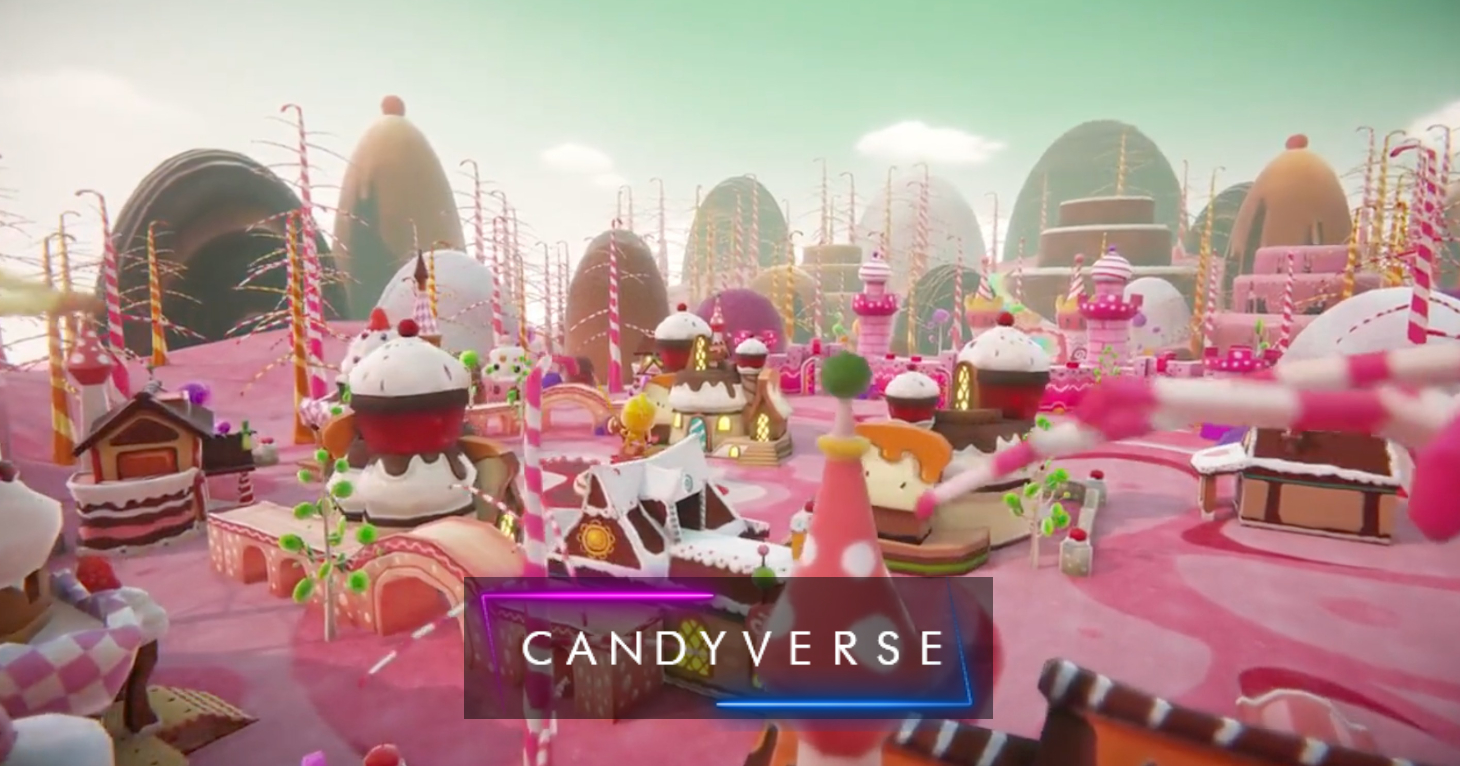 Is Anthony Anderson's Candyverse NFT Project a Scam?
The impact of a celebrity endorsement.
The Goop-ification of wellness is on the way out (you can thank Gen Z)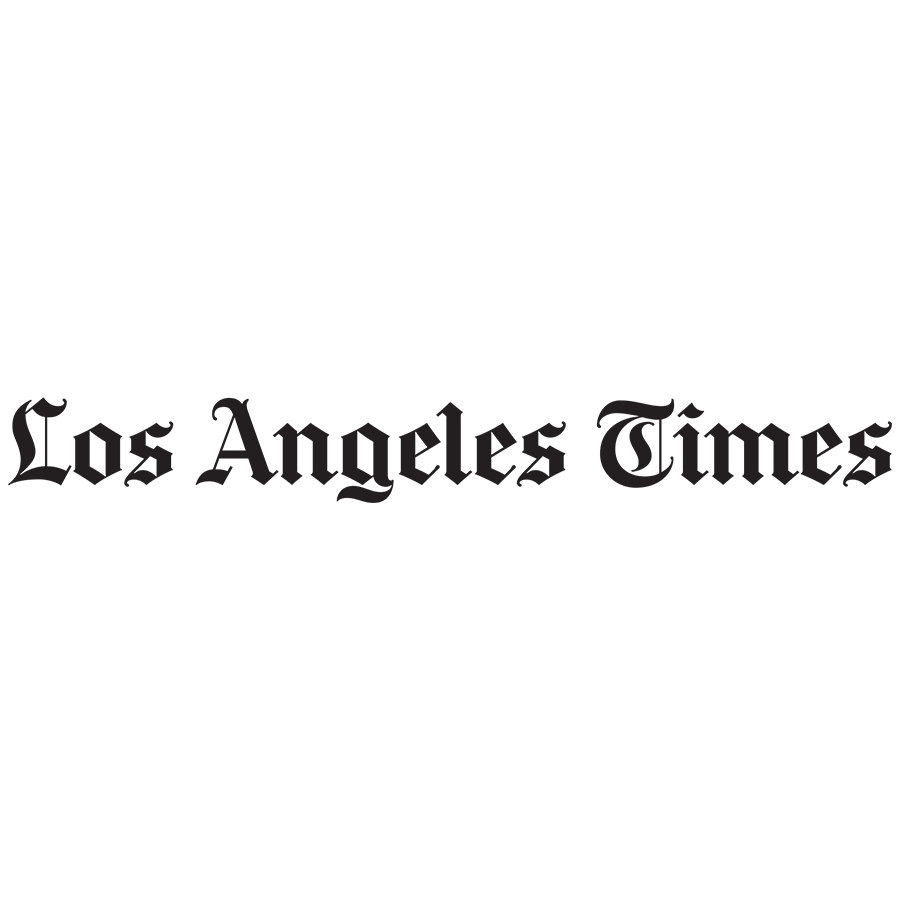 The Goop-ification of wellness is on the way out (you can thank Gen Z)
Rina Raphael, Los Angeles Times