Who's Who and Who's Sued: Celebrities Fight Back against Fake Endorsements
Sometimes, even celebrities are surprised by what they're selling.
|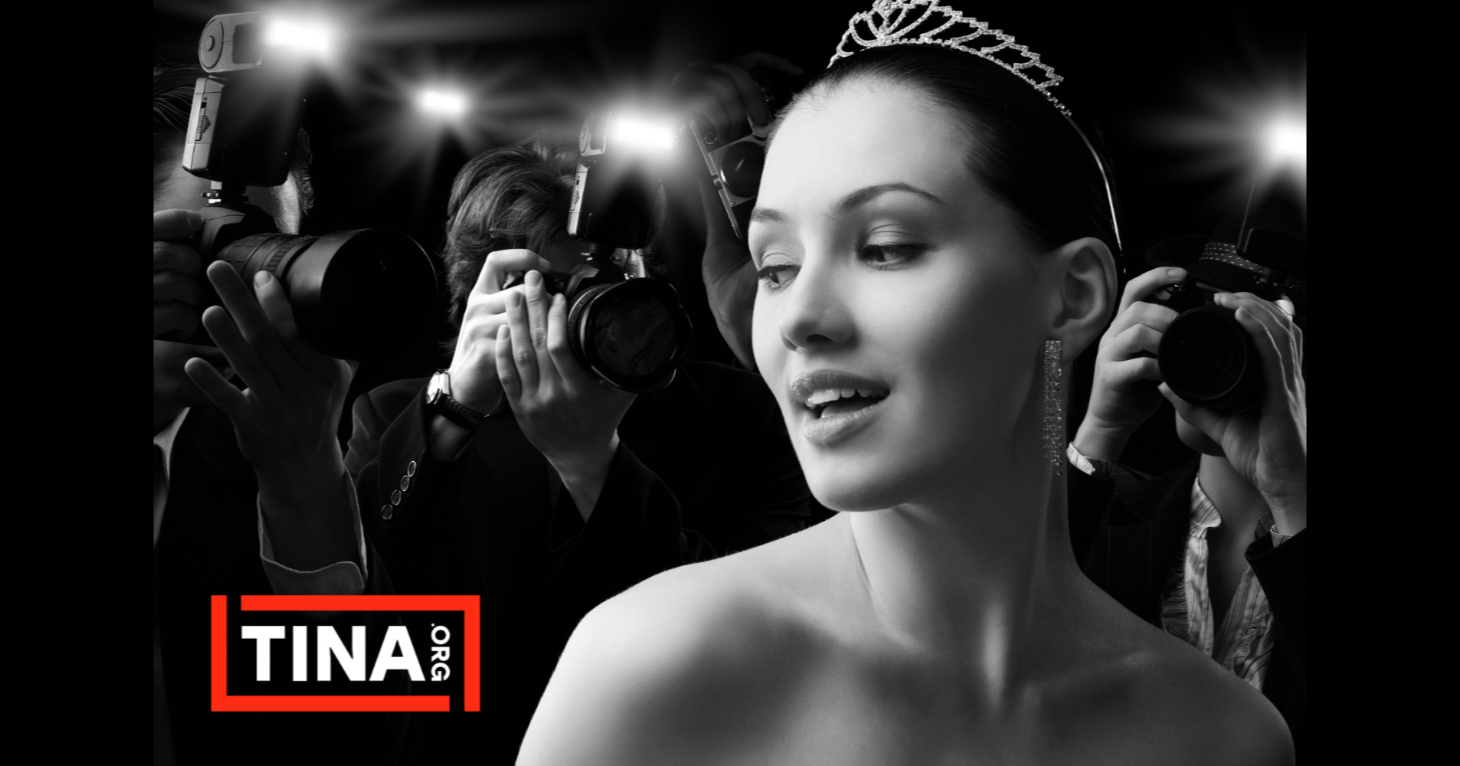 Thanks to lucrative endorsement deals, consumers see celebrities shill products all the time. But sometimes, the endorsement is fake and the celebrity has nothing to do with the product they purportedly endorsed. Some celebrities have fought back.
Below is a list of fed-up celebrities who have said "enough is enough" and sued companies for allegedly fabricating their endorsement.
Who's Who?
Who's Sued? And What Is Alleged?
Drake & 21 Savage
Previous Drake lyrics may best sum up this major marketing mishap: Bad things. It's a lot of bad things.

When these musicians promoted their joint album by creating a fake Vogue magazine cover, Condé Nast spit back. The publisher's November 2022 federal court filing alleges that by sharing social media posts of the fake cover with shoutouts to Vogue Editor-in-Chief Anna Wintour for her "love and support," and putting their remixed version in some brick-and-mortar stores, the rappers harmed the reputation and sales of the famous magazine.

This case is pending, but the rappers may want to hold off on bragging about how many Ms are in their bank accounts or how they got it rollin' in all kinds of ways until the court weighs in.


Bethenny Frankel
The former reality TV actress threw shade like only one of the "Real Housewives" can when she filed suit against TikTok for "depriving [her] of the ability to control her reputation."

In her October 2022 class-action lawsuit filing, Frankel claimed TikTok had failed to crack down on bad actors misappropriating her image and voice via the app's stitch (aka duet) feature to fabricate her endorsement of various products. Frankel, who has 1.2 million followers on the app, argued that this caused her and other class members "irreparable injury." Ouch – looks like she's out to show how a real housewife gives "stitches."

UPDATE 3/13/23: Frankel's lawsuit against TikTok has been sent to arbitration.

50 Cent
Where you'll find him: In Da Club. Where you won't: getting penile enhancements in South Florida.

"I don't know what you heard about me" said the rapper to his fans after a plastic surgeon used a fan photo she had taken with 50 to insinuate the star had gotten some "work" done at her clinic.

In September 2022, the musician, whose real name is Curtis Jackson, filed suit, telling a federal court in Florida the implication was false and that he deserved more than Just a Lil Bit of restitution, giving a whole new meaning to "compensatory damages."

UPDATE 3/13/23: 50 has reached a settlement with a media company that published an article that, according to an amended complaint filed in January 2023, falsely implied that he had received penile enhancement treatment at the plastic surgeon's clinic. The charges against the plastic surgeon remain pending. We're Patiently Waiting.

Lil Yachty
He took the Wock to Poland, and this NFT company to court: In his January 2022 filing, Lil Yachty accused NFT seller Opulous of "blatantly" misusing his image to help raise $6.5 million in venture capital.

Claiming Opulous had falsely advertised exclusive drops of his music as a benefit of NFT ownership, the rapper alleged the company had done "great and irreparable injury and damage" to his "business and goodwill." This represents a significant change from his previous stance of "I ain't mad at 'em, baby."

Clint Eastwood
Go ahead, scam artists: make his day. "The Good" (actor) has put "the Bad and the Ugly" (advertisers) in his crosshairs a number of times in recent years for faking his endorsement of CBD products (and also furniture).

He's apparently a crack shot, too: After being awarded over $6 million in October 2021, the "Man With No Name" grabbed another "Fistful of Dollars" — $2 million, to be precise — in July 2022 from companies misusing his name.

Mayim Bialik
When the "Jeopardy!" host's name and image were allegedly used to promote various CBD products, she responded in the form of a question — "What do you think you're doing?!"

In true proud nerd fashion, Bialik did her homework: Her 254-page lawsuit in the Southern District of Florida identified 32 defendants and argued for injunctions and restitution from each. In July 2022, she got that injunction after every defendant failed to respond to her filing.

Sacha Baron Cohen
After the "Borat" star helped put Kazakhstan on the map, a weed dispensary saw potential green: Maybe an endorsement from the cosmopolitan goofball could boost sales?

This idea is good … NOT.

In the 2021 Massachusetts filing, which claims that "Mr. Baron Cohen never has used cannabis in his life," Cohen's team argued the misuse of his image should cost Solar Therapeutics a pretty penny. "Very nice, how much," you ask? At least $9 million.

Sandra Bullock & Ellen DeGeneres
Most people might appreciate being told they haven't aged. But these two actresses who claim to be known for their "unimpeachable reputation for honesty" warned consumers that looks can be deceiving.

In their 2019 lawsuit filed in California, DeGeneres and Bullock identified 100 different affiliate marketers using their images and fabricated endorsements to sell "anti-aging serums" and other beauty products, often as negative-option offers. On behalf of consumers being misled, they demanded relief … just as soon as they can track down Does #1-100.

Ariana Grande
When Forever 21 allegedly low-balled this "Dangerous Woman" on a collaboration offer, she said "Thank U, Next." But the company then published a series of social media posts that, according to Grande, featured her doppelgänger.

In her California filing, Grande argued the company "resort[ed] to unlawful conduct as a desperate attempt to stay relevant and profitable" and argued she was owed over $10 million. Ouch. Hey Forever 21, looks like she's not so "Into You" after all…

Jennifer Love Hewitt
"I Know What You Did Last Summer," the actress warned marketers about a fake endorsement. In her June 2014 filing, Hewitt alleged The Marz Group had misused her image to promote Slim Spray, an oral vitamin spray marketed as a weight-loss supplement and sleep aid.

Two years later, Marz turned around and sued Getty Images for selling the apparently use-restricted stock images in question to Slim Spray in the first place. In doing so, Marz claimed that the previous lawsuit had ruined its business relationships and helped it move on to the next world like it was a character on an episode of "Ghost Whisperer."

Ray Liotta
As far back as he could remember, he always wanted to be a gangster paid for his endorsements?

In 2013, distributors for the MLM Nerium (aka Neora) allegedly used Liotta's mug to show off the purported anti-wrinkle properties of one of the company's products. The "GoodFellas" star said "fuhgettaboutit" – he'd never used the product – and filed suit against the skincare MLM to (literally) save face.

George Clooney & Julia Roberts

George and Julia team up once again to get revenge on someone they feel stole from them. No, it's not the plot to an "Ocean's 11" sequel, it's the basis of lawsuits the pair filed against two AV equipment companies.

The actors alleged in their 2012 filings that Digital Projection, Inc. and Beyond Audio were profiting off their likenesses in their advertisements and sued under a right-to-privacy law.

Oprah Winfrey & Dr. Oz

Fed up with seeing their names slapped onto supplements, Oprah and her frequent medical guest Dr. Oz, aka "America's Doctor," decided to hand out lawsuits like they were Oprah's favorite things. ("Look under your seats – you've been served! You've been served! YOU'VE ALL BEEN SERVED!")

The pair named over 50 defendants in their 2009 filing in the Southern District of New York. Some of the companies named have since settled with O and Oz.

Michael Jordan

After Jordan was enshrined in the Hall of Fame in 2009, he came back from retirement to dunk one more time. But this time, instead of posterizing an opponent's big man in the paint, he threw it down on two different grocery store chains he alleged had used his name and image without his permission to promote their brand or sell steaks. ("…and I took that personally.")

One case was settled out of court; in the other, the jury found that Dominick's Finer Foods had tried too hard to be like Mike and awarded $8.95 million in damages (a figure based on MJ's normal rate for paid endorsements).
TINA.org will continue to update this list as more celebrities take action against deceptive fake endorsements.
---
You Might Be Interested In
Deceptive Ad Trends to Be Wary of in 2023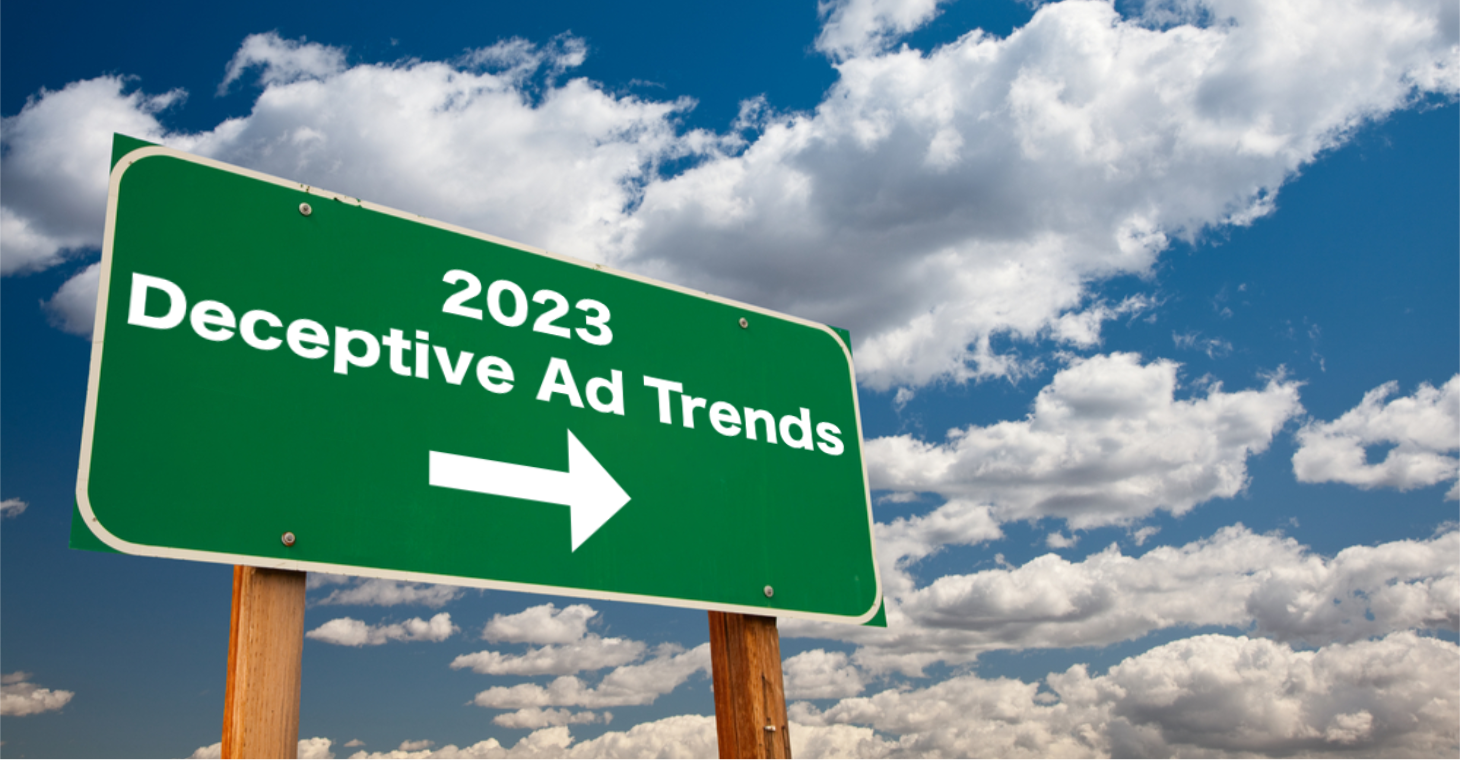 Deceptive Ad Trends to Be Wary of in 2023
And the regulatory efforts that seek to curb them.
Five Reasons the BBB Shouldn't Be Your Only Stop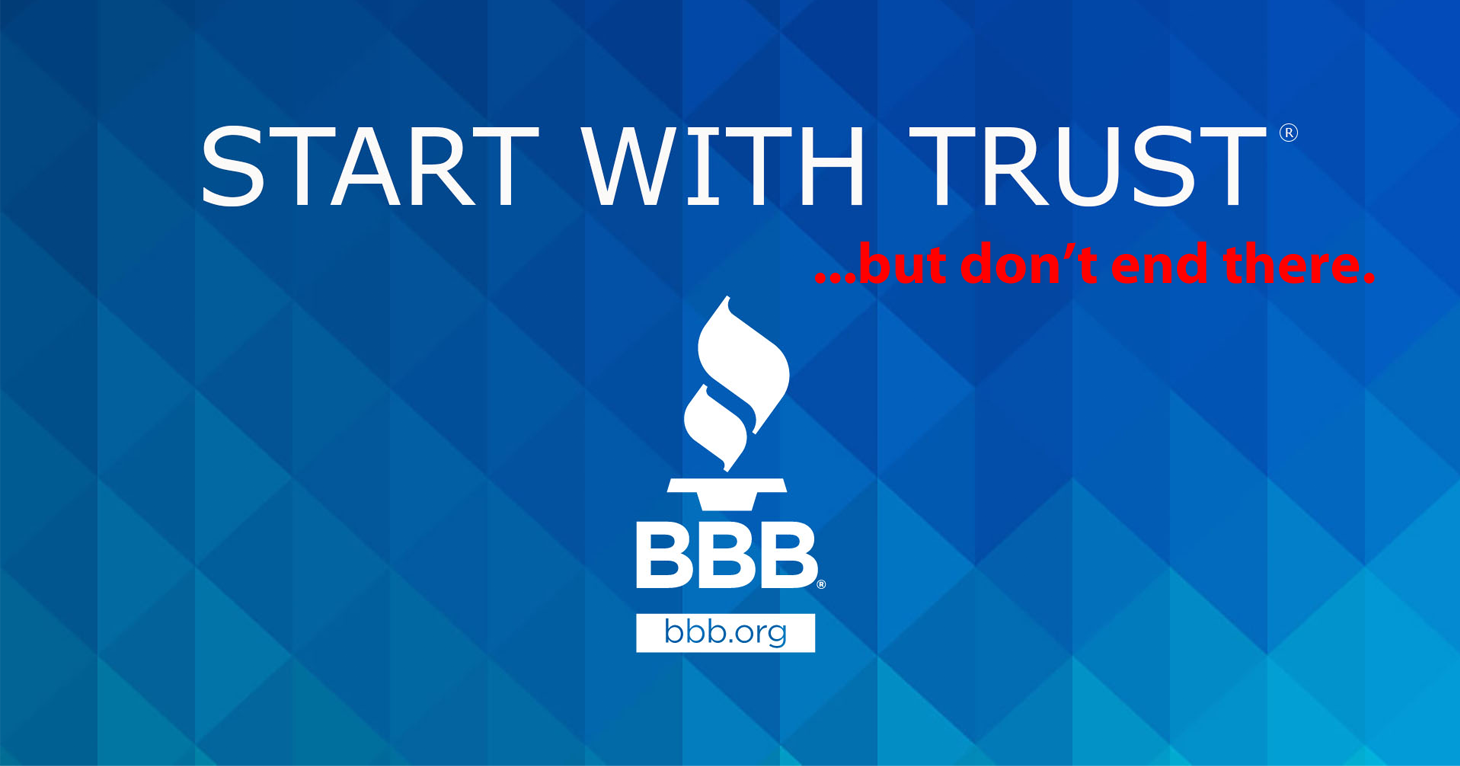 Five Reasons the BBB Shouldn't Be Your Only Stop
Researching a company shouldn't be one-stop shopping.
Cancer Care: The Deceptive Marketing of Hope
Cancer Care: The Deceptive Marketing of Hope
TINA.org files complaint against CTCA and puts 42 cancer centers on notice for marketing atypical testimonials.