What to Know about Negative-Option Offers
Risk free trials may lead to repeated, unwanted charges to your credit card.
Negative-option offers – they turn sales transactions on their heads.  Instead of a business selling you a good or service, negative-option offers start with the premise that you've already bought it, and it's your responsibility to contact the business to cancel your order.
There are four different types of negative options to watch out for:
Pre-notification negative-option plans, where you receive periodic notices offering goods (e.g., books or music) and then receive the goods at a charge unless you specifically reject the offer.
Continuity plan, where you agree in advance to receive periodic shipments of goods or provision of services, and then get charged until you cancel the plan.
Automatic renewal negative-option offer, where the seller automatically renews the contract, such as a one-year magazine subscription, at the end of a fixed period unless you specifically tell the seller not to.
Free-to-pay conversion plans, where you receive a good or service for free (or at a nominal price) for an introductory period.  Then, you get charged a boat load of money if you don't take affirmative steps to cancel the plan or return the good or service.
Now you may be wondering how on earth do these shady businesses get their hands on your money when you don't really want them to?  Here's how: by hiding important terms and conditions in tiny print, using pre-checked sign-up boxes as the default setting, and making it near impossible to cancel with super-strict cancellation and return policies.  You really have to be on your guard with these types of marketing ploys.  Below are some helpful tips:
Watch out for pre-checked boxes. Those checkmarks may give the company the green light to continue the offer past the free-trial period.
Find the terms and conditions for the offer, read them carefully, and make sure you understand them.
Look for who's behind the offer. Just because you're buying something online from one company doesn't mean the offer or

An advertisement that pops up in a new window when you're browsing the internet.

isn't from someone else.
Mark your calendar. If you do sign up for a free trial, make sure you have a timely reminder of when you need to cancel to avoid getting charged.
Look for info on how you can cancel future shipments or services.
Use a prepaid credit card if you are worried your credit card will be repeatedly billed.
Read your credit and debit card statements so you know right away if you're being charged for something you didn't order.
Research the company.  Look online for complaints or reviews of the company's services.
If you have been unfairly charged, here are tips on how to fight it.
TINA.org's continuing coverage of negative-option orders can be found here.
---
You Might Be Interested In
Federal Agencies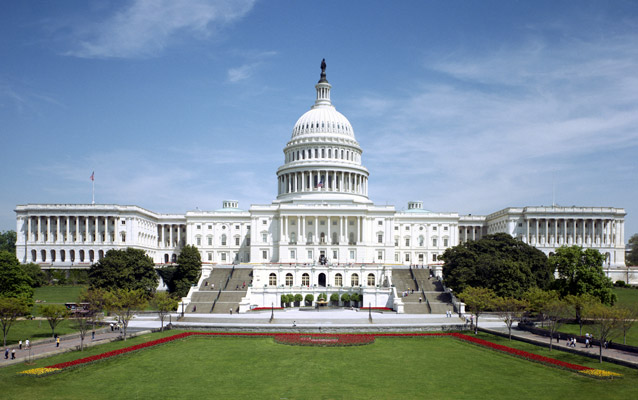 State-by-State Resources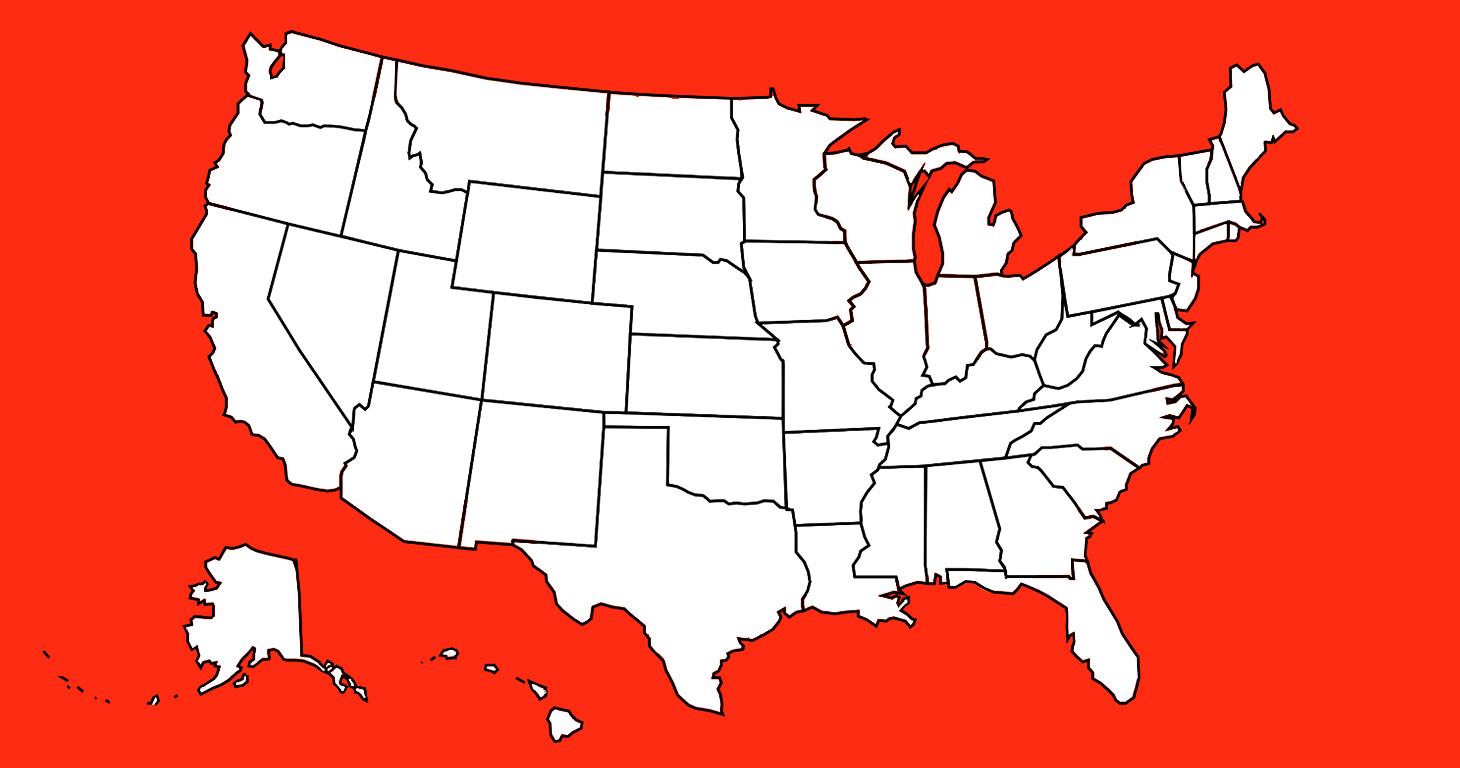 State-by-State Resources
Where you can file complaints or research a business in your state.
How Causewashing Deceives Consumers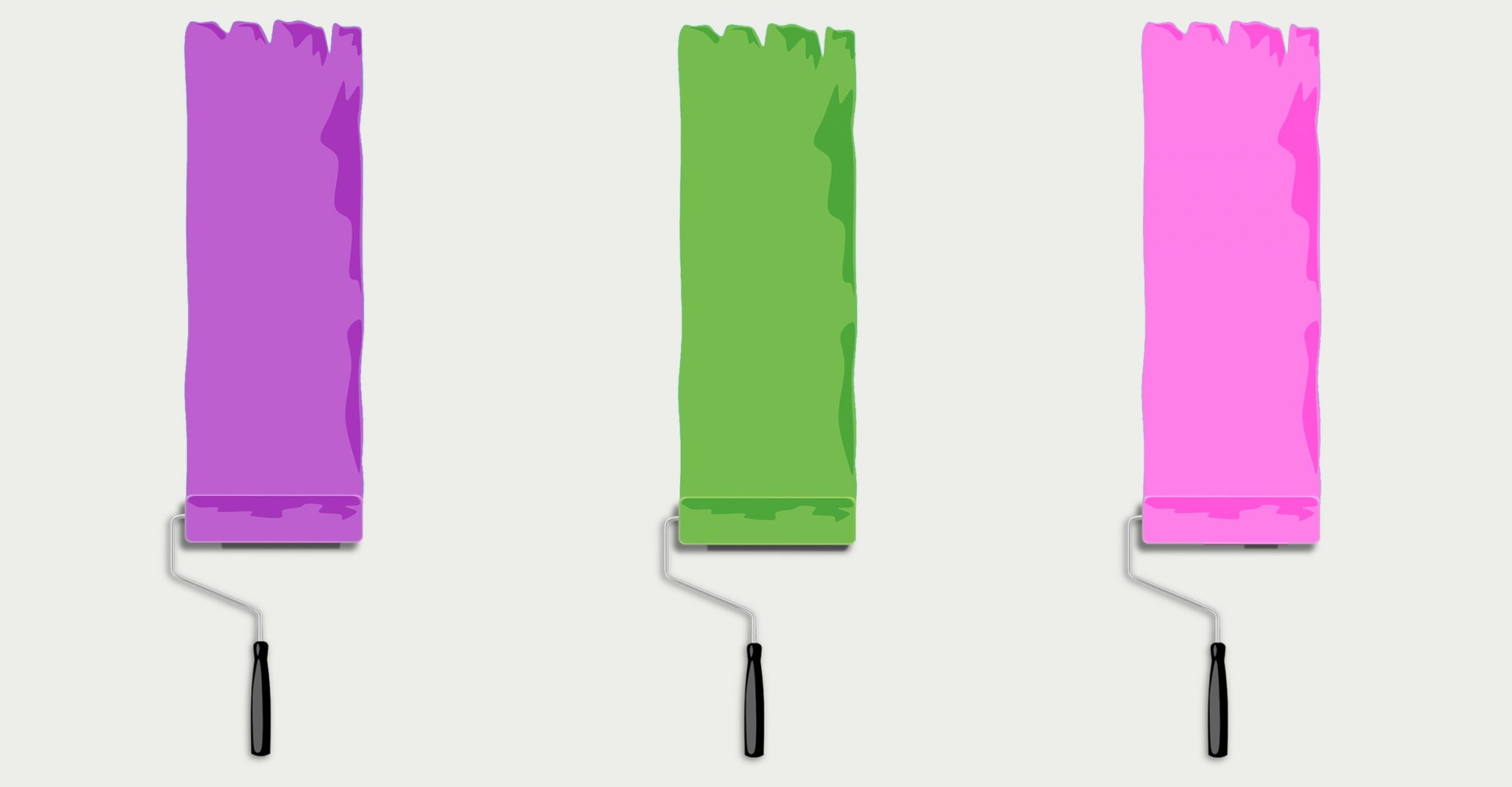 How Causewashing Deceives Consumers
For decades, brands have been supporting causes — or rather pretending to support causes — to boost sales.