LifeVantage Faces Pyramid Scheme Lawsuit
"False dreams of wealth" are touted in an attempt to make up for products that are "snake oil," complaint alleges.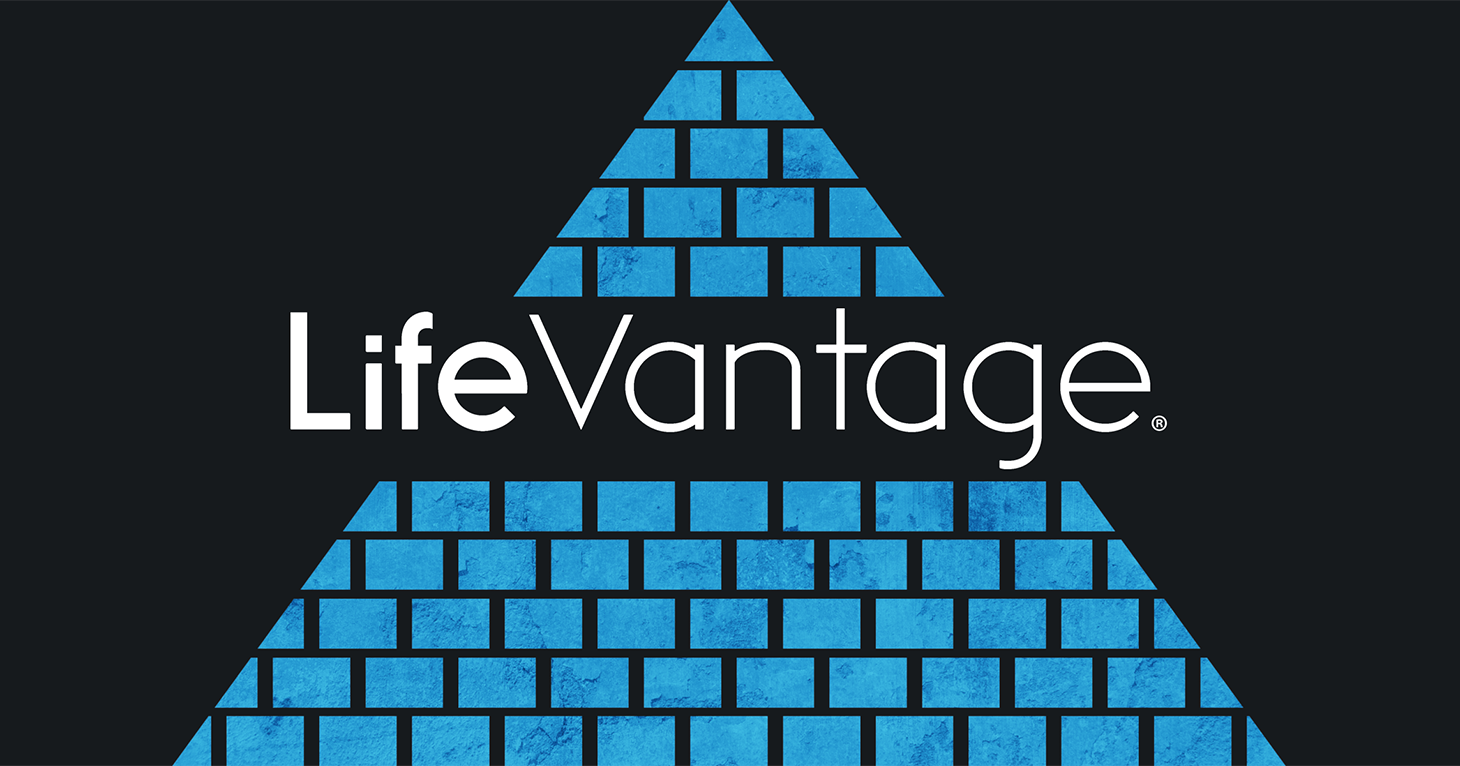 Video caption: LifeVantage Chief Sales Officer Justin Rose reassures distributors and new recruits that the company will not follow in the footsteps of Vemma, an Arizona-based dietary supplement MLM that the FTC found to be running a pyramid scheme.

A nationwide class-action lawsuit has been filed against LifeVantage Corporation, a Utah-based dietary supplement Multilevel Marketing – a way of distributing products or services in which the distributors earn income from their own retail sales and from retail sales made by their direct and indirect recruits. that describes itself as "a science based network marketing company," along with its CEO Darren Jensen, Chief Sales Officer Justin Rose (seen above) and Chief Marketing Officer Ryan Goodwin, who are alleged to be operating a pyramid scheme.
The suit, which was filed at the beginning of 2018 in federal court, was recently transferred from Connecticut federal court to Utah. It alleges that "LifeVantage must operate as a pyramid scheme to turn a profit because its products—some of which are falsely advertised as remedies for various diseases—are snake oil and have no real medicinal or nutritional value." The complaint further states that "[s]elling products alone was not profitable for LifeVantage, but selling false dreams of wealth and financial independence turned things around for the company."
The 71-page complaint is chock full of alleged deception on the part of defendants. But its main allegation is that defendants are perpetuating a pyramid scheme. Specifically, the complaint claims:
LifeVantage is nothing more than a pyramid scheme dressed up as a multi-level marketer (an "MLM") of dietary supplements. LifeVantage induces people to become Distributors with sales pitches promising wealth and business independence, and its marketing and compensation system encourages its Distributors to recruit others into the system with the same promises of wealth and business independence. Distributors pay money to participate in the business opportunity, which funds LifeVantage's payments and "bonuses" to other Distributors. Despite LifeVantage's claims of retail sales, little money comes in to the system from actual retail users of LifeVantage products disconnected from the business opportunity. The majority of its retail sales are monthly sales to its Distributors purchasing product in order to participate in the compensation system and remain eligible to receive bonuses. Distributors really can only make money by bringing in new Distributors – a classic pyramid scheme.
The complaint goes on to state:
Even though LifeVantage and the Individual Defendants know almost all new recruits are doomed to lose money …. the illusion of easily "obtainable" wealth is spread through LifeVantage materials and numerous individual accounts on Facebook, YouTube, and Twitter, associated with the LifeVantage "opportunity."
The seven-count lawsuit, which seeks to hold defendants liable for fraudulent business practices, unjust enrichment and violations of the federal Racketeer Influenced and Corrupt Organizations Act (RICO), was brought by a Connecticut man who claims to have lost thousands of dollars in his eight months as a LifeVantage distributor. The plaintiff also alleges that about 94 percent of distributors lose money, going on to claim that "Defendants know that almost all Distributors will lose money and that the vast majority of money distributed by LifeVantage only goes to a small percentage of Distributors." Plaintiff seeks to represent a class of all LifeVantage distributors who have lost money.
TINA.org has seen an uptick in federal complaints alleging that an MLM is a pyramid scheme since 2017, with this case being one of many lawsuits that TINA.org is tracking. LifeVantage was also one of many The Direct Selling Association (DSA) is the national trade association for direct selling companies. member companies that TINA.org investigations found making illegal disease-treatment claims and exaggerated income claims.
TINA.org reached out to LifeVantage for comment on the class-action lawsuit. Check back for updates.
For more on TINA.org's coverage of MLMs, click here.
---
You Might Be Interested In
What You Should Know about USANA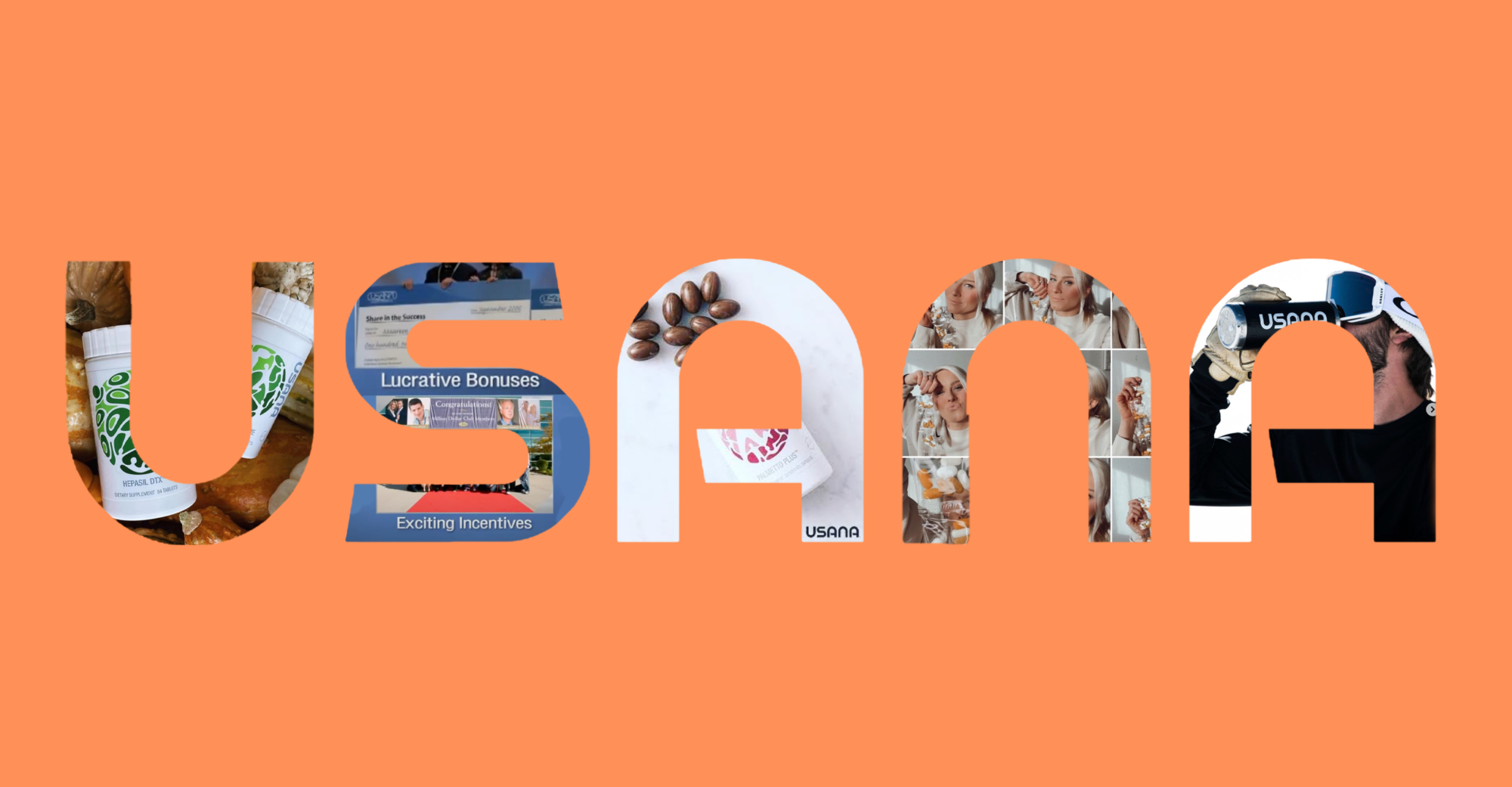 What You Should Know about USANA
Supplement MLM takes down dozens of deceptive claims following TINA.org investigation.
The Cost of Doing Business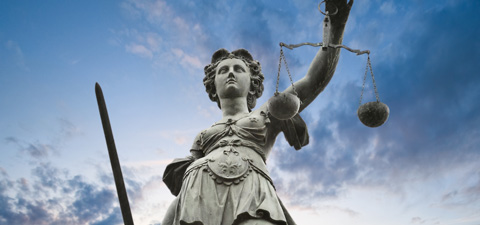 The Cost of Doing Business
Comparing the amount companies agree to pay to settle deceptive marketing charges with their annual revenue.
MLMs Continue to Break the Law Despite FTC Warning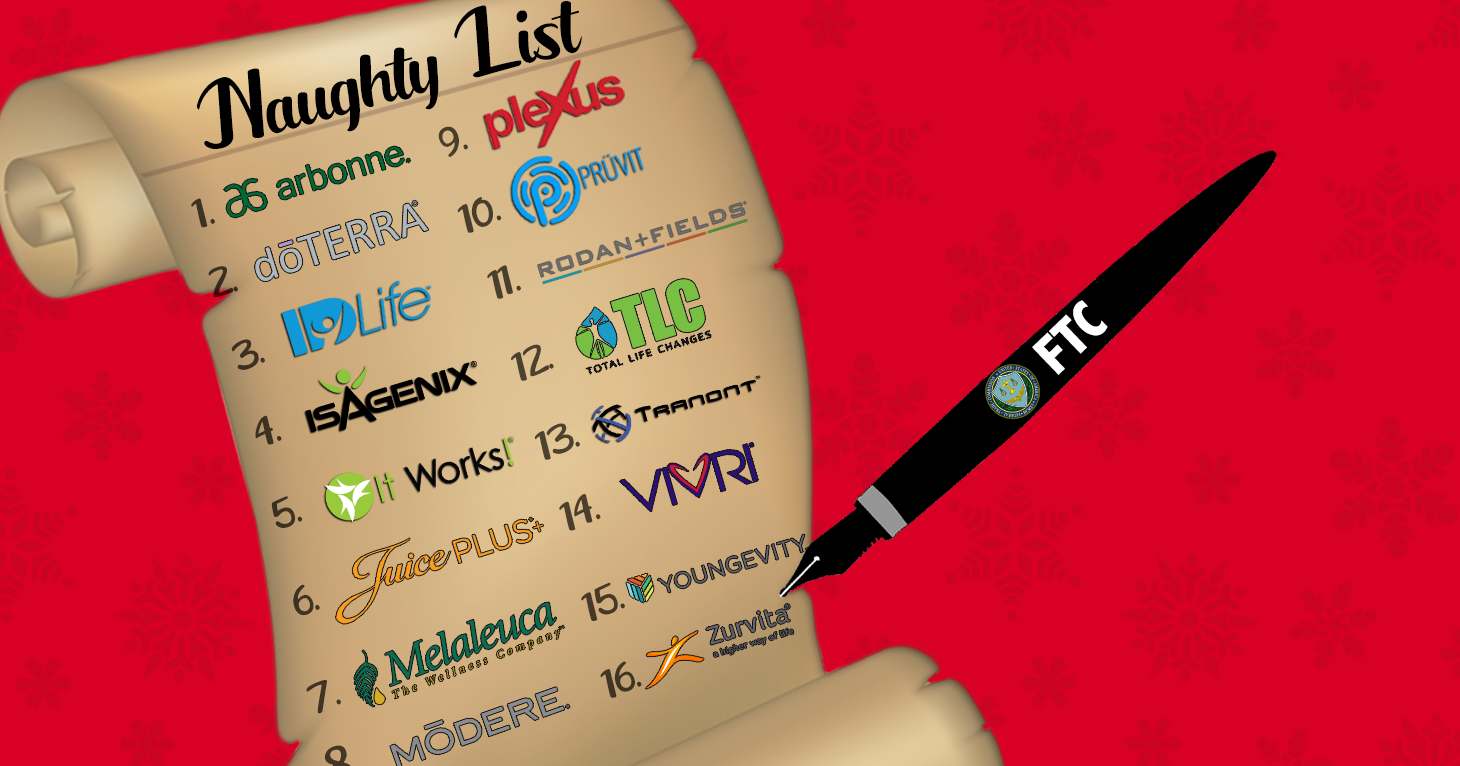 MLMs Continue to Break the Law Despite FTC Warning
Deceptive health and income claims, including some tied to COVID-19, persist in wake of warning from the feds.