NBA Says it Never Cleared Vemma's Biz Structure
Relationship claims questioned.
In an effort to add credibility to a company that many consumers have complained to government authorities is a pyramid scheme, Vemma Nutrition Company is a privately held multi-level marketing company that sells energy drinks, nutritional beverages and weight management products. Vemma, which calls itself an affiliate marketing company, is based in Tempe, Arizona. It was founded in 2004 by Benson K. Boreyko and his sisters. Vemma is an acronym for vitamins, essential minerals, mangosteen and aloe. Nutrition, which sells the energy drink Verve, likes to tout its relationship with the NBA and the Phoenix Suns.
Indeed, Vemma CEO B.K. Boreyko says specifically in this recent video that the NBA signed off on Vemma's business model after investigating the company's structure and that it determined "these guys are great."
Boreyko claims in the video:
We are a company that, from a credibility stand point, has an association with the Phoenix Suns from the NBA. You know, the NBA had to come in, look at our business model, make sure they signed off on anything because, you know, you hear a lot about pyramid schemes, you hear a lot about scams. You know, when the NBA signs off and says, hey, these guys are great, and we are in our sixth year of doing business with the NBA . . . just tremendous, tremendous credibility on that.
But the NBA says otherwise.
"The NBA does not have a partnership with the Vemma Nutrition Company…It is also not true that the NBA investigated the company's structure,'' Michael Bass, executive vice president of communications for the NBA, told truthinadvertising.org (TINA.org).
Bass referred all further questions about Vemma, which is headquartered in Arizona, to the Phoenix Suns.  The Suns would not comment on whether it had investigated Vemma before allowing the company to become a corporate sponsor. The Suns issued only this statement:
We do not comment on the business structure of any advertiser that we work with. Per our advertising agreement, we do require that the Verve product be tested each year to ensure it contains no NBA banned substances and is also subject to random samples throughout each season as well.
The FTC has received more than 140 about Vemma, including several that said the company is a pyramid scheme targeting high school and college students.
Vemma CEO Boreyko defended his comments on the video regarding the NBA, saying the difference in viewpoints of what the NBA did or didn't do regarding checking out Vemma was a matter of "semantics" and how he interpreted a conversation with the leadership of the Suns.
Despite his comments on the video that the NBA  "had to come in, look at our business model," he told TINA.org this week that he doesn't actually know the details of how an agreement gets approved by the Suns or how the NBA works with its teams, but he stands behind his statements.
When asked about the complaints that Vemma was a pyramid scheme targeting high school and college students, Boreyko said "college is a pyramid scheme." He said that view of the company was just a matter of opinion.
The Suns would not comment further on any other details of its relationship with Vemma, which sponsors the Verve Lounge at the US Airways arena where the Suns play. A 2008 Phoenix Business Journal article on the Suns five-year agreement with Vemma said the basketball organization became a distributor of Verve and gets a percentage of the profits on cans sold.
Are there other issues potential associates should know about Vemma? If so, leave a comment or fill out a complaint form here.  Read more of TINA.org's continued investigation of Vemma.
---
You Might Be Interested In
DuckDuckGo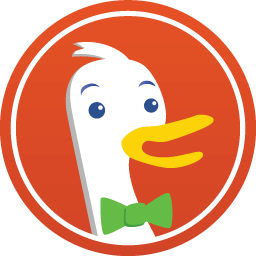 DuckDuckGo
NAD takes issue with claim that company's products protect consumers' privacy "no matter where the internet takes" them.
Jeep x Jurassic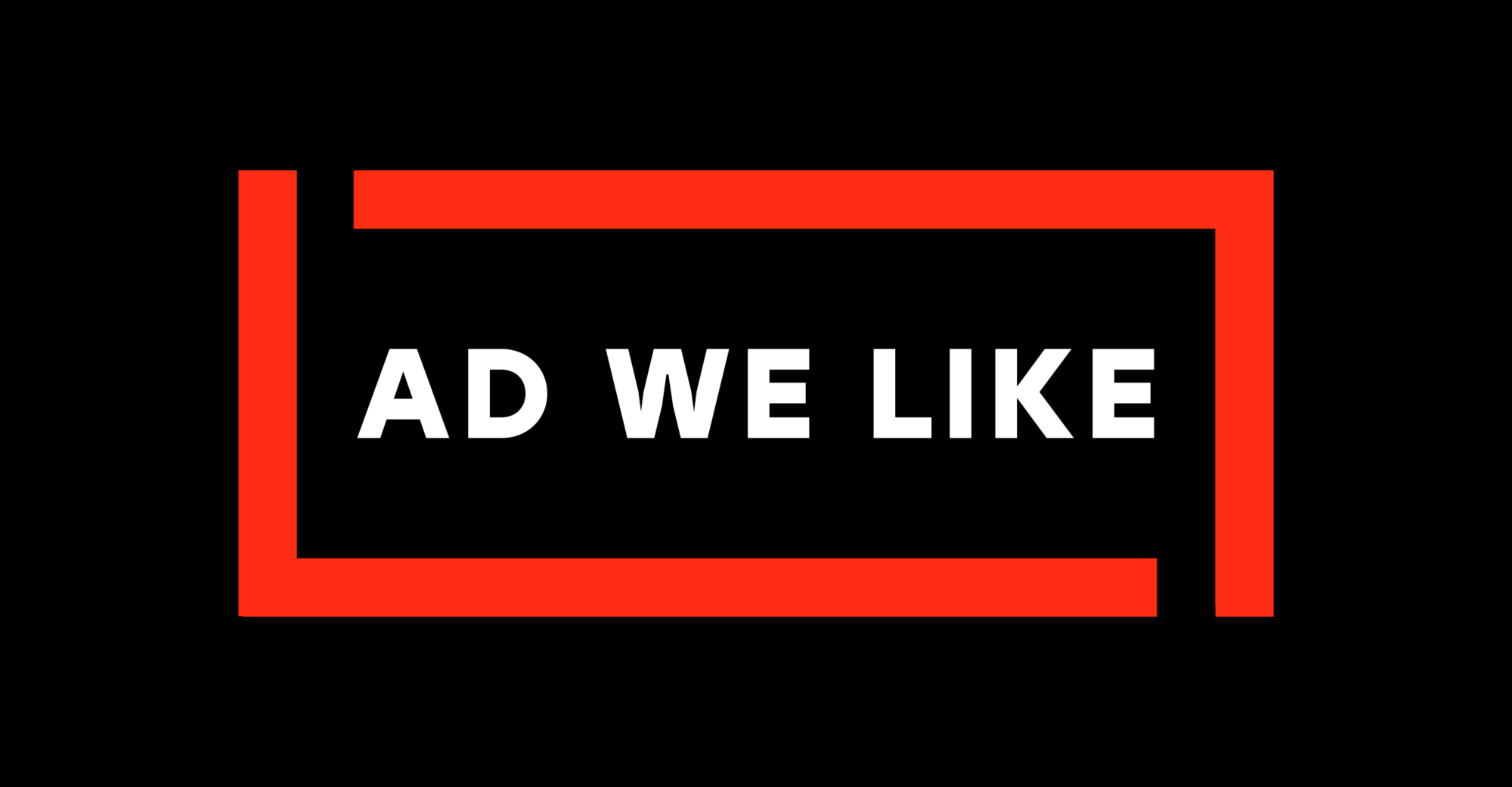 Jeep x Jurassic
A Jeep driver hatches a terrible plan(osaurus).