Vemma Reaches Settlement Agreement in FTC Pyramid Case
Company struggled under court-mandated customer-focused business structure.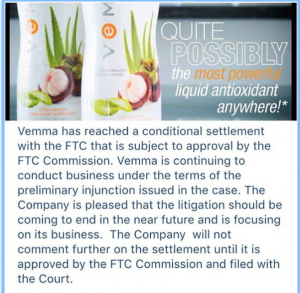 Vemma, its CEO Benson K. Boreyko and top distributors have reached a settlement with the FTC in the pyramid scheme case the agency filed more than a year ago pending approval from the agency commissioners. While details of the settlement have not yet been disclosed, court documents state that the company, Boreyko and top distributor Tom Alkazin and his wife Bethany Alkazin have agreed to a permanent injunction and monetary judgement.
In August 2015, the FTC swooped into Vemma offices with a court order that effectively shut down the Arizona-based nutritional supplement Multilevel Marketing – a way of distributing products or services in which the distributors earn income from their own retail sales and from retail sales made by their direct and indirect recruits., which was at the center of a TINA.org investigation and complaint to the agency. The agency filed suit under seal alleging that Vemma, Boreyko, and Tom Alkazin were operating a pyramid scheme and that in order to protect consumers it needed to take immediate action to halt the deceptive business practices and prevent the defendants from dissipating assets and destroying records.
That summer day was just the start of the FTC's legal battle with the company and Boreyko over Vemma's recruitment-focused business structure. The agency alleged that the company ensnarled students across the country with deceptive promises of riches in what Vemma deemed a so-called "Young People Revolution" (YPR) that was in fact a money-losing venture.
The company had to then operate under the supervision of a court-appointed monitor and a new business structure that only compensates distributors who focus on retail sales instead of recruitment. But since being forced to operate as a legitimate MLM, Vemma has reported heavy losses, canceled product lines, shuttered operations overseas, terminated its lease on its Tempe headquarters and is selling off its furniture, fixtures and equipment. Many top distributors have left for other ventures.
Here are some key developments that have taken place over the past year:
New compensation plan tied to retail sales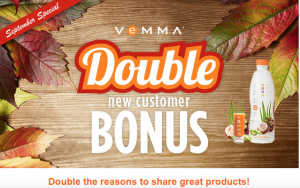 Under the new court-approved compensation plan — which followed Vemma's initial attempt to peddle a plan that the FTC deemed even "worse" than the old pyramid scheme plan — members can only earn commissions if the majority of their sales are to actual retail customers outside the Vemma distribution network. The court-ordered plan effectively ended the recruitment frenzy and inventory loading by distributors who had to purchase affiliate packs and monthly mangosteen and mineral supplements to fully qualify for bonuses and commissions. The new plan requires that commissions be paid only to distributors whose sales to retail customers make up 51 percent of their volume. If sales to fellow distributors account for more than 50 percent of a distributor's volume, they do not qualify for any compensation.
Losses, losses, losses 
After finding that Vemma's actual customer base was less than 13 percent of sales in 2013 and less than 30 percent in 2014, a court-appointed receiver early in the litigation concluded that Vemma's survival as a legitimate company was doubtful. Indeed, in the first quarter of 2016, the company reported losses in the millions and it has continued to lose money throughout the year. In court papers, Vemma contends that the monthly losses are "solely a result of extraordinary expenses that arose from the Temporary Receiver's worldwide shutdown of the business" and other costs related to the FTC's actions. But court documents reveal that even before the FTC stepped in, the company, facing mounting complaints from parents and students about its business practices and under increasing scrutiny from national media, had lost more than $3 million from 2013-2015.
Liquidating assets
Amid losses in revenue and mounting debts, Boreyko, who took in $19 million from the company between 2010-2015, sold off assets. He liquidated or transferred his interest in Arizona Production and Packaging, which bottles and ships Vemma products, sold his real estate interest in AZ Pack Properties, a real estate holding company, sold his Happy Valley Road Scottsdale home in a short sale, and sold land in San Marcos, California that he owned with Alkazin. Claiming that Vemma was in dire need of additional capital to cover operating expenses, he poured $1 million back into the company. Meanwhile, the FTC, in an effort to preserve assets for consumer redress continues to request transparency and scrutiny about any asset transactions and succeeded in at least placing some of the cash from these previous sales into an escrow account. The FTC estimates that consumer harm from Vemma operations could reach tens or even hundreds of millions of dollars. But what money Boreyko will have to pay in redress is in question. In October, he and his sisters, who are also involved with Vemma, filed petitions in U.S. Tax Court disputing an IRS audit that found they had underreported their earnings from Vemma in 2012 and 2013.  The IRS says Boreyko owes more than $5 million in taxes and penalties for 2013 and more than $300,000 for 2012.
Insurance battle 
As legal costs mounted (the company also faced a class-action lawsuit) to well over $1 million, Vemma and Boreyko became ensnarled in an additional court battle with their insurance company.  In April, Hanover Insurance filed a complaint against Vemma and Boreyko seeking a court declaration that it was not required to pay the legal costs because, the insurer contended, it was not properly notified about previous pyramid scheme allegations that arose years earlier. While the court held in July that pending the outcome of the case, Hanover would not have to pay for Vemma's legal fees, but would have to pay for Boreyko's, on Wednesday the parties reached a rather surprising settlement. According to documents filed in court, Vemma and Boreyko agreed to a settlement in favor of Hanover.
Shrinking operations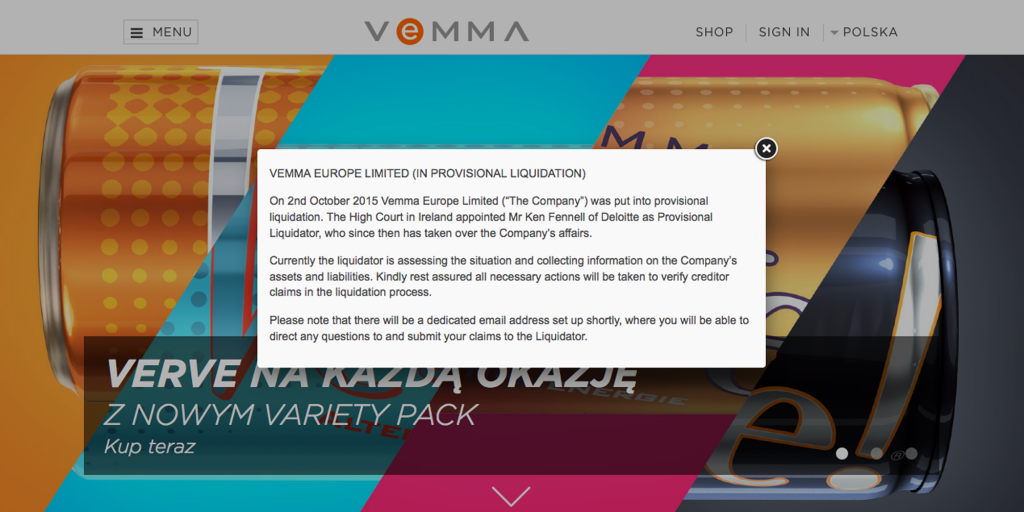 After the FTC action, Vemma, which was once operating in 50 countries and boasted $200 million in sales, shut down operations worldwide. Last fall Vemma Europe, which was under legal scrutiny in several countries, went into liquidation.  The company is now operating only in the U.S. and Canada. It has also discontinued several energy drink product lines tied to its YPR movement.
In a video blog posted in May, his first since the FTC action, Boreyko said the company had a long way to go in driving sales. The June convention themed "Rise Up" held at the company's Tempe headquarters had a "zero" budget and drew a crowd of just 200 in sharp contrast to Vemma's 2014 convention, which nearly 8,000 affiliates attended. Following the convention, Boreyko said in video blogs that monthly sales had "plateaued" and he was thankful to members of the MLM industry who had been helping out by purchasing products:
"Some people from other network marketing companies are buying Vemma products as customers just to help out our cause," he said. "…You have no idea how badly I needed your help and need, still need your help today."
By September the company was offering double bonuses for new sales to customers.
Where are they now
While Boreyko churns up customers for Vemma's "comeback trail," top distributors, including Alkazin, his wife Bethany (who was also named in the FTC complaint as a relief defendant) and their son Brad —  a leader in the Vemma YPR movement —  have moved on to other ventures.
Tom Alkazin, the architect of the "Roadmap to Success" training booklet for Vemma distributors and frequent speaker at Vemma events, has been promoting Xango, a Utah-based MLM (for which Brad is a distributor). According to the FTC, which is seeking an injunction precluding Alkazin from engaging in illegal activity, Xango's business model "shares certain similarities" with Vemma's past model.
In a court filing, the FTC said:
Given Defendant Alkazin's history of participating in Vemma's pyramid scheme and making deceptive income claims about Vemma's business opportunity, his involvement with a Vemma-like marketing program poses potential economic harm to consumers and warrants the Court's placing him under an injunction to prevent future consumer harm.

Alex Morton, also a key leader in Vemma's YPR movement, left to join Florida-based Jeunesse Global on the eve of the FTC action. He is now facing pyramid scheme and racketeering allegations. A class-action lawsuit suit filed in federal court in Arizona alleges, among other things, that Morton entered into a secret lucrative deal to join the Jeunesse skin care MLM at a top level and bring his team. He is now executive vice president of another MLM, iMarketsLive.
Former Vemma top earner Brian McMullen is also with Jeunesse (which bought the now defunct Mona Vie where McMullen had also been a distributor). McMullen continues to claim that recruits can earn riches.
Anthony Powell, whose move from Herbalife to Vemma with his team was heralded with much fanfare, has also left Vemma and started his own MLM. His LinkedIn page states he is an "affiliate marketing legend" for Zyndio, an Arizona-based MLM, which also promises luxury lifestyles.
Michelle Barnes, Vemma's "Lady Boss" and top earner, is now at Modere, a Utah-based personal care and household products MLM.
The settlement in the Vemma case is not a surprise. Shortly after the FTC filed its case, the federal judge overseeing it held that the FTC would likely succeed in demonstrating that Vemma operated a pyramid scheme.
Check back for further updates on the settlement agreement. For more on TINA.org's investigation of Vemma and the FTC court case, click here.
This story was originally posted on 11/15/16 and has been updated repeatedly. 
---
You Might Be Interested In
FDA Sends Amazon a Warning Letter
FDA Sends Amazon a Warning Letter
At issue is company's distribution of products illegally marketed as drugs.
Liquid Death | Not A Waterboy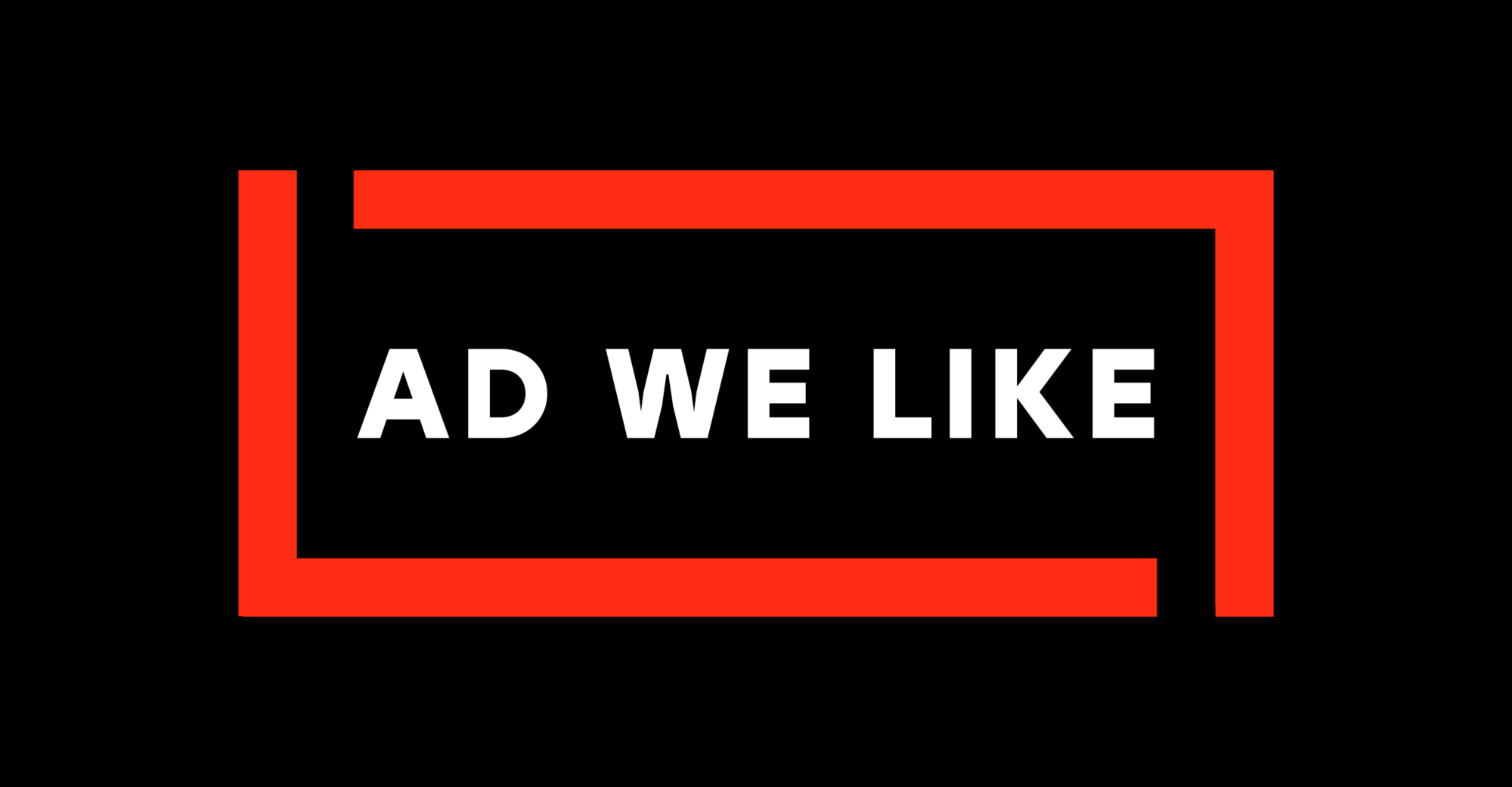 Liquid Death | Not A Waterboy
Canned water company signs a landmark endorsement deal with a "hydration assistant."
Is Anthony Anderson's Candyverse NFT Project a Scam?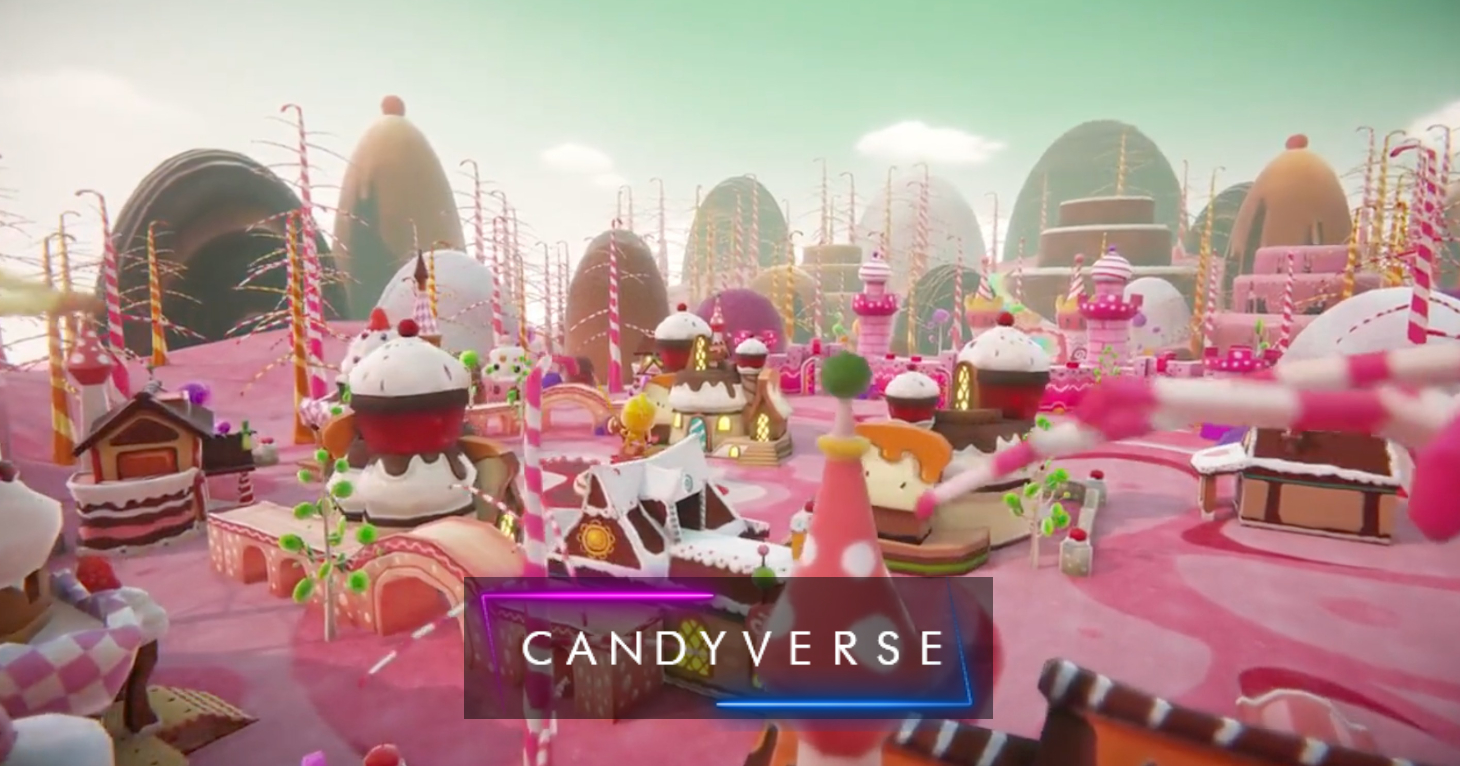 Is Anthony Anderson's Candyverse NFT Project a Scam?
The impact of a celebrity endorsement.