Vemma Facing Class-Action Lawsuit in California
Suit alleges company's advertising should have indicated it would repeatedly charge for Verve.
Vemma Nutrition Company is a privately held multi-level marketing company that sells energy drinks, nutritional beverages and weight management products. Vemma, which calls itself an affiliate marketing company, is based in Tempe, Arizona. It was founded in 2004 by Benson K. Boreyko and his sisters. Vemma is an acronym for vitamins, essential minerals, mangosteen and aloe. Nutrition Company is at the center of a class-action lawsuit filed Thursday in California charging the Arizona-based multi-level marketing company with "fraudulent, deceitful and unfair business practices" relating to its Verve energy drinks.
The lawsuit filed in the U.S. District Court in Southern California claims the company unfairly charged San Diego resident Gregory Montegna for repeat purchases of Verve products without Montegna's consent. The company has touted Verve with leading its record-breaking $20 million per month sales.
Unauthorized credit card charges are one of several complaints consumers have filed with regulators about Vemma.
The lawsuit, which refers to TINA.org's articles about the complaints, alleges:
As part of Vemma's business practice, once a consumer purchases its Verve Product via Vemma's online website, Vemma knowingly or negligently, and without prior disclosure, charges consumers for additional Verve Product that they did not purchase or agree to purchase.
According to the lawsuit, the company continued to charge Montegna's credit card in March and April after an initial purchase of $50 for 12 cans of Verve in January. Montegna sent an email to the company about the unauthorized charges but Vemma has yet to respond, the lawsuit states. By not responding, the lawsuit charges that Vemma violated California law that requires companies to correct billing errors "within 60 days from the date on which an inquiry concerning a billing error was mailed."
The lawsuit says the company also violated the California Business and Professions Code that prohibits automatic renewal of consumer credit or debit cards without the consumer's explicit consent for ongoing shipment. The code requires a company to obtain a consumer's affirmative consent to the terms of the automatic renewal service and must provide a cost-effective, timely, and easy-to-use method for canceling automatic renewals. Says the lawsuit:
Defendant's calculated decision to enroll consumers in its automatic renewal program without their knowledge or consent was for Defendant's economic gain at the expense of Plaintiff and the consuming public at large, and is the means by which Defendant is able to boast of sales as high as $20 million dollars in the month of July 2013.
Vemma had no comment on the lawsuit.
Read more here about what TINA.org has reported about Vemma.
---
You Might Be Interested In
HSBC – Dear Customer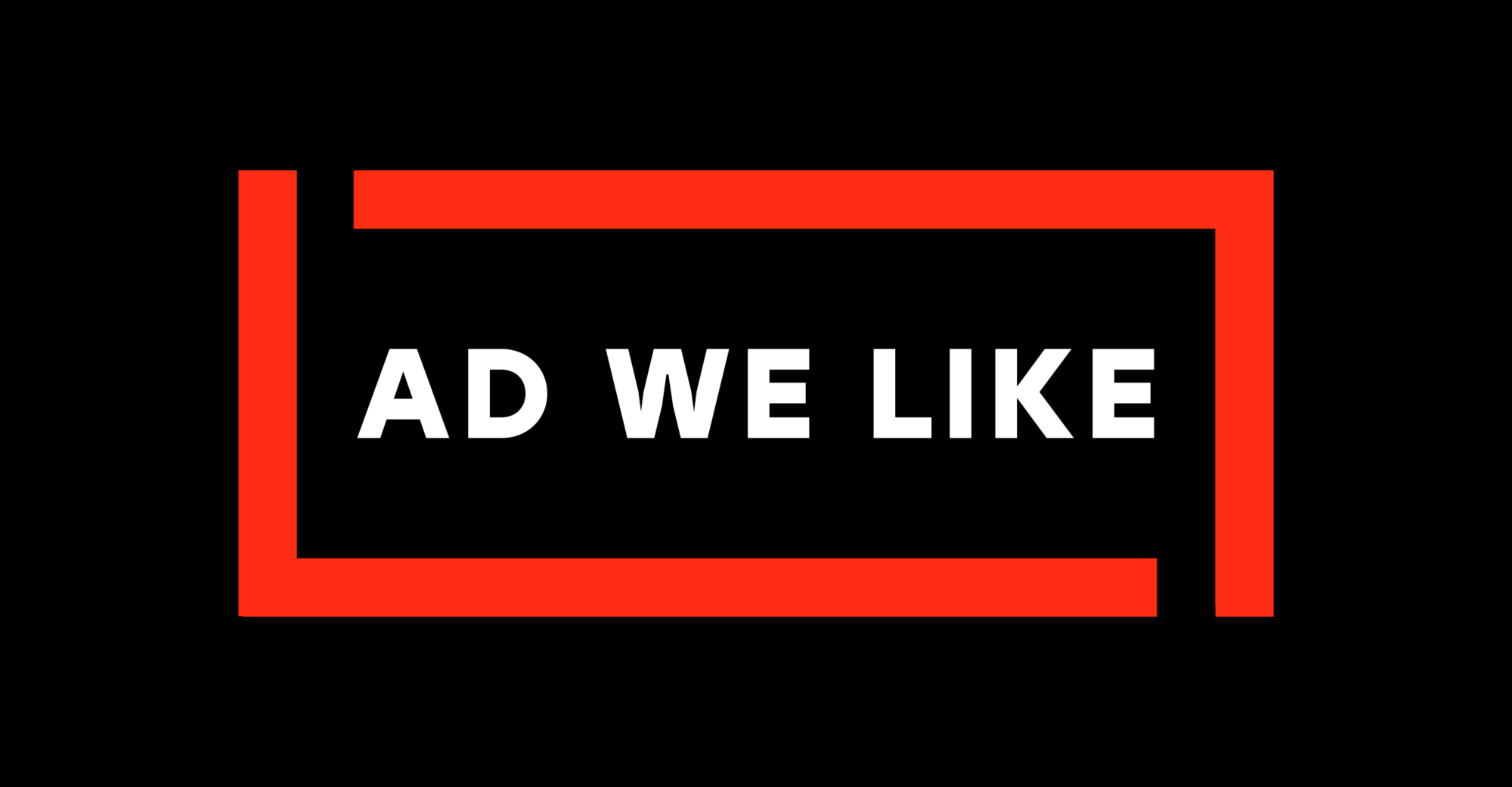 HSBC – Dear Customer
Financial crime evolves, and HSBC wants to help keep you safe.
Hard Steel Male Enhancement Supplement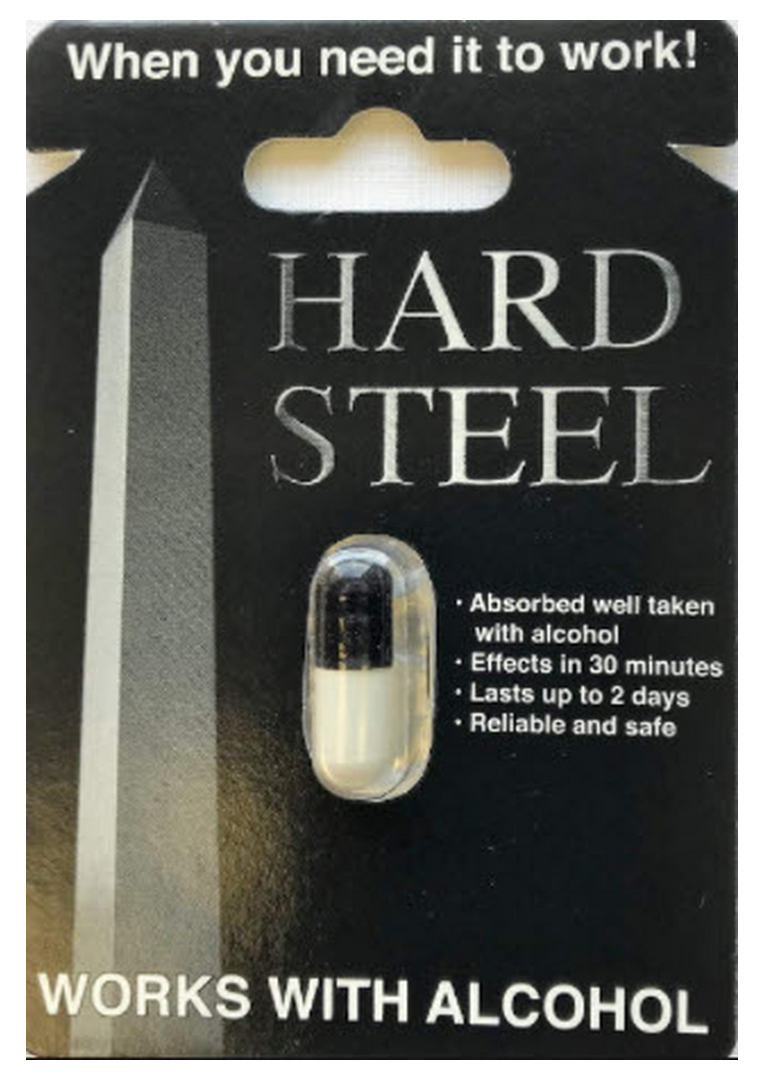 Hard Steel Male Enhancement Supplement
Be wary of this supplement's FDA claims.
TINA.org Reports Meal Kit Giant HelloFresh to FTC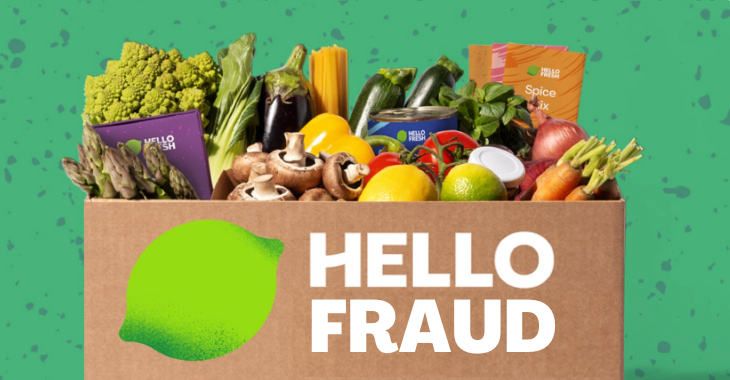 TINA.org Reports Meal Kit Giant HelloFresh to FTC
MADISON, CONN. June 22, 2022 While millions of Americans struggle with rising food prices and empty store shelves, meal kit retailer HelloFresh advertises "delicious meals delivered to your door," enticing consumers…