Ad Trends TINA.org Will Be Watching in 2017
A closer look at what we'll be scrutinizing in the new year.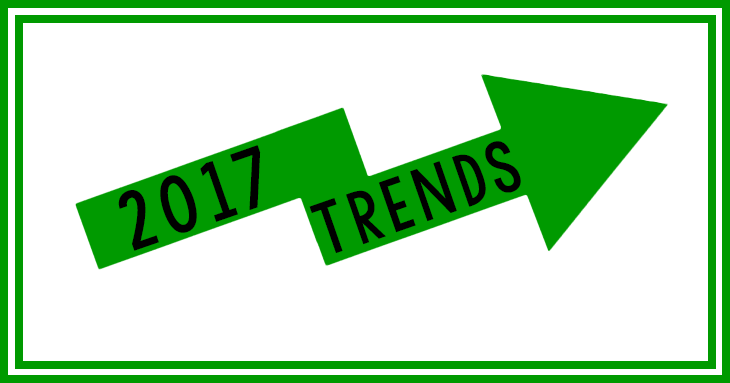 Ads are becoming slicker and less distinguishable from editorial content in more ways than ever before. And that's just the first topic in our list of ad trends coming in 2017. Join us this year as we keep a watchful eye on the following to make sure consumers aren't misled:
For more on advertising trends click here.
---
You Might Be Interested In
DuckDuckGo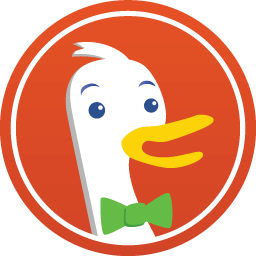 DuckDuckGo
NAD takes issue with claim that company's products protect consumers' privacy "no matter where the internet takes" them.
Jeep x Jurassic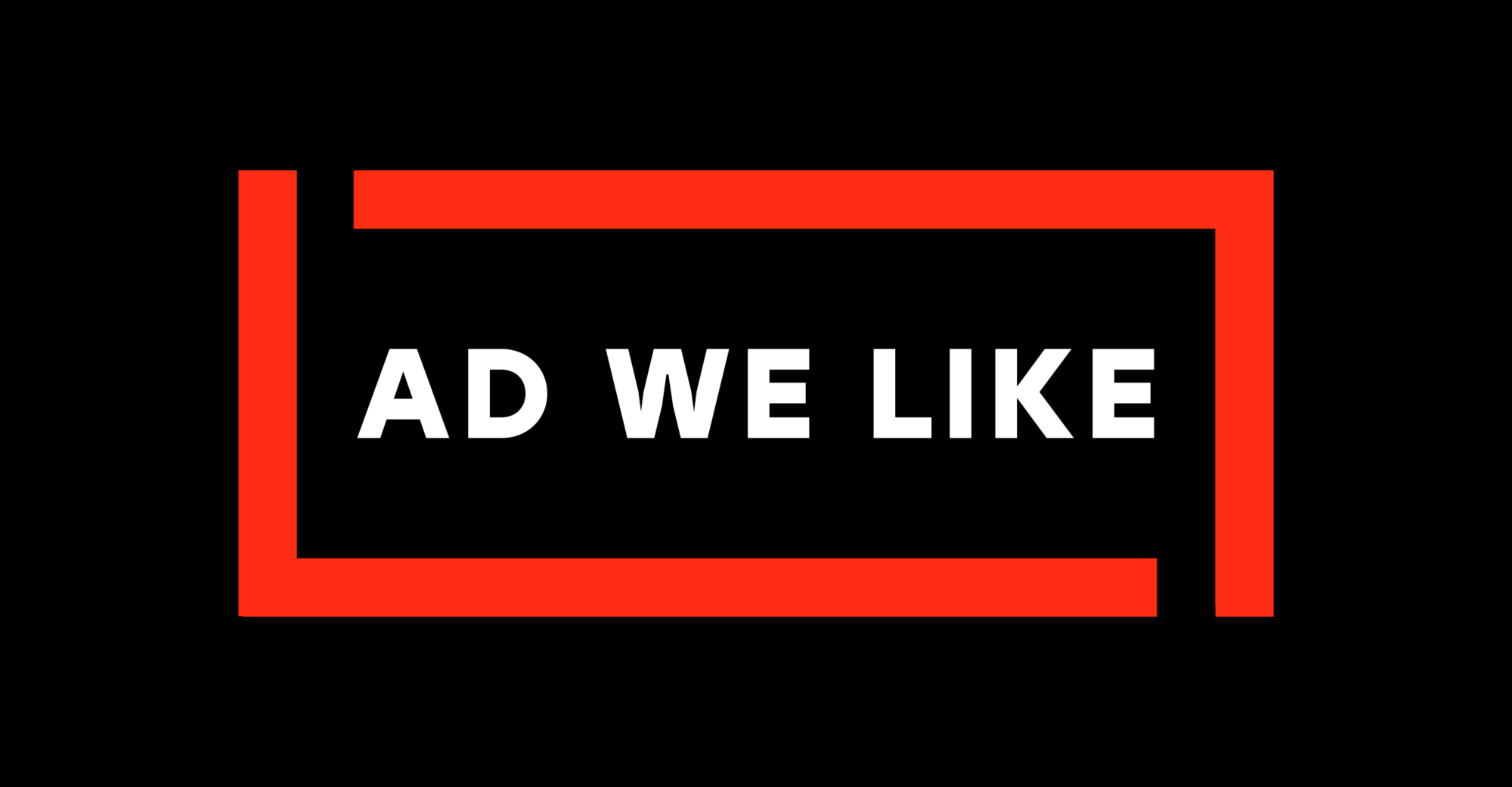 Jeep x Jurassic
A Jeep driver hatches a terrible plan(osaurus).