Ad or Not? SNL & Dunkin' Donuts
Funny sketch or funny ad?
Saturday Night Live runs on Dunkin?
An SNL Dunkin' Donuts sketch that aired this December on its final show of 2016 has gotten a lot of buzz. The funny sketch featuring SNL actors portraying Dunkin' employees and working-class customers not only reached the famed comedy show's millions of viewers, but it has garnered almost 4 million views on YouTube since it was posted on Dec. 18.
The skit promotes several Dunkin' Donuts products while also taking jabs at its customer base. It stars Casey Affleck, a Massachusetts native who hosted the show that week, as a working class Bostonian who tells viewers that Dunkin' is a regular part of his daily routine.
During the 1.48 second sketch, Affleck and other SNL actors promote everything from its coffee to crullers (why not a Boston Kreme donut we wondered?) to a Dunkin' Donuts smartphone app. Meanwhile a potty-mouthed Affleck, sporting a Bruins hat, gets into a fight with a Dunkin' staffer (played by SNL's Bobby Moynihan) for smoking. Affleck also throws coffee at a more affluent customer's car as it pulls away, telling the driver to go back to Starbucks.
After the sketch aired, SNL tweeted:
Real customers know. The holidays run on Dunkin. #SNL pic.twitter.com/7Q7O5UclAl

— Saturday Night Live (@nbcsnl) December 18, 2016
Earlier this year, SNL announced it would be cutting a third of its ads and replacing them with co-branded content in the form of embedded skits. SNL has a long history of ad spoofs for fictional products but now it's also going to feature branded content for real companies and products this season.
This made us wonder if the Dunkin' Donuts sketch was actually an ad? We reached out to Dunkin' Donuts and NBC. A spokeswoman for Dunkin' Donuts said the sketch was not part of a company promotion and that SNL reached out to the company for assistance to film the sketch. A spokesperson for the show said the sketch was not branded content.
But how are viewers going to distinguish which sketches are and which aren't? NBC declined to comment on that.
For more of our coverage of branded content click here.
This post was updated on 12/28/16. 
---
You Might Be Interested In
DSSRC: By the Numbers
DSSRC: By the Numbers
TINA.org breaks down recent self-regulation efforts by the direct selling industry.
Ting Mobile
Ting Mobile
With the click of a button, a 90-day warranty shrinks to a 30-day warranty.
Ad or Not: MyPet USA YouTube Channel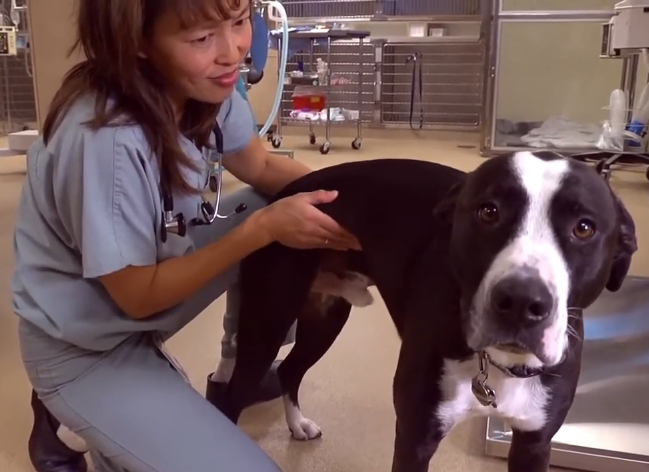 Ad or Not: MyPet USA YouTube Channel
It starts with knowing who created the channel.