Ad or Not? USA Today and Primerica
Company tweet muddies sponsored content.
USA Today probably won't be adding to its recent Pulitzer Prizes with this June 2019 article about one South Carolina family's "journey toward economic security." Primarily because the news staff didn't write it.
Though you might not have known that from this tweet by Primerica, the Georgia-based Multilevel Marketing – a way of distributing products or services in which the distributors earn income from their own retail sales and from retail sales made by their direct and indirect recruits. whose financial products and services are credited in the article with putting the Pollards, the middle-income family pictured below, "on a solid path toward financial security."
Don't miss our latest piece in USA Today:https://t.co/DwsIiq8DkW

— Primerica (@Primerica) June 18, 2019
However, a disclaimer at the end of the story on the USA Today website notes: "Members of the editorial and news staff of the USA Today Network were not involved in the creation of this content."
TINA.org asked USA Today if it had any issues with Primerica's promotion of the article on Twitter. The paper did not respond to our inquiry.
A Primerica spokesman told TINA.org the piece "clearly references the fact that the article was sponsored by our Company." The piece might, but what about the tweet? Any one of Primerica's 29,000 Twitter followers scrolling through their feed could see the USA Today article and think that is was written by news staff. The only indication that it isn't is Primerica's characterization of the story as our latest piece. Is that enough?
Also, while the article stresses the importance of hiring a "financial pro" like the Primerica national sales director who worked with the Pollards, Primerica representatives don't always act professionally when it comes to promoting the MLM. See our ad alert on Ian Prukner, a senior national sales director at Primerica, and his exaggerated income claims here.
---
You Might Be Interested In
FDA Sends Amazon a Warning Letter
FDA Sends Amazon a Warning Letter
At issue is company's distribution of products illegally marketed as drugs.
Liquid Death | Not A Waterboy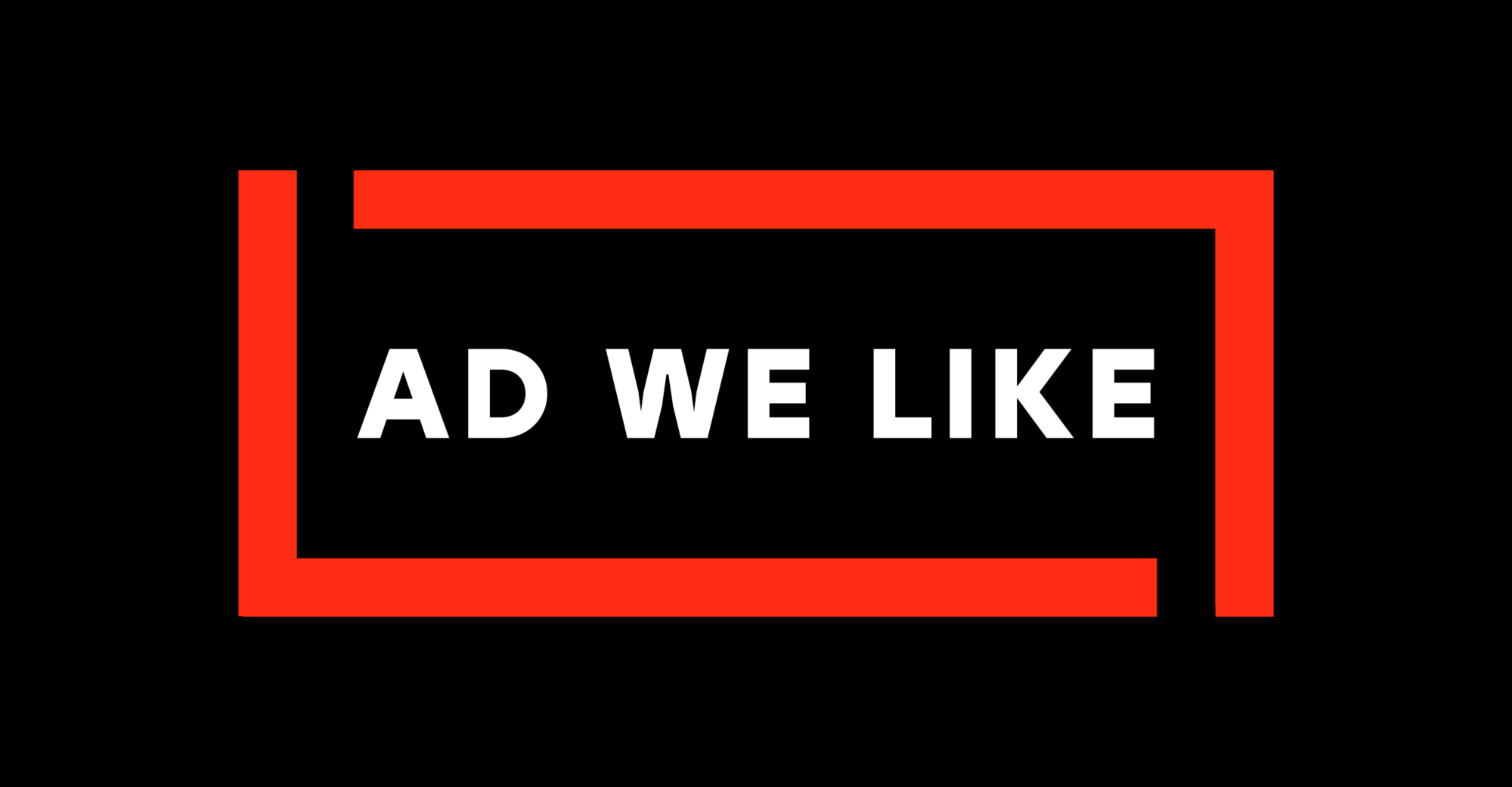 Liquid Death | Not A Waterboy
Canned water company signs a landmark endorsement deal with a "hydration assistant."
Is Anthony Anderson's Candyverse NFT Project a Scam?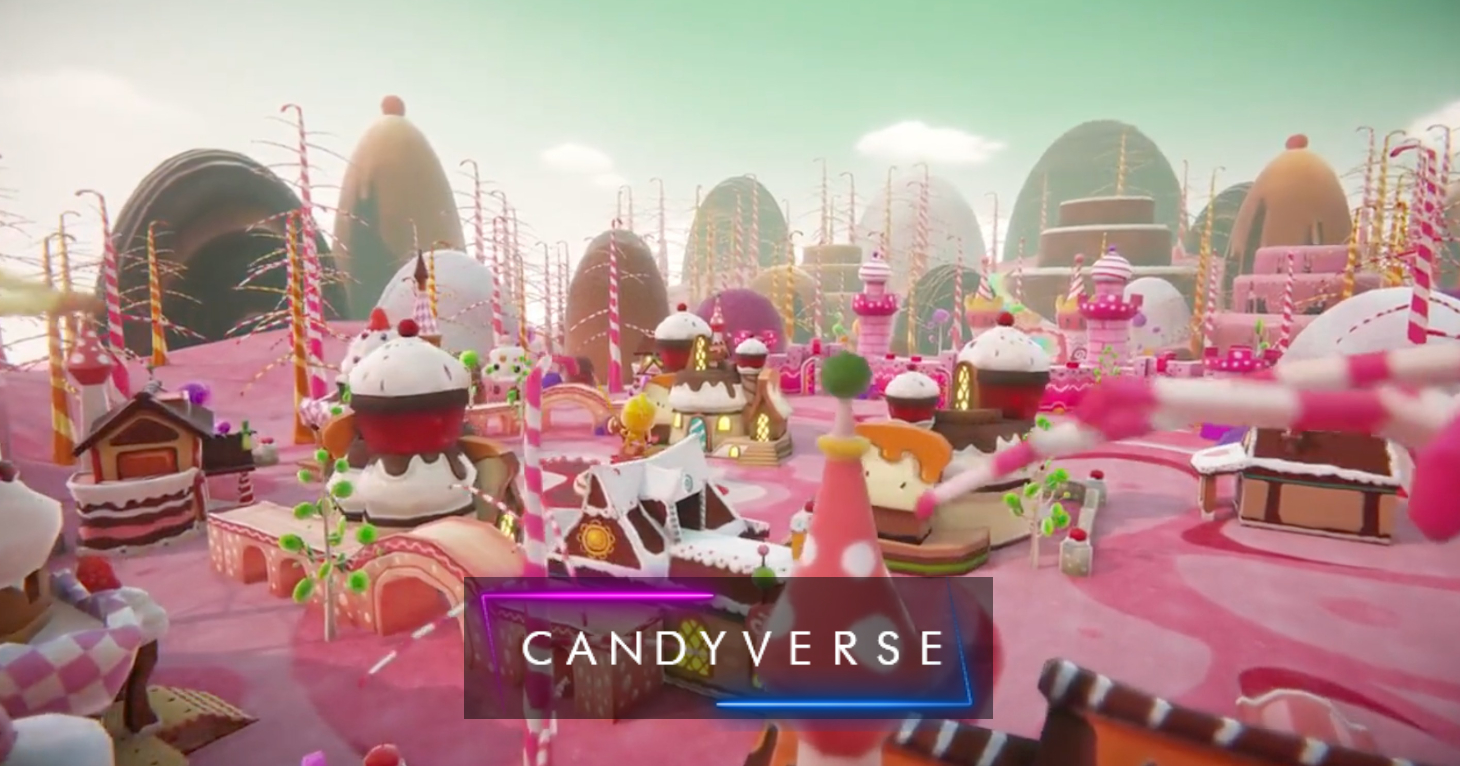 Is Anthony Anderson's Candyverse NFT Project a Scam?
The impact of a celebrity endorsement.