TINA.org Warns Federal Agency about its False USA-Made Claims
Uncle Sam gets made in the USA claims wrong.
|
When Uncle Sam says something's made in the USA, you're inclined to believe him. It is, after all, the U.S. government speaking.
But a TINA.org investigation into GSA Advantage, the government's "premier online shopping superstore," has revealed more than 100 false U.S.-origin claims. Numerous products on the GSA Advantage website labeled "Made in the United States of America" were actually made in China, Japan and the Philippines, among other places, TINA.org found. The mislabeled items included kitchenware such as plates, bowls and food compartment trays, as well as printer ink cartridges.
GSA Advantage is a division of the General Services Administration (GSA) that provides an army of goods and services to other federal agencies, state and local governments, and certain nonprofits. In 2015, GSA reported over $8 billion in revenue related to such sales.
In a warning letter to GSA sent March 11, TINA.org said:
In short, the GSA's multiple errors are misleading its customer base and have impacted competitors who correctly label certain products as made in foreign countries while the GSA incorrectly labels the very same products as made in the USA, thereby driving business away from the competitor. These errors must be corrected immediately and a mechanism should be put in place to ensure that these types of mistakes do not happen again in the future.
GSA, in response, pledged it would review the errors. But more than two months after alerting the agency to the problem, 12 out of the 118 false U.S.-origin claims that TINA.org provided as a sampling remain on the site.
TINA.org began its investigation of GSA Advantage after being contacted by Halsey Inc. President Harold Turner, whose Pennsylvania company makes and sells tableware on GSA Advantage. Turner said he has long complained to GSA about the issue, which he said threatens his bottom line.
But GSA also was alerted to the issue in January when U.S. Sen. Charles Schumer, of New York, called on the government agency to review product listings containing made in the USA misrepresentations and remove the errors after a flatware manufacturer located in the state whose products are sold on the GSA Advantage website complained.
GSA attributes the errors to contractors. In a follow-up email to TINA.org seeking an answer to how they occur, the agency said:
In short, GSA cannot, from a technology perspective, manipulate a file submitted by a contractor to be loaded onto GSA Advantage.
But Michael Roberson, vice president of Carlisle, whose foreign-made products TINA.org found labeled made in the USA on GSA Advantage, said his company is not at fault.
"We did not supply anyone with false information," Roberson said. "We are not sure how the GSA Advantage site got it fouled up but we are going to get in touch with them and make sure it is accurate."
GSA waffles
In a May 5 letter to contractors obtained by TINA.org, GSA ordered vendors to submit country of origin information for all products listed for sale on GSA Advantage, including certification that items labeled made in the USA on the site are in fact American-made, and delete any product pages containing false U.S.-origin claims. The agency wrote:
The continued reoccurrence of non-compliant product threatens the integrity of the MAS (Multiple Award Schedule) contracts and GSA Advantage! website which federal customers rely on to make daily purchases that are compliant with the Federal Acquisition Regulation (FAR).
Failure to take corrective action by May 26, GSA wrote in its May 5 letter, could "result in the removal of your entire GSAdvantage file." But then on May 25, a day before the deadline was set to expire, GSA walked back the ultimatum in a follow-up letter to contractors that requested rather than ordered that they review country of origin information:
Thank you to all the contractors who have responded to previous notices. We appreciate the effort required to review your products. In acknowledgement, we are removing the deadlines previously communicated.
To which TINA.org responded in a May 26 email to GSA:
Extending the time for contractors to break the law is simply not acceptable, runs contrary to the GSA's mandate, and is harmful to the U.S. economy. Companies with false Made in the USA representations on the GSA Advantage website need to be held accountable today, and not given an indefinite hall pass to flout the law.
'This is something that should be on 60 Minutes'
In an interview with TINA.org, Matt Roberts, the co-founder and president of Sherrill Manufacturing who contacted Schumer and GSA about the issue, said he is losing business because of the false made in the USA representations.
"There are millions of dollars in flatware bought by the government and I only have a small percentage of that business because they're buying from all these distributors that are misrepresenting country of origin," said Roberts. "This is something that should be on 60 Minutes. We don't know exactly how much business we've lost but it's substantial."
The U.S. government has an obligation to buy American-made products under certain conditions of the Buy American Act of 1933, which, among other things, restricts the purchase of foreign goods when there's a less expensive domestic product. In addition, consumers have shown a preference for American-made products. Recent surveys have found that 78 percent of Americans would rather buy items labeled made in the USA and 80 percent are willing to pay more for them than their foreign counterparts.
"If you can't trust the federal government to make a truthful made in the USA claim who can you trust?" said TINA.org Executive Director Bonnie Patten.
This is the third action TINA.org has taken regarding made in the USA claims. Last year, TINA.org filed a complaint with the FTC regarding hundreds of misrepresentations on Walmart's website as well as a complaint about the implied made in the USA claims by the "Almay Simply American" marketing campaign. Both resulted in the companies taking action to address the issues.
Click here for further updates on this story. Find more of our coverage on made in the USA claims here.
This story was updated most recently on 5/26/16.
---
You Might Be Interested In
FDA Sends Amazon a Warning Letter
FDA Sends Amazon a Warning Letter
At issue is company's distribution of products illegally marketed as drugs.
Liquid Death | Not A Waterboy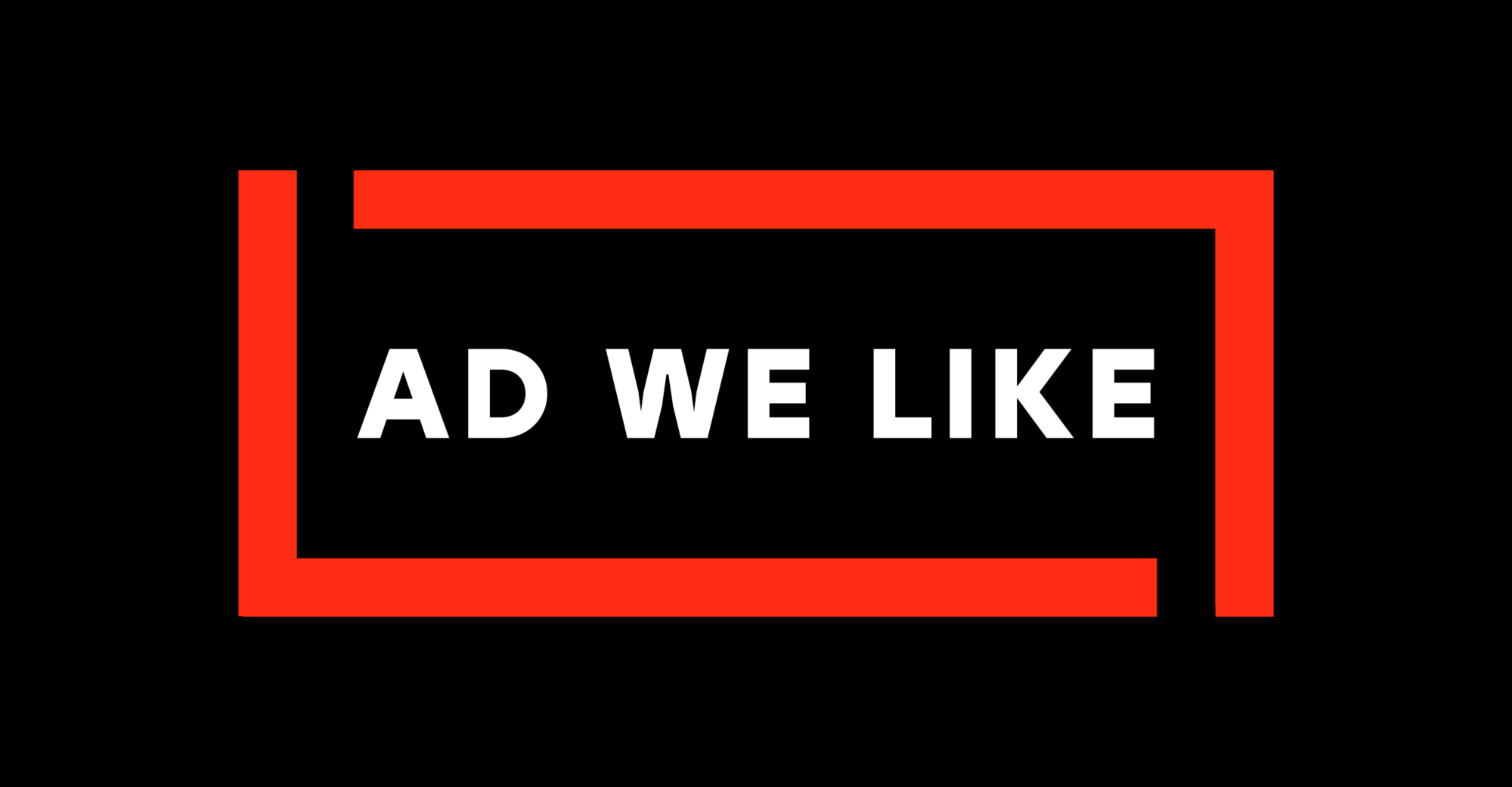 Liquid Death | Not A Waterboy
Canned water company signs a landmark endorsement deal with a "hydration assistant."
Is Anthony Anderson's Candyverse NFT Project a Scam?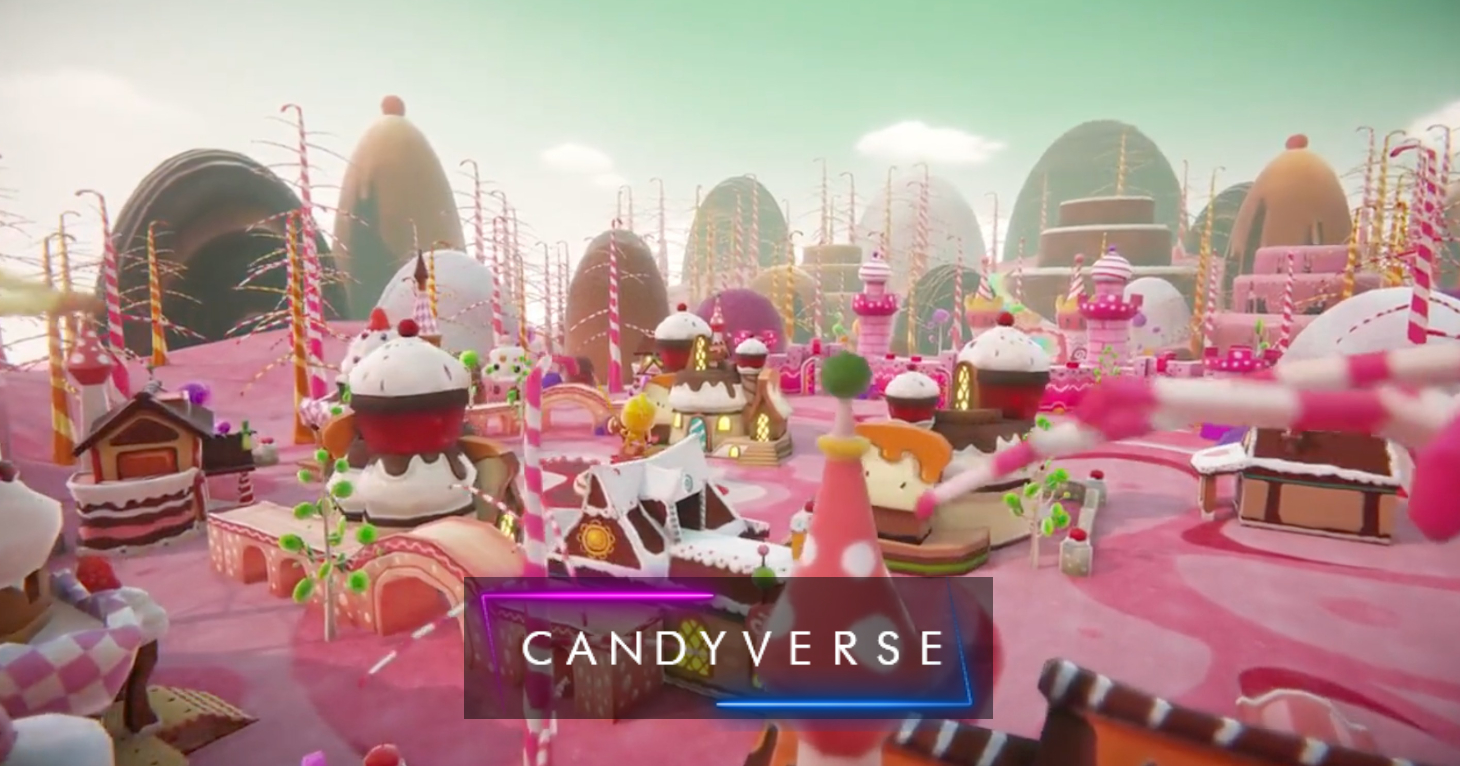 Is Anthony Anderson's Candyverse NFT Project a Scam?
The impact of a celebrity endorsement.