'Almay Simply American' Simply Not True
TINA.org investigation finds that a vast majority of the company's cosmetics do not fit the legal standard for Made in USA.
|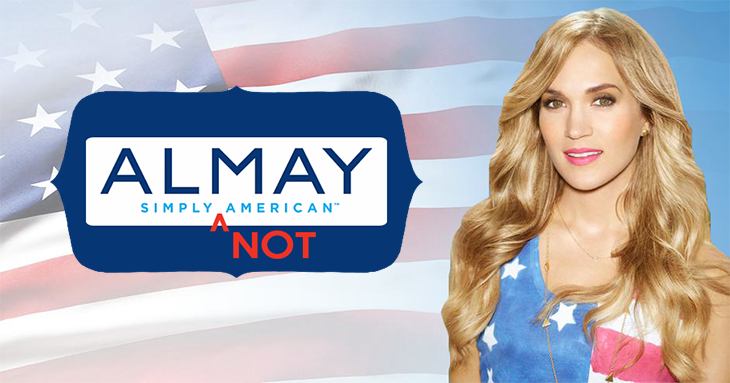 UPDATE 7/2/15:  After a complaint by TINA.org, Almay changed its "Almay Simply American" slogan to "Almay The American Look." Below is our original story on the company's misleading made in the USA claims. 
The American flag is waving. Oklahoma-born American Idol star Carrie Underwood, decked out in red, white, and blue clothing, is talking about the virtues of Revlon's Almay line of makeup as her song "All-American Girl" plays in the background. Kids run through prairies, one child waving an oversized flag. There are puppies and more flags. "Almay Simply American," Underwood says as the text "American Science" pops up on the screen before the commercial fades to black. You can't get more American than that.
But what the cosmetics giant doesn't tell consumers in this commercial, which is part of the company's trademarked "Almay Simply American" campaign launched in January, is that none of the seven products shown on screen meet the legal standard for made in the USA. Three of the products featured in the commercial are made outside the U.S. and four others contain non-U.S. components. In fact, more than 95 percent of Almay's products do not meet the legal standard for American-made.
Yet, the company posts no disclaimers on its website or in its Almay Simply American commercials about where the products are actually made. Instead, its "why almay" page boasts that it is proud to be a "truly American brand." Consumers can only find out where some of the products are made if they have them in their hands and attempt to read the tiny fine print — some of which is illegible —  on the packing labels. A majority of Almay's products contain labels that say "made in the USA with U.S. and non-U.S. components," but do not indicate how much foreign components are in the product or where the foreign components are from.
"Almay's implied, unqualified claim that its cosmetics are made in the USA is false advertising," said TINA.org Executive Director Bonnie Patten. "Its marketing is unfair to consumers and to companies whose products really are 100 percent made in the U.S."
In a letter sent May 8, TINA.org informed the company that if it didn't correct the misleading advertising by May 15 it would file complaints with state and federal officials. Revlon responded that it does meet FTC standards. But because it did not correct the issues by that date, TINA.org is calling on the FTC and New York State Attorney General to take action.
Patriotism sells
In fact, instead of correcting the deceptive marketing, Almay on May 15 launched a bus tour  — that will stop at state fairs and festivals in 10 major U.S. cities — inviting consumers to share their patriotic "red, white and blue" moments on social media using #SimplyAmerican. For every share and "like" on social media, the company will donate $1 to the USO in addition to the $250,000 donation it has pledged to the organization, which supports military members and their families. The New York City kickoff of the bus tour on 5th Avenue featured all things American, including flags, hot dogs, popcorn, and U.S.-themed music blasting from speakers. When a TINA.org investigator asked representatives working the event if Almay Simply American cosmetics were made in the U.S., staffers gave different responses ranging from they are made in the U.S. to they are all assembled in the U.S. with U.S. and non-U.S. components, which is incorrect.
One woman waiting in line to get a mini makeover inside the bus said she thought that the event marked a new made in the USA product line Almay was launching. Another woman, a visitor from Belgium, noting the flags and American food, said it must mean the products are made in the U.S.
With its patriotic messaging, Revlon is tapping into a lucrative revenue stream for the Almay product line, which has been underperforming. Patriotism sells. More than 60 percent of Americans surveyed say they are more likely to purchase a product when the ad messaging is made in America, according to a 2010 Harris Poll. A more recent survey by the Boston Consulting Group found that U.S. shoppers are willing to pay a premium of between 10 to 60 percent for products with a made in the USA label. And companies are responding. Spending on advertising that focuses on American-made products nearly tripled in 2013 from 2012, according to data from Daddi Brand Communications cited by The New York Times.
"Looking at their website a consumer would absolutely think their products are American made," Michelle Amazeen, assistant professor of advertising at New Jersey's Rider University, said of Almay. "It may be a way to try and take advantage of the perceived movement in American-made products."
The law
But there are rules regarding products that can be marketed as American-made. The FTC requires that a product must be "all or virtually all" made in the U.S. That is, the product should contain no — or negligible — foreign content and all significant parts and processing that go into the product must be of U.S. origin.
Even if a product doesn't specifically carry a "Made in the USA" label, that doesn't mean it's exempt from these FTC rules. The agency said it "focuses on the overall impression of the advertising, label, or promotional material." In fact, the FTC is very clear that companies can not imply that their products are American-made by using U.S. symbols, geographic references, phrases and images that by themselves or in conjunction convey a claim of U.S. origin — unless the products actually do meet the legal definition of Made in the USA.
Yet the fact that only a small minority of Almay's Simply American products are actually wholly made in the U.S. is not disclosed in commercials or the company's website marketing. One consumer had to ask Almay outright on its Facebook page to get an answer to the question about whether its cosmetics are made in the U.S.
What Almay didn't reveal in its answer was that only two of the 47 products listed for sale on its webpages are wholly made in the U.S., or whether the formula for the 37 products that are made in the America with U.S. and "non-U.S. components" will be altered by 2016 to eliminate the foreign content. What Almay also didn't say is that there are more Almay products made in China than wholly made in the U.S.
Revlon's response
In an email to TINA.org, Revlon Vice President and Assistant General Counsel Alexandra Gerber said the Almay Simply American campaign "reflects and truthfully communicates Almay's brand values of authenticity and American beauty." She denied the company was making implied and unqualified claims that Almay products are made in the U.S., and noted that the product labels contain information about where the cosmetics are made. But neither she nor Revlon's General Counsel, Mitra Hormozi, in additional interviews pointed to any disclosures in Almay commercials or website marketing that reveal where the products are made. In addition, following a request  for comment on TINA.org's investigation and complaint, Gerber also said in an email to TINA.org that as of March 1, 84 percent of Almay products, which make up 88 percent of  sales, are "made or assembled" in the company's factory in North Carolina. 
That figure, however, just supports TINA.org's complaint that the vast majority of Almay's products do not meet the legal definition of made in the USA, said Patten, TINA.org's executive director.
"Taken as a whole, Almay's Simply American campaign creates the overall impression that its cosmetics are made in the USA, which is simply not true," said Patten.
Check back for updates on TINA.org's investigation and Almay complaint. Click here for more information on made in the USA claims.
---
You Might Be Interested In
Jeep x Jurassic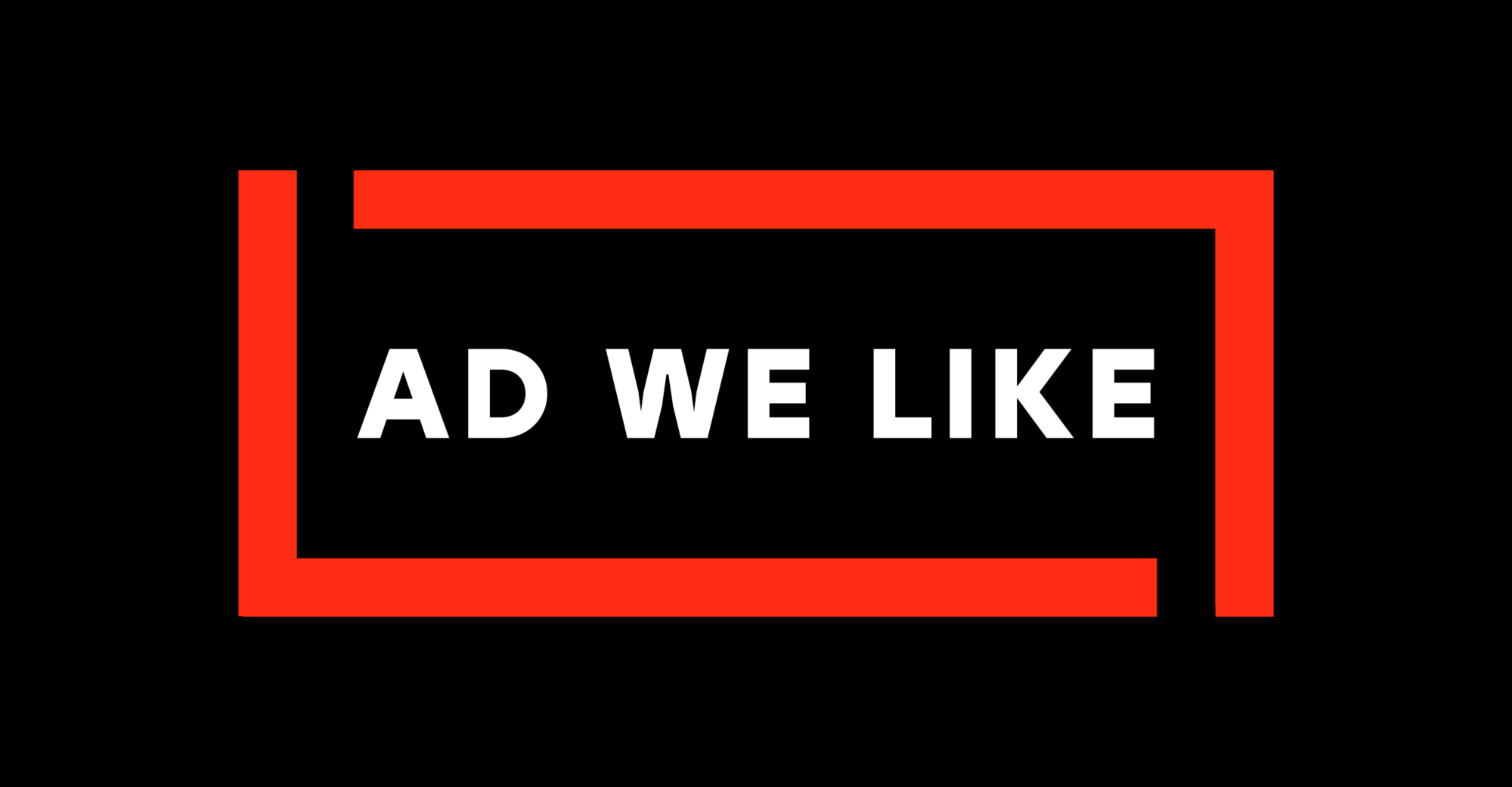 Jeep x Jurassic
A Jeep driver hatches a terrible plan(osaurus).
SKKN by Kim's Sustainability Claims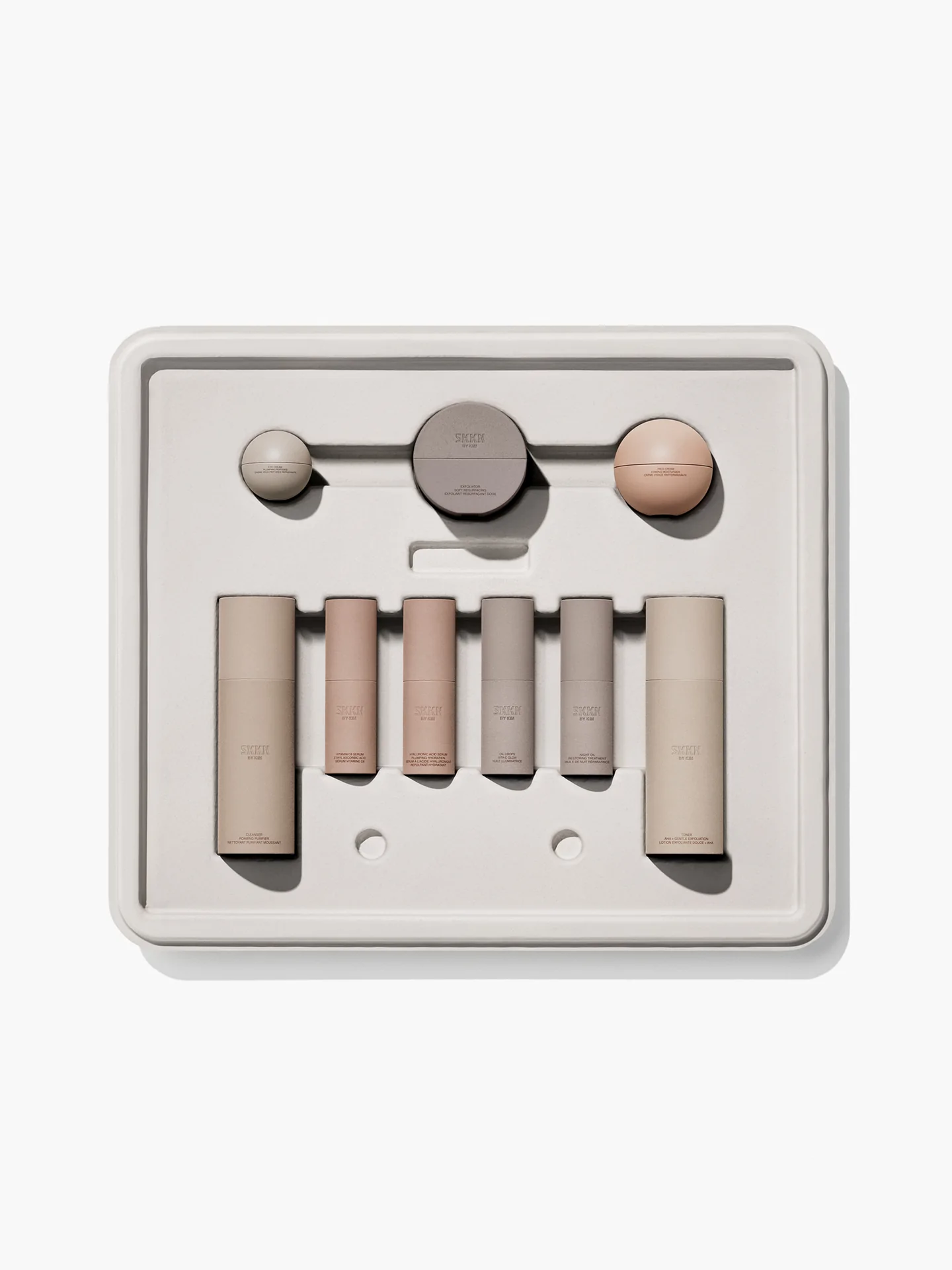 SKKN by Kim's Sustainability Claims
Consumers accuse Kim Kardashian of greenwashing.
Fungus Eliminator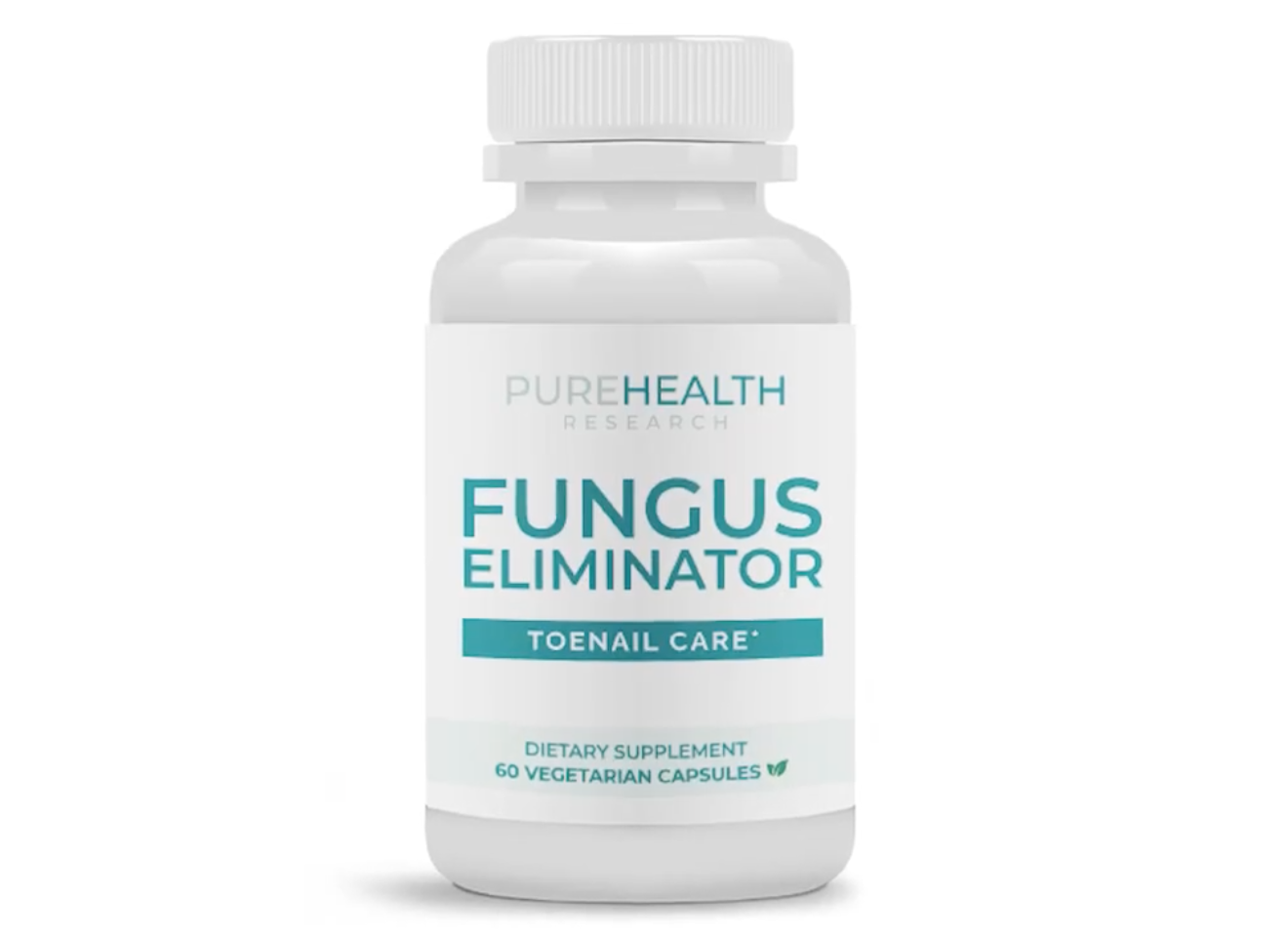 Fungus Eliminator
Forty-five million Americans are 'fighting a losing battle' against toenail fungus. Could this supplement be the solution?