'Almay Simply American' Slogan Gets a Makeover
Changes come after TINA.org files complaint.
A major cosmetics retailer that was the subject of a TINA.org investigation and complaint to the FTC regarding misleading made in the USA claims has quietly changed its marketing slogan. Almay, owned by Revlon, has dropped the "Almay Simply American" tagline and switched to "Almay The American Look."
"Revlon has done the right thing in changing its Almay slogan," said TINA.org Executive Director Bonnie Patten. "In so doing it clearly shows that Revlon came to understand that consumers could be deceived with its 'Almay Simply American' marketing campaign."
In May, TINA.org filed a complaint with the FTC alerting the agency that while more than 95 percent of Almay's products did not meet the legal standard for American-made, the company's "Almay Simply American" campaign was making implied made in the USA claims. The company's marketing campaign featured commercials with American Idol winner Carrie Underwood dressed in red, white and blue, as well as numerous waving flags and other American symbols. But nowhere in the ads or on the company's website did it disclose where the products — some of which were wholly made overseas — were manufactured.
TINA.org filed the complaint after it contacted Almay and requested the company correct the misleading advertising by May 15. Revlon responded at the time that its Almay Simply American campaign "reflects and truthfully communicates Almay's brand values" and flatly denied making unqualified made in the USA claims. But just in time for the July 4th holiday, the company's website and social media pages are featuring a different campaign that emphasizes an "American look" as opposed to using a marketing slogan that indicated that the cosmetics were simply American products.
Almay is still pursuing a social media campaign to raise money for the USO with the hashtag #SIMPLYAMERICAN and the Carrie Underwood commercial with the "Almay Simply American" slogan still appeared on its website and on YouTube as of July 2.
Neither Almay, which promotes itself as a truly "American brand" whose cosmetics are based on "American science," nor Revlon responded to TINA.org's queries about why it changed the slogan. But Revlon said in a statement to the New York Post that the "new campaign builds on the rebranding that we launched in January" and that it has no intention of removing ads that still use the "Simply American" tagline.
Almay was the first of two actions TINA.org has taken in recent weeks regarding misleading made in the USA claims. In June, TINA.org alerted Walmart that its investigation into the retail giant's website readily uncovered more than 100 instances of false and deceptive made in the USA representations and called on the company to correct the issues. The investigation revealed products labeled "Made in the USA" though packaging indicated they were "Made in China" and USA product labels that were in direct conflict with Walmart.com's own specification information on the same webpage. Walmart has made several changes to its labeling since receiving TINA.org's letter.
For more about TINA.org's investigation into Almay, click here.  TINA.org's continuing coverage of made in the USA claims can be found here.
This story was updated on 5/13/15. 
---
You Might Be Interested In
DuckDuckGo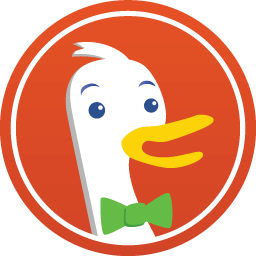 DuckDuckGo
NAD takes issue with claim that company's products protect consumers' privacy "no matter where the internet takes" them.
Jeep x Jurassic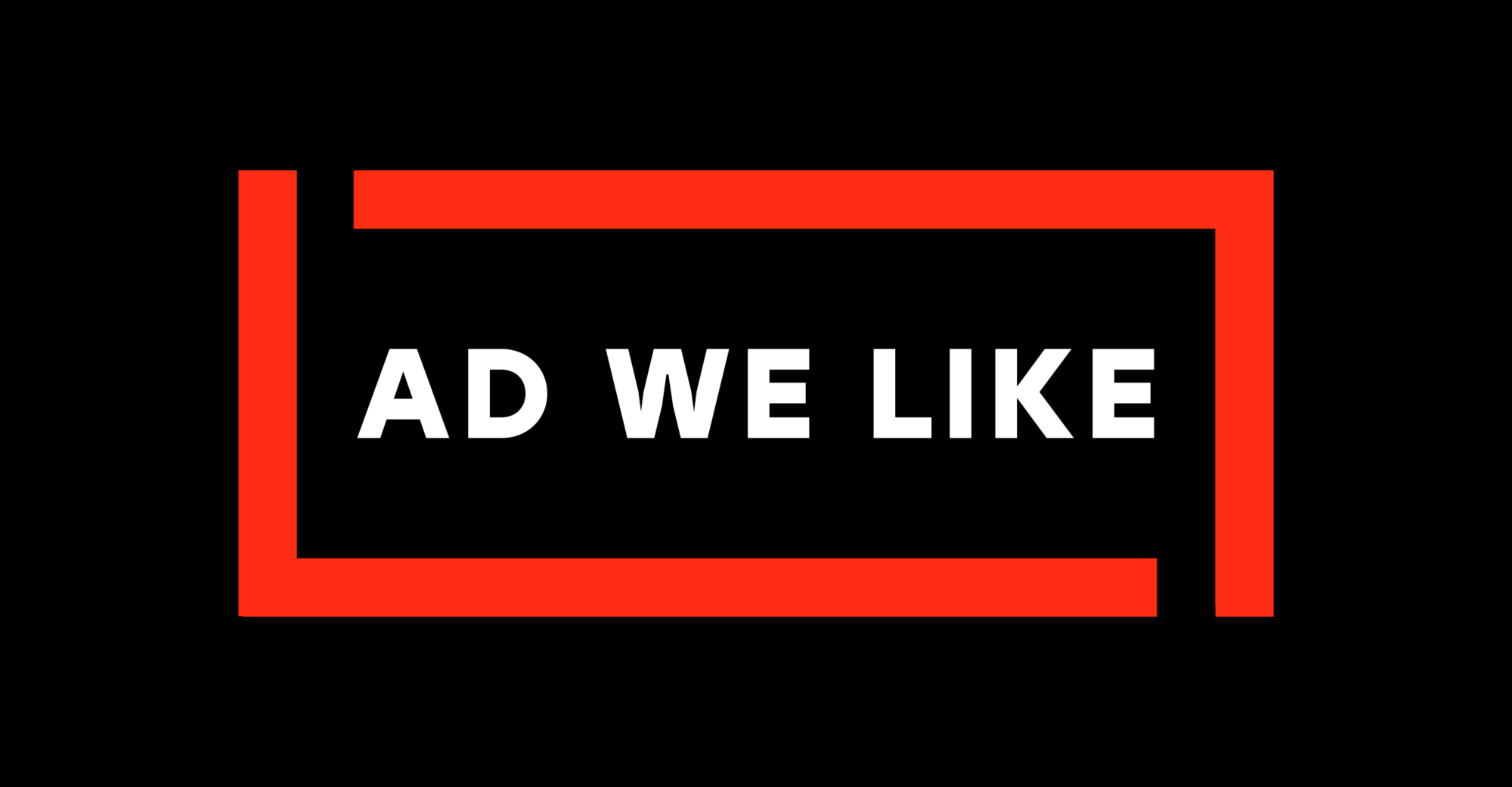 Jeep x Jurassic
A Jeep driver hatches a terrible plan(osaurus).