Fabletics
Discounted athletic wear carries enrollment into thorny monthly subscription service.
|
UPDATE 9/19/17: In response to a NAD inquiry, the parent company of Kate Hudson's athleisure brand Fabletics says it will shape up when it comes to disclosing the terms of a VIP membership program that provides discounts on clothing, though a recent ASA inquiry questions that commitment. Our original ad alert follows.

Kate Hudson's athletic-wear company, Fabletics, advertises that first-time customers can get a deeply discounted outfit for $25. The only catch (disclosed in the TV commercial's fine print): Enrollment in Fabletics' VIP membership program.
But as exclusive as that sounds, the program amounts to nothing more than a Recurring offers or subscriptions that continue to bill you until you take steps to shut down the account. These types of offers put the onus on the consumer to remember and to take action, allowing a company to keep gathering in cash from forgetful or busy customers. Be wary of these types of offers, and remember to stop services you no longer want. in which customers must call to cancel membership to stop future shipments from arriving at their door. Members who don't cancel are charged $49.95 per month for outfits they may not want.
And while some may enjoy the monthly subscription service, others who have sought to cancel have complained to the BBB about the difficulties in cutting ties with Fabletics' VIP membership program. Here's one example from earlier this year:
In order to cancel this membership, you're required to call their overseas number. I've done this several times, only to be put thru a lengthy sales pitch of over 30 min, and then hung up on when I say no, I just want to cancel my membership. I have emailed them (no reply), tried online chat (they end it when I say I want to cancel).
In May, the BBB revoked its accreditation for Fabletics' parent company, JustFab, which as of this writing has nearly 1,300 complaints against it. Previously, JustFab paid $1.8 million to resolve deceptive advertising allegations with district attorneys in Santa Cruz and Santa Clara that it did not "clearly and conspicuously" disclose that discounted products, including those on Fabletics.com, required enrollment into a monthly subscription service.
(Last year, JustFab co-founder Adam Goldenberg settled with the FTC in an agreement that gave $26.5 million back to consumers who were misled into thinking that Goldenberg's miracle powder, Sensa, was scientifically-proven to help them lose weight.)
A few more red flags 
Another feature of the Fabletics subscription service, "Skip the Month," may yet add to the confusion of canceling membership. The option, which members can only invoke online between the 1st and 5th day of the month, merely skips that month's payment scheduled for the 6th. It does not cancel shipments beyond that month.
It's also unclear whether first-time customers purchasing the $25 outfit incur any shipping costs. Because while the TV commercial claims that all outfits ship for free (see screenshot of Kate Hudson flashing a peace sign), fine print on the Fabletics website states that free shipping is only good on orders over $49.95.
Also notable is Fabletics' return policy, which charges consumers seeking a cash refund a $5.95 restocking fee on all returned items. Also, members have to agree to waive their right to sue or participate in a class-action. If you do have an issue, you can only pursue arbitration — in Los Angeles. Meanwhile, the company has announced plans to open between 75 to 100 brick and mortar stores.
Peace out, Kate.
Find more of our coverage on athletic wear here.
---
You Might Be Interested In
Pottery Barn Kids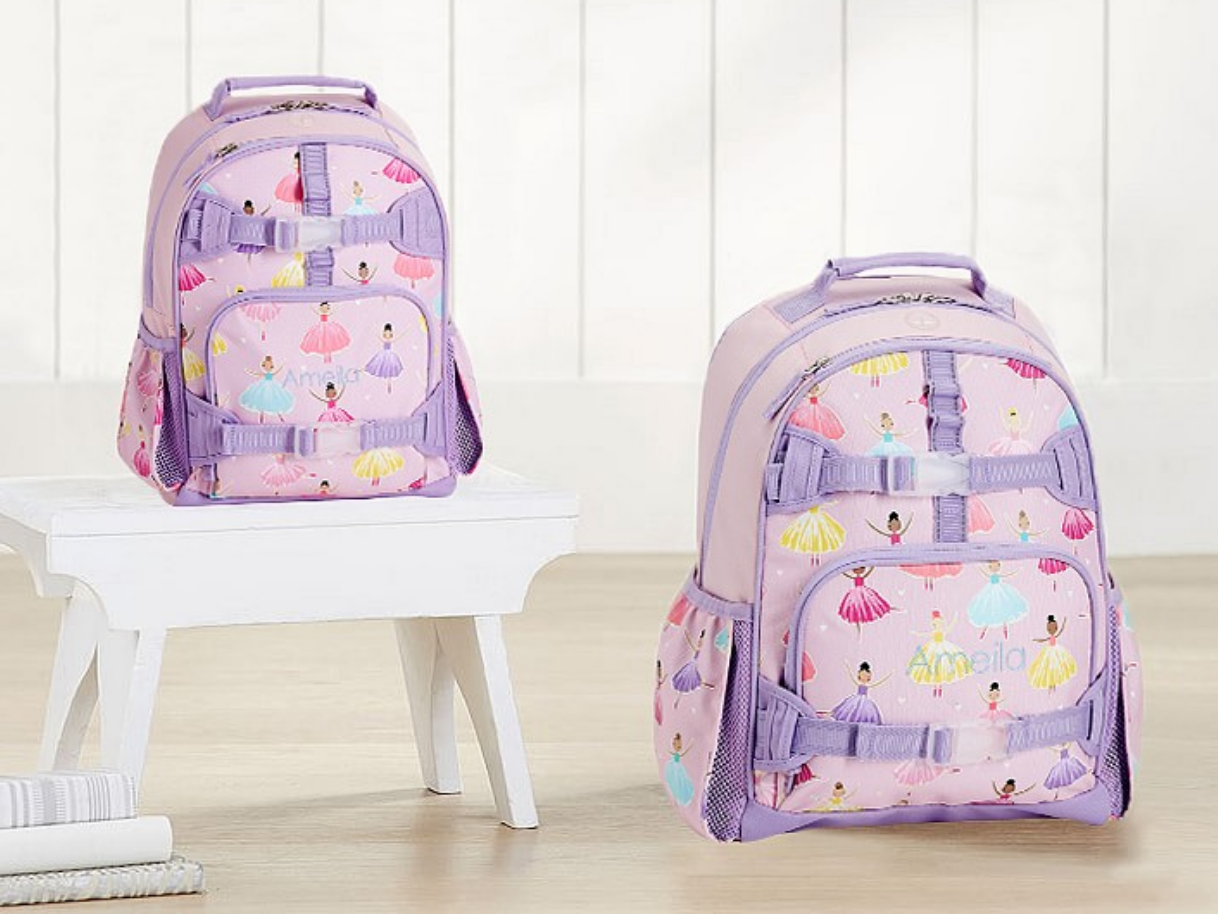 Pottery Barn Kids
E-commerce site changes pricing tactics in response to a TINA.org inquiry into back-to-school deals.
Fabletics' VIP Membership Program
Fabletics' VIP Membership Program
NAD inquiry sparks changes to the marketing of athleisure brand's subscription service.
Rent the Runway Pro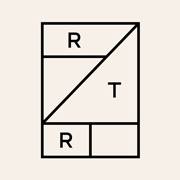 Rent the Runway Pro
Discounted rate for dress rental site's membership evades consumer.