LA City Attorney Accuses Major Retailers of Pushing Bogus Sales
Lawsuits claim original prices to which sale prices are compared have no basis in reality.
Four major retailers are facing lawsuits that allege the companies overstate savings on thousands of items through a practice known as false reference pricing.
The lawsuits, filed by the Los Angeles city attorney's office against J.C. Penney, Kohl's, Macy's, and Sears, allege that the retailers artificially inflate original or list prices in order to increase discounts on sale items. In reality, the "discounted" items, which range from cargo shorts to necklaces to washing machines, are never offered at the higher "regular" price to which the sale price is compared, the lawsuits allege.
"Consumers have the right to be told the truth about the prices they're paying — and to know if a bargain is really a bargain," Los Angeles City Attorney Mike Feuer said in a statement.
The lawsuits seek injunctions to prohibit such pricing practices and civil penalties.
While FTC guidelines on price comparisons state that the original price must have been offered "on a regular basis for a reasonably substantial period of time" for the advertised discount price not to be deceptive, California law is more precise. It states that the original price must be the prevailing retail price three months preceding the sale.
RELATED: Do 'Original' Prices Really Even Exist?
Comparative pricing practices have been under increased scrutiny in recent years with more than 50 class-action lawsuits filed in the past two years.
J.C. Penney and Kohl's have already settled deceptive reference pricing allegations brought in separate class-action lawsuits filed in 2015, with J.C. Penney agreeing to pay $50 million and Kohl's $6.15 million and both companies promising to change their marketing practices. There are similar class-action cases pending against Macy's and Sears.
Find more of our coverage on pricing issues here.
---
You Might Be Interested In
FDA Sends Amazon a Warning Letter
FDA Sends Amazon a Warning Letter
At issue is company's distribution of products illegally marketed as drugs.
Liquid Death | Not A Waterboy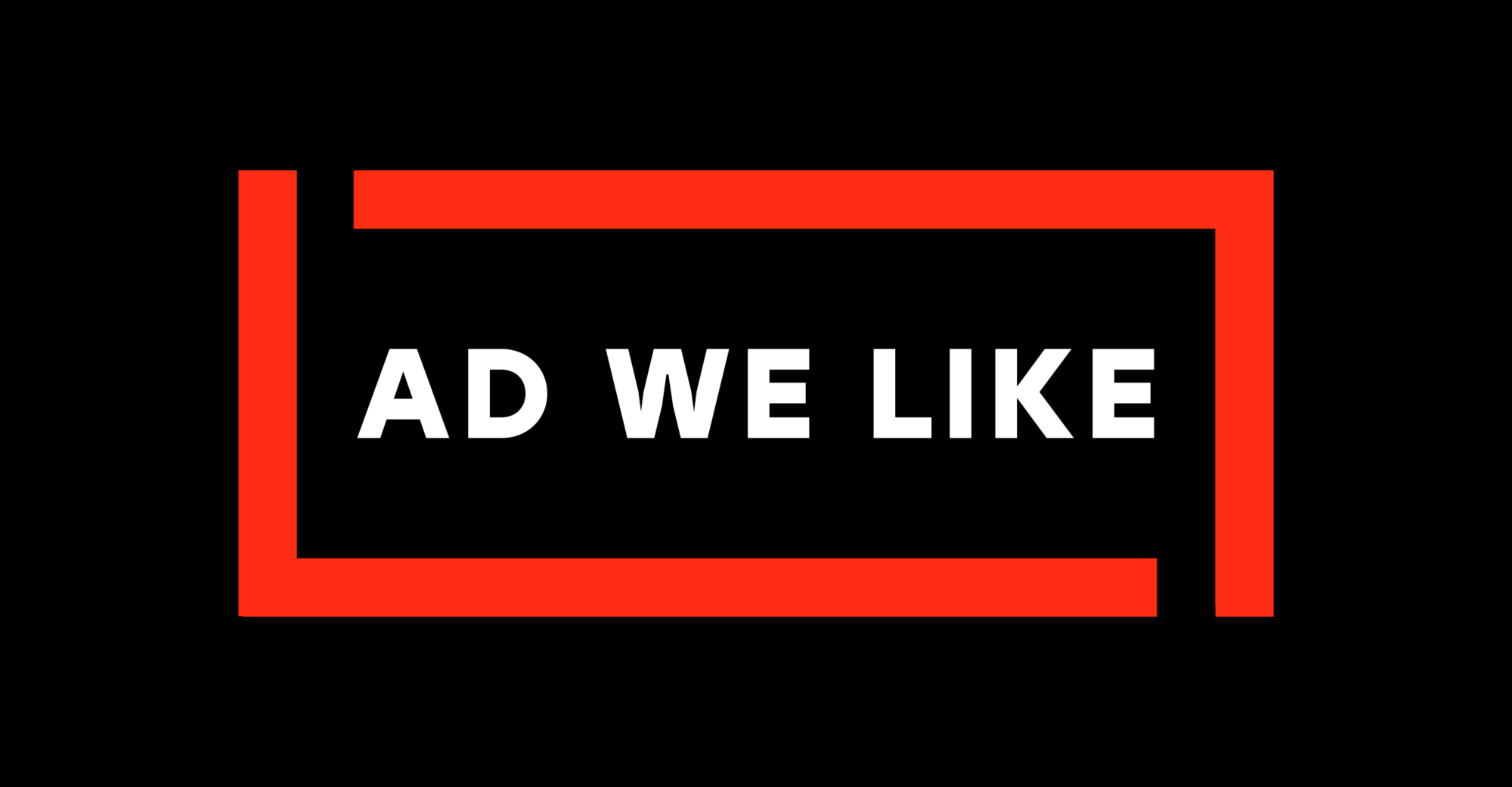 Liquid Death | Not A Waterboy
Canned water company signs a landmark endorsement deal with a "hydration assistant."
Is Anthony Anderson's Candyverse NFT Project a Scam?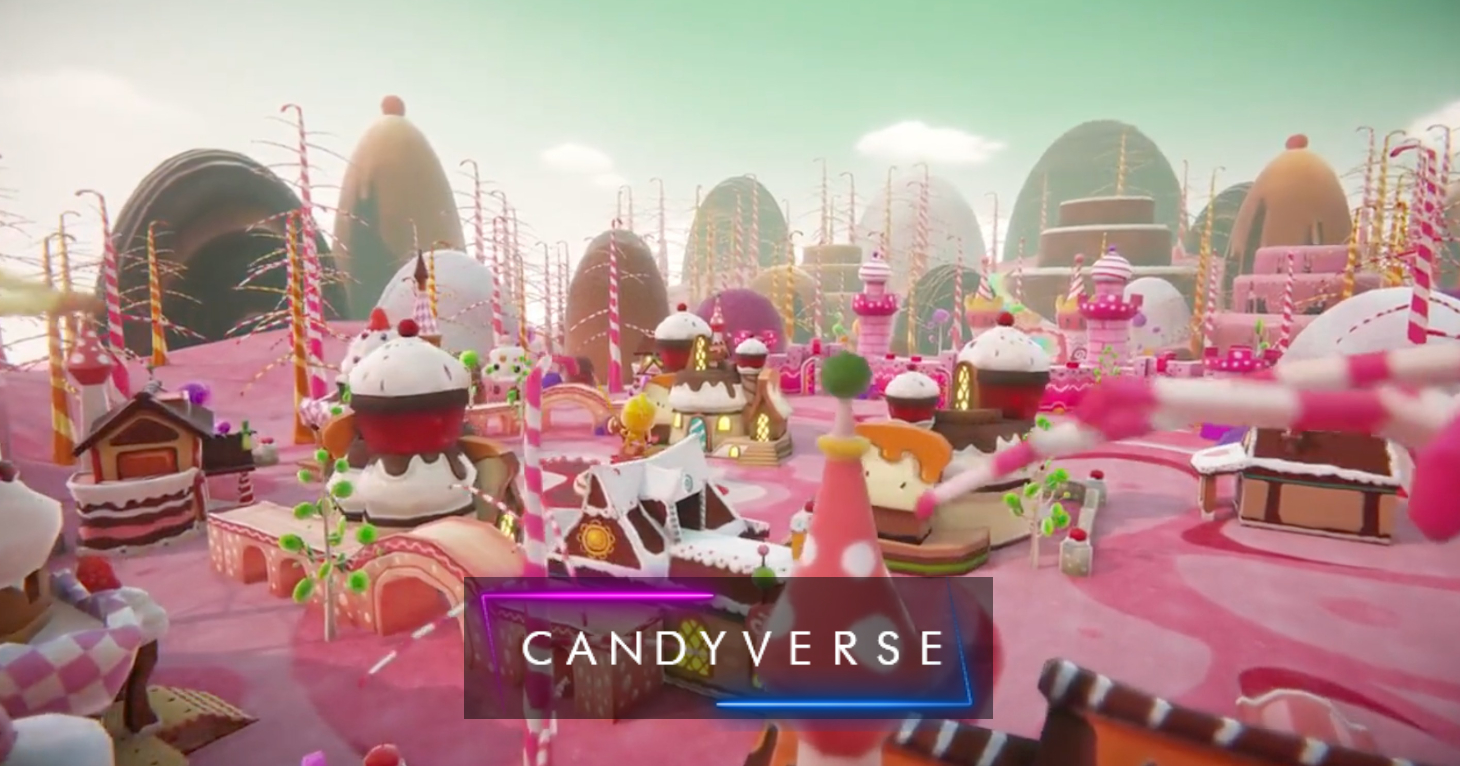 Is Anthony Anderson's Candyverse NFT Project a Scam?
The impact of a celebrity endorsement.