Do 'Original' Prices Really Even Exist?
Shopping for a spring wardrobe? Here's what you need to know about price tags.
Unless you're an 8-year-old boy who insisted on wearing shorts all winter, you may now be mulling a spring shopping spree. But some advertised discounts on warm weather wear might not be such an awesome deal.
Several major clothing stores including Macy's and Kohl's are accused of overstating savings by comparing sale prices to original or list prices that never actually existed. More than a dozen class-action lawsuits allege that retailers "artificially inflate" original prices so that they can trick consumers into believing they are getting a bigger discount than they actually are.
J.C. Penney has already agreed to pay $50 million to settle deceptive reference pricing allegations. The class-action lawsuit claimed that the department store giant advertised 40 and 50 percent off deals on blouses and purses using original prices that were not the prevailing retail price three months preceding the sale, as required by California law.
In 2014, four federal lawmakers urged the FTC to investigate deceptive reference pricing at outlet stores, arguing that certain retail prices to which outlet store prices are compared are "impossible to substantiate" because the items were especially made for the outlet store and never sold at retail. Several stores with outlet locations including Ann Taylor and Tommy Hilfiger are among the retailers now facing class actions.
"List price should really be labeled wish price because it's the price manufacturers wish they could charge," says Larry Compeau, a professor at Clarkson University who is an expert on pricing issues. "The list price has come to reflect no real information; it's rendered meaningless."
The reality is that consumers nowadays rarely purchase clothing at the original or list price, Compeau says. Often, he said, the item has never been offered at an "original" price.
But there are federal rules for retailers to follow along with state laws. FTC guidelines on price comparisons state that the original or former price must have been offered "on a regular basis for a reasonably substantial period of time" for the advertised discount price not to be deceptive:
If, on the other hand, the former price being advertised is not bona fide but fictitious — for example, where an artificial, inflated price was established for the purpose of enabling the subsequent offer of a large reduction — the "bargain" being advertised is a false one; the purchaser is not receiving the unusual value he expects. In such a case, the "reduced" price is, in reality, probably just the seller's regular price.
Why we buy what we buy
Reference pricing, which is also referred to as bargain advertising or price anchoring, can make an expensive item appear inexpensive. The tactic increases how we perceive the value of the deal, Compeau says. That, in turn, makes us more willing to stop shopping and make a beeline for the register because we're convinced we found the deal of the day.
So how can you know for sure that you've nabbed a bona fide bargain? Compeau says it's difficult but that seasonal markdowns in which retailers are trying to unload old inventory to make room for new collections present the best chance that the discount can be counted on. Other than that, shop around and compare prices for the same item at different stores.
Find more of our coverage on pricing issues here.
---
You Might Be Interested In
CATrends: Fake Reference Prices
CATrends: Fake Reference Prices
The illusion of savings.
The Cost of Doing Business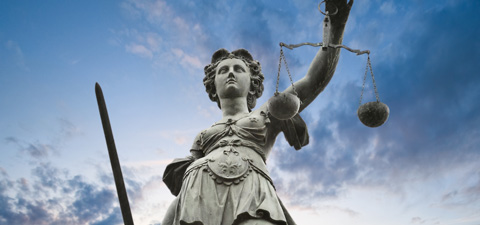 The Cost of Doing Business
Comparing the amount companies agree to pay to settle deceptive marketing charges with their annual revenue.
Valentine's Day Deception: Don't Fall for These Bad Ads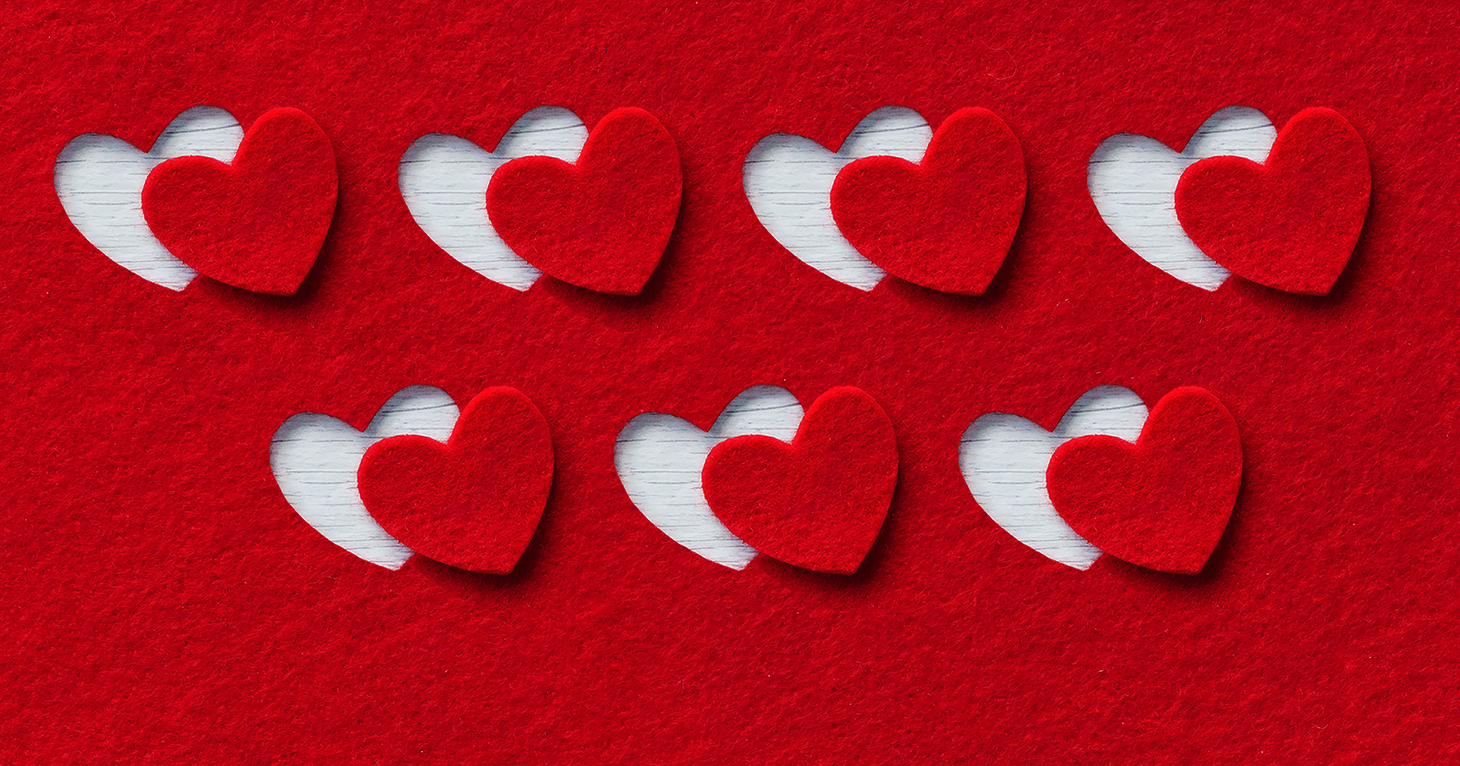 Valentine's Day Deception: Don't Fall for These Bad Ads
From "Belgian" chocolates made in the U.S. to knockoff engagement rings, be wary of these roadblocks to love.