CATrends: Deceptive Pricing Tactics
What consumers need to watch out for this holiday shopping season.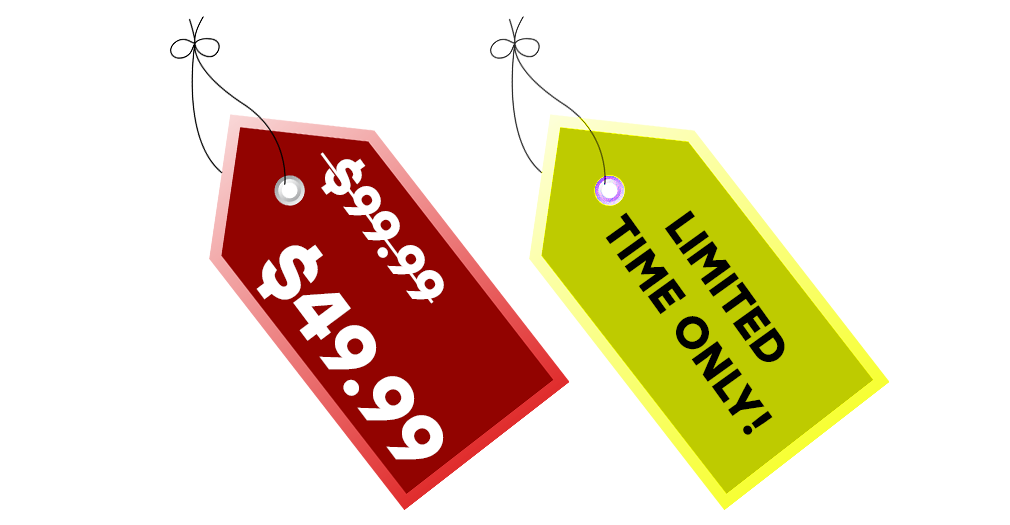 This article highlights a trend in class-action litigation as identified by our Class-Action Tracker. Thus the name of this feature, CATrends. (Apologies if you were expecting funny cat videos.)
Consumers hunting for deals this holiday shopping season need to be on the lookout for fake reference prices. These are prices that some retailers make up to mislead consumers into thinking that they are getting a bigger bargain than they actually are.
That crossed-out price you see advertised next to the current one? It may have never actually been offered for sale at that price.
So far this year, more than 30 class-action lawsuits have been filed against retailers alleging they use false reference pricing to sell everything from clothing and bedding, to art and floral arrangements.
For example, a lawsuit filed against Express Factory Outlet earlier this month alleges:
The advertised reference prices are false and induce consumers into believing that Express Factory Outlet merchandise was once sold at the reference price in the near term, and will be again if the consumer does not make a purchase at the "bargain" price. Defendant engages in this practice knowing full well that the advertised products are never actually offered or sold at the advertised reference prices.
Other retailers accused of artificially inflating reference prices in violation of state and/or federal law include Old Navy, Gap, Kohl's, Ann Taylor, Loft and Hot Topic. Defendants also include JCPenney, which previously agreed to pay $50 million to settle a price comparison lawsuit.
Many of the lawsuits cite FTC regulations on price comparisons that require that an original or former price must have been offered "on a regular basis for a reasonably substantial period of time" for an advertised discount not to be deceptive.
Nearly two-thirds of the lawsuits also allege retailers falsely advertise never-ending sales as "limited time" offers.
For example, a lawsuit filed against iCanvas in October accuses the online art retailer of creating a "false sense of urgency" by falsely advertising perpetual sales as "being of limited duration, or available for a limited time in connection with a holiday or event."
All of the cases are pending.
In 2017, TINA.org sent warning letters to several outlet stores, including J.Crew and Skechers, regarding their deceptive and perpetual sales, while also alerting a regulator to the widespread practice.
Find more of our coverage on pricing issues here.
---
You Might Be Interested In
By the Numbers: Greenwashing Class-Action Lawsuits
By the Numbers: Greenwashing Class-Action Lawsuits
TINA.org has tracked more than 100 lawsuits alleging greenwashing.
CATrends: Fake Reference Prices
CATrends: Fake Reference Prices
The illusion of savings.
The Cost of Doing Business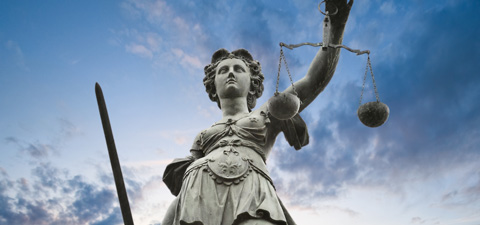 The Cost of Doing Business
Comparing the amount companies agree to pay to settle deceptive marketing charges with their annual revenue.