CATrends: Fake Reference Prices
The illusion of savings.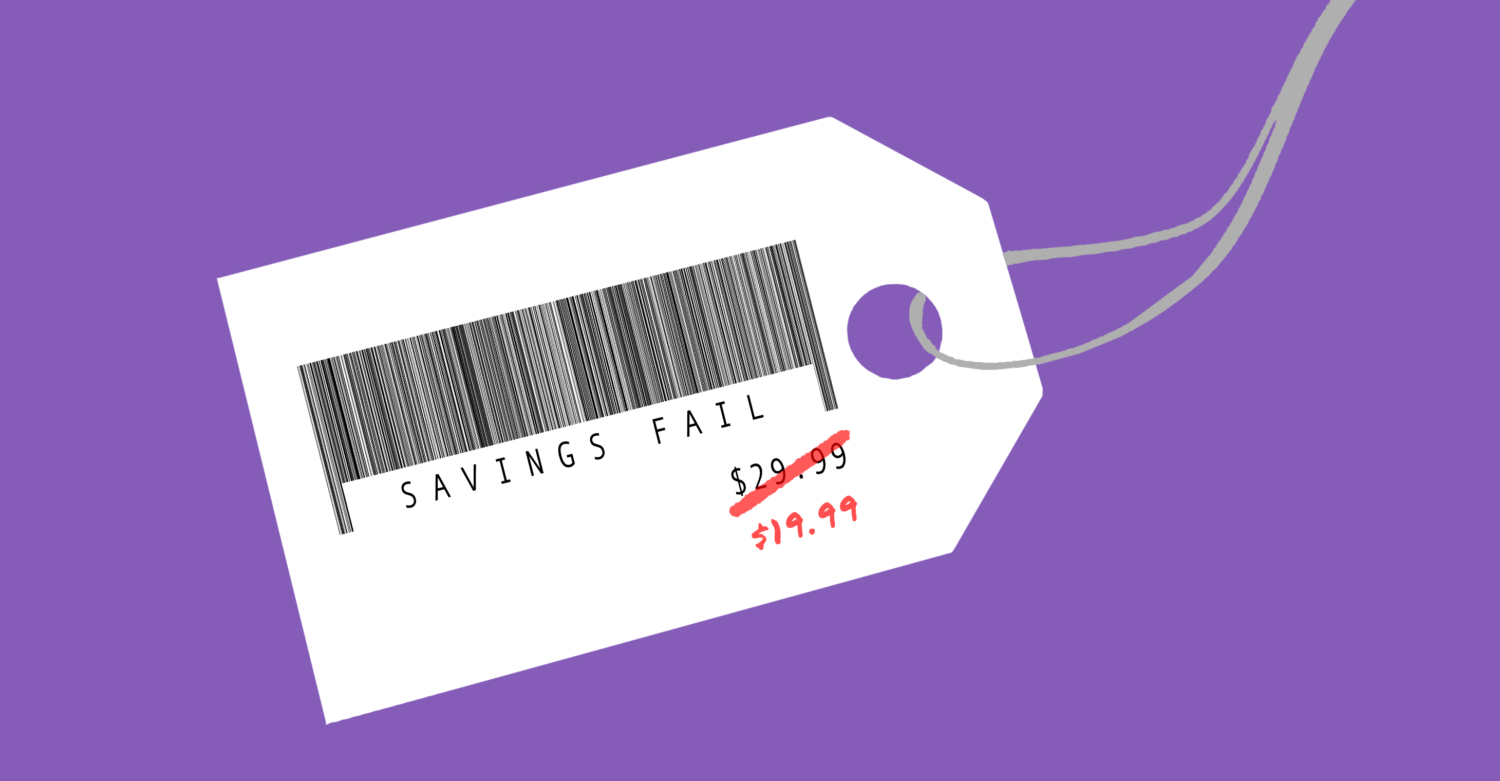 As we head into the craziness of the holiday shopping season, consumers need to be wary of fake reference prices. These are prices that retailers make up to create the illusion of savings and they are at the center of a recent trend in class-action litigation.
In reality, the lawsuits allege, the item has never been offered for sale at the higher reference price (also called the list or original price); the discounted price is the regular price. States a lawsuit filed in September against Adidas over advertised discounts at its outlet stores:
[Adidas's] scheme has the effect of tricking consumers into believing they are getting a significant deal by purchasing merchandise at a steep discount, when, in reality, consumers are paying for merchandise at its usual retail price.
Other outlet stores facing lawsuits over their alleged use of false reference pricing include Calvin Klein, DKNY and Hugo Boss. Aéropostale and Lenovo are also accused of using such deceptive pricing tactics, in addition to others.
So, if you see a reference price, it may mean something or it may mean nothing. Our advice? If you have your eyes set on a specific product this Black Friday or Cyber Monday, now is the time to see what the item costs so that you know exactly how much you are saving (or not saving).
Find more of our coverage on deceptive outlet store pricing here.
---
You Might Be Interested In
CATrends: False Shelf Pricing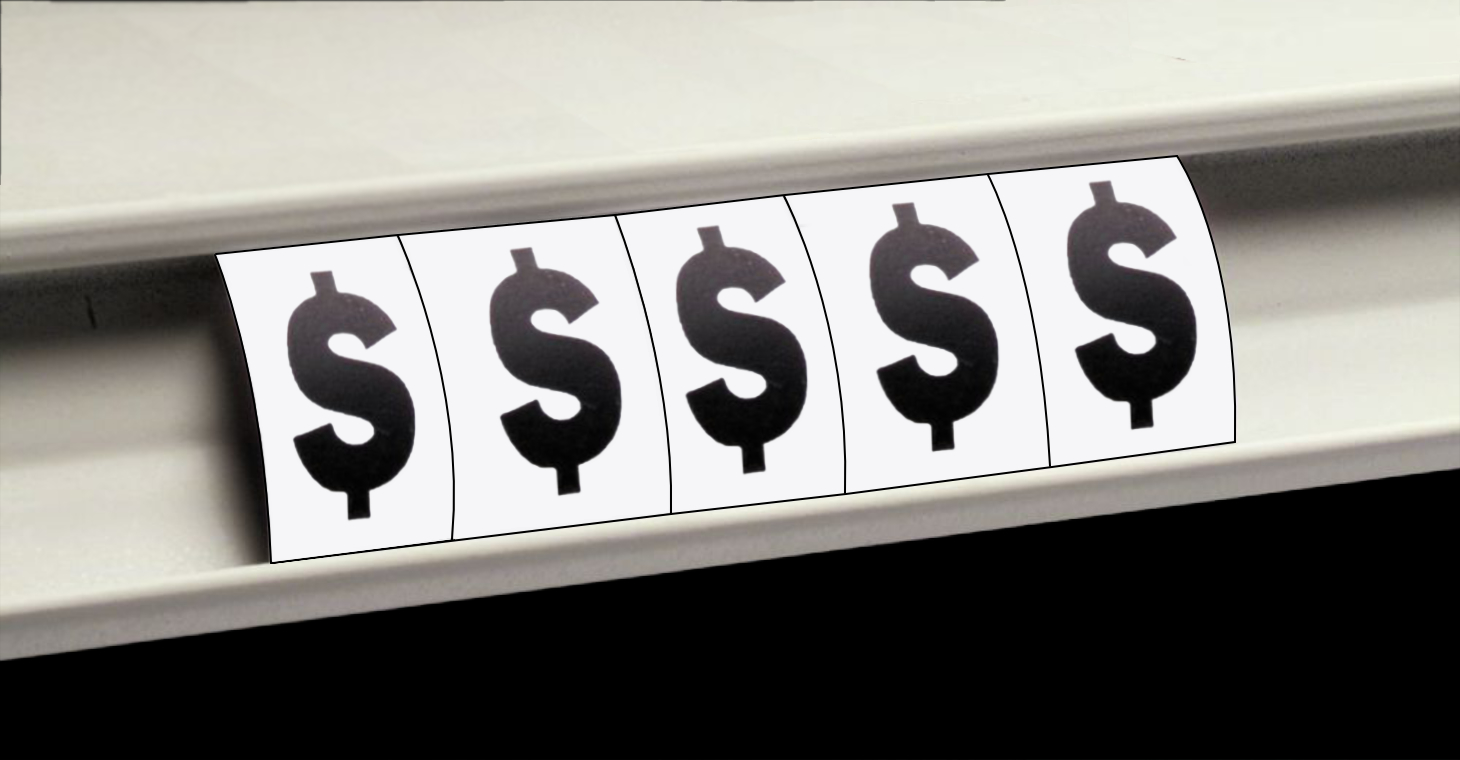 CATrends: False Shelf Pricing
Consumers complain about higher prices at checkout.
The Cost of Doing Business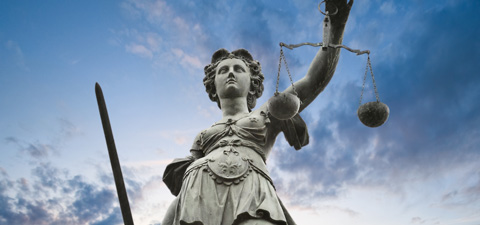 The Cost of Doing Business
Comparing the amount companies agree to pay to settle deceptive marketing charges with their annual revenue.
Valentine's Day Deception: Don't Fall for These Bad Ads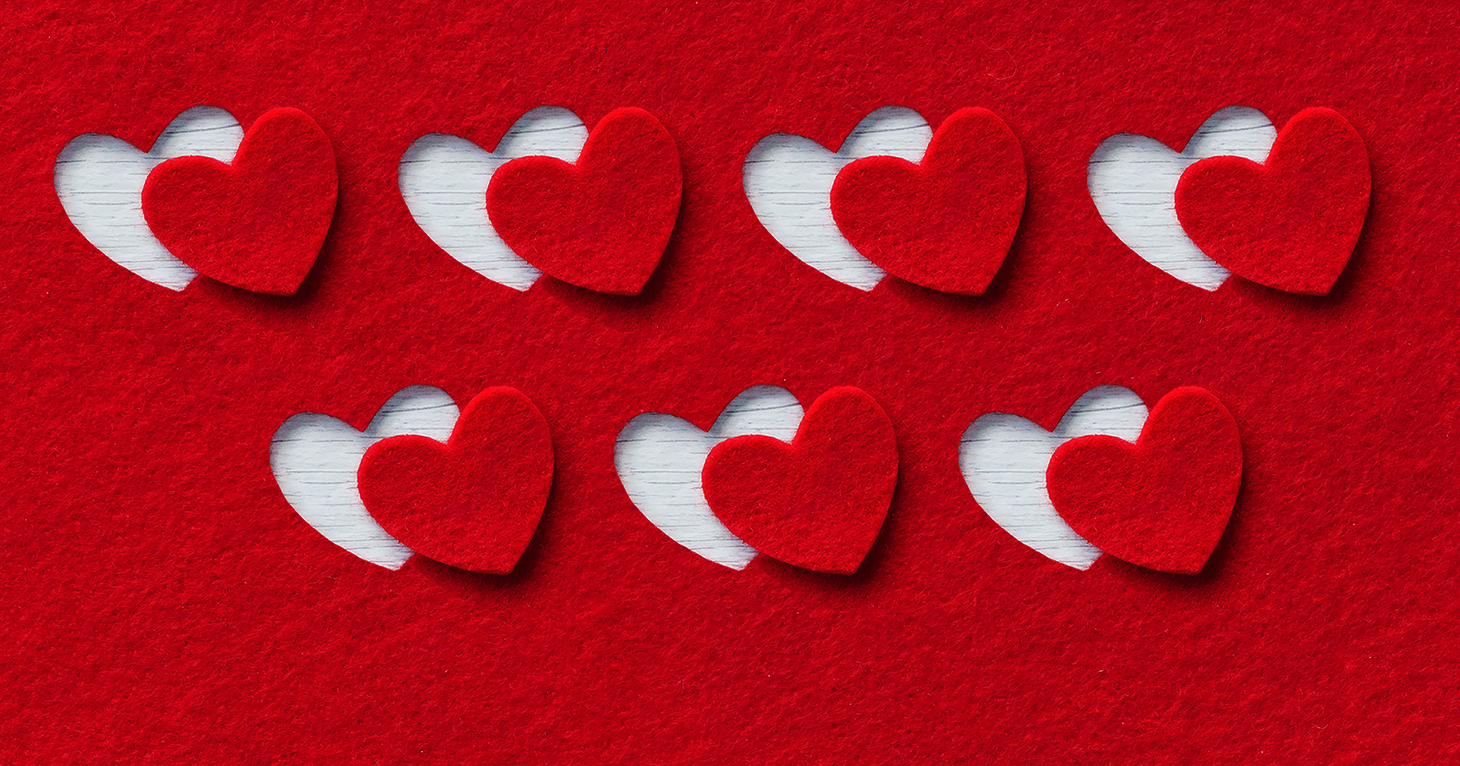 Valentine's Day Deception: Don't Fall for These Bad Ads
From "Belgian" chocolates made in the U.S. to knockoff engagement rings, be wary of these roadblocks to love.