Deceptive Outlet Pricing: The Never-Ending Sale
TINA.org investigation reveals perpetual sales at outlet stores.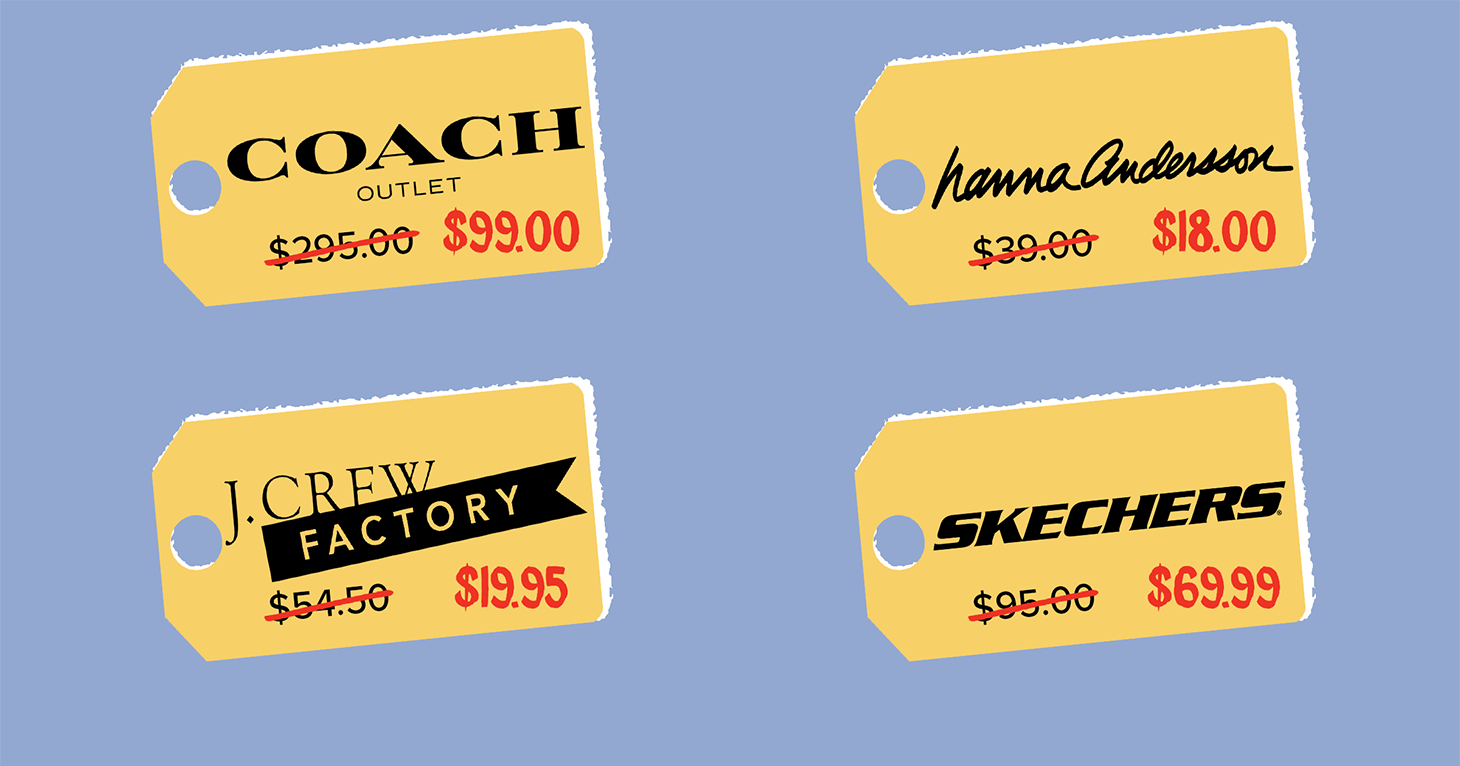 It's well known that perceived bargains drive purchasing decisions. In a recent consumer survey nearly two-thirds of Americans reported that they "usually" buy clothing when it's on sale. That's not surprising. What is surprising is that not all sales are, well, sales.
A TINA.org investigation into the price advertising tactics of four national outlet stores located in Connecticut found that all four run perpetual — and therefore deceptive — sales on products.
For more than six months, TINA.org tracked the "regular" and "sale" prices of a sampling of items at J. Crew Factory, Coach Outlet, Hanna Andersson and Skechers. Not once during our weekly visits did any of the merchandise — ranging from men's, women's and children's clothing, to shoes and designer handbags — sell for the advertised regular price (and in some instances, items sold for more than 75 percent less than the "regular" price). In other words, consumers weren't receiving any actual savings because the sale price was the regular price. But this fact did not stop J. Crew from posting a sign in its store that cautioned shoppers that sale prices would not last:
TINA.org has sent warning letters to each of the four stores, at least two of which (J. Crew and Coach) are already facing class-action lawsuits over their alleged fictitious reference (or anchor) pricing. TINA.org has also alerted Connecticut consumer protection officials about its findings, urging regulators to conduct their own investigation into this deceptive marketing tactic and take appropriate enforcement action.
TINA.org wrote in its letter to officials:
This type of fictitious pricing comparison, in which the outlet stores attempt to persuade consumers to think that they are receiving a great bargain, diminishes consumer welfare, undermines price competition, and takes sales away from honest retailers. It is a misleading marketing ploy that is incredibly effective at persuading shoppers to stop searching for the best deal they can find, and results in consumer paying more than they necessarily need to.
While each store provided "regular" prices on product tags or boxes, the stores had different names for the fabricated reference prices. Skechers sometimes called them "was" prices; Coach referred to them as "MFSRP;" Hanna Andersson, a company with "Swedish roots," would occasionally dub them "very güd price[s];" while J. Crew let the anchor price speak for itself. Regardless of the chosen moniker, these regular prices were the stuff of pure imagination, as no consumer ever paid the reference price for any item in TINA.org's sampling throughout the entirety of its investigation.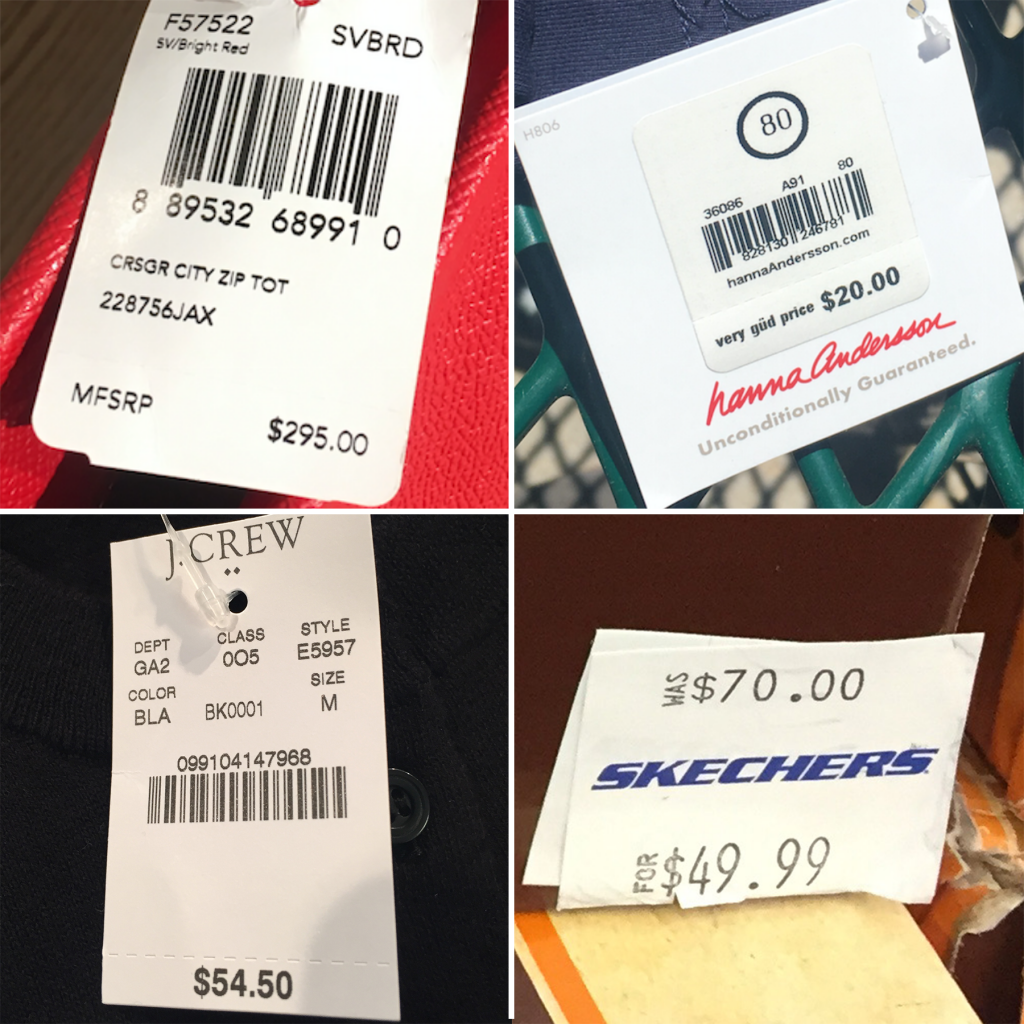 Out of the hundreds of weekly examples in TINA.org's sampling, the case of the J. Crew cardigan is telling. For one week this past winter J. Crew ran a "sale" on its $54.50 Caryn Cardigan. The sign in the store indicated that the cardigan was "$20 each when you buy two or more*." The star at the end of the sign led a shopper to fine print that stated, "full price when purchased individually." This was the only time during the entire investigation that an item was actually available for purchase at the full reference price. But here's the rub — what reasonable consumer would ever purchase a single cardigan for $54.50 when they could buy two cardigans for $40?
Another example of flagrant sale price manipulation is from Coach. Two weeks before Mother's Day, Coach offered a women's shoulder bag that "regularly" sold for $395 on "sale" for $329 plus an extra 50 percent discount, which meant consumers were able to purchase the bag for $164.50. Five days before Mother's Day, a Coach flyer encouraged shoppers to "Make Mom's Day Take An Additional 50% OFF Everything." That week, however, the same bag was on "sale" for $379 ($50 dollars more than the week before). After taking off the additional 50 percent for Mom's Day, the bag cost $189.50 — $25 more than the week before and the highest price charged for that bag during TINA.org's entire investigation — making it more of a Coach Day than anything else.
In all, TINA.org's sampling includes 19 different items (five from J. Crew, Coach, and Hannah Andersson and four items from Skechers), which were tracked for 29 weeks. Items included a pair of men's chinos, a men's shirt, women's pants, a cami, and a cardigan at J. Crew; a pair of pajamas, a girl's playdress, leggings, boy's board shorts, and a hoodie at Hanna Anderson; a men's bag, women's purses, a wallet, and a wristlet at Coach; and men's and women's shoes at Skechers.
"Unfortunately, this kind of fictitious anchor pricing is a fairly common marketing tactic used to enhance a consumer's perception of the value of a bargain that isn't really there," said TINA.org executive director Bonnie Patten. "Consumers would be best served by having little to no expectation that anchor prices actually mean anything at all."
TINA.org is currently tracking more than 100 class-action lawsuits involving 67 different companies that alleged deceptive marketing through the use of fictitious pricing. Of those cases, approximately 45 percent are pending, roughly 3 percent are on appeal, about 40 percent have settled or been voluntarily dismissed, and the remainder have been dismissed for other reasons.
TINA.org reached out to the four outlet stores for comment. A Coach representative indicated that they are investigating the matter and will respond once their review is complete. Skechers stated that "As a public company that values its customers, we have no intention or desire to mislead or deceive anyone" and that it would address the matter. J. Crew and Hanna Andersson have yet to respond.
For more on outlet stores, click here.
---
You Might Be Interested In
CATrends: Fake Reference Prices
CATrends: Fake Reference Prices
The illusion of savings.
Valentine's Day Deception: Don't Fall for These Bad Ads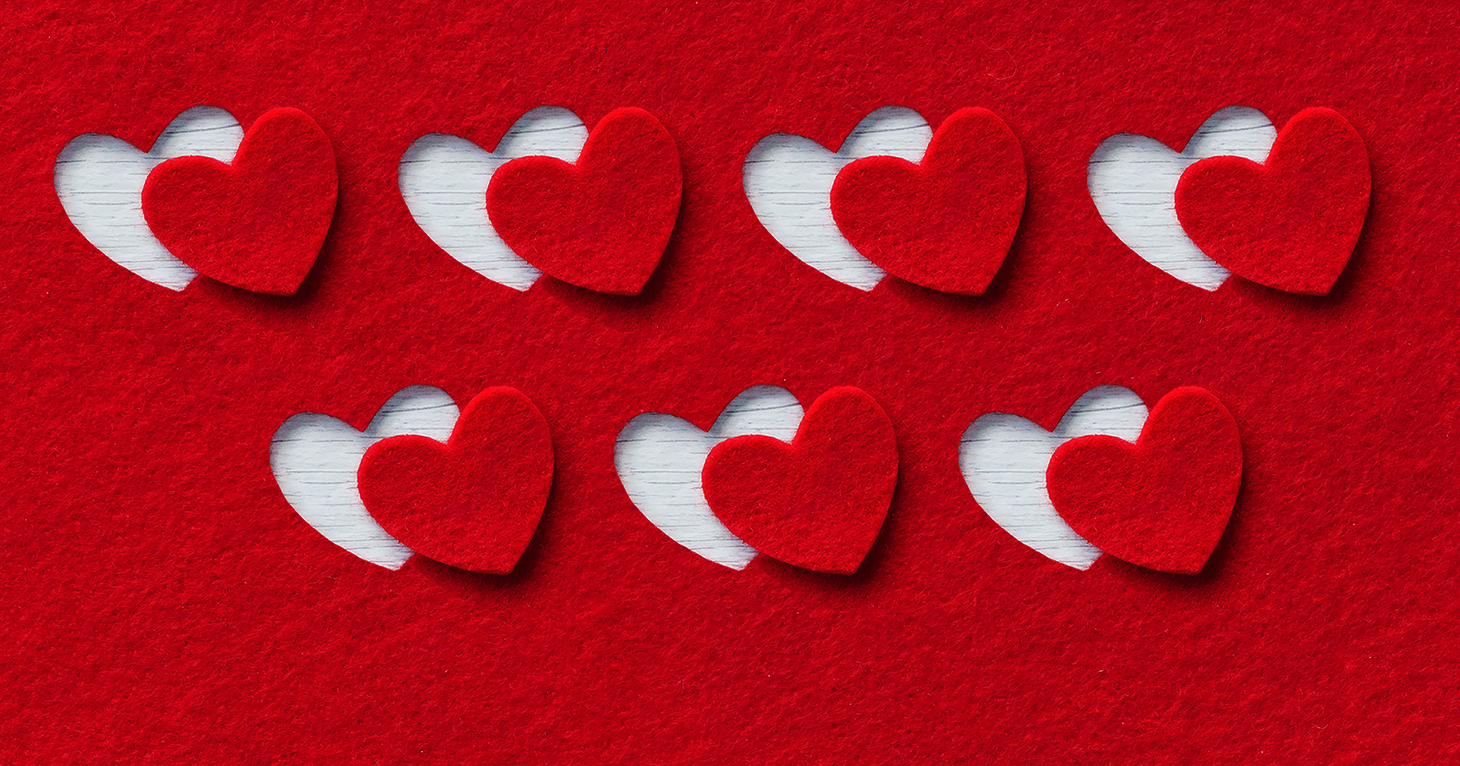 Valentine's Day Deception: Don't Fall for These Bad Ads
From "Belgian" chocolates made in the U.S. to knockoff engagement rings, be wary of these roadblocks to love.
Ad Trends TINA.org Will Be Watching in 2017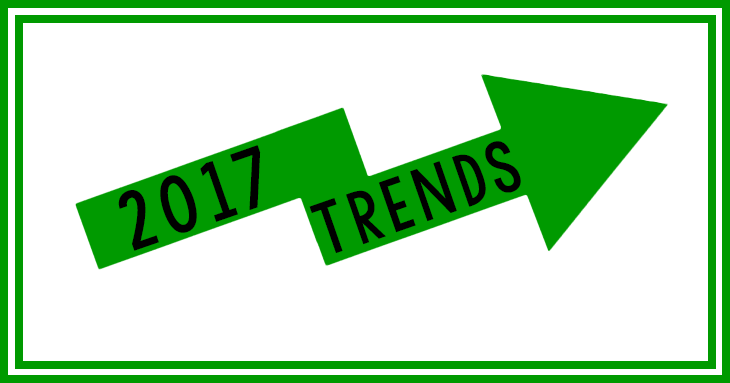 Ad Trends TINA.org Will Be Watching in 2017
A closer look at what we'll be scrutinizing in the new year.