Settling Up: Vemma
A Vemma settlement with the FTC will likely take this form.
| Bonnie Patten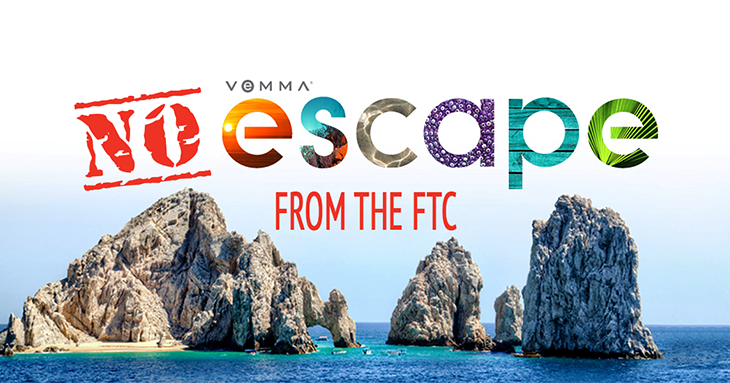 Since it's only a matter of time before Vemma will settle the FTC case alleging that it is a pyramid scheme, the question becomes what would such a settlement look like?
Any settlement between the FTC and the Vemma corporate defendants and its CEO, Benson K. Boreyko will likely include a permanent injunction ending Vemma's operations and also a monetary judgment requiring the company and Boreyko to liquidate assets and cough up money to compensate victims. The agreement would also, among other things, feature the following five major elements:
1. Equitable monetary relief
Generally there are two numbers associated with the monetary judgment in these types of cases: the number that defendants should pay and the amount defendants actually pay. As to the amount that should be paid, this is calculated using two different variables: the amount of consumer harm combined with disgorgement of ill-gotten gains. As for what defendants can pay, that's based on liquidating all (or some) of defendants' assets.
Best guess in this case is that the judgment will be over $180 million, which is based in part on data found in the receivers' report, which stated that consumer harm between 2013 and August 2015 was over $27 million for affiliates who paid more for purchases than they earned in commissions and approximately $157 million for active affiliates with no commissions. As for the amount that the FTC will be able to collect for consumer redress, that amount would be based on liquidating all of Vemma's assets and some of Boreyko's assets. (Note: Boreyko received more than $19 million from Vemma between 2010 and August 2015.)
The settlement of the similarly sized, 10-year-old pyramid scam, Fortune Hi-Tech Marketing, Inc. (FHTM), is instructive. In that case, the judgment was $169 million and the FTC was able to collect $7.75 million for consumer redress. As an FYI, some of the assets one founder had to turn over included a car, boat, jet skis, bullion, coins, sports memorabilia, cash, and a farm complete with cows (though the founder did get to keep 20 cow/calf pairs).
2. Ban on multi-level marketing enterprises
There has been a multi-year or permanent ban placed on various individual defendants to keep them from marketing, promoting or operating an Multilevel Marketing – a way of distributing products or services in which the distributors earn income from their own retail sales and from retail sales made by their direct and indirect recruits. in about half of the cases that the FTC has settled in the past 40 years. Given that this is Boreyko's second run-in with the FTC, that he violated the first Consent Order with the agency, and was the mastermind behind the Vemma scheme, it seems likely that he will be subject to an MLM ban in this case.
3. Prohibition on doing unlawful stuff
The order will contain multiple provisions indicating that defendants are restrained and enjoined from doing things that no one should do in the first place but that defendants have previously done, such as making misrepresentations about the amount of income a consumer could earn or operating a pyramid scheme.
4. Receivership
It's likely that the TRO receiver, turned preliminary injunction monitor, will be transformed into the permanent injunction receiver to liquidate Vemma and Boreyko's assets if there is a settlement.
5. Compliance Monitoring
No doubt there will be requirements for monitoring the actions of Boreyko and any Vemma business successor enterprises for multiple years that will include reporting requirements and record keeping provisions to ensure that they are not engaged in MLM activities or prohibited unlawful stuff.
---
You Might Be Interested In
LuLaRich or LuLaRuined?
LuLaRich or LuLaRuined?
New documentary explores the rise and fall of LuLaRoe.
Deceptive Income Claims – How Not to Market Your MLM Business
Deceptive Income Claims – How Not to Market Your MLM Business
How income claims, even truthful ones, can be deceptive when marketing the MLM business opportunity.
Court Rules that Success by Health Was a Pyramid Scheme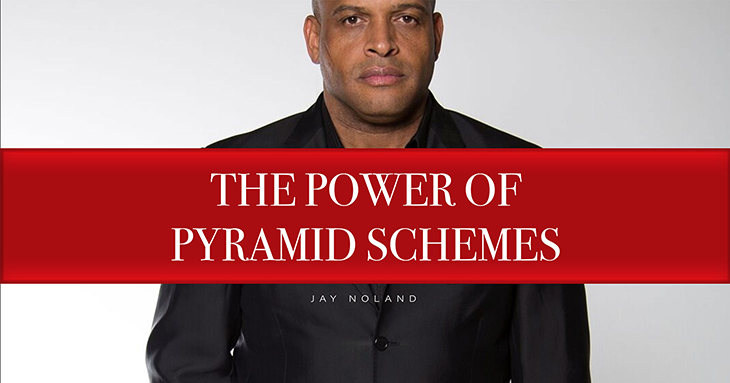 Court Rules that Success by Health Was a Pyramid Scheme
Court also finds that defendants made false and deceptive earnings claims.