Fortune Hi-Tech Operators Banned from MLMs
Kentucky company agrees to pay $7 million to settle pyramid scheme charges.
A Kentucky-based company charged by the Established in 1914 under President Woodrow Wilson, the FTC is the United States government's primary regulatory authority in the area of consumer protection and anti-competitive business practices in the marketplace. Its Bureau of Consumer Protection assumes the lead in the Commission's efforts to eliminate deceptive advertising and fraudulent business practices at work in the economy. and several state attorneys general as being a An inherently deceptive form of multi-level marketing where participants are told they'll get paid for recruiting other participants, and not necessarily for selling products or services. Typically, participants must pay some sort of initial investment in order to join, and will then earn a commission for each participant they recruit. Unfortunately for the unsuspecting consumers, pyramid schemes are doomed to collapse because the number of potential participants is limited. will return more than $7 million to consumers under a settlement agreement announced Tuesday.
The company, Fortune Hi-Tech Marketing Inc. (FHTM) enrolled more than 350,000 consumers throughout the U.S., including Puerto Rico, and Canada, and targeted the Spanish-speaking community, promising in its marketing pitches that consumers would earn six-figure salaries by signing others up to sell health and beauty products and services. But in reality, according to the FTC, more than 98% of participants lost more money than they ever made. And 88% didn't even recoup their enrollment fees. To participate in the company, consumers paid annual fees ranging from $100 to $300 and an extra $130-$400 per month to qualify for sales commissions and recruiting bonuses. On top of that, they had to agree to pay monthly for products.
The settlement comes more than a year after a federal court halted the operations of the company, and then froze the company's assets and appointed a receiver after the FTC and three states – Illinois, Kentucky and North Carolina — charged it with making false earnings claims, furnishing consumers with false and misleading marketing materials for recruiting more participants, and operating an illegal pyramid scheme.
The court-appointed receiver, after conducting its own investigation, found that FHTM's main business was recruiting new members and not selling products or services, a key component of a pyramid scheme. The receiver found that 81% of payments to FHTM participants came from recruiting new members, not from sales.
The settlement also comes as the FTC is continuing its investigation of Herbalife. Since its 1975 complaint against Amway, the FTC has brought at least 24 complaints against companies it has alleged operated pyramid schemes. Of those cases, the FTC has two trial wins, no losses and 21 settlements. One case is still pending, FTC v BurnLounge, which the FTC won at the trail court level and is now on appeal.
Under the terms of the FHTM settlement, the operators of the company, who neither deny nor admit to any wrongdoing, are banned from multi-level marketing and permanently prohibited from misrepresenting facts about how much money consumers can earn. They are also barred from selling or benefitting in any other way from customer's Data that can be used to identify you, like your name, address, birth date, or Social Security number. The order imposed a judgment of more than $169 million, which will be suspended when the operators surrender assets up to $7.75 million. These assets include a farm, jet skis, a Florida condo, boats and a house.
How do you know if you are getting involved in a legitimate business opportunity or a pyramid scheme? As FTC senior attorney Lesley Fair said in a blog Tuesday:
One possible tip-off to a bizopp rip-off: If the focus is less on selling the product and more on recruiting new members.
TINA.org's continuing coverage of pyramid schemes can be found here.
---
You Might Be Interested In
Direct Selling: An Industry in Decline
Direct Selling: An Industry in Decline
TINA.org's analysis of the direct selling industry.
TINA's Take: Nerium's Move To Disappear and Reinvent Itself as Neora
TINA's Take: Nerium's Move To Disappear and Reinvent Itself as Neora
Different name, same inappropriate marketing claims.
LifeVantage Faces Pyramid Scheme Lawsuit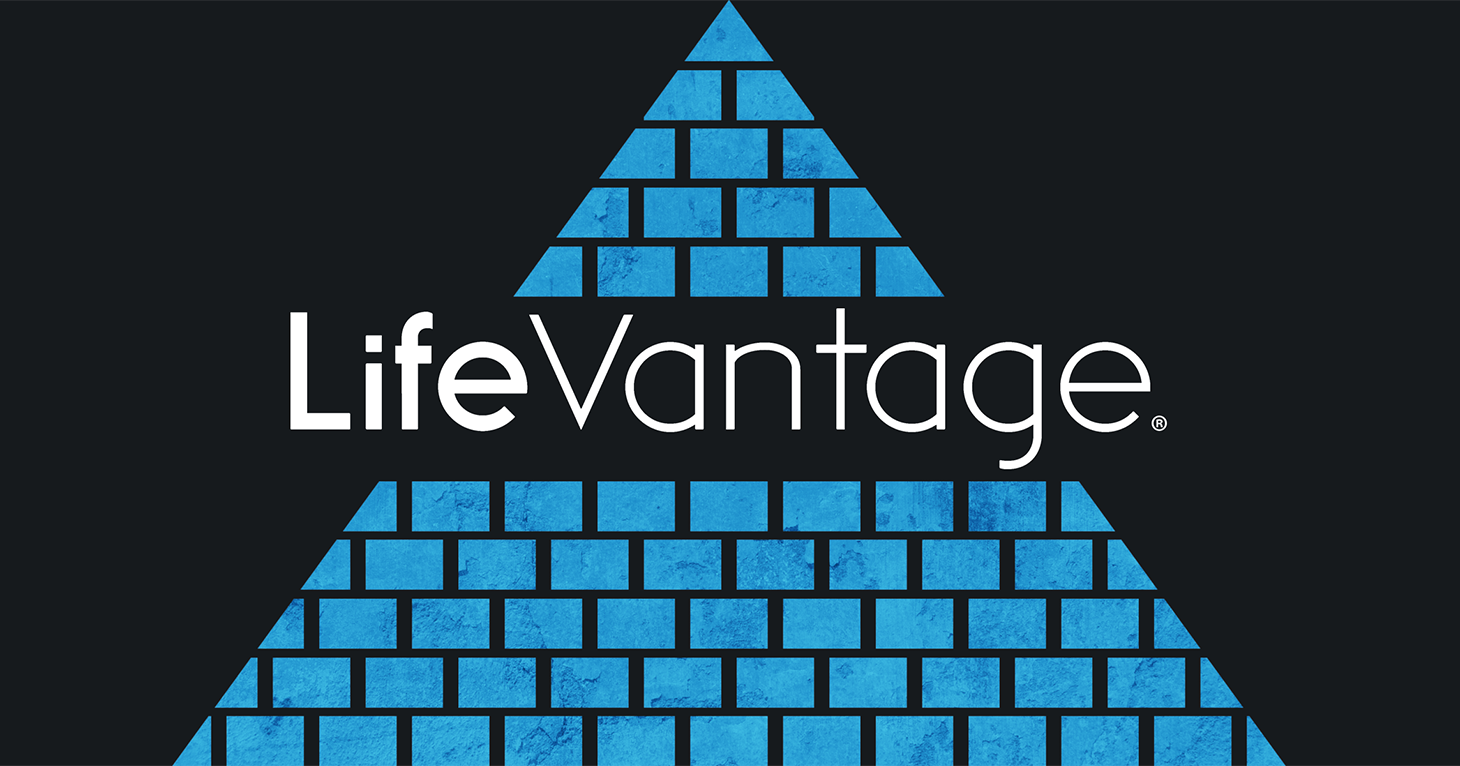 LifeVantage Faces Pyramid Scheme Lawsuit
"False dreams of wealth" are touted in an attempt to make up for products that are "snake oil," complaint alleges.