TINA.org's Year in Review 2018
It was another successful year outing deceptive marketing on multiple fronts.
| Bonnie Patten
TINA.org has accomplished so much in just a few short years and in 2018 we continued to make great strides in addressing deceptive marketing on multiple fronts. Below is a summary highlighting our work in 2018. (Click each title to see more.)
With each passing year, TINA.org's positive impact on advertising continues to grow. Our work and investigations in 2018 led to rapid and significant changes in numerous misleading marketing campaigns and the eradication of thousands of deceptive ads. Our organization is grateful for the consumers, academics, companies, synergy organizations, and governmental agencies that support our work and lend a hand in the fight against false advertising. It is our collaboration with these groups and individuals that results in our overwhelming success. We very much look forward to working with you in 2019 to keep ads honest!
---
You Might Be Interested In
Truth in Advertising 2.0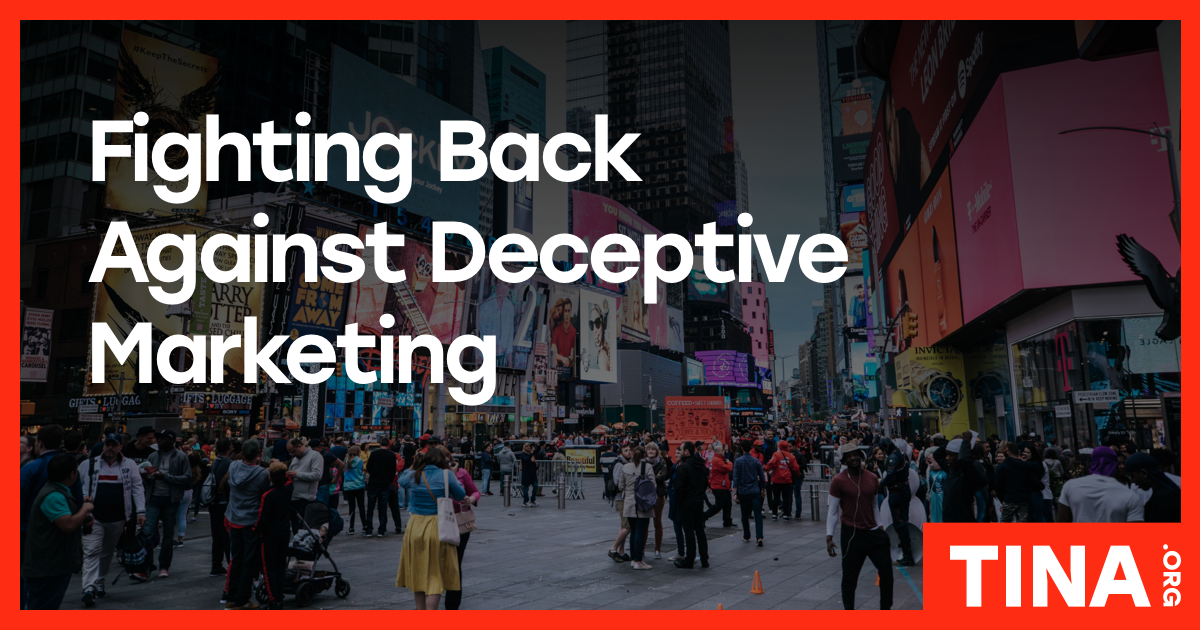 Truth in Advertising 2.0
A paradigm shift for TINA.org.
It's Now Legal for Scammers to Keep Your Money
It's Now Legal for Scammers to Keep Your Money
Tell your member of Congress to #MakeScammersPay
Comment at FDA Public Meeting on Dietary Supplements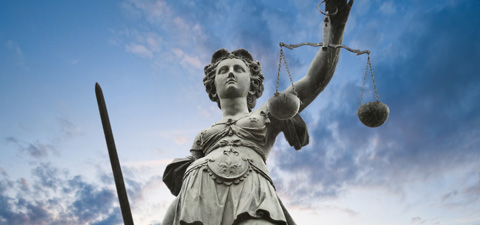 Comment at FDA Public Meeting on Dietary Supplements
Comment made by TINA.org executive director, Bonnie Patten at the FDA's public meeting on Responsible Innovation in Dietary Supplements held on May 16, 2019. Thank you for the opportunity to…