Week in Review
| Bonnie Patten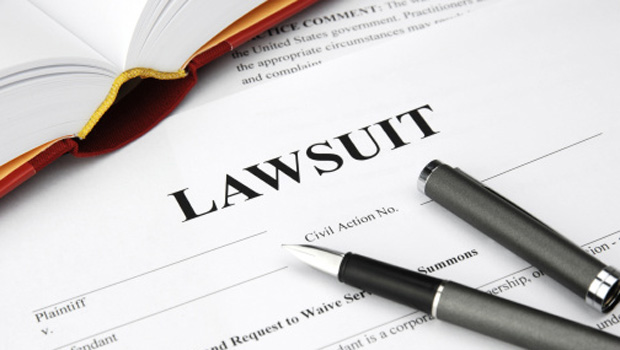 Oil, heating pads, rugs, razors, and drinks – no, this isn't about preparing for a romantic interlude, but rather the products featured in the I-think-you're-lying-to-me category during the week of February 18, 2013.
I'LL SEE YOU IN COURT
If a product is made with genetically modified organisms (GMOs) can it still be marketed as "all natural"?  Not according to the plaintiffs who sued J.M. Smuckers this past week alleging that its oils – Crisco Natural Blend Oil, Crisco Pure Corn Oil, Crisco Pure Canola Oil, and Crisco Pure Vegetable Oil –are deceptively marketed as "all natural" when they contain GMOs.
Much to the chagrin of supplement maker Supple LLC, a lawsuit against it got the green light to proceed as a big old class action.  The case claims that Supple falsely advertises its beverage as being clinically proven to help treat joint pain when, in reality, the drink is no more effective than a placebo.
SETTLING UP
Kaz USA Inc. will pay between $1.45 and $2.7 million to settle a class-action lawsuit, which claimed Kaz deceptively labeled and advertised its electronic heating pads by not telling users that the pads could burn them if used in certain ways.  Before you get too excited, the settlement stipulates that the most a class member can receive is $20. Oh, but don't worry because the plaintiffs' lawyers can collect up to $1.5 million in fees. Now that's a burn.
CAT FIGHTS
The Rug Doctor vs. Bissell: these companies compete in the home carpet cleaning machine rental business.  Each complained to NAD (the investigative unit of the advertising industry's system of self-regulation) that the other was being mean to them by dissing their products in broadcast, Internet, and/or print advertising.  I will spare you the dirty details and simply say that NAD found their products were pretty much equal in performance.
Schick vs. Gillette: the maker of Schick razors was feeling chaffed over Gillette's advertising claims that its Venus & Olay women's razors help replenish skin's moisture, so Schick took its complaint to NAD. NAD recommended that Gillette stop making advertising claims that suggest shaving with Venus & Olay would provide benefits beyond just lubricating skin while shaving.
---
You Might Be Interested In
FTC to MLMs: You Lie, You Pay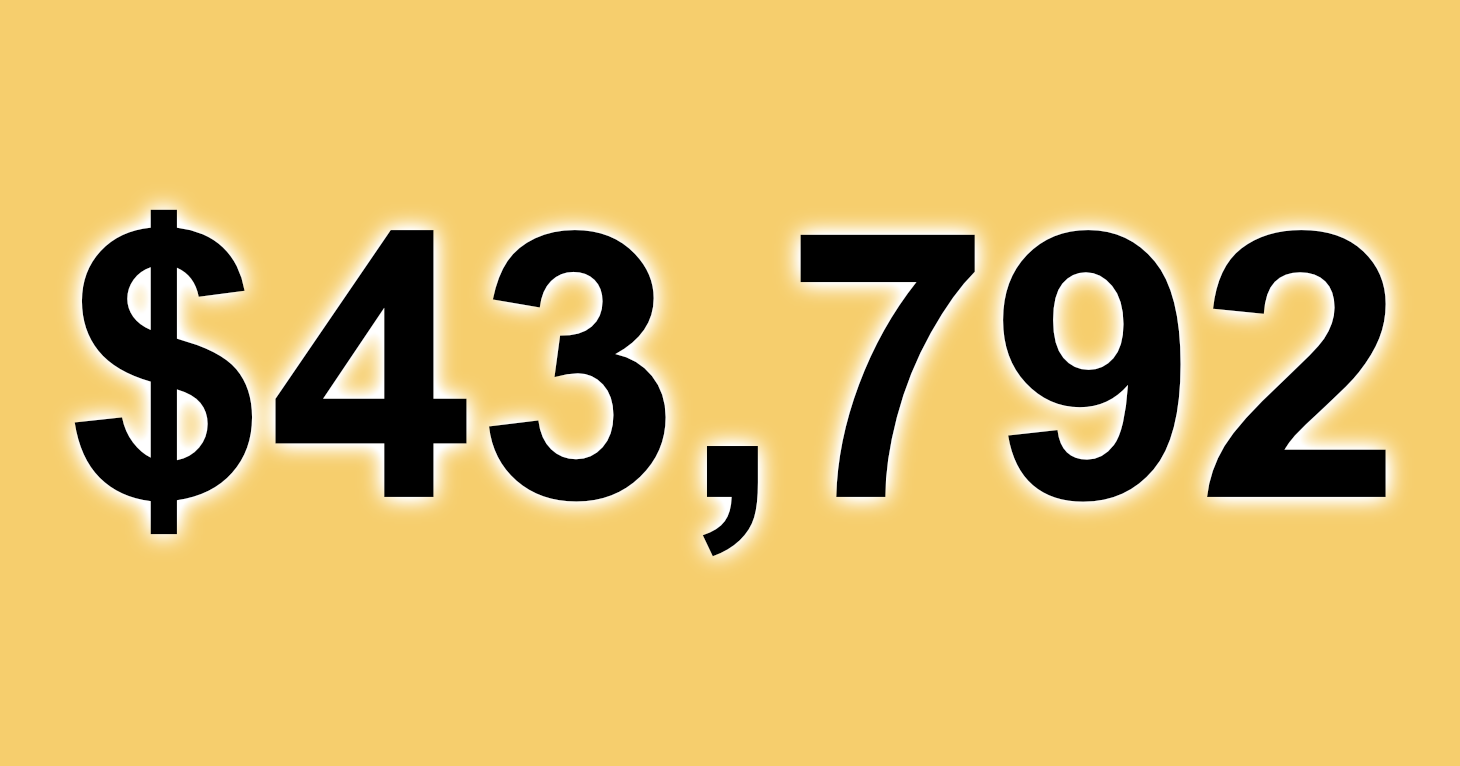 FTC to MLMs: You Lie, You Pay
The agency puts the MLM industry on notice.
#RealDirectSellers Don't Obtain Financial or Time Freedom
#RealDirectSellers Don't Obtain Financial or Time Freedom
Trade organization campaign features deceptive income claims.
TINA.org's Fifth Year in Review
TINA.org's Fifth Year in Review
When it came to keeping ads honest in 2017, TINA.org was plenty busy.