Weekly Legal Roundup
| Bonnie Patten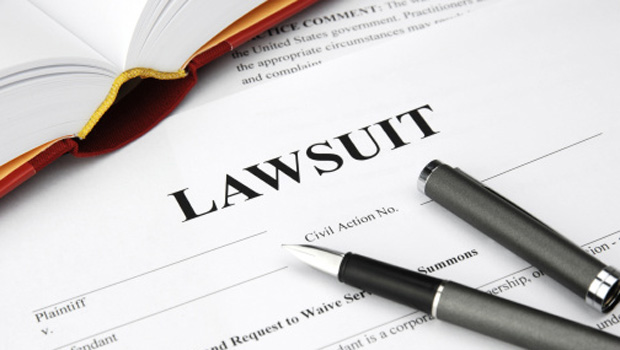 During the week of February 4, 2013, digestion, food, and make-up bubbled to the top of the legal I-think-you're-lying-to-me landscape.
Three new false advertising class actions were filed:
Maybelline was hit with a lawsuit claiming that its SuperStay 24HR Makeup and lipsticks doesn't actually stay for 24 hours.
5-Hour ENERGY, which claims hours of energy with no crash later, is facing a civil suit claiming people actually do crash later.
And Nature's Path Foods Inc. is alleged to label salty food as "low sodium" and sugar as "evaporated cane juice."
Time to say farewell to two deceptive cases:
Plaintiffs claiming Hebrew National wasn't selling kosher meat will have to look to a higher power to tell them if the meat products are actually kosher or not. A federal judge refused to consider the religious standards of kosher on First Amendment grounds.
And, after three years of battling, General Mills has agreed to pay $8.5 million to settle a class action claiming that YoPlus probiotic yogurt was deceptively advertised as providing more digestive health benefits than other yogurts.
Finally, on to diaper rash — competing diaper rash ointment maker, Johnson & Johnson, complained to NAD, an advertising self-regulatory division of the BBB, about superiority claims made by Summers Laboratories, which makes Triple Paste Medicated Diaper Rash Ointment.  NAD agreed with Johnson's complaints and told Summers to stop making claims such as "Recommended by pediatricians and dermatologists when other treatments fail."  This past week, NAD referred the investigation to the FTC because Summers Laboratories refuses to stop advertising its ointment as better than others.  No doubt, Johnson & Johnson has its panties in a twist over this one.
---
You Might Be Interested In
FTC to MLMs: You Lie, You Pay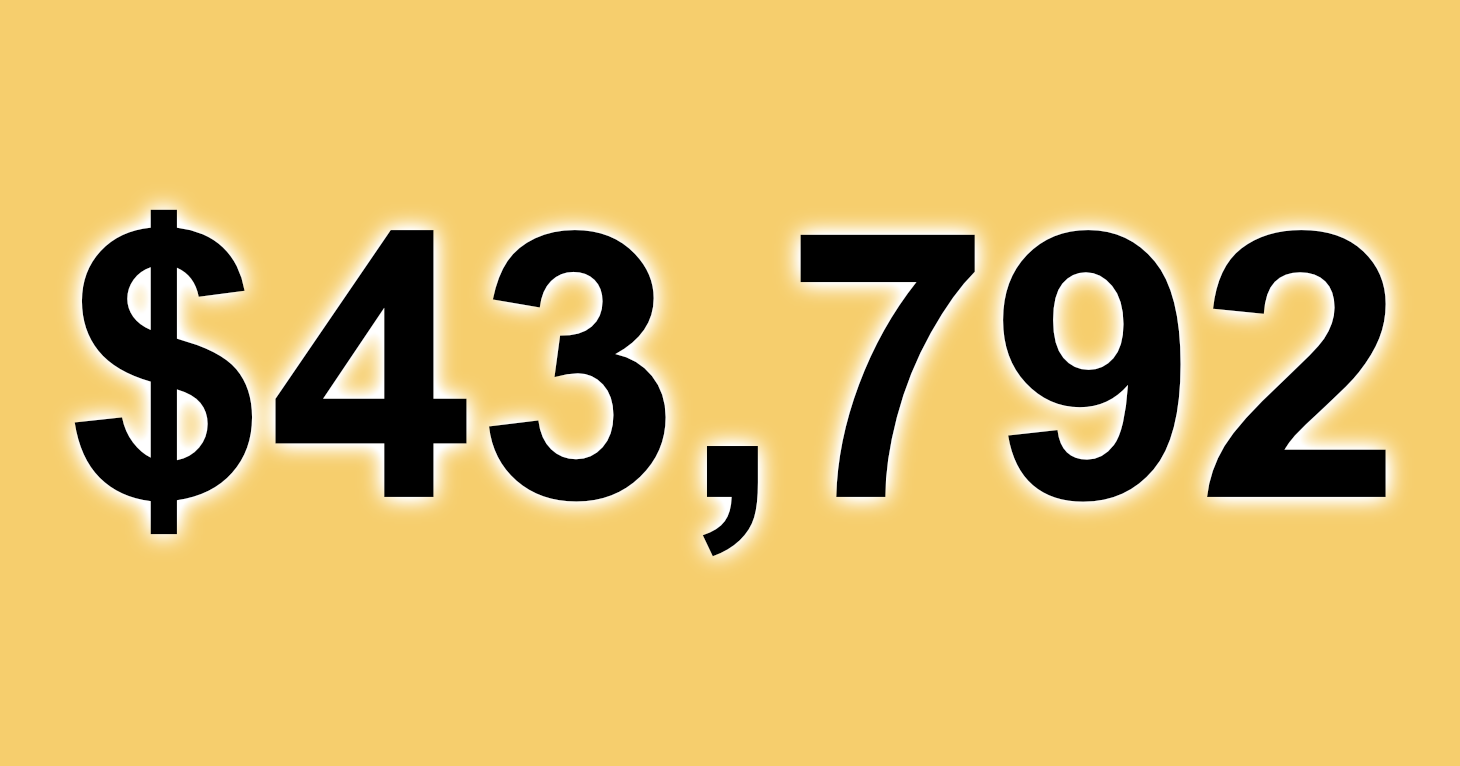 FTC to MLMs: You Lie, You Pay
The agency puts the MLM industry on notice.
#RealDirectSellers Don't Obtain Financial or Time Freedom
#RealDirectSellers Don't Obtain Financial or Time Freedom
Trade organization campaign features deceptive income claims.
TINA.org's Year in Review 2017
TINA.org's Year in Review 2017
When it came to keeping ads honest in 2017, TINA.org was plenty busy.