The Math Behind Stella Artois' Partnership with Water.org
Why we're hesitant to raise a glass to this corporate-charity partnership.
|
There's some nifty if misleading math in this Stella Artois ad highlighting the beer brand's ongoing partnership with the nonprofit Water.org, which says that one limited-edition Stella Artois chalice equals five years of clean water for someone in need.
This is because only about a quarter of what the chalice costs actually goes to Water.org, whose co-founder, Matt Damon, stars in the ad. Good luck trying to figure that out, though, as the ad, which debuted during the Super Bowl, does not provide enough information for consumers to do the math themselves.
Mouse print toward the end of the ad discloses the amount Stella Artois donates to Water.org per sale:
$3.13 helps provide clean water to 1 person in the developing world for 5 years. Stella Artois will donate to Water.org $3.13 for every limited-edition Stella Artois Chalice sold in the U.S. between 1/1/18 and 12/31/18, up to 300,000 Chalices.
But the disclosure fails to reveal the price tag of the chalice, which, at $13, means Stella Artois pockets a little less than $10 per sale. That equates to roughly three-quarters the purchase price. Why do these percentages matter? If consumers knew that only about a quarter of what the chalice costs goes to Water.org and the rest goes to Stella Artois, they may choose to donate to the charity directly. (Stella Artois, for its part, has donated more than $8 million directly to Water.org, according to a January press release. That's $3 million more than the $5 million Stella Artois reportedly spent to air the ad during the Super Bowl.)
In addition to there being no written disclosure in the ad that only a portion of chalice sales go to benefit the charity's mission to provide access to clean water in the developing world, there is no verbal disclosure either.
Yet a spokesperson for Stella Artois and Water.org said in response to a TINA.org inquiry that, however limited, the fine print is "consistent with the recommended FTC guidance" for TV advertising disclosures.
In regard to the $10 or so that is leftover after Stella Artois donates a few dollars to Water.org, the spokesperson said:
Outside of the $3.13, all remaining revenue covers Stella Artois' chalice production costs. Stella Artois does not profit from the sale of limited-edition chalices.
Smart giving

You want to help those less fortunate than you. That's great. But before you donate to a charity, you need to research the charity.
While it may seem obvious, make sure you know how the charity operates. Water.org, for instance, doesn't deliver jugs of water to people in developing countries, it sets those people up with "small, affordable loans" so that they can invest in home water projects of their own. (It claims to have empowered more than 10 million people this way.)
Additional questions might include: How transparent is the charity about how it spends the money coming in and are you comfortable with the organization's allocation of expenses? Water.org, for its part, maintains a "financials" page on its site that includes a breakdown of expenses: 83 percent for programs, 11 percent for administration and 6 percent for fundraising.
Charity Navigator is one helpful resource when researching charities. Here's what the site has on Water.org.
Find more of our coverage on charities here.
---
You Might Be Interested In
Chipotle's '$0 Delivery Fee'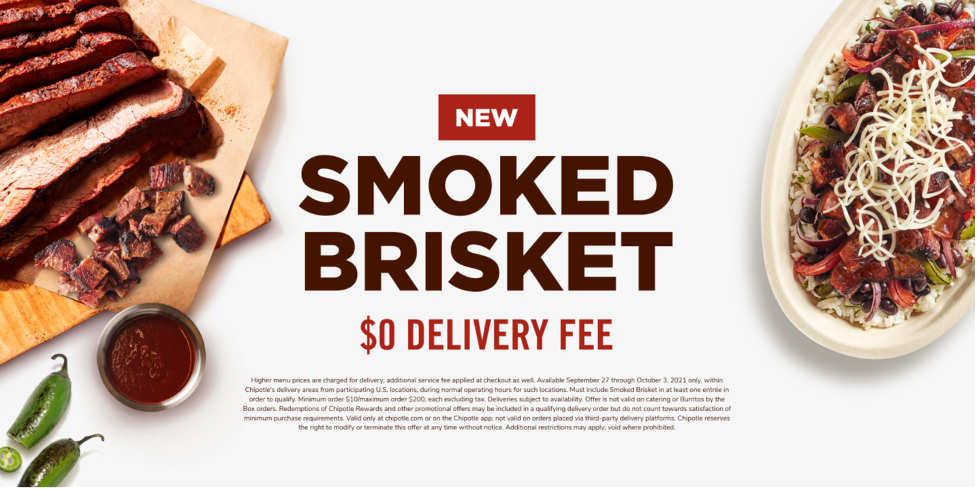 Chipotle's '$0 Delivery Fee'
A "$0 Delivery Fee" doesn't equal "free delivery."
Impossible Whopper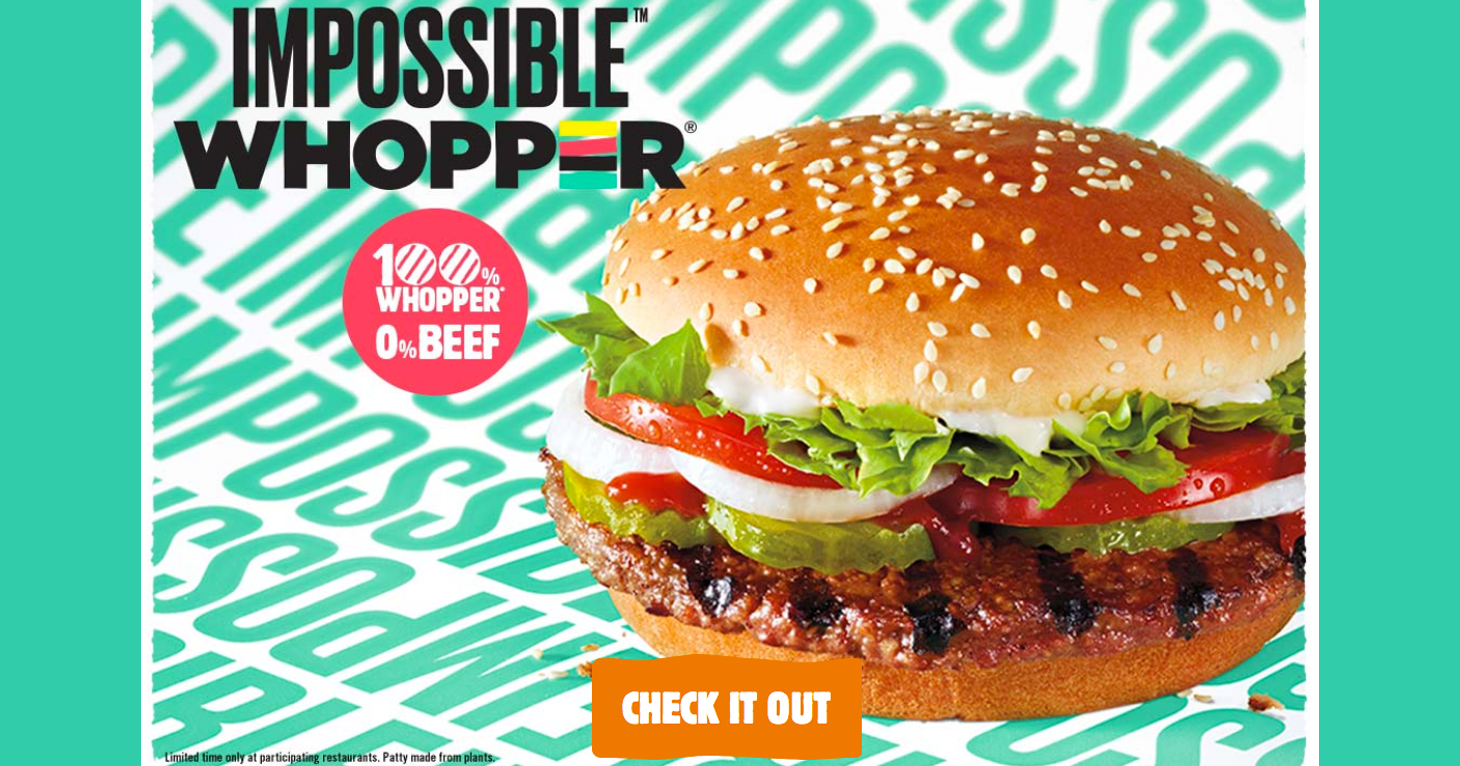 Impossible Whopper
The blurred lines of Burger King's grill lines.
Iberia Olive Oil Blend
Iberia Olive Oil Blend
One ingredient is given prominence on the front of the bottle but it's not the primary one.