4Amazonia
Tree-planting nonprofit cuts ties with company selling bracelets to benefit Australia with the tagline, "One Bracelet. One Tree."
The fires in Australia, which have already ravaged more than 16 million acres, an area about the size of West Virginia according to The New York Times, continue to burn. You may be wondering: What can I do to help?
4Amazonia, which describes itself as "not a non-profit but a purpose-driven business," says every purchase of one of its bracelets plants one tree in Australia. However, one of its tree-planting partners is cutting ties with 4Amazonia at the end of the month, saying that the company's tagline, "One Bracelet. One Tree," misleads consumers.
"We have chosen not to continue our partnership with them past the end of the month … as we believe that their marketing is misleading their audience to believe that a greater portion of the profits is allocated towards tree planting," a spokeswoman for the Vermont-based nonprofit One Tree Planted said in an email to TINA.org, which looked into the partnership after receiving a tip from a reader.
While the bracelet sells for $20, it costs One Tree Planted only $1 to plant a tree, the spokeswoman explained. In fact, the organization's tagline is "One Dollar. One Tree."
"4Amazonia has been donating 1 tree ($1) from every bracelet sale to our organization," the spokeswoman confirmed.
There's no indication on the 4Amazonia website that only a dollar of the price of the bracelet — a mere 5 percent of what it costs — goes toward tree planting. The company did not respond to a TINA.org request for comment.
The One Tree Planted spokeswoman said 4Amazonia's marketing has led some to mistake the company for a charity. She added that 4Amazonia isn't the only company seeking to profit from consumers who want to do something in response to the devastating fires in Australia.
"This model is becoming more and more popular unfortunately, with many companies selling the exact same bracelet at similar costs, with only a small portion being donated," she said.
Consumers should do their due diligence before donating to a charity or purchasing a product from a company that claims to support one. See what Charity Navigator and GuideStar have to say about the charity or nonprofit. If it's a for-profit business like 4Amazonia, a company's terms and conditions and FAQ page often contain clues that can help you figure out whether your donation dollars are going to the right place.
You can also call the charity that the company claims it's supporting, which is how our reader found out that One Tree Planted was ending its partnership with 4Amazonia.
Find more of our coverage on charitable giving here.
---
You Might Be Interested In
Dove Men 'Plant-Based Care'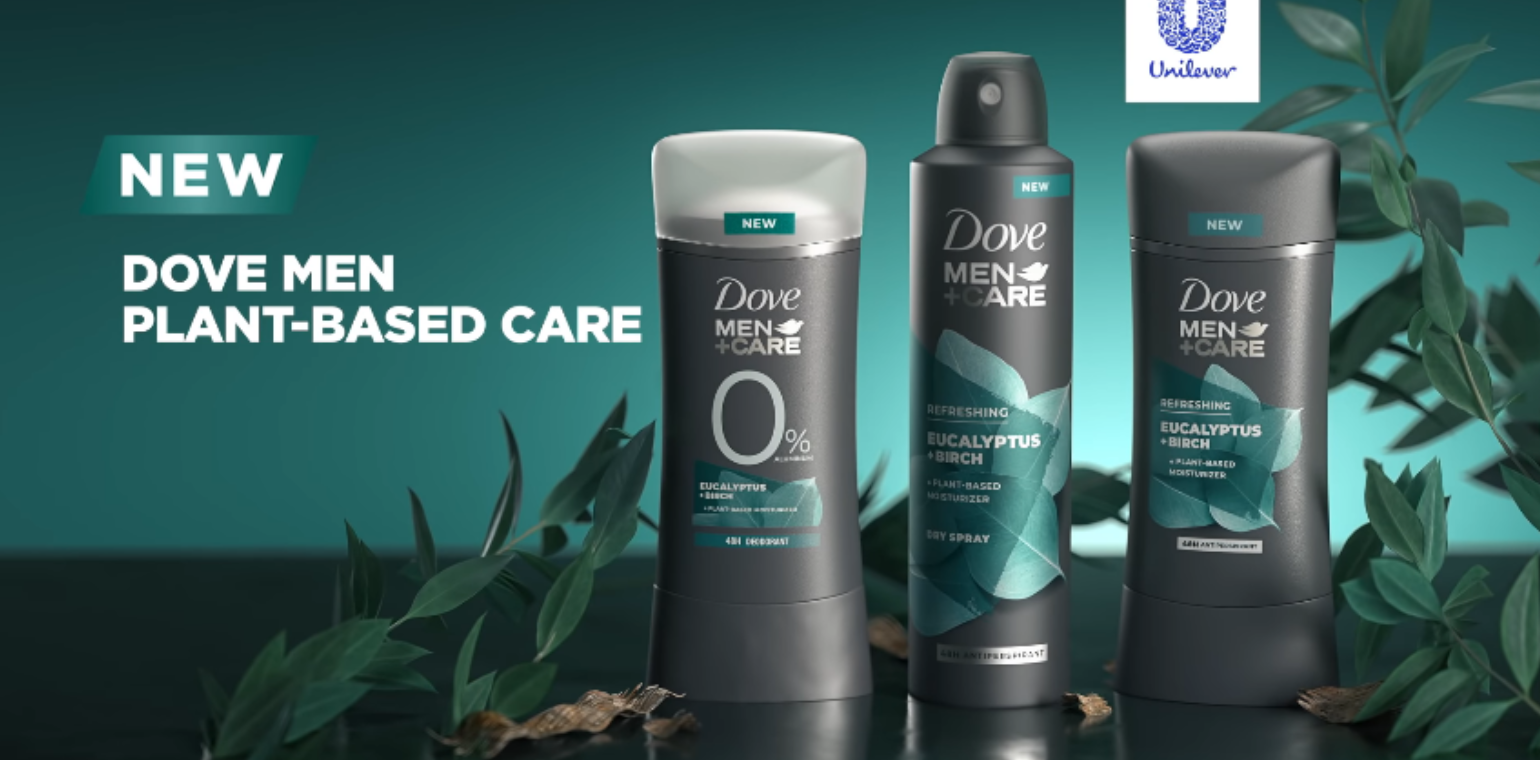 Dove Men 'Plant-Based Care'
Spoiler: It's not so much the overall care that is plant-based but rather specific moisturizing ingredients.
RegrowAustralia
RegrowAustralia
Another TINA.org reader flags another opportunistic bracelet seller seeking to cash in on the charity of others.