Impossible Whopper
The blurred lines of Burger King's grill lines.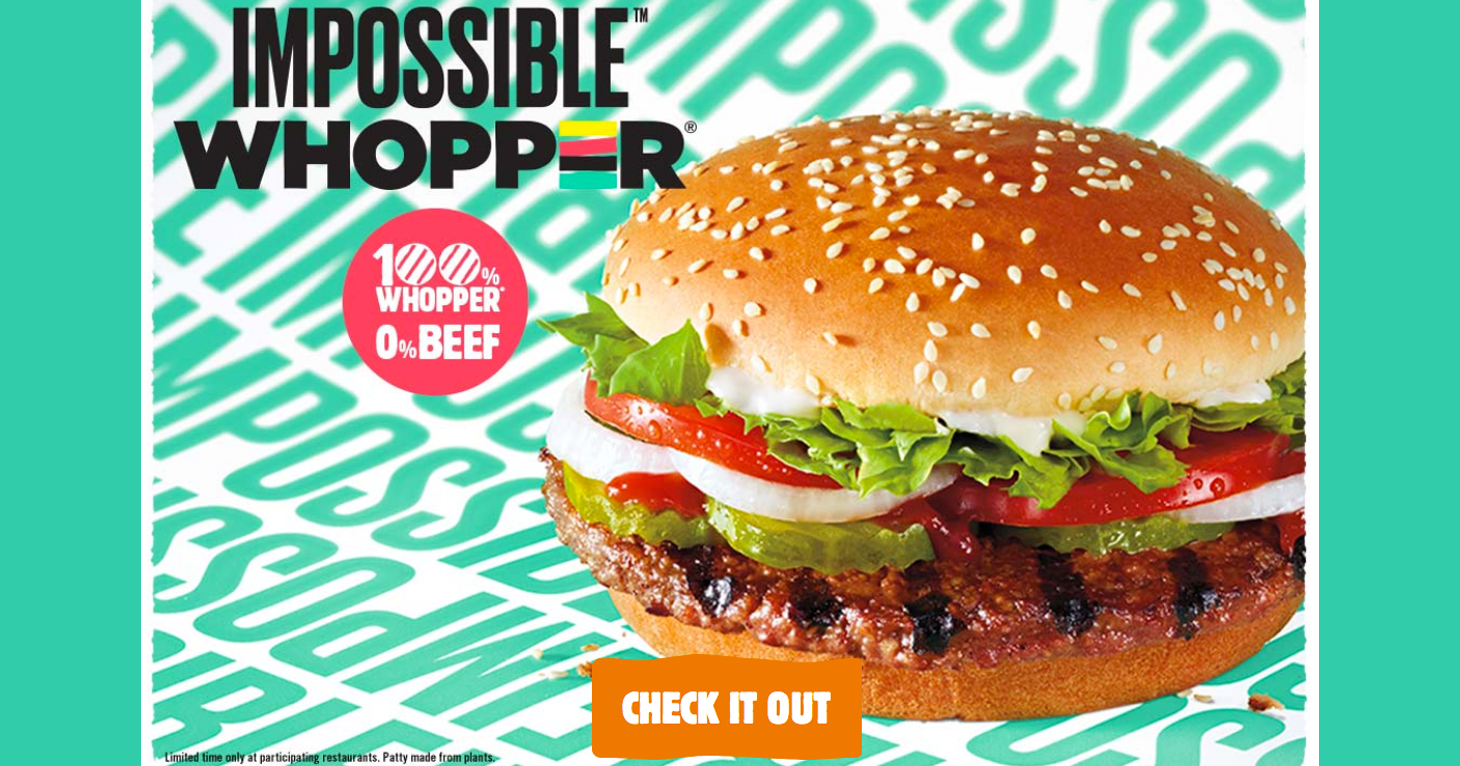 Burger King says its plant-based Impossible Whopper features a "savory flame-grilled patty" and is "100% Whopper, 0% Beef." Unfortunately, both of these statements cannot simultaneously be true.
Burger King notes in a small-font disclaimer on the Impossible Whopper product page:
For guests looking for a meat-free option, a non-broiler method of preparation is available upon request.
Burger King told Bloomberg in August that this alternative method to grilling — designed to ensure that the meatless burger does not come into contact with meat byproduct — is cooking the burger in the oven.
However, as the easy-to-miss disclaimer points out, guests (or what you might call customers) must request that the Impossible Burger be prepared in the oven. Say nothing and it's going on the same grill that Burger King uses to cook its regular burgers.
A Georgia man who is vegan said nothing and now he's suing Burger King for false advertising, claiming in a class-action complaint filed in federal court on Monday that he was "duped by Burger King's deceptive practices into eating a meat-free Whopper Patty that was in fact covered in meat by-products."
Burger King did not respond Tuesday to a TINA.org request for comment.
Burger King says its Impossible Burger tastes like a Whopper in part because it's cooked like a Whopper.
"We use the same cooking method," Chris Finazzo, Burger King's president in the Americas region, told Bloomberg in August. "This product tastes exactly like a Whopper. We wouldn't want to lend our name to just anything. It looks like beef, smells like beef, has the same texture as beef."
Perhaps because, when cooked on the grill, it's not 0 percent beef.
Find more of our coverage on fast food here.
---
You Might Be Interested In
Chipotle's '$0 Delivery Fee'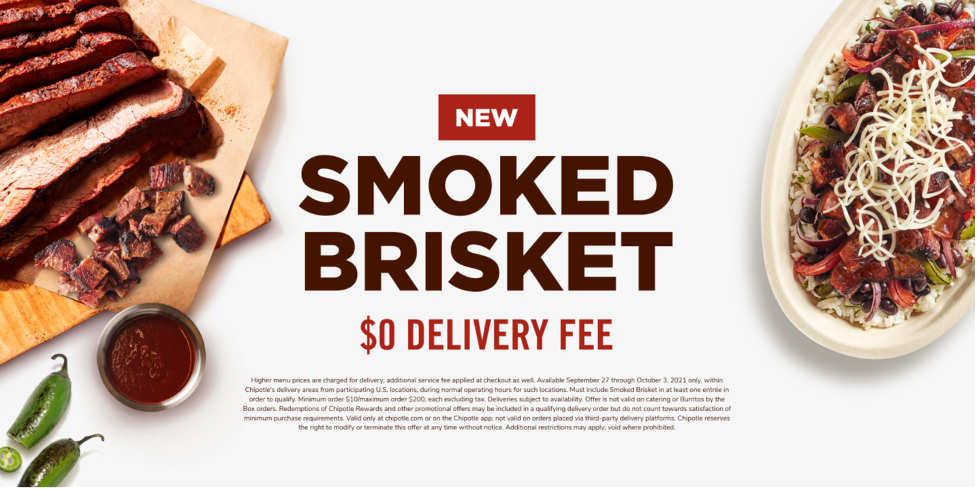 Chipotle's '$0 Delivery Fee'
A "$0 Delivery Fee" doesn't equal "free delivery."
Burger King Rebel Whopper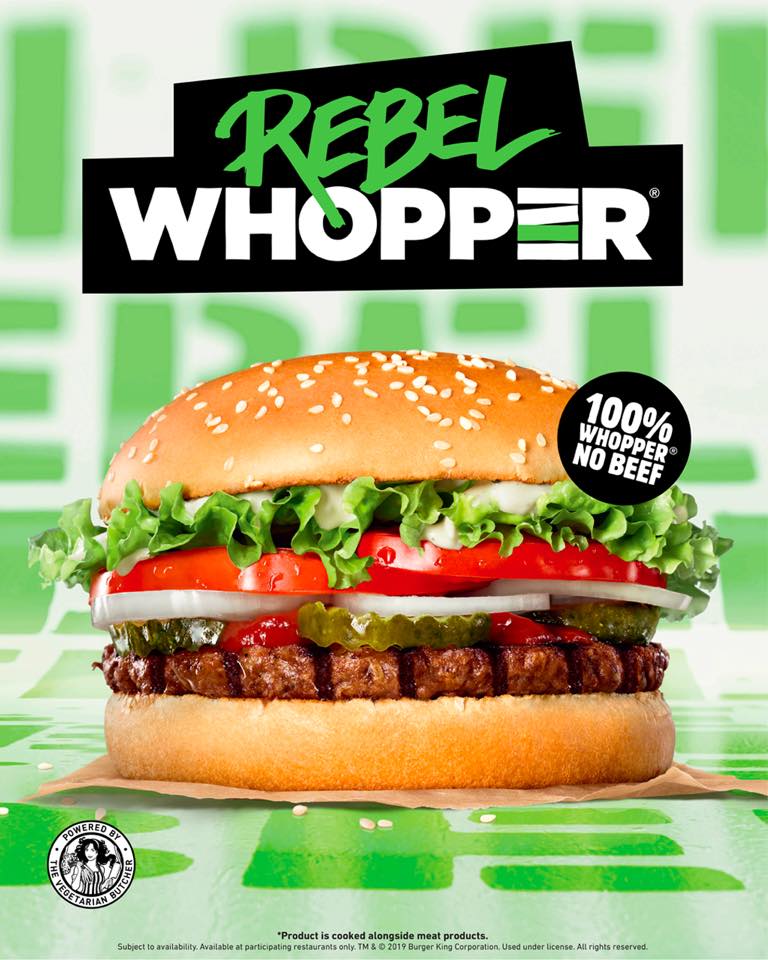 Burger King Rebel Whopper
U.K. regulator bans ads it said misleadingly implied that burger was suitable for vegans and vegetarians.
Iberia Olive Oil Blend
Iberia Olive Oil Blend
One ingredient is given prominence on the front of the bottle but it's not the primary one.