Burger King Rebel Whopper
U.K. regulator bans ads it said misleadingly implied that burger was suitable for vegans and vegetarians.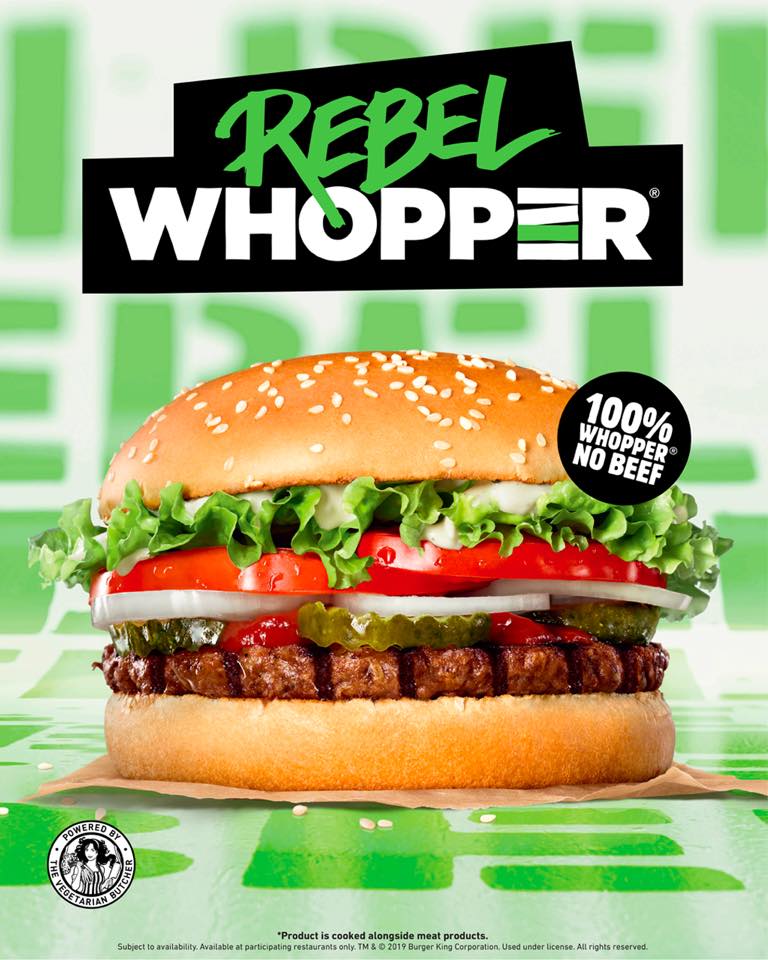 Burger King is in a pickle. It has a plant-based patty but the only way to give it the burger chain's famous flame-grilled taste is to cook it alongside meat products, which makes it unsuitable for vegans and vegetarians and sort of defeats the purpose of having a plant-based patty in the first place.
Last November, TINA.org alerted readers to contradictory marketing statements that Burger King's Impossible Whopper features a "savory flame-grilled patty" and is "100% Whopper 0% Beef." Now, marketing for the U.K. version of the Impossible Whopper, the Rebel Whopper, is coming under fire.
On Wednesday, the Advertising Standards Authority (ASA) banned three ads appearing on Burger King U.K. social media accounts that the U.K. regulator said misleadingly implied that the Rebel Whopper was suitable for vegans and vegetarians with claims like "100% Whopper No Beef," "plant-based burger" and "Powered By The Vegetarian Butcher." According to the ASA, only one of the ads, the Facebook post seen here, carried a disclaimer noting that the Rebel Whopper "is cooked alongside meat products." But the ASA found the disclaimer too small and inconspicuous "to override the overall impression" of the ad.
As vegan products go more mainstream, consumers need to be vigilant of marketers who may overstep their bounds in an attempt to cash in on the trend.
Find more of our coverage on vegan claims here.
---
You Might Be Interested In
GNC Cyber Monday Email
GNC Cyber Monday Email
GNC email misleads consumers on when its Cyber Monday deals expire.
Planet Fitness' 'No Commitment' Claims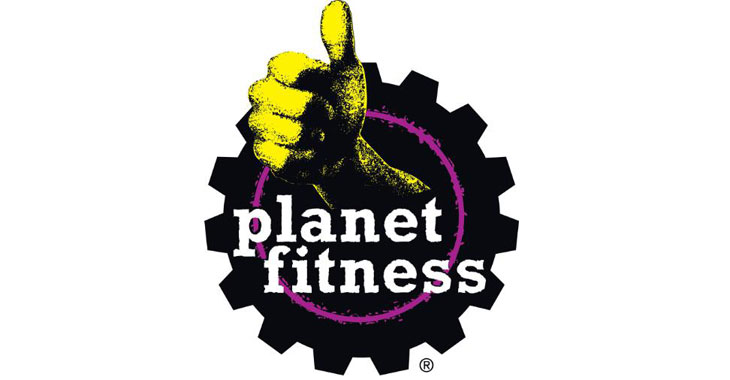 Planet Fitness' 'No Commitment' Claims
This one may leave you sore.